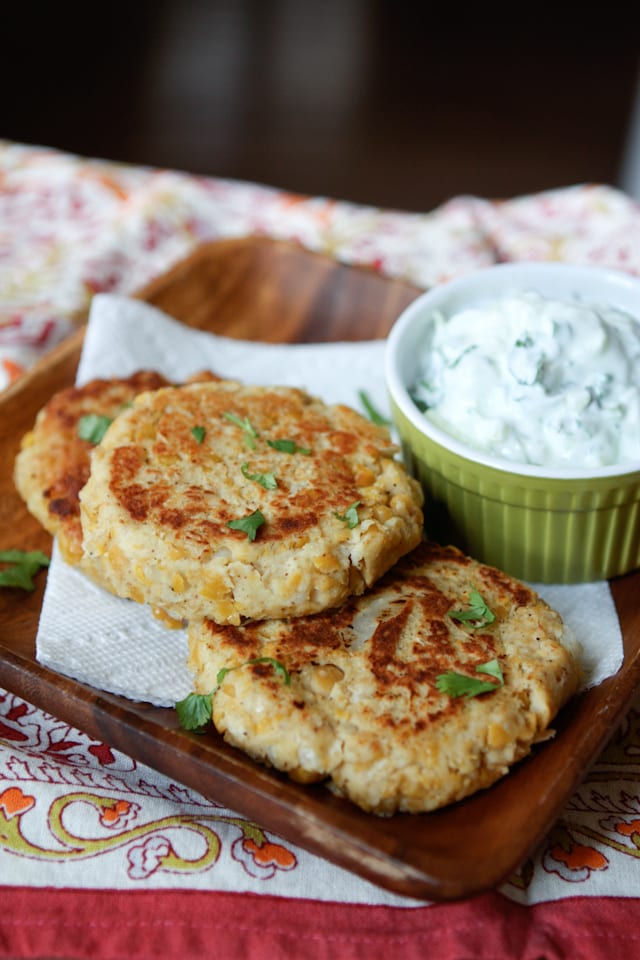 I am so excited to share a new cookbook I recently received to review with you today. America's Test Kitchen has been working hard at revamping and rebuilding one of its classic landmark family cookbooks – The New Family Cookbook . It includes more than 1,100 recipes and features new color photographs for several of those new recipes. This book is a beast, I've been going through page after page of tips and recipes from every category you can imagine. What I love the most is that along most recipes there is a paragraph explaining why the recipes works, along with variations, tips, even some step by step photos. The recipes are creative, yet very do-able, so this book is perfect for a seasoned cook but would be a wonderful first cookbook for anyone just starting to cook.
I am a huge fan of any cookbook that America's Test Kitchen puts out. You may remember my review and recipe from their 6-Ingredient Solution cookbook last year. I also featured and included their Healthy Family Cookbook in my healthy cookbook giveaway a couple of years ago.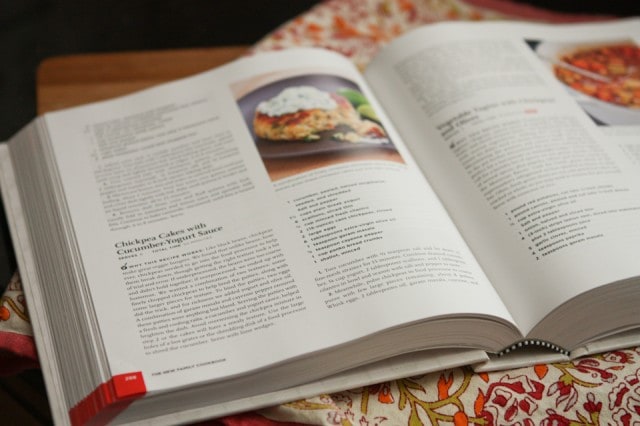 These chickpea patties caught my eye as soon as I saw them in the book. I actually had all of the ingredients on hand in my fridge and pantry so it was one of those recipes I just had to make immediately. Such a great vegetarian recipe! The recipe includes the spice garam masala which is one that I am always trying to find recipes using. They also used Greek yogurt in the actual patty filling which made it extra moist and rich – genius!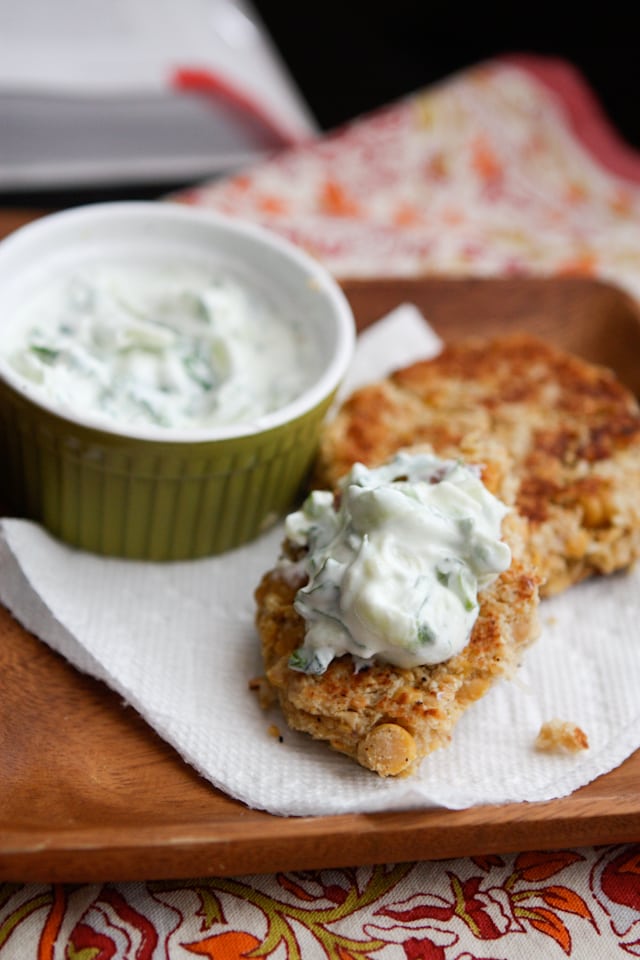 My little recipe tester and I enjoyed these Chickpea Cakes with Cucumber-Yogurt Sauce for lunch for a couple of days. They reheated well and the cucumber-yogurt sauce is so versatile and would be a great sauce to serve with any Greek style chicken or fish recipes too.