This post is sponsored by McCormick.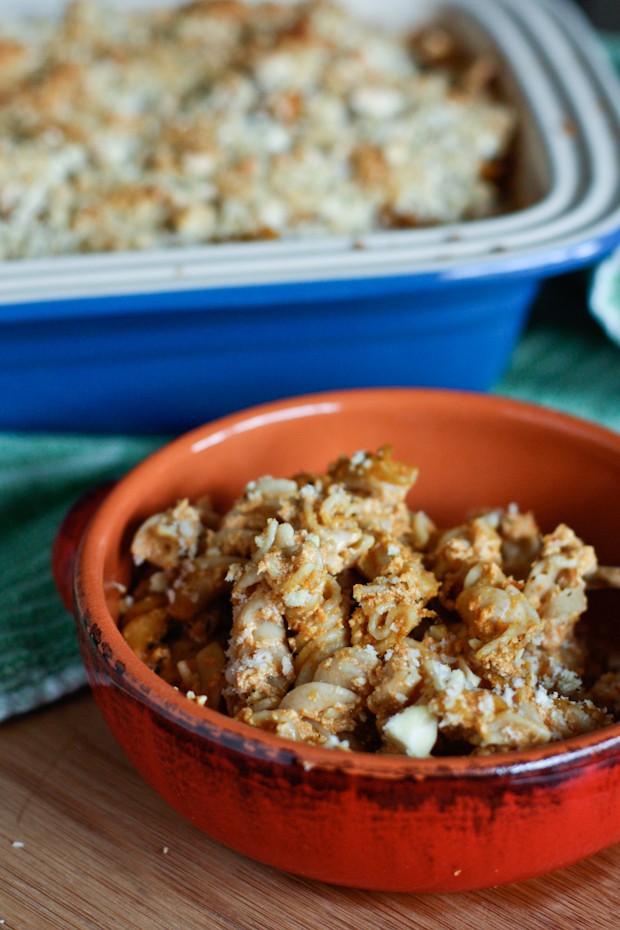 Growing up, my family's version of "macaroni and cheese" was quite different than the norm. I did not realize this until I was much older. Our go-to cheesy pasta dish always consisted of macaroni with just enough ricotta and lots of Parmesan cheese and I absolutely loved it. Simple Italian comfort food at its best. (Though it wasn't too long before we discovered and began to love the stuff that came in the "blue box". )

Ricotta was almost always guaranteed to be found in my family's fridge growing up. We added it to pasta dishes, and even had it as a snack in a small bowl with a little sprinkle of sugar on top. When I buy it now it's usually to when I'm making baked ziti or lasagna and I often wonder why I don't pick it up more often to enjoy in other recipes – like this one I created for the McCormick's Go4Gourmet Challenge.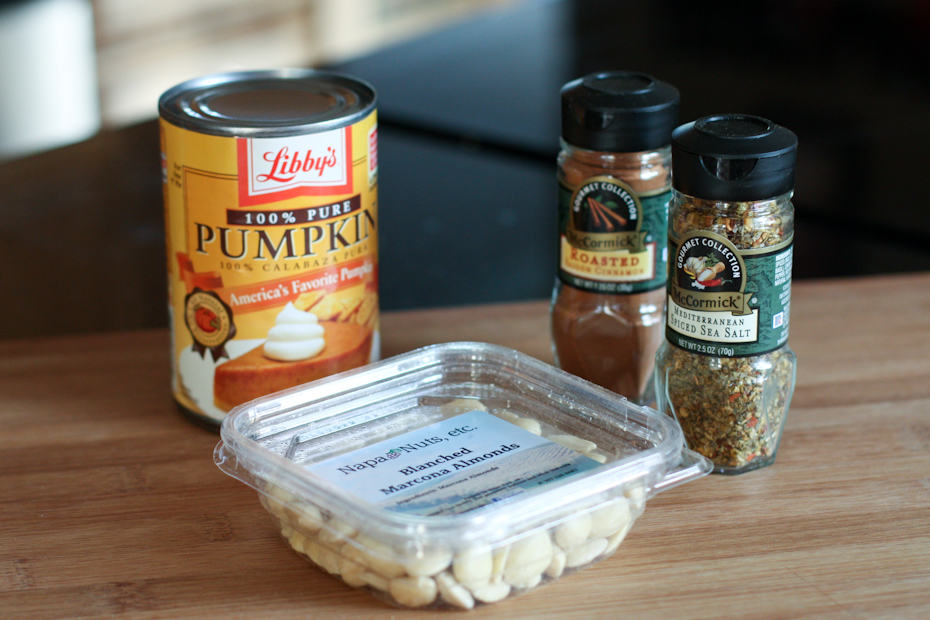 The Go4Gourmet Challenge challenges you to work with and create your very own recipe using 4 pre-selected seasonal ingredients along with whatever else plays to your tastebuds. I'm always faced with ingredient challenges like this in my very own kitchen when I play the "use it up" game – which happens pretty often – so this was right up my alley. My round of the Go4Gourmet Challenge was to create a recipe using the ingredients pumpkin, cinnamon, Mediterranean Sea Salt and Marcona almonds. I immediately knew I wanted to create a savory pasta dish of some kind and my childhood ricotta pasta dish came to mind and tied it all together.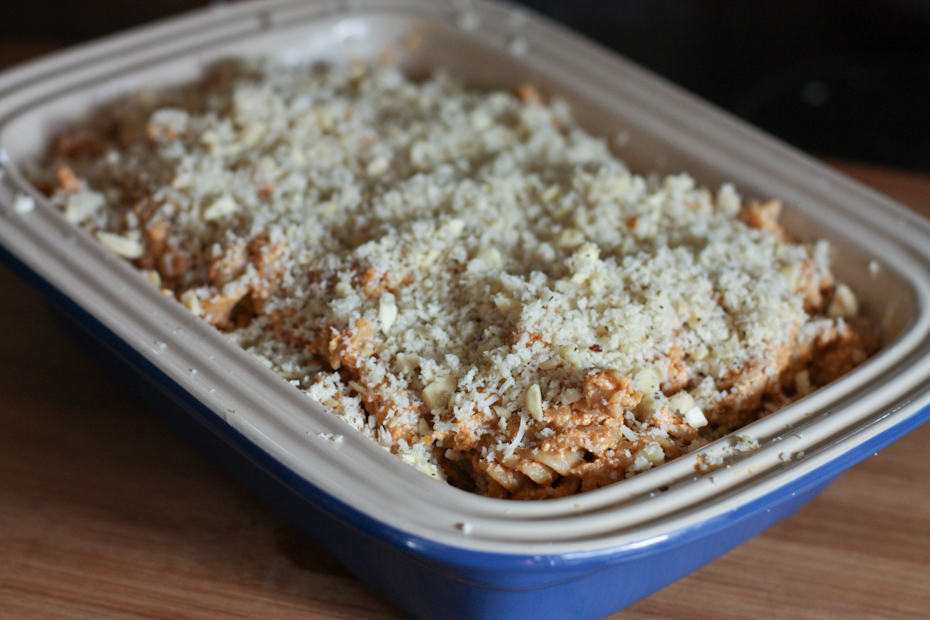 I incorporated the pumpkin and spices into a creamy ricotta and Parmesan cheese mixture to add to whole grain pasta, topping it with a crunchy Marcona almond, panko and Parmesan crumble. I absolutely loved the crunchy bits of almonds in the topping! And of course we already know freshly grated Parmesan makes everything better…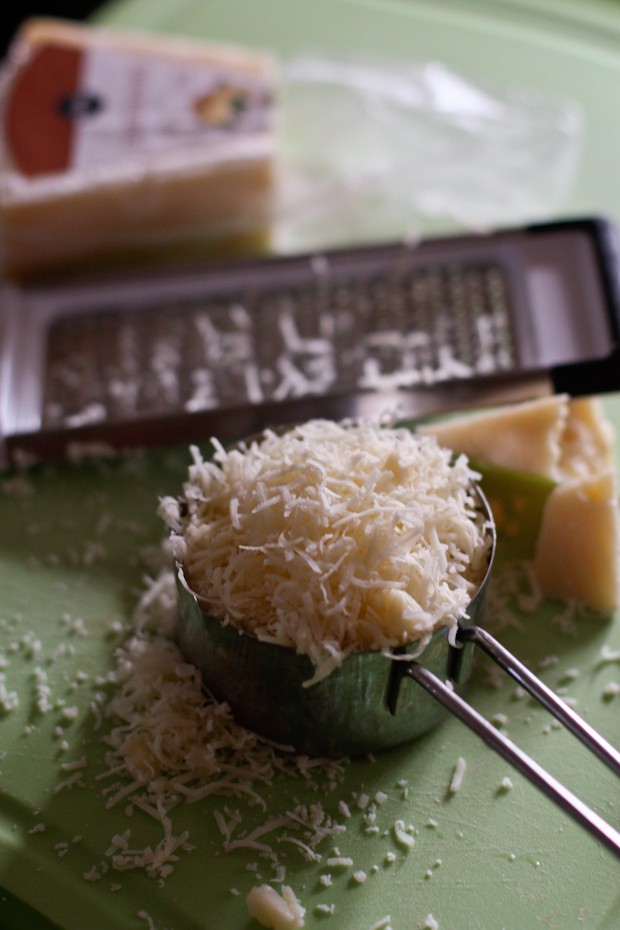 This Pumpkin-Ricotta Pasta Bake is really nothing like my childhood "mac 'n cheese", nor is it even close to my kids' favorite version of baked macaroni and cheese – my daughter made sure to let me know that. Instead, this pasta is a wonderfully flavorful and comforting seasonal dish that I could not stop myself from eating after it came out of the oven.  It's unique, in a good way, and if you are a fan of savory pumpkin dishes like I am then I'm sure you'll enjoy it.
If you were asked to come up with a recipe using pumpkin, sea salt, cinnamon and Marcona almonds, what you make? Better yet, cook up your idea and submit it the Go4Gourmet Challenge here for a chance to win some an amazing assortment of spices and ingredients (each round) as well as a Grand Prize of a Gourmet pantry refresh worth $1000! Good luck and happy cooking!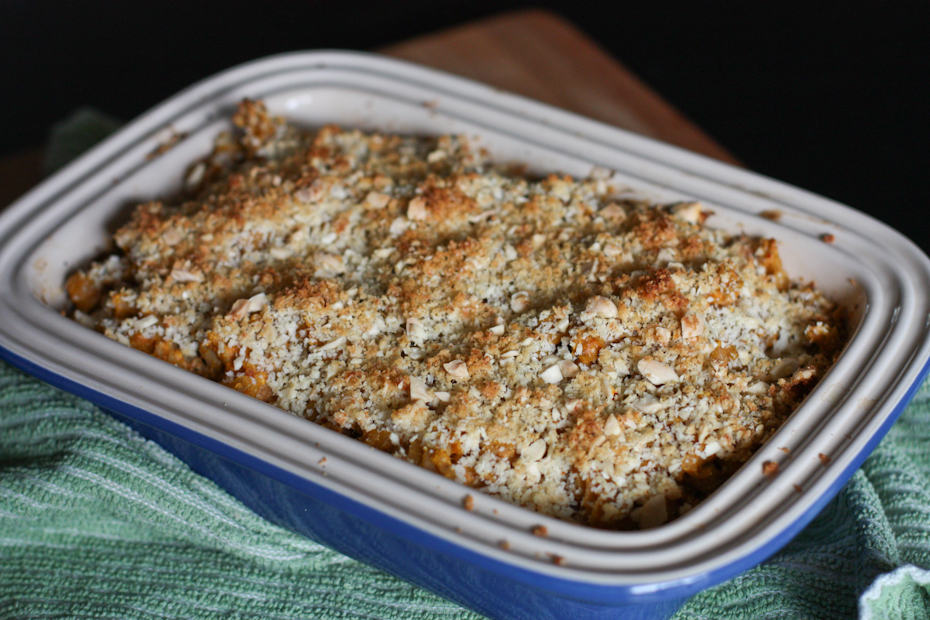 [click to continue…]
{ 19 comments }