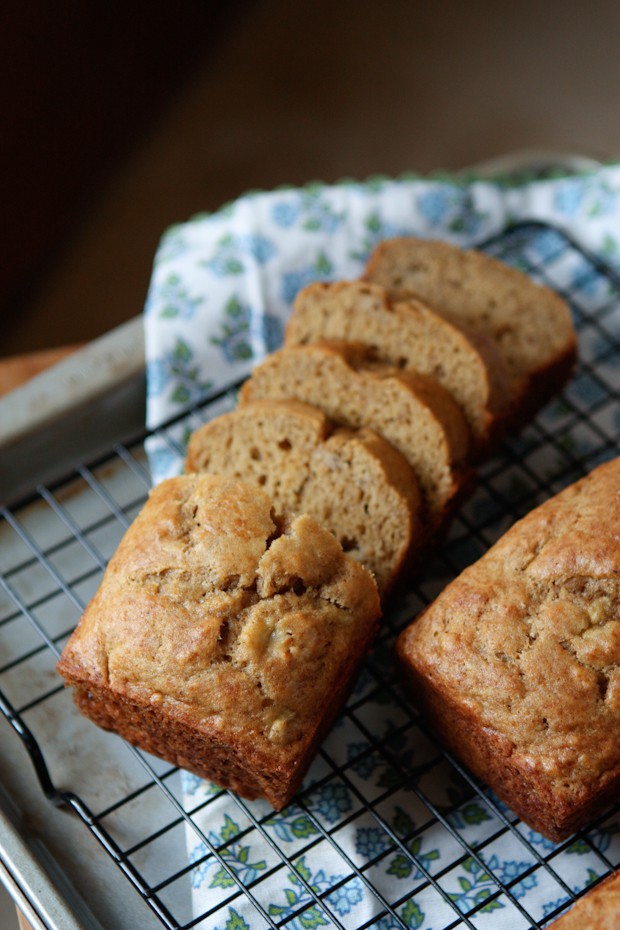 A couple of weeks ago, my baby boy turned ONE! It's incredibly hard to believe a year has gone by since he joined our family last October. He's a fun little guy, full of personality. He's also most definitely the baby of the family and I think he knows it. He certainly knows how to work his magic on us!
My daughter and I had a lot of fun planning his party. I wanted to keep it simple, but that didn't happen and instead it turned into a Pinterest/Etsy/crafty mama wanne-be Curious George themed party planning experience for me. If you know me, then you know that this is not normally my strength, I love parties but I tend to focus on the food more than the theme and decorations. It was the total opposite this time and I have to admit – I had a lot of fun with it. I will say, most of it pulled together at the last minute (like 5 days before) thanks to my super creative niece Sarah who happened to have every thing I needed to add the finishing touches to our Curious Micah birthday bash.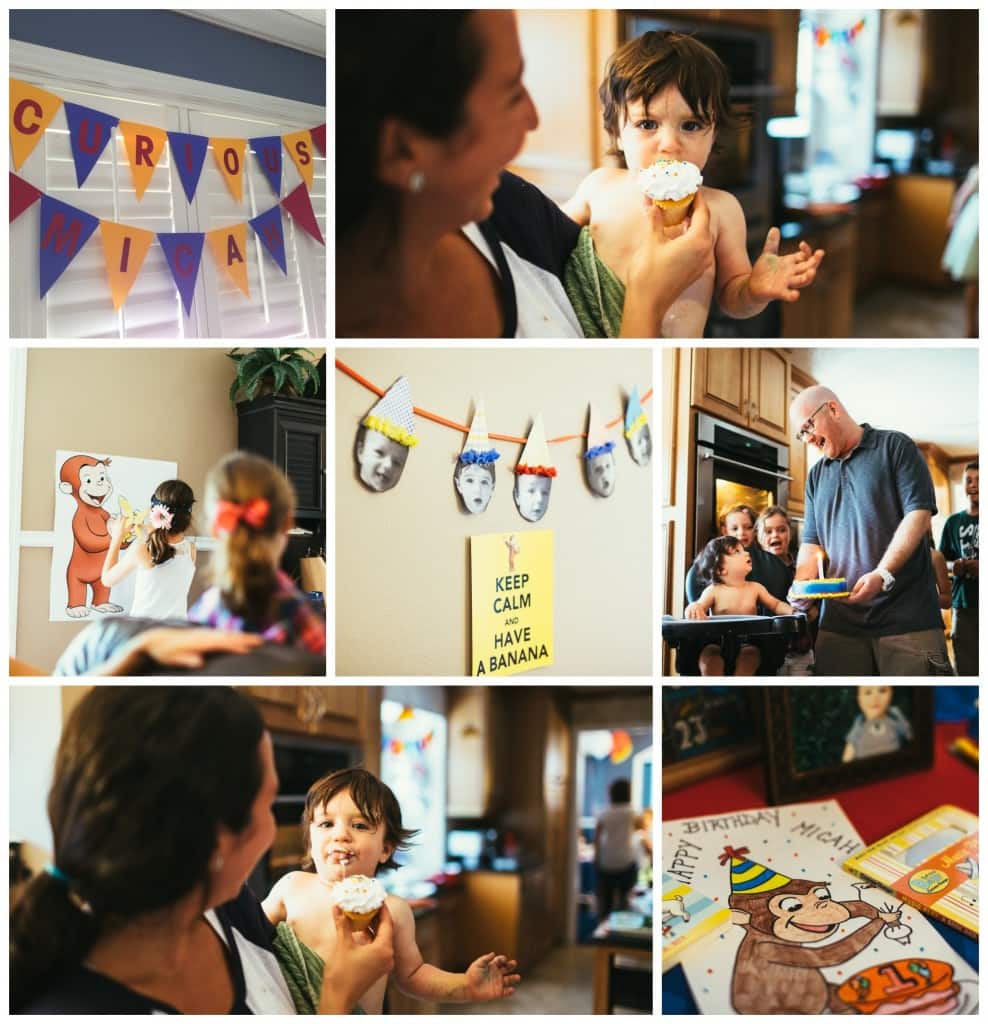 Gosh, this little boy is so loved. Our house was filled with family and friends and it was wonderful.
{ 28 comments }
if (! ( is_single() && in_category('437') )) { ?> } ?>