10 Healthy Dinner Ideas That Taste Good
Looking for healthy dinner ideas that taste good? Here are some dinners I make for my family over and over again – they can be adapted to your family's tastes just by switching out some of the proteins or veggies – it's that easy.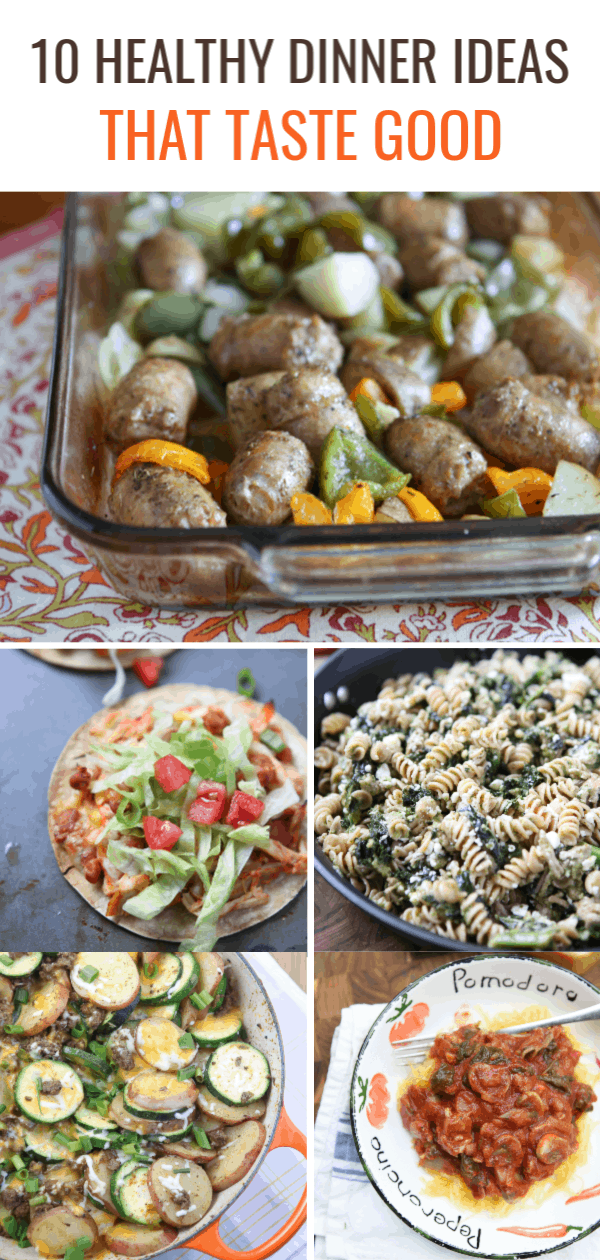 February Feels
If there is something that I'm learning about myself over time is that I am a creature of habit and routine. Routine brings me comfort and a sense of balance I guess you can say, as well as sanity. During seasons of transition, like a new school year or after a holiday, I don't feel "right" until I've established some sort of schedule aka routine aka positive habits. (It is all relative in my book.)
January felt a bit like a season of change for me. Our holiday break lingered, we went through some family surgeries and recovery, and it was the start of new year in general. In all honestly, I was feeling a bit of a funk. My work at home schedule has been all over the place for a couple of months now, as well as my gym schedule. Let's just say, I do not function well with "all over the place". So here's to February and reestablishing routines, ok?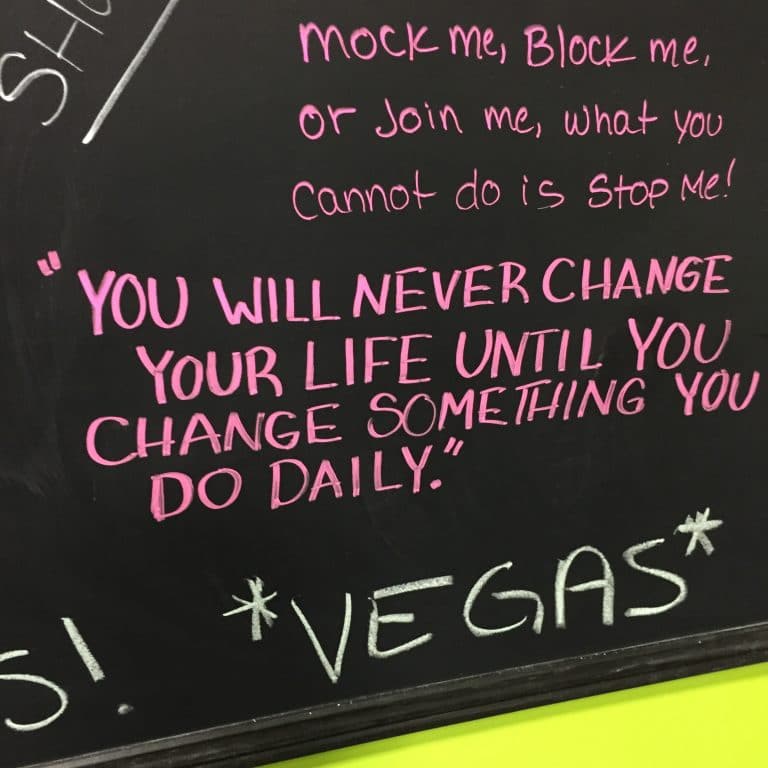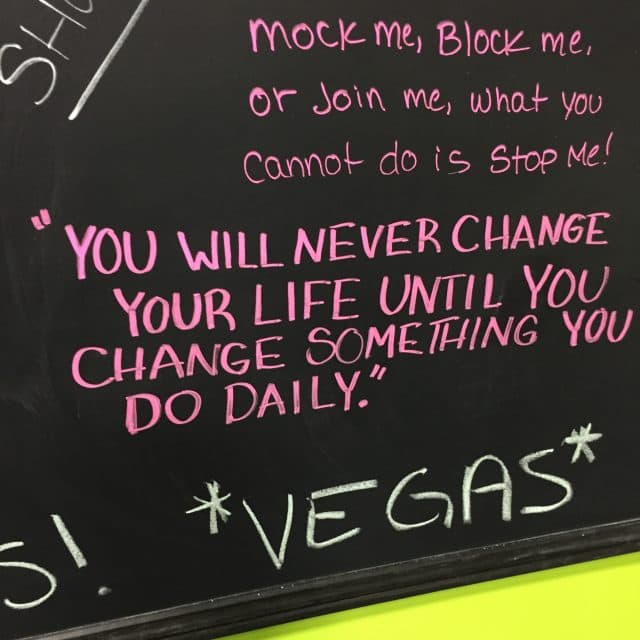 How am I reestablishing routines?
Scheduled Time To Exercise
Well, to start, I'm getting myself back in the gym at 5am. I started early morning workouts 2 years ago and I have to say, they have been life changing for me. Over the last 6 months I've found myself waking up later and later and not getting myself to the gym in the mornings (telling myself I'll work out later). As painful as it is to hear my alarm go off at 4:15am, the feeling of satisfaction and well being I have when I'm driving home before sunrise is like no other. I need that feeling bottled up as a reminder for those mornings when I just want to snooze.
Time Management
Other ways I'm working on my positive habits and routine is regularly writing and checking my calendar /planner, putting together loose meal plans, making sure I'm getting enough sleep (as well as self care in general), decluttering a few times a week and practicing yoga once a week. These are all actions that put me in a better place and help me become a better mom/wife/person in general.
Meal Planning
Meal planning has never been my strong suit, but I try to write out 3 or 4 healthy dinner ideas before I go grocery shopping after looking at what our schedule is for the week. What I've found that I do well with is having several go-to "recipes" that I know I can pull together without a ton of effort each week with our regular pantry, refrigerator and freezer items. These include a variety of healthy crockpot meals, sheet pan dinners and skillet meals.
For the most part most of these recipes can easily handle a seasonal produce swap so they are more like a formula to follow, and one that works because I already know (most) of my family will like what I'm making for dinner.
Here are 10 dinner recipes I make over and over for my family – these are healthy dinner recipes that taste good and are my "old reliables" I like to call them – I'd love to hear about yours!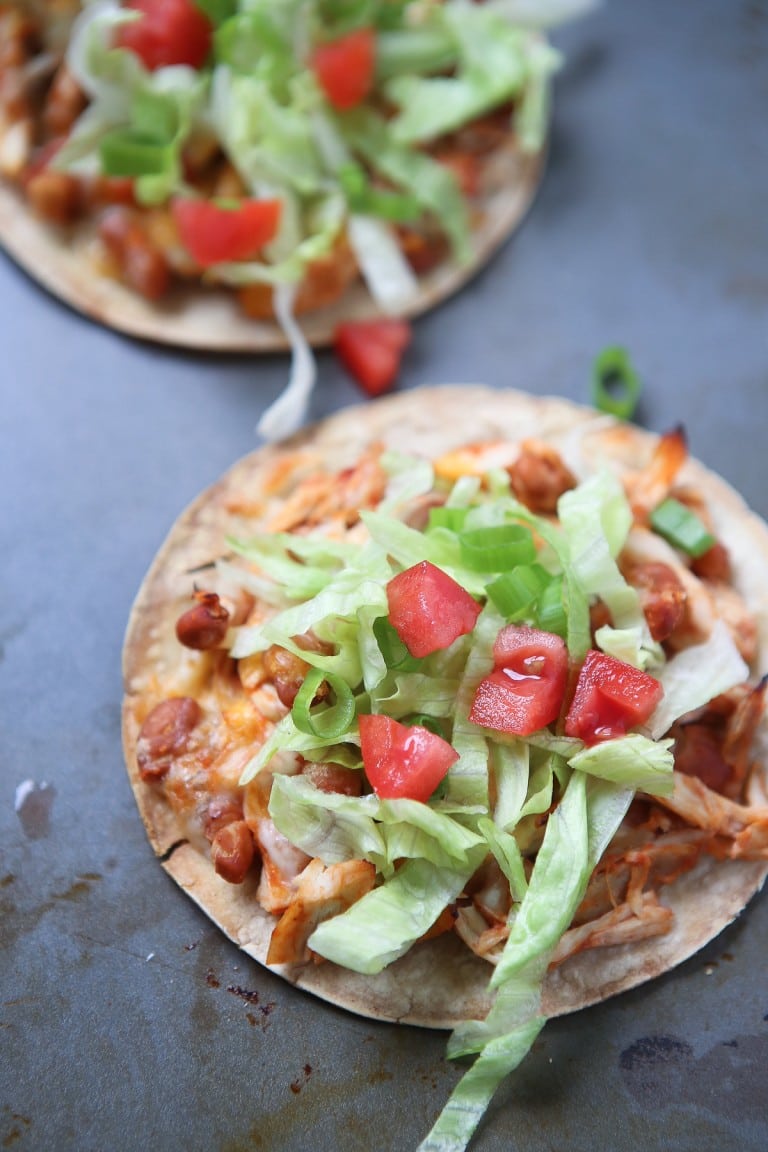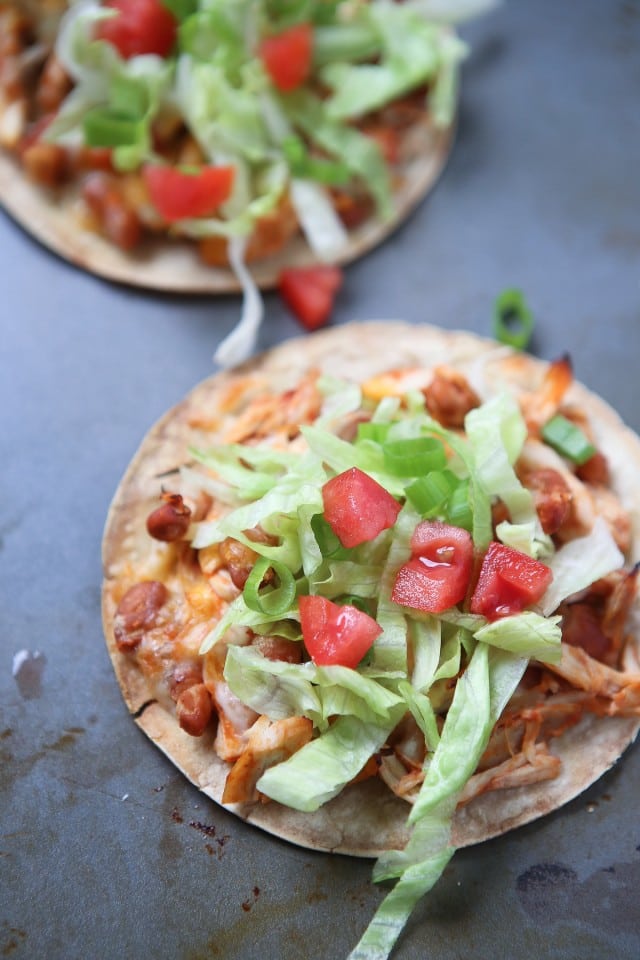 pile on the veggie toppings like shredded lettuce, tomato, green onion, salsa and avocado
– it's messy but so good

here's an Italian style variation of this skillet – the ideas are pretty endless with this one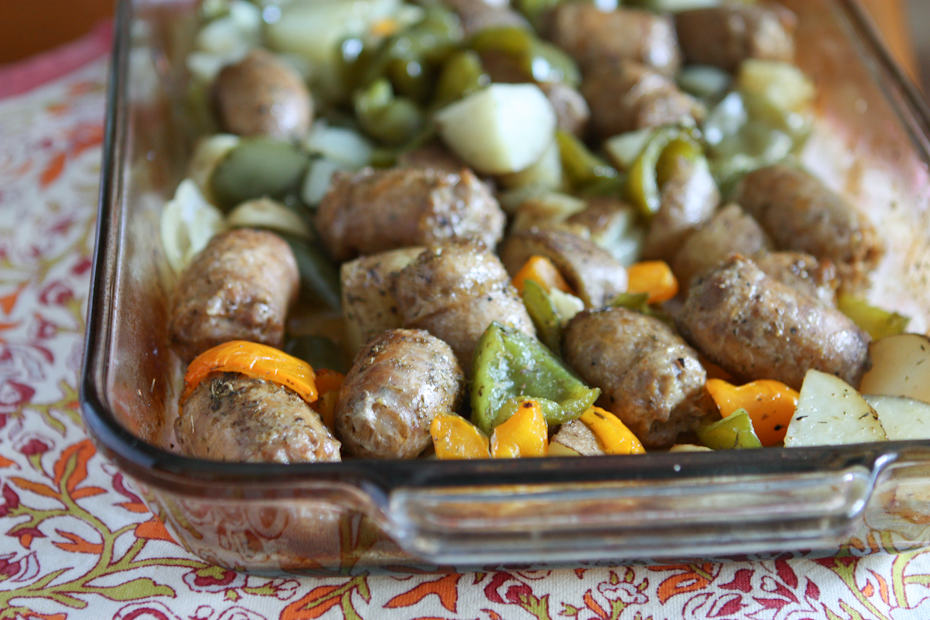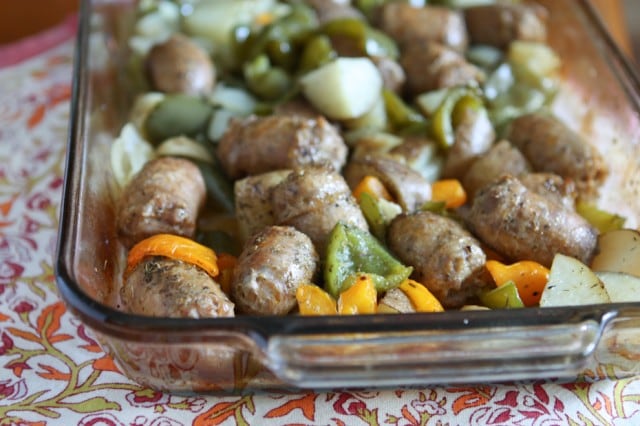 my kids aren't fans of peppers so more for me and my husband,
I usually try to give them grape tomatoes or carrots on the side for an easy veggie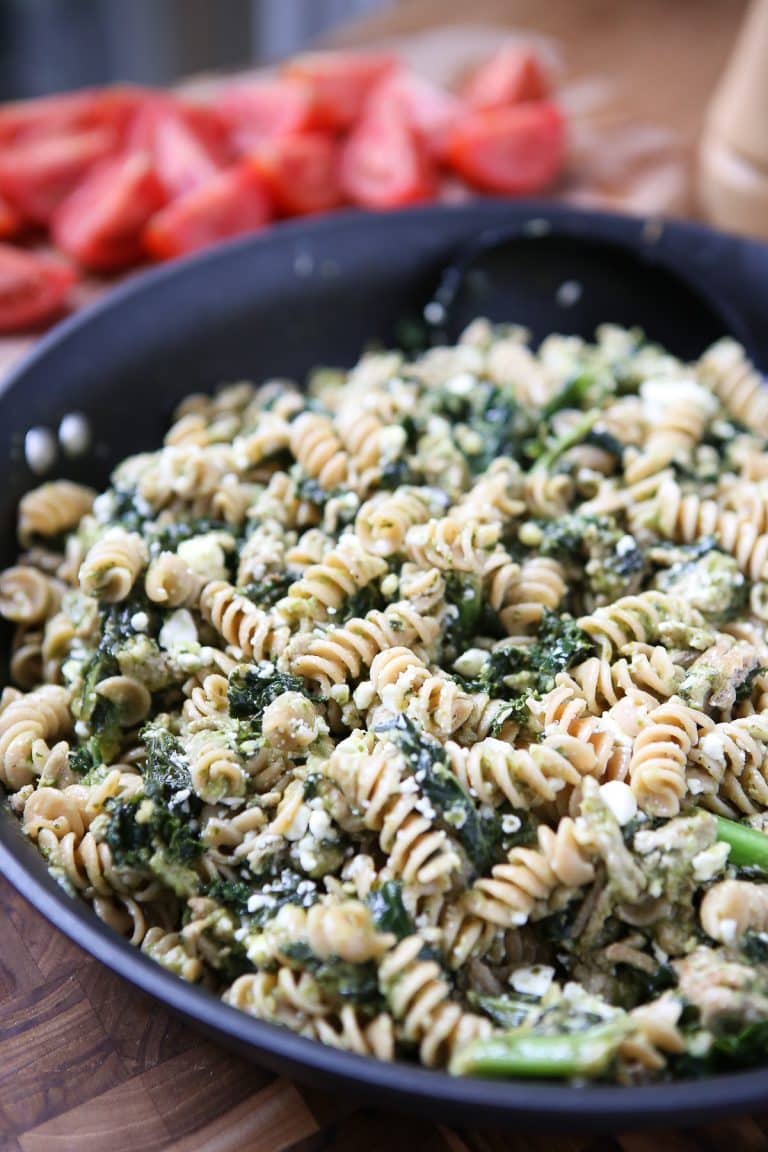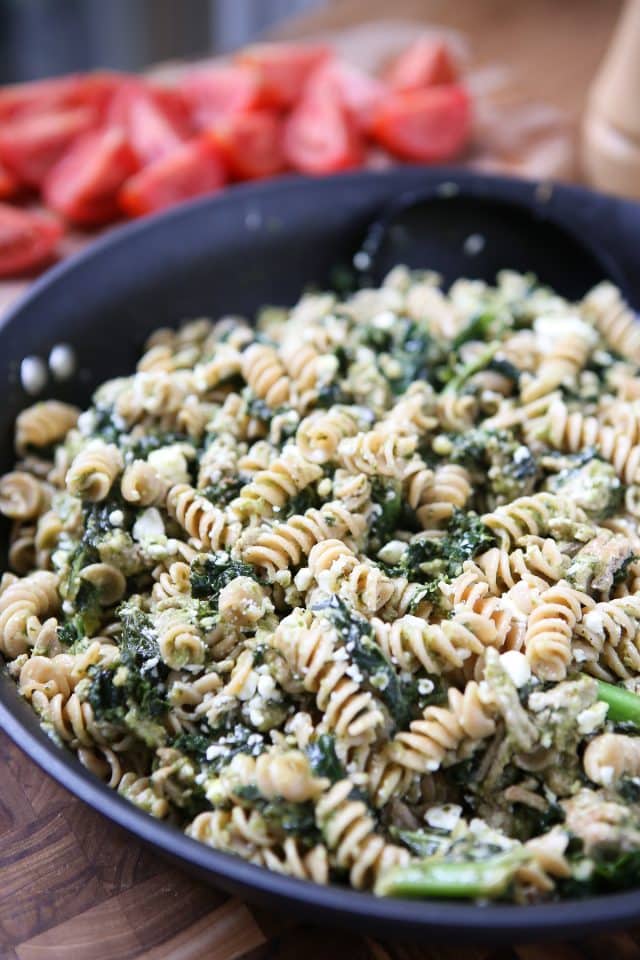 don't like kale? sub spinach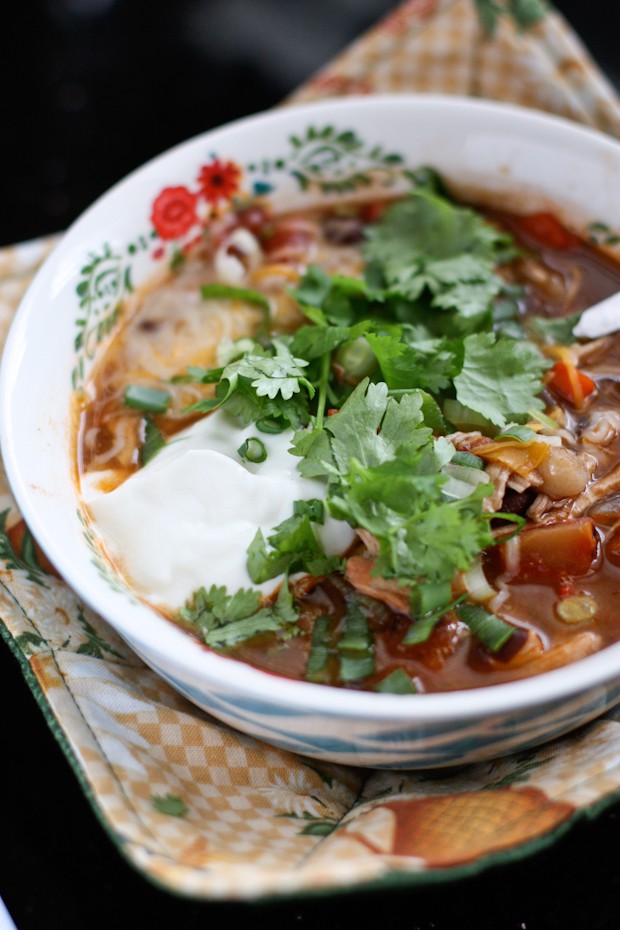 this soup warms my belly every time.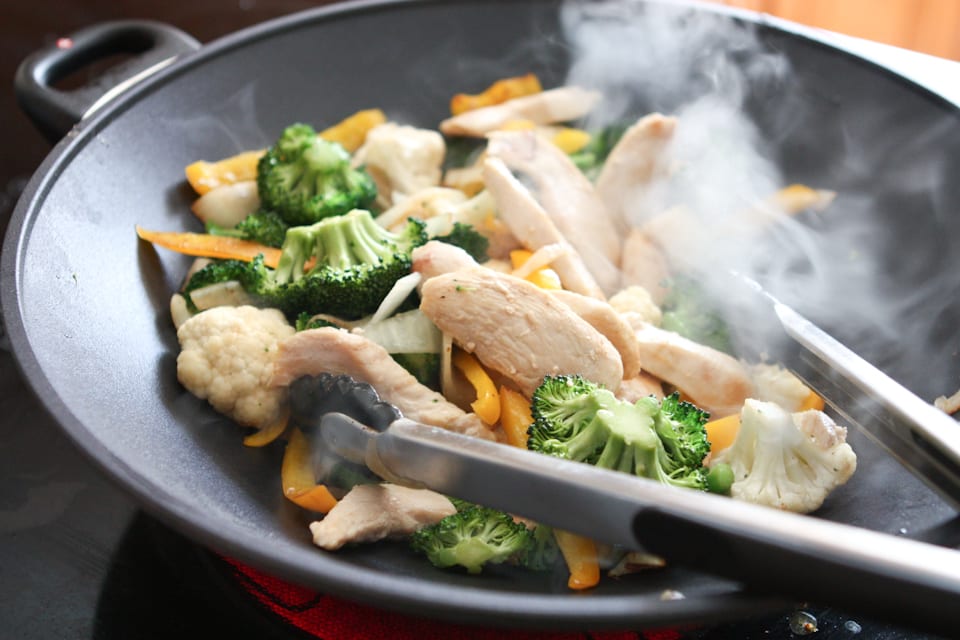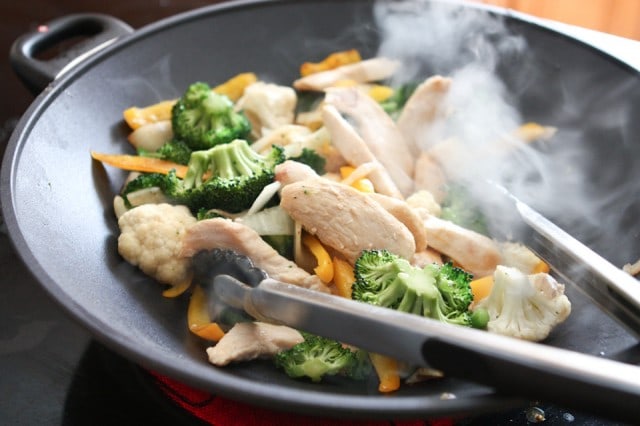 simple chicken and veggie stir fry that can easily use your favorite vegetables or what you have on hand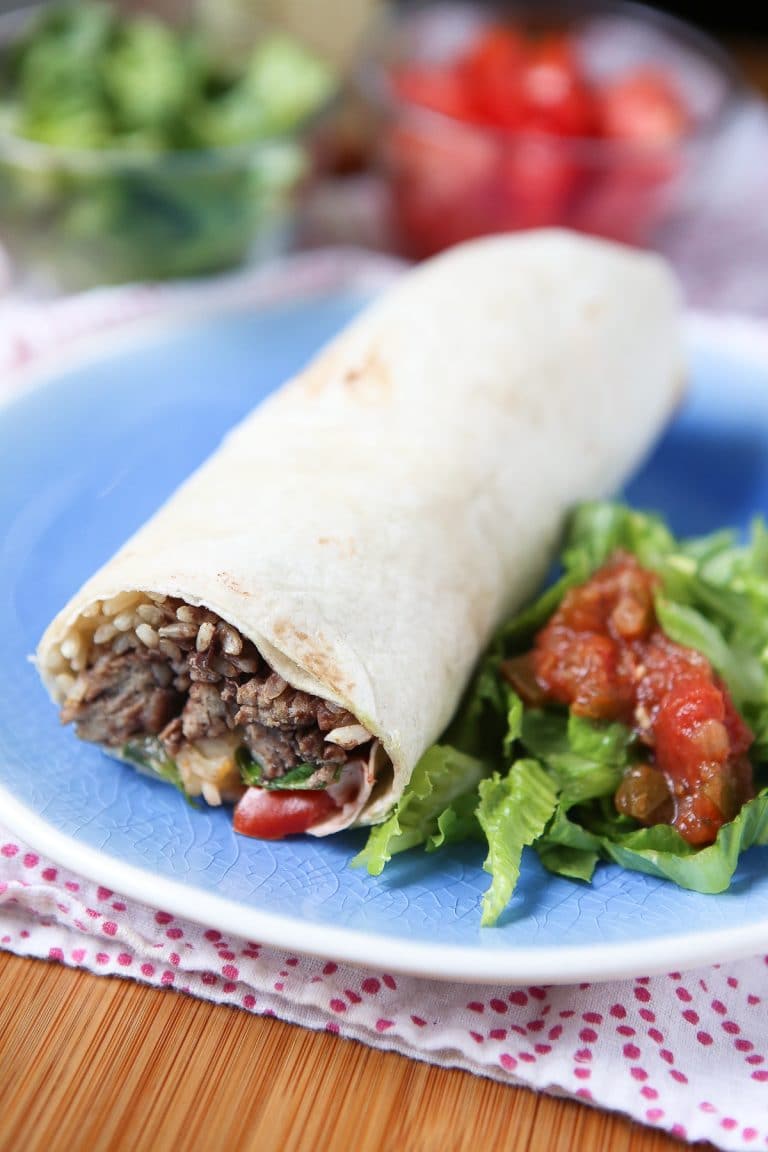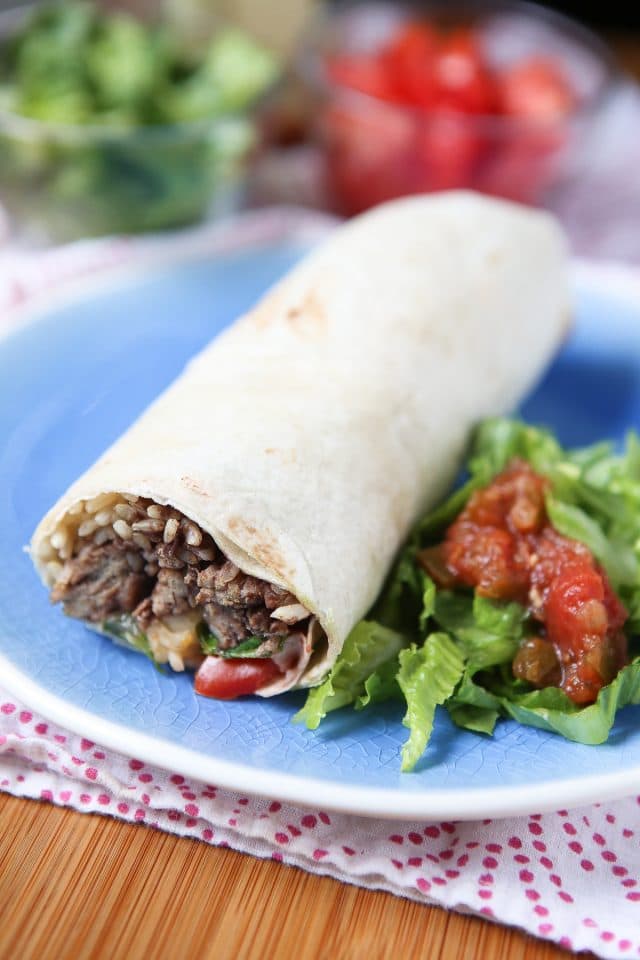 I turn my burritos into burrito bowls – similar to these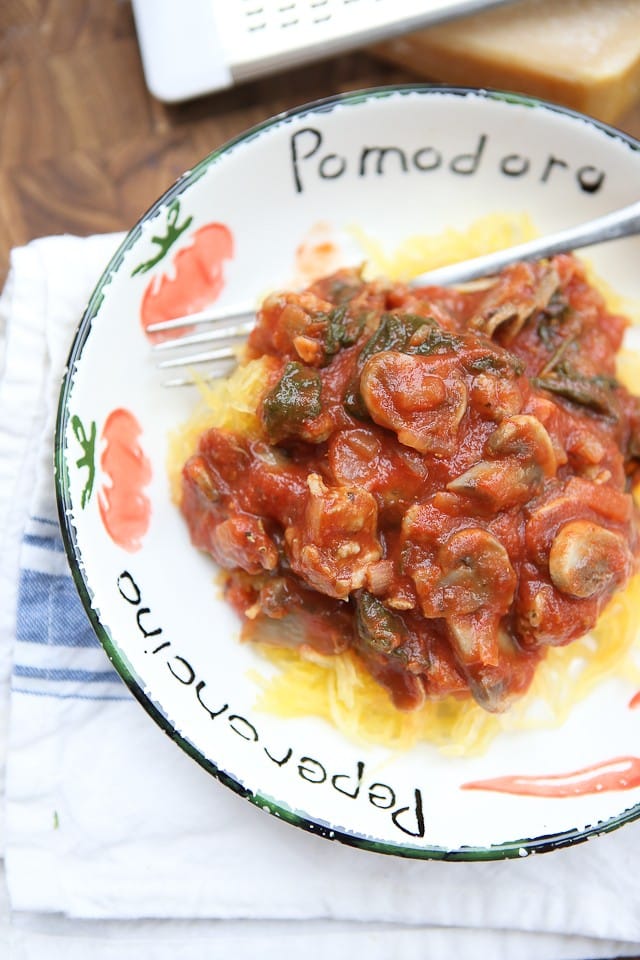 spaghetti squash for me for a low carb dinner , spaghetti for the fam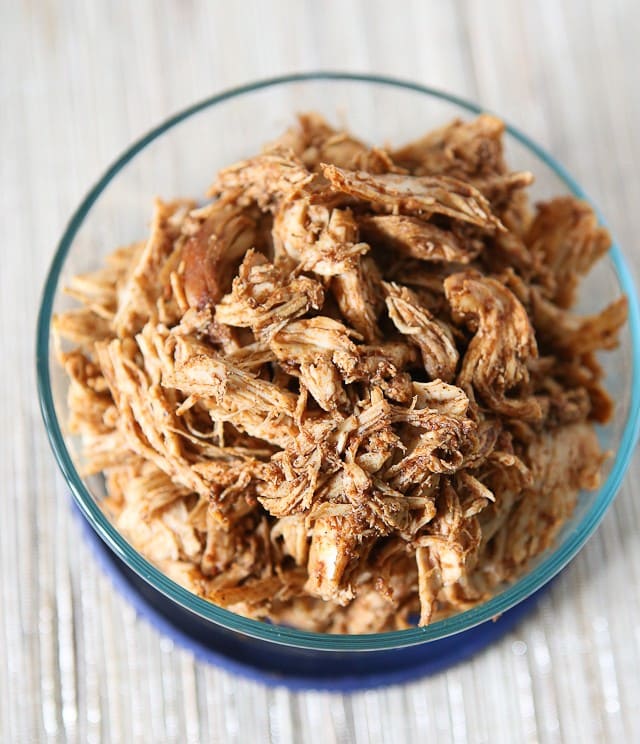 this easy shredded chicken comes into play in so many ways – I add it to salads (for me), sandwiches or on it's own with side of rice and veggies for the fam

I regularly use roast a combo of broccoli, sweet potato and smoked chicken sausage on a sheet pan
Are you following me on Instagram, Twitter, Facebook and Pinterest? If you'd like to subscribe to Aggie's Kitchen and have each post delivered straight to your e-mail box, then please add your email here. Happy cooking!
There are affiliate links in this post. I make small earnings through any purchases made through these links. Thank you for supporting Aggie's Kitchen!