Top 15 Most Popular Recipes From 2015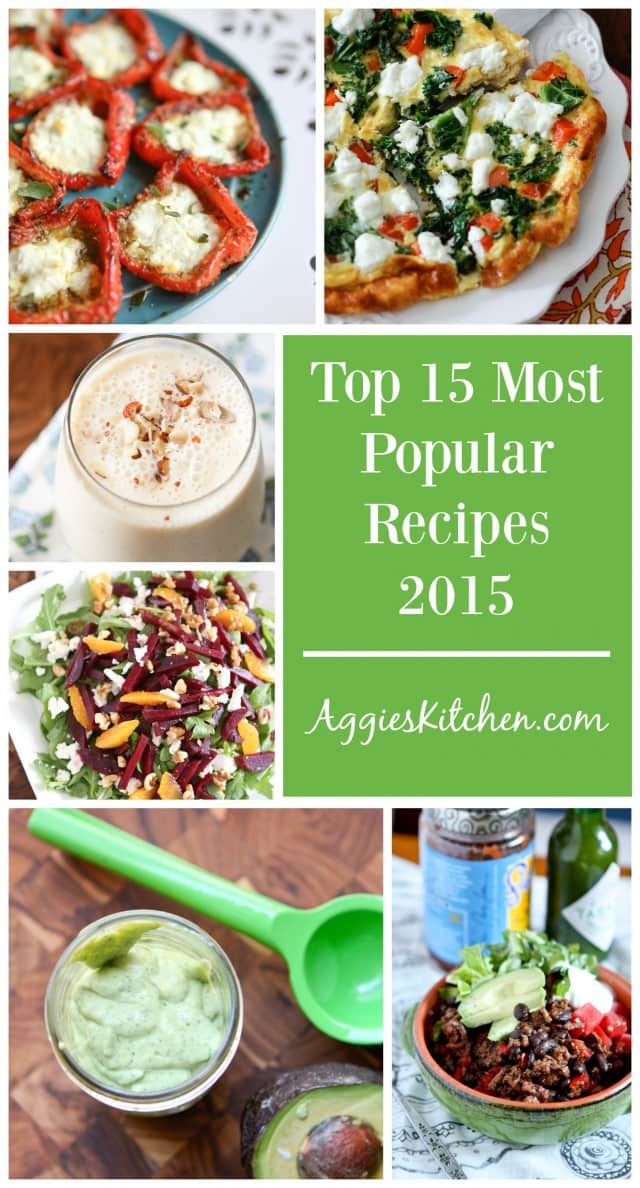 The week between Christmas and New Year's is my favorite week of the year. I always feel more relaxed, refreshed and ready to take on whatever lies ahead in the start of the new year. I love looking back on the blog while writing posts like this and seeing what I've cooked over the last 12 months. For someone who didn't't know what to make for dinner more than half of the time, I didn't do half bad.
I can't thank you enough for visiting Aggie's Kitchen for recipes, this blog fulfills me more than you know and I appreciate all my readers, friends and family who have supported it and me over the years. Hope you are enjoying the holiday and I wish everyone the best in the upcoming year. Bring on 2016!
Here are the Top 15 Most Popular Recipes on Aggie's Kitchen from 2015: 
1. Creamy Avocado Lime Dressing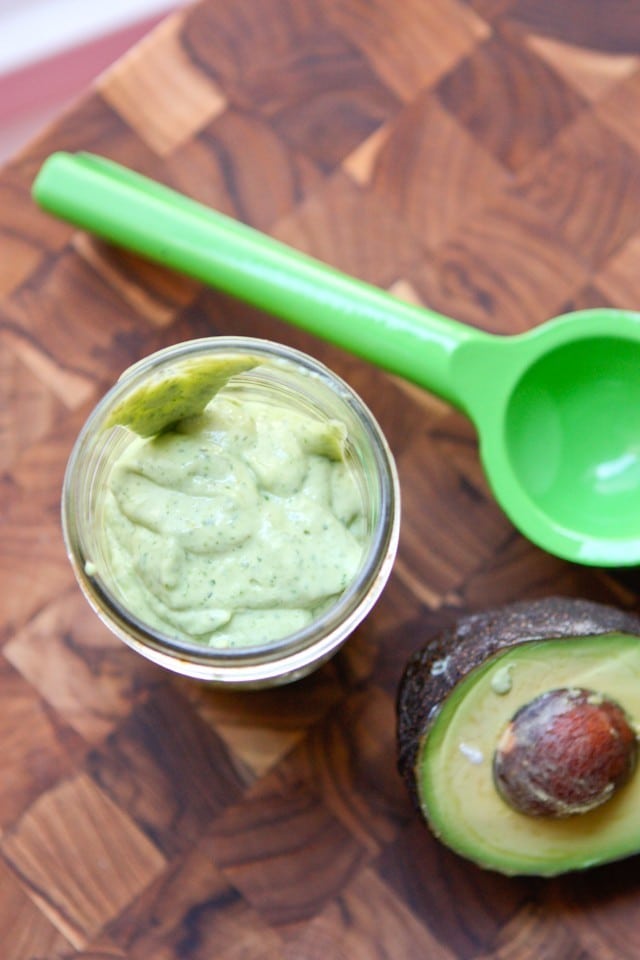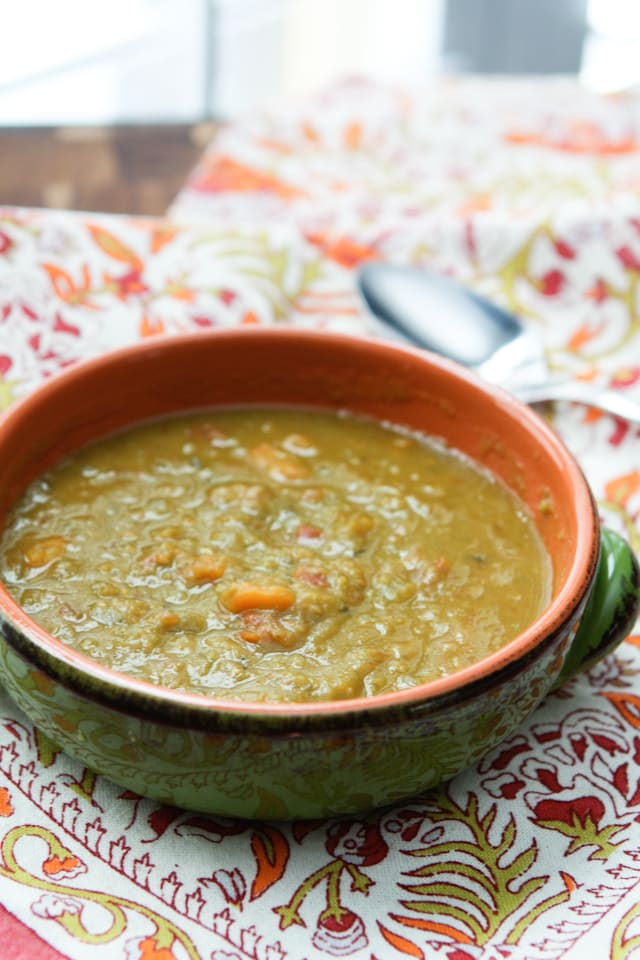 3. Mexican Slaw Salad with Black Beans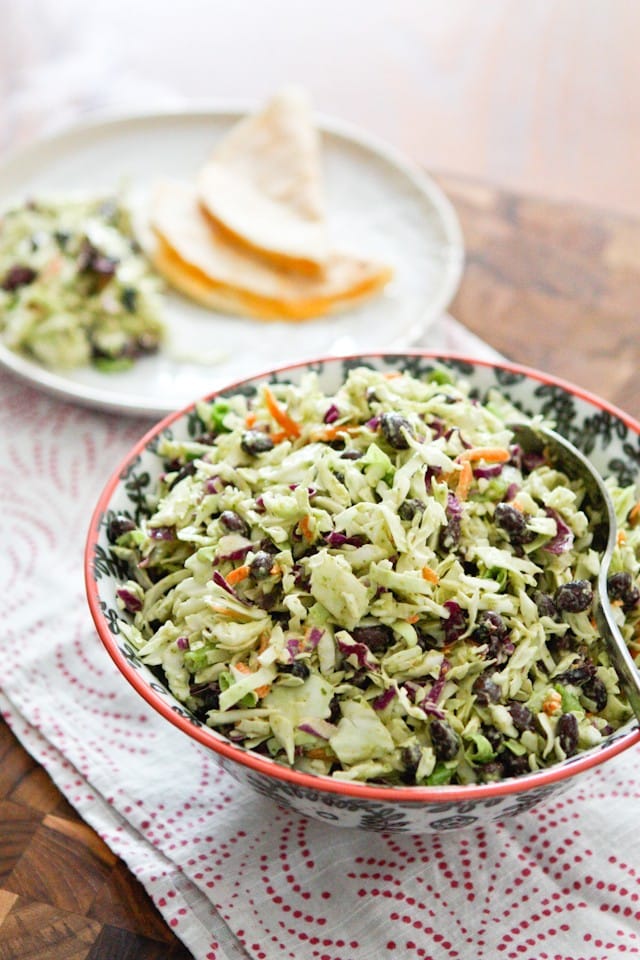 4. Slow Cooker Asian Citrus Pork Tenderloin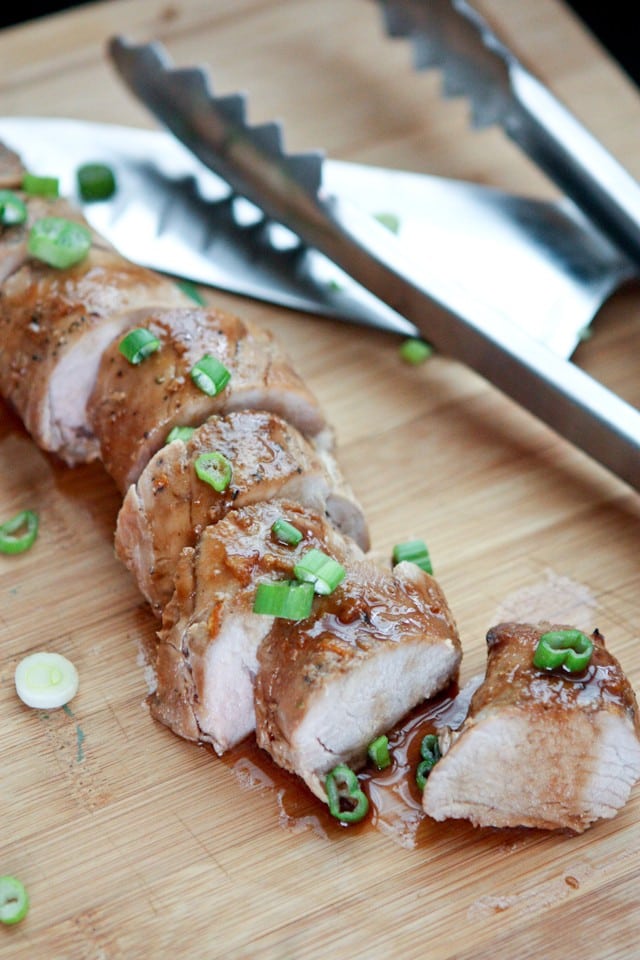 5. Honey Balsamic Roasted Brussels Sprouts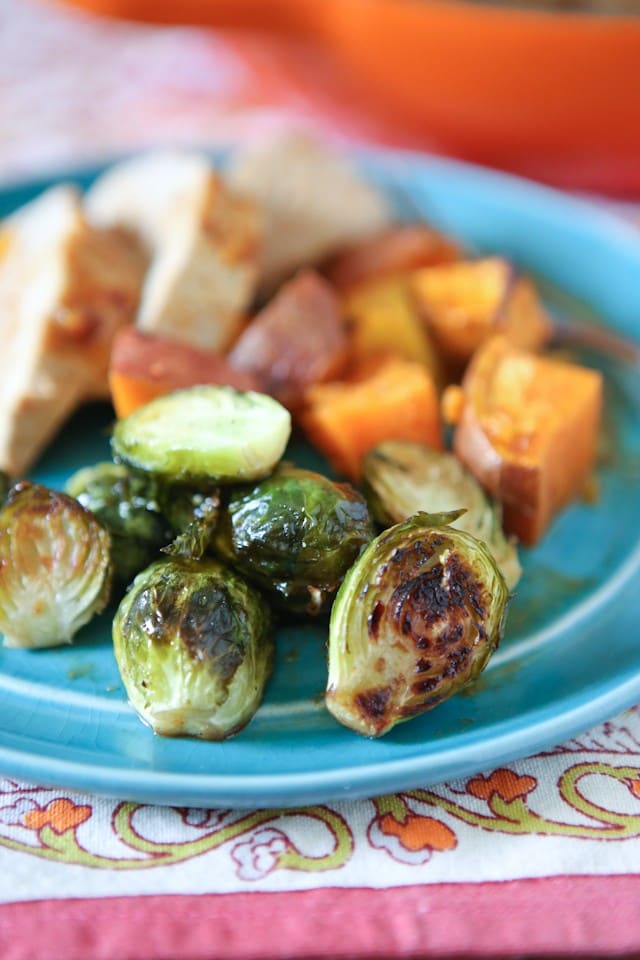 6. Slow Cooker Pesto Chicken Melts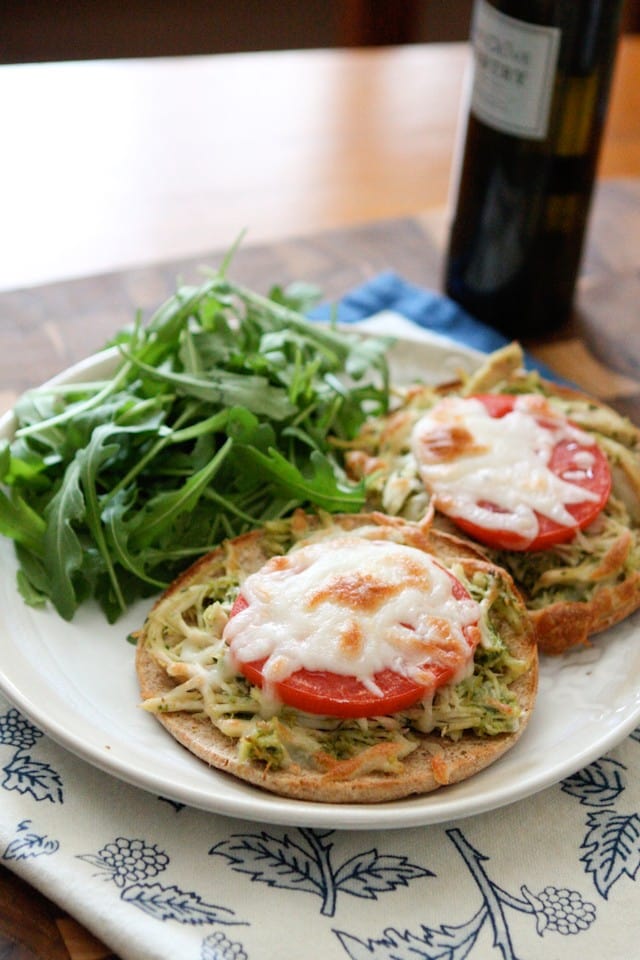 7. Strawberry Grapefruit Ginger Smoothie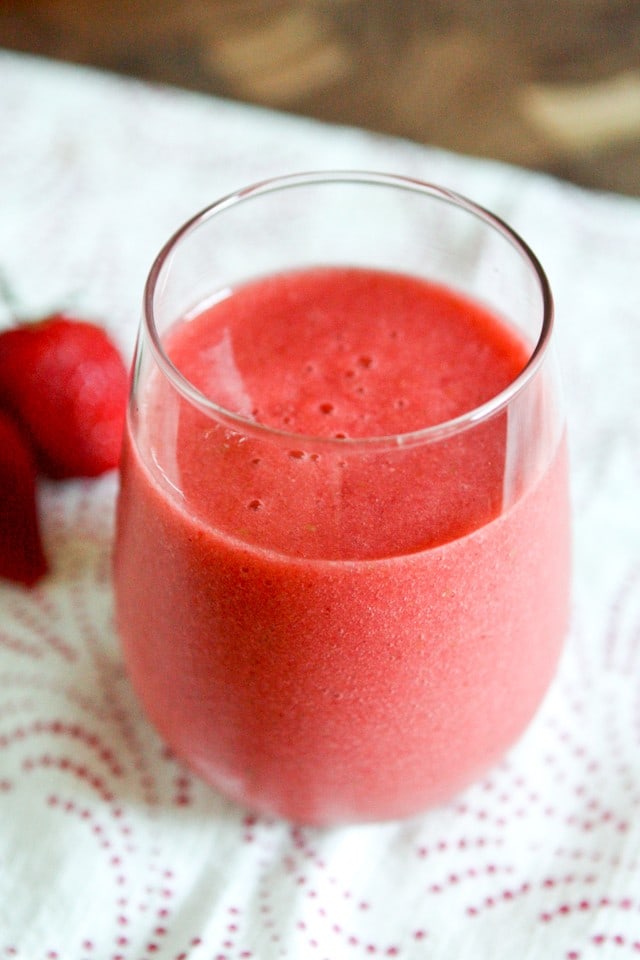 8. Apple, Celery, Walnut Salad with Honey Dijon Vinaigrette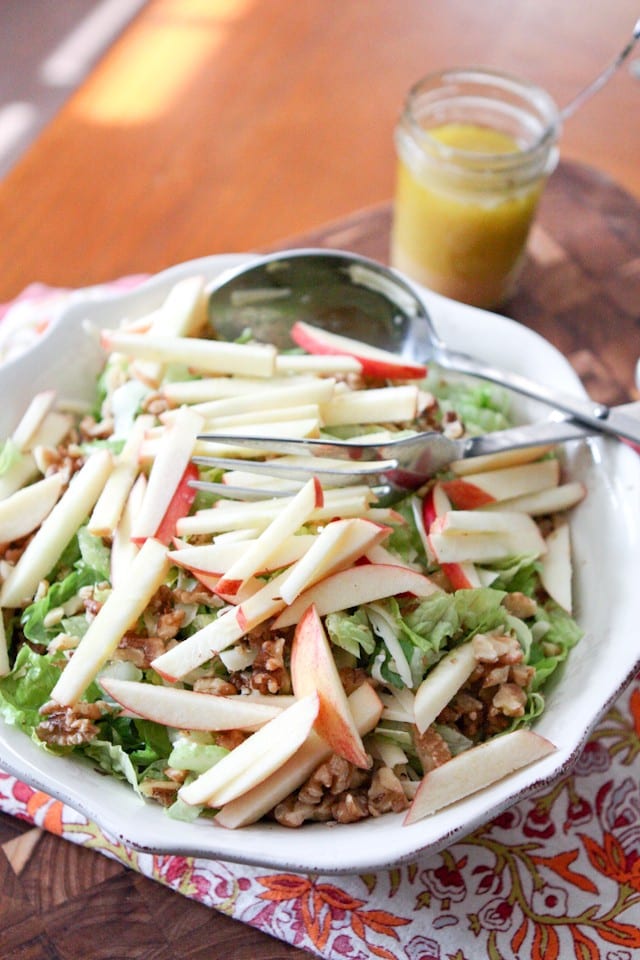 9. Roasted Red Peppers with Pesto and Goat Cheese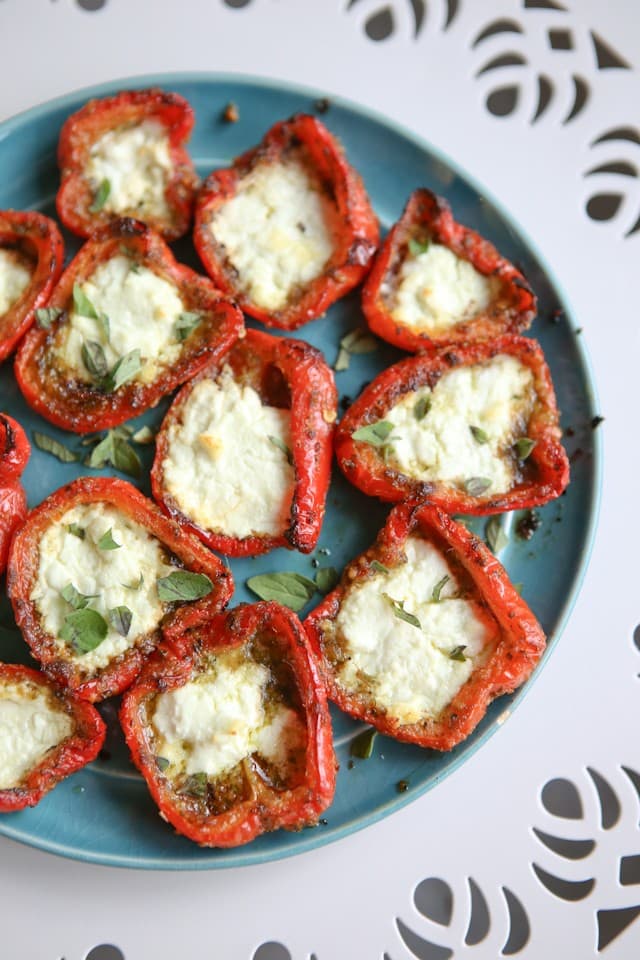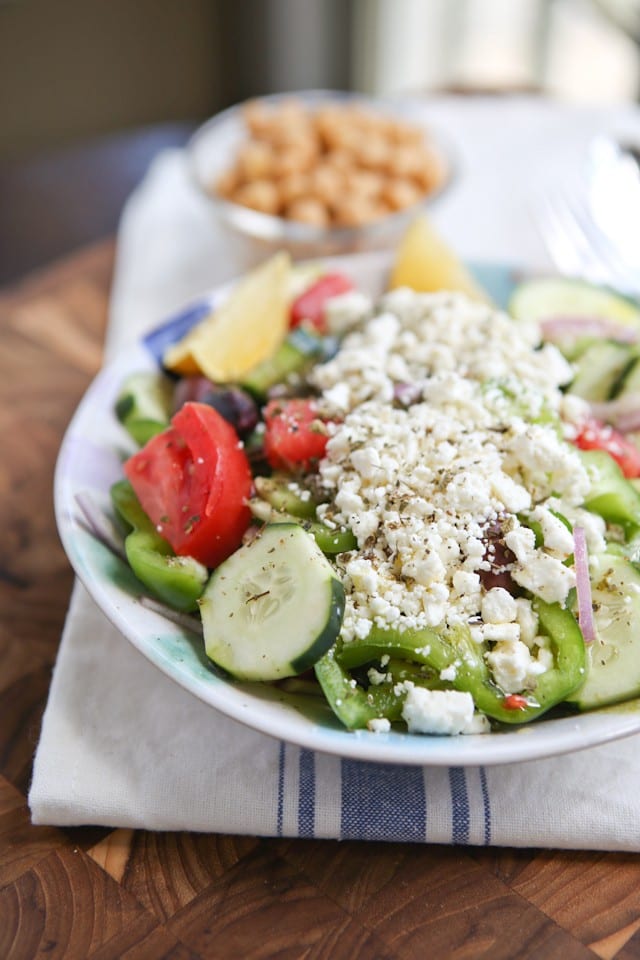 11. Almond Peach Kefir Smoothie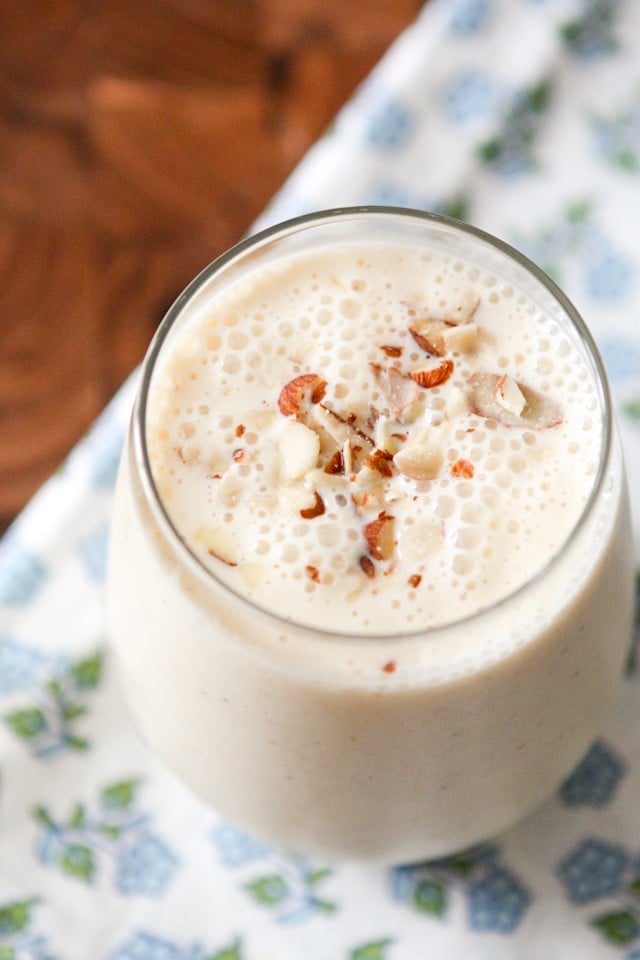 12. Taco Turkey Black Bean Rice Bowls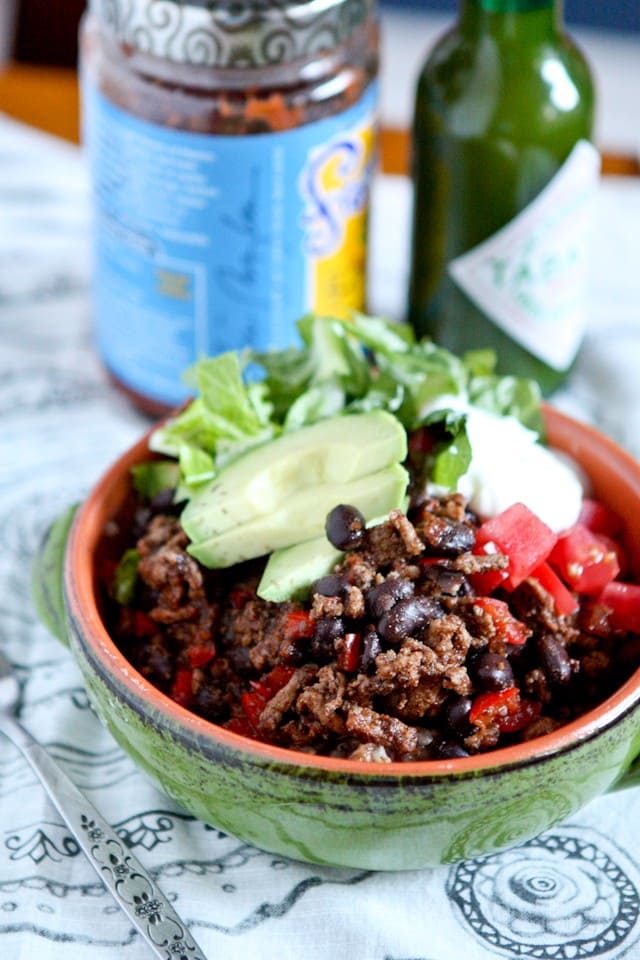 13. Spring Beet and Goat Cheese Salad with Walnuts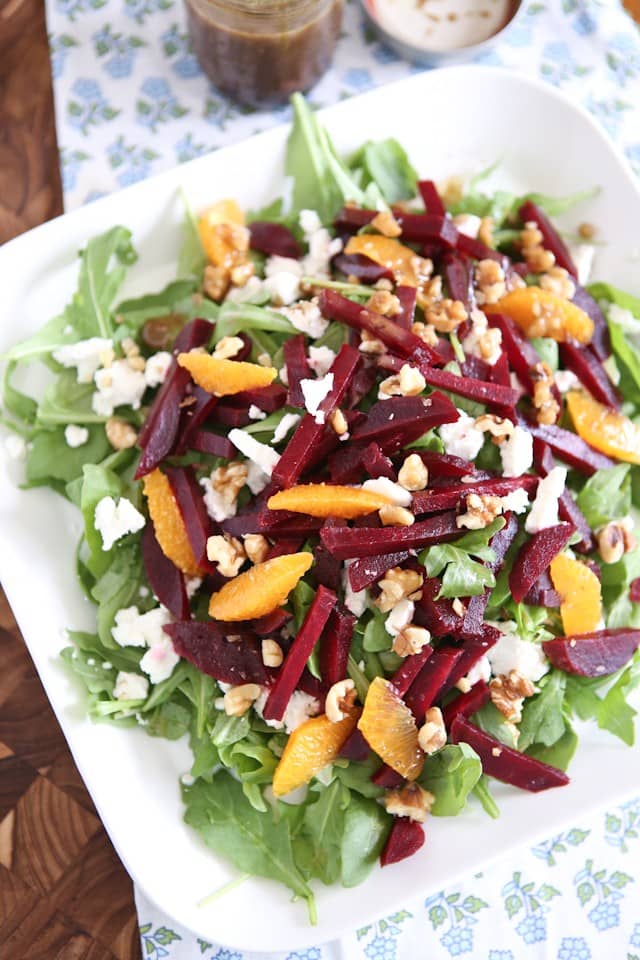 14. Roasted Sweet Potatoes and Brussels Sprouts with Pecans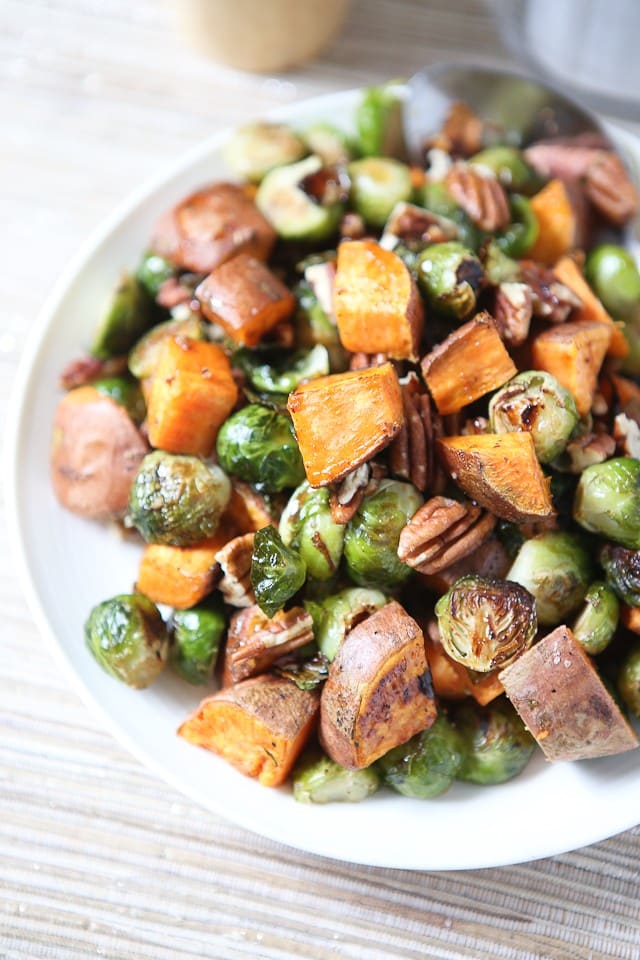 15. Kale, Red Pepper and Goat Cheese Frittata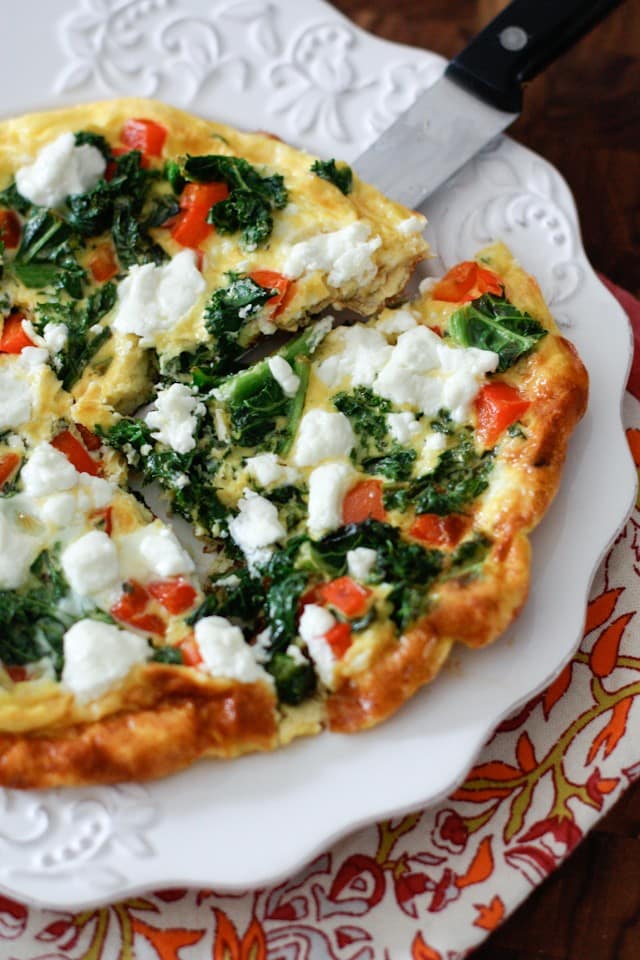 From the past:
Best of 2014 – My Favorites and Yours
Best of 2013 – My Favorites and Yours
Are you following me on Instagram, Twitter, Facebook and Pinterest? If you'd like to subscribe to Aggie's Kitchen and have each post delivered straight to your e-mail box, then please add your email here. Happy cooking!
There are affiliate links in this post. I make small earnings through any purchases made through these links. Thank you for supporting Aggie's Kitchen!