Summer Squash Fritters Recipe Plus More Summer Squash Recipes To Try
Summer Squash Fritters are a great way to use up your summer squash and zucchini. This easy family summer squash recipe is one we make often, especially when we find ourselves with plenty of yellow squash and zucchini!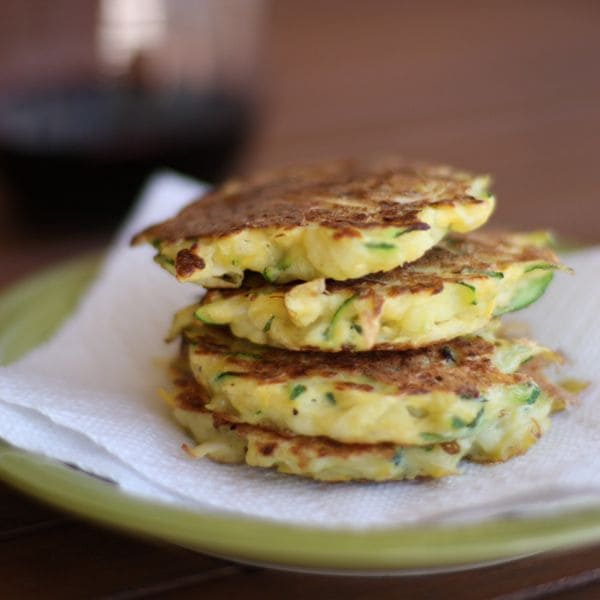 I can't help but make Summer Squash Fritters like this more than a few times every summer when zucchini and squash are just about everywhere you look. I wish I could say I grew the veggies for these myself, but my garden just doesn't handle summer squash very well, and sadly, I've pretty much given up on trying.
However, I am lucky to have a farmer's market style store very close to my house who always has the freshest and prettiest farm veggies, and every time I visit I can't help but come home with a bags full of summer veggie goodness, and that always includes zucchinis.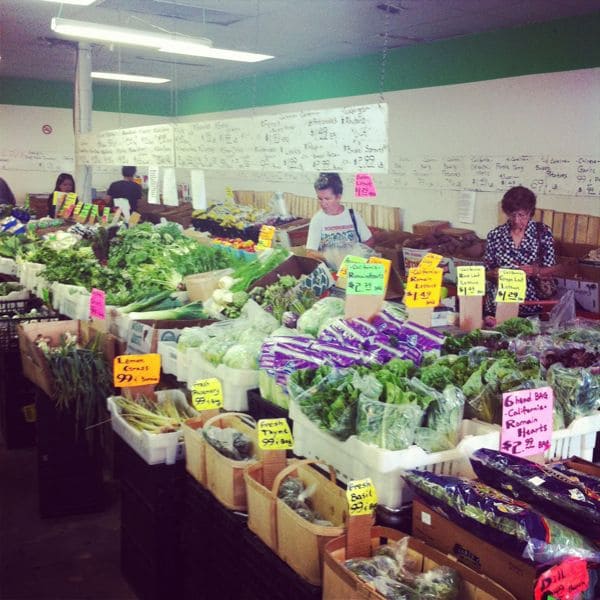 (I love shopping here.)
I remember my grandparents making fritters similar to these all the time when I was growing up. They put all kinds of fresh vegetables in theirs, from zucchini flowers to spinach to Swiss chard to whatever was growing in their garden at the time…nothing goes to waste in my grandparent's kitchen and a recipe like this is so good for making sure of that.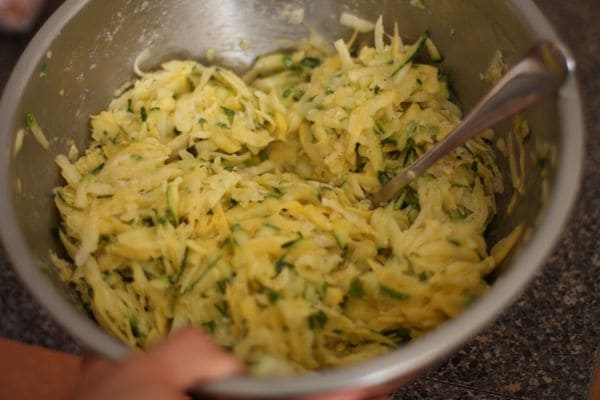 These make a great snack or appetizer. I love to eat them straight out of the pan sprinkled with sea salt or warmed up in the toaster oven as nice late afternoon snack. My children also love them and they are a great way to get your kids to eat a few more vegetables they might not typically eat often.
Enjoy!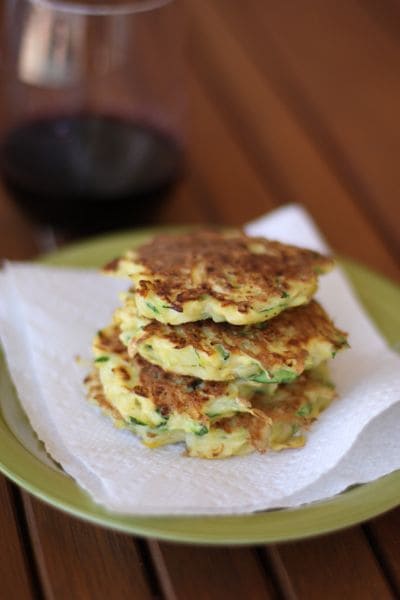 Summer Squash Recipes To Try:
Chicken and Summer Squash Fajitas
Summer Squash with Blistered Tomatoes | A Spicy Perspective
Parmesan-Lemon Zucchini and Summer Squash Spaghetti | Chelsea's Messy Apron
Roasted Summer Squash with Peppers and Onion | Melissa's Southern Style Kitchen
Print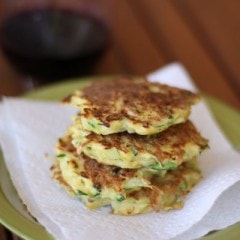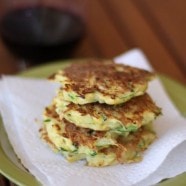 Summer Squash Fritters Recipe
---
Ingredients
2 zucchini, shredded using a box grater
2 yellow squash, shredded using a box grater
2 eggs, lightly whisked
4 heaping tablespoons flour
1/4 cup freshly grated Parmesan cheese
big pinch salt and pepper
2 tablespoons oil
---
Instructions
To prepare squash for fritter mixture you must squeeze all of the water out first. Take a small batch of shredded zucchini and squash and place in the center of a clean dish towel. Pull sides of dish towel up and standing over your sink turn into a ball by twisting – squeezing all of the water out of the vegetable in the process. Repeat a couple of times per batch. Place squeezed shredded zucchini and squash into a large mixing bowl.
Add eggs to shredded zucchini and squash and using a fork, combine. Add a big pinch of salt and freshly ground pepper along with 4 heaping tablespoons of flour and Parmesan cheese. Gently stir until mixture is combined.
Heat a nonstick skillet over medium high heat. Add oil to pan. Using a fork, scoop out a small amount of fritter mixture (about a heaping tablespoon worth) and place into skillet. Using your utensil, carefully spread out the fritter mixture to form a small thin pancake shape. Cook each fritter for about 3-4 minutes on each side, or until golden brown.
Are you following me on Instagram, Twitter, Facebook and Pinterest? If you'd like to subscribe to Aggie's Kitchen and have each post delivered straight to your e-mail box, then please add your email here. Happy cooking!
There are affiliate links in this post. I make small earnings through any purchases made through these links. Thank you for supporting Aggie's Kitchen!