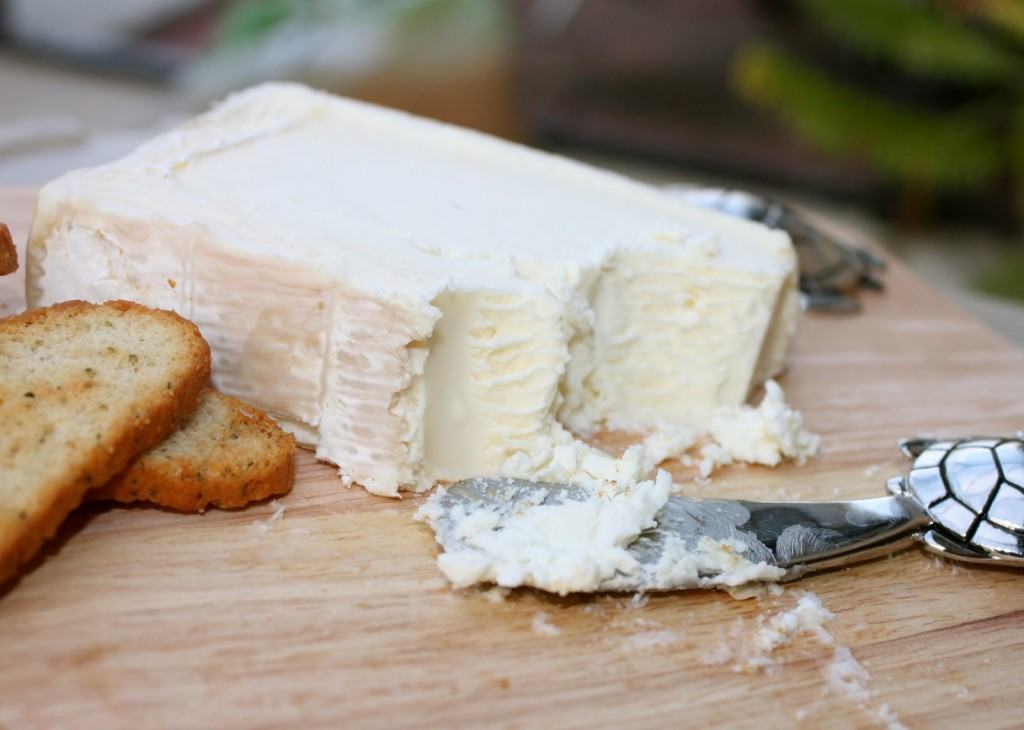 For some reason, when I'm hosting any holiday meal, appetizers (finger foods, snacks, munchies…whatever you want to call them) seem to fall way low on the priority list as far as menu planning. It's not because I don't love them, they are actually my favorite part of any meal and I personally could eat a whole shlew of apps and happily forgo the rest of the food any day.
I'm a snacky kind of girl – put some dips, chips, cheese (like the one up there) and stuffed mushrooms in front of me and I will snack happy all day long.
So why so low on the list? Well, probably because I'm just a little preoccupied with other things – like making a lasagna, salad, garlic bread, sangria and cleaning my house in time for lunch on Easter Sunday.
It's all good, it'll all get done (it always does

).
If you are in the same boat as me, whether you are hosting or bringing a dish to a meal this Easter Sunday, and you need an idea of something "snacky" to serve while everyone is waiting for the main meal, then look no further. I've got you covered right here.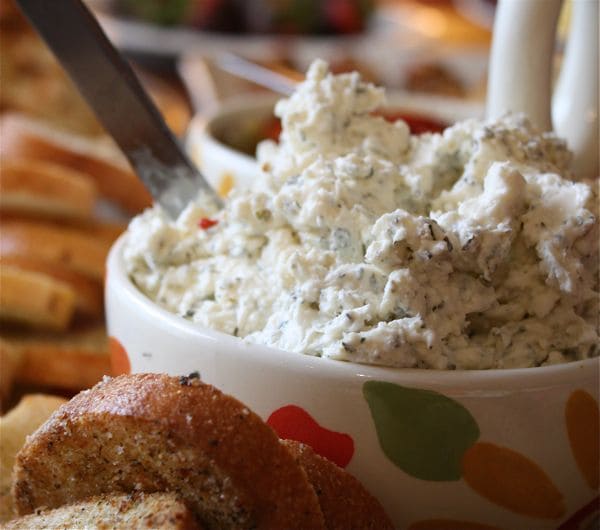 Garlic Feta Dip (warning: you may not want to share this with anyone, its good)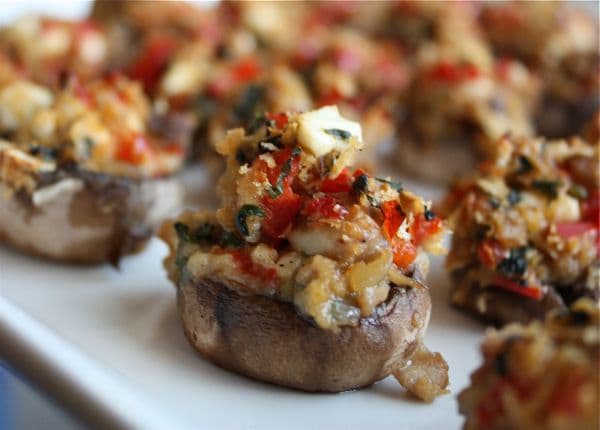 Mediterranean Stuffed Mushrooms (for all your veggie friends)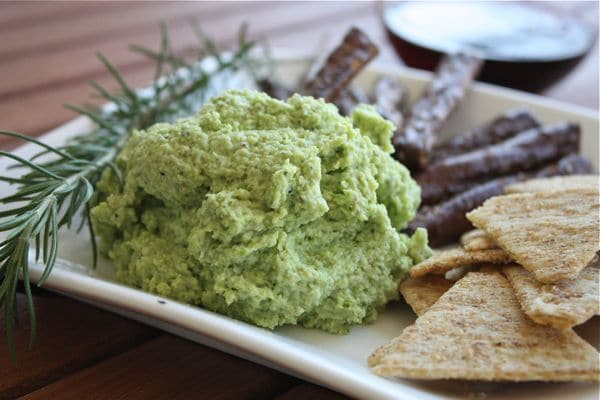 Edamame Dip (served with pumpernickel pretzel rods and triscuit crackers – it just looks so springy doesn't it?)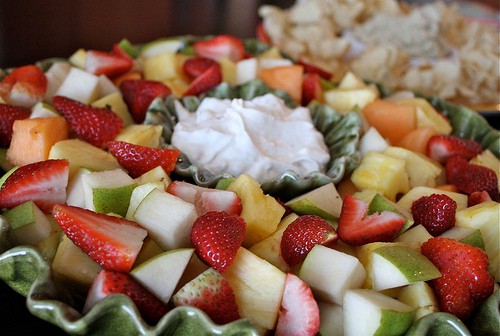 Fruit and Fruit Dip (always a good idea!)
Other favorites:
Sweet 'n Salty Honey Cheese Spread
Some more yummies from friends: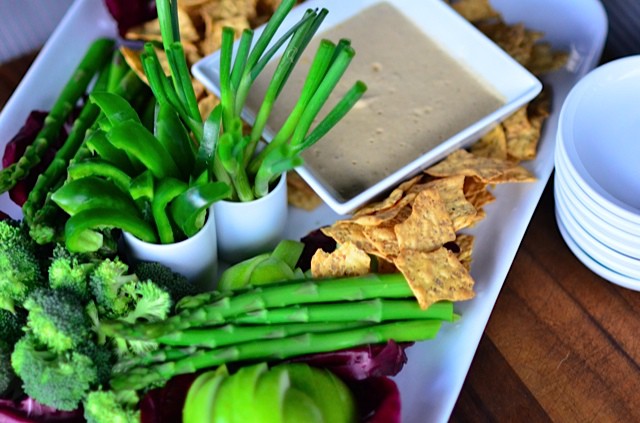 Swiss Cheese Onion Dip from Reluctant Entertainer (shown above)
Stuffed Endive with Walnuts and Honey from Reluctant Entertainer
Buffalo Chicken Deviled Eggs from Baked By Rachel
Honey Prosciutto Flatbread Appetizer from She Wears Many Hats
Goat Cheese and Walnut Stuffed Celery from The Little Kitchen
Taco Seasoned Pretzels from Bake Your Day
Artichoke and Green Olive Tapenade from Closet Cooking
Happy Easter!!