Friday Vibes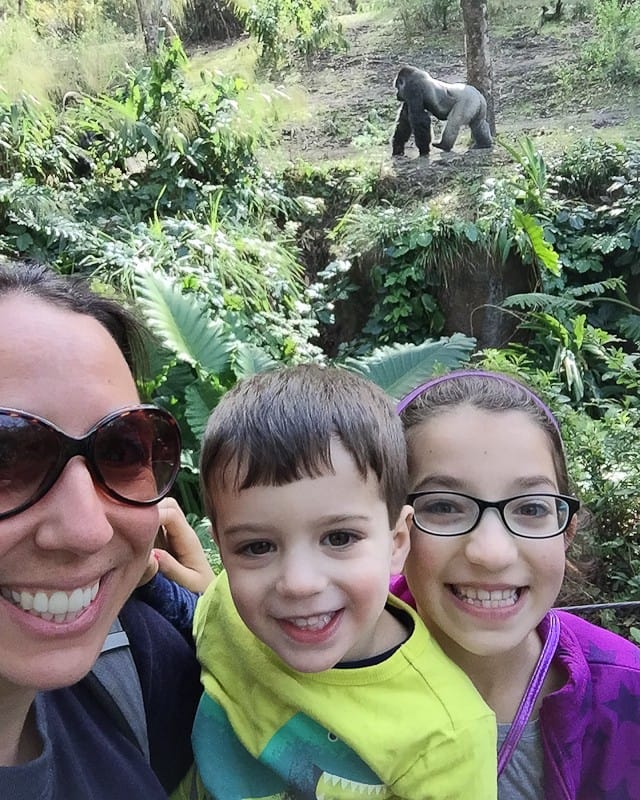 Ooooo, something new! So, what's this Friday Vibes business you are wondering? Weeeelllll…welcome to the first installment of what I hope to be a fun weekly (possibly bi-weekly, I can be anti-committal at times) post where I share with you happy ,"good vibe" and interesting-to-me stuff that I have come across to kick off one of my favorite days of the week, Fridays. Fridays are like one of those deep, relaxing breaths of fresh air for me – the hard part of the week is over and on Fridays, I like to regroup, recharge and get my mind right for the weekend.
Let's handle our Friday business then, shall we?
Obsessed (OBSESSED) with flower pot people…this has me and my daughter written all over it.
A clean enough house = house goals.
Want to crack open a new book this weekend? Book recs here and here and here (oh and how about 32 books to add to your shelf in 2016).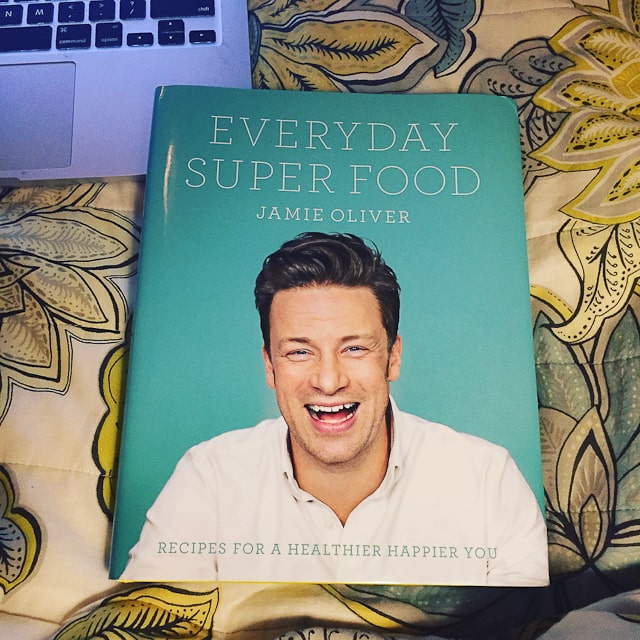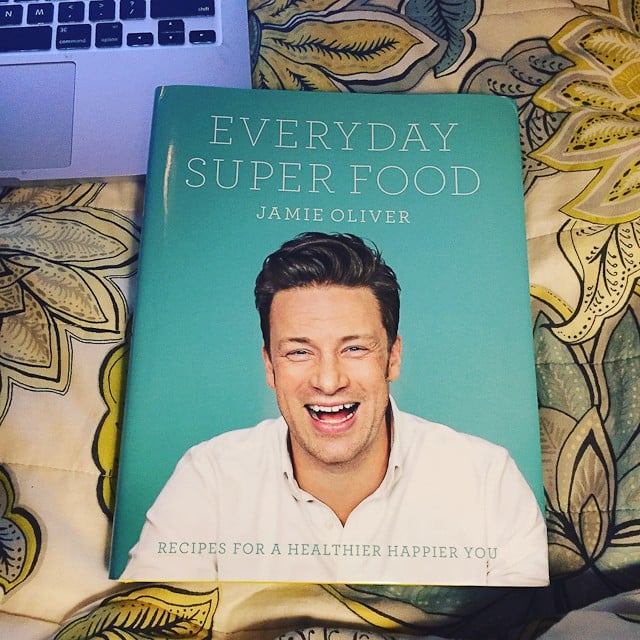 …and I'm excited about my new cookbook that arrived straight from the UK last week – a birthday gift from my dear friend Sandy. I love Happy Mail.
I purchased PowerSheets a couple of years ago and never used them, Bree has inspired me to go look for them and Make It Happen.
I shared this story from my college town of Gainesville on FB last week, and here's the follow-up story that I certainly did not expect. Such a feel good story. I'm not going to lie, I teared up a bit too. #letkidsbekids  (Edited to add…these kids will be at the Magic game that my family and I are going to this weekend! Cool!)
Nine Secrets of Effortlessly Lean – sounds easier than it is, but really good article. I tucked #7 into my brain.
This video…my friend Kristen shared it with me last week and it made me smile. I may or may not have watched it more than a few times. Oh, and I want to go to Africa now. (Animal Kingdom will work for now).
FOOD!!
This made me hungry this week: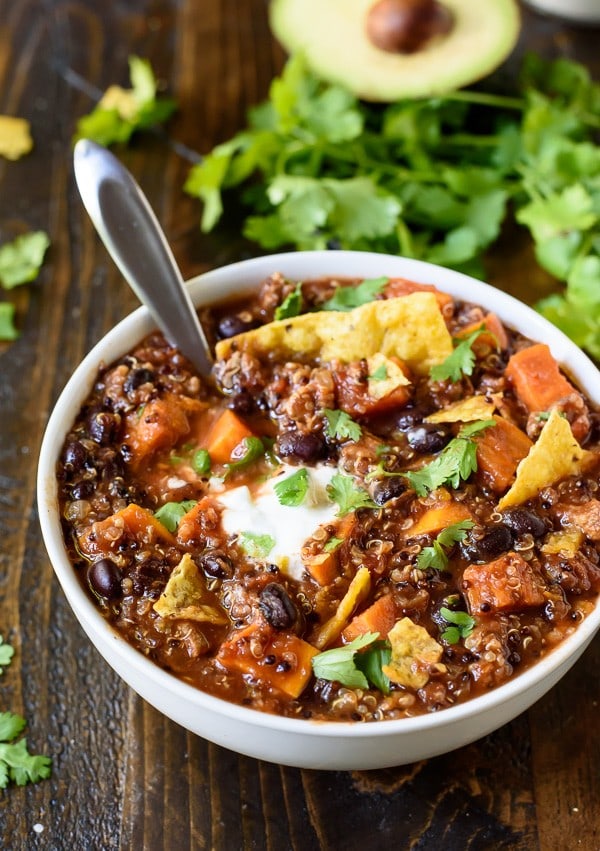 Slow Cooker Turkey Quinoa Chili from Well Plated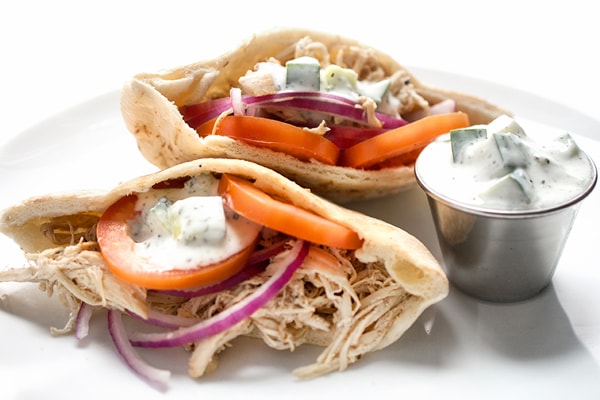 Chicken Shwarma Pitas from The Lemon Bowl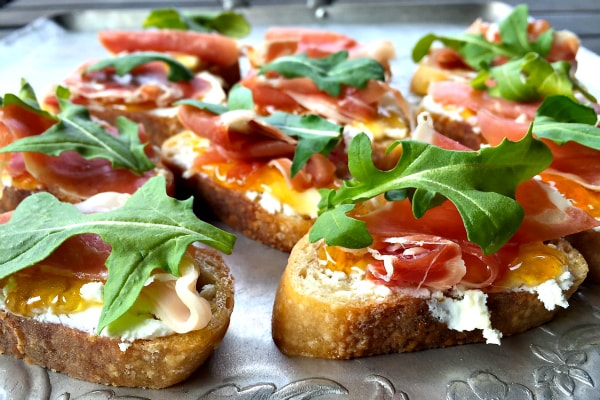 Prosciutto Goat Cheese Crostini from Reluctant Entertainer
Well, that's all folks! Have a wonderful weekend!!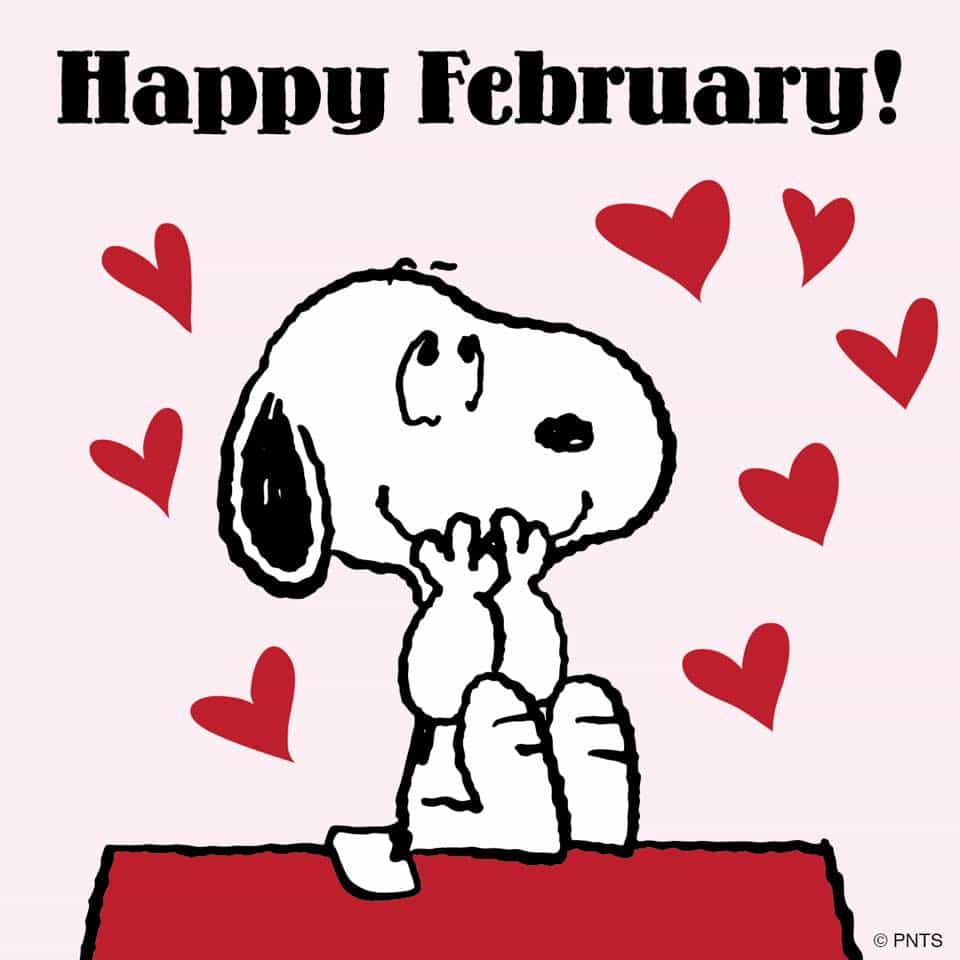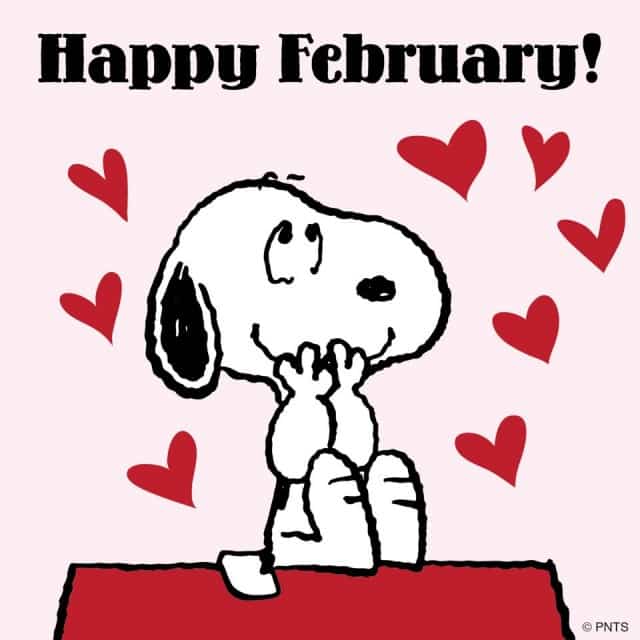 Are you following me on Instagram, Twitter, Facebook and Pinterest? If you'd like to subscribe to Aggie's Kitchen and have each post delivered straight to your e-mail box, then please add your email here. Happy cooking!
There are affiliate links in this post. I make small earnings through any purchases made through these links. Thank you for supporting Aggie's Kitchen!