Caterpillar Hunting
I don't want to do it. I don't even want to think about doing it. But I have to for the sake of these guys: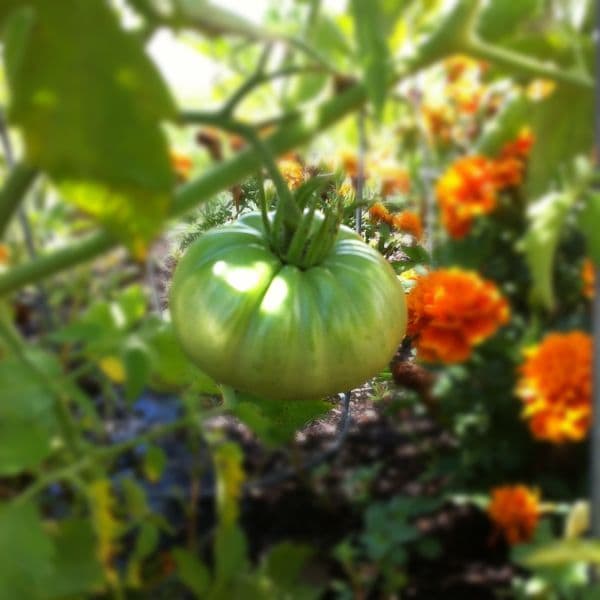 I have a little "get to know me better" tidbit to share with you today. I have an intense fear of creepy crawlies. I'm talking of any kind. Ones that fly too. Gosh especially ones that fly. I'm just not a fan of any insect of any kind honestly.
My garden has been sadly neglected these past couple weeks. The schedule has just been crowded and I haven't had it in me to play in the dirt lately. (this kind of makes me sad). My grandfather was over this past weekend and we went out to check things out. I was so excited to spot a huge tomato growing and went in to get a better look with my hand when I disgustingly touched a ginormous green spotted gross caterpillar. It's head was buried into my pretty green tomato.
I got pissed.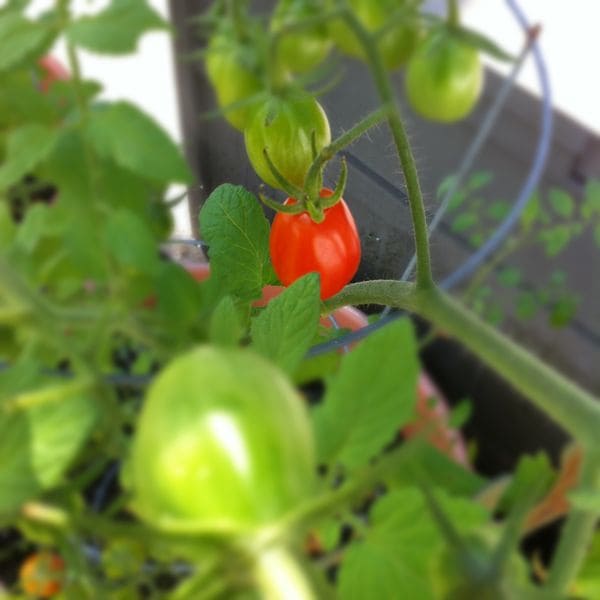 I don't like bugs. They completely freak me out and turn me into a crazy person. Just yesterday at the park I spotted a neon green spider crawling up the leg of my shorts. All I could think of was screaming, tearing off my shorts and rolling around on the ground to kill it. I swear I still feeling it crawling on me right this second. Is this normal?? My husband has been dubbed "spider killer" in my house (in exchange for me catching lizards – is that normal???).
I completely panic when there is a wasp or bee even remotely near me. (Today's encounter with a queen bee in the backyard immediately brought me back to being paralyzed on my aunt's front porch when I was maybe 5 or 6 years old and screaming for my dear life, in front of the neighbor kid I used to play with. I don't think we played much after that). This intense fear of bugs apparently goes back pretty deep.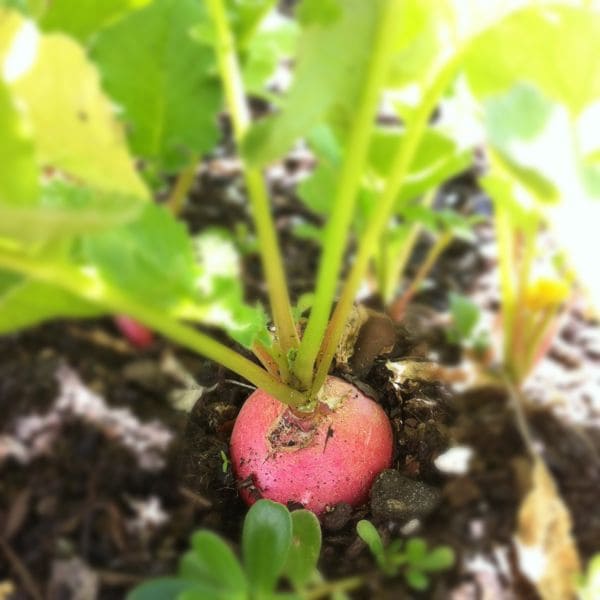 So morale of the story is this. That stupid caterpillar brought me back out to the garden today. I had to move past my uncomfortable feeling to take care of things. And in return it gave an hour of peace in my mind that I haven't really stopped to have lately. It gave a few minutes to just breathe, think happy thoughts and reset. Kind of along the lines of don't forget to stop and smell the flowers mentality.
So deep down and for only a second, I feel the need to give that caterpillar a little gratitude. But only a little.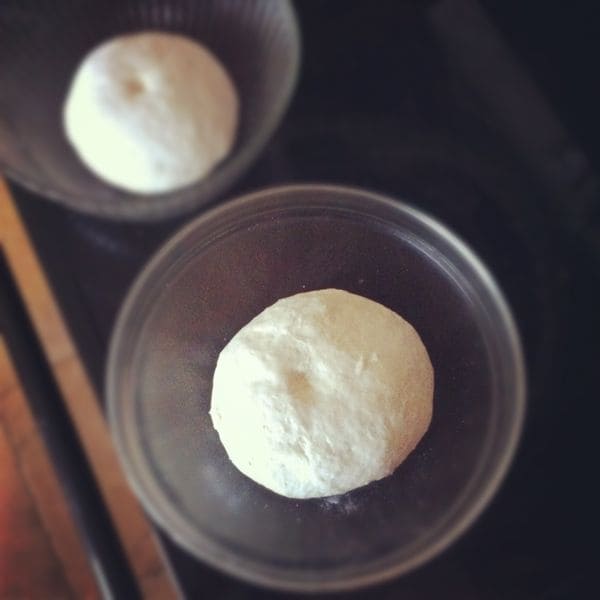 Tonight is Friday night pizza and my friend Jennie virtually held my hand in the kitchen this morning as I taught myself how to make her pizza dough with confidence. So far so good.
Have a wonderful weekend lovely readers!
Are you following me on Instagram, Twitter, Facebook and Pinterest? If you'd like to subscribe to Aggie's Kitchen and have each post delivered straight to your e-mail box, then please add your email here. Happy cooking!
There are affiliate links in this post. I make small earnings through any purchases made through these links. Thank you for supporting Aggie's Kitchen!