Note to self: make lettuce wraps more often at home.
Seriously people, don't you just love lettuce wraps? Why do I always forget about them?? I'm obsessed with the ones at PF Changs (the vegetarian tofu ones are awesome for first-time tofu tasting!) and have had the copykat recipe bookmarked for them for years, but never got around to it.
Well, these probably aren't as good as theirs, but they are still good. And they are low carb, and diet friendly. And you just feel good after eating them.
Here are the cast of characters that made these lettuce wraps possible…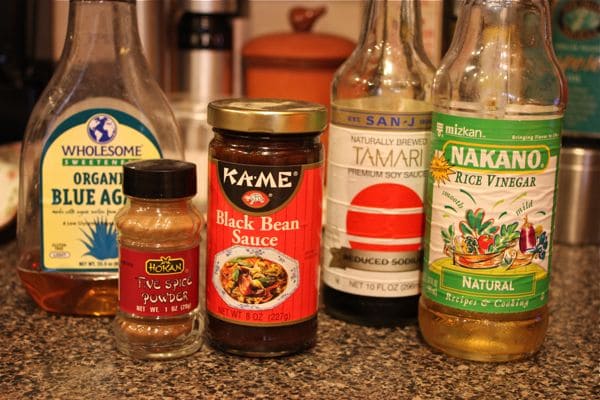 I like to keep the Asian section of my pantry and fridge stocked up for meals like this. For this recipe I cooked with lean ground turkey breast, and if you've cooked with lean ground turkey breast then you know that it can be kinda…well, kinda plain.
Chinese five-spice powder is still new to me and I really like it (I've made it on this fish before and it was awesome). It's interesting…and unique. I sprinkled it over the turkey breast while it was browning with some onions and carrots. Nakano rice vinegar is pretty much a staple whenever I'm cooking up Asian because it just adds so much flavor and brightens things up without any calories, fat, etc etc. I combined the rice vinegar, tamari, black bean sauce and agave into a sauce mixture and added it to the meat toward the end of cooking to develop and finish off the filling.
My entire family loved these. This is the only time my son eats lettuce, the excitement he has over lettuce wraps is mind boggling since he is so anti-salad. If that's not a reason for making them more often I don't know what is.
The recipe for Chinese 5-Spice Turkey Lettuce Wraps are over on Family Kitchen today…go check them out!
Hope you're having a great week!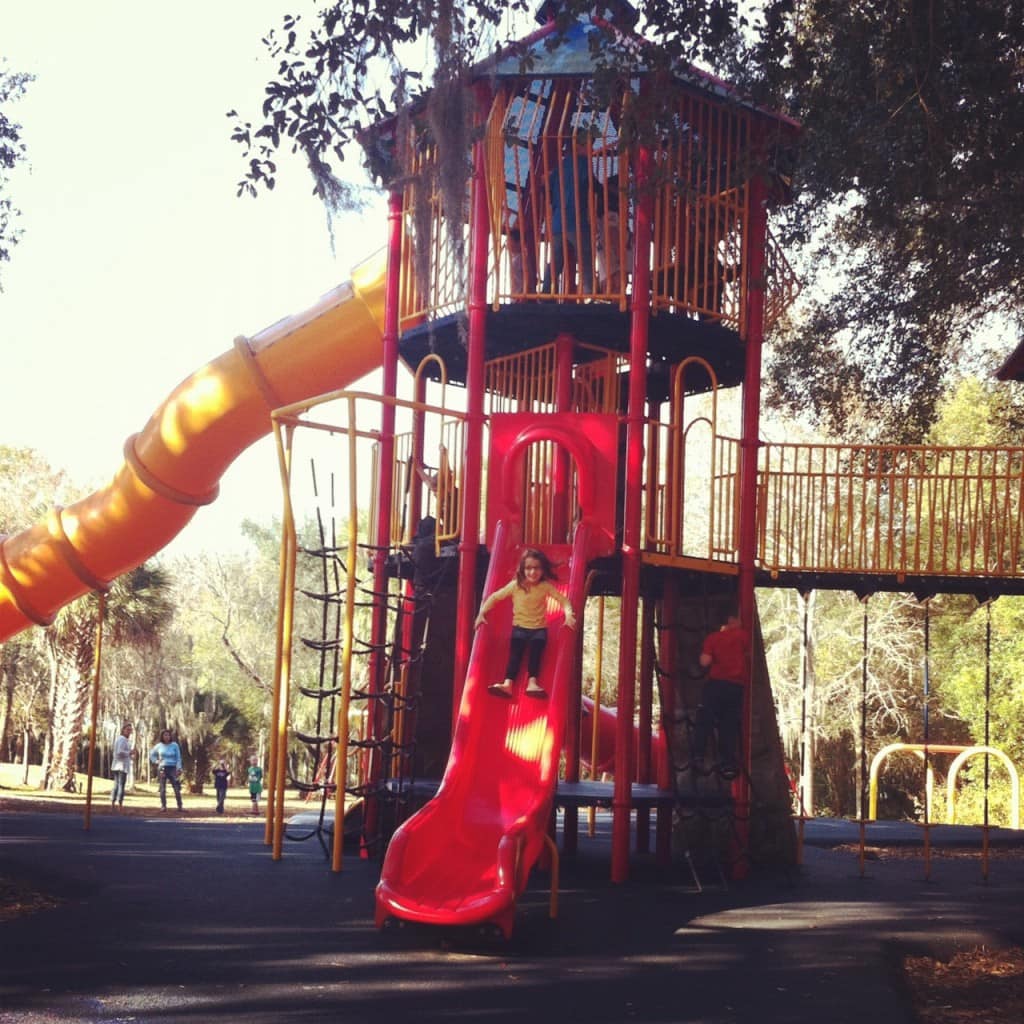 For more ideas on how to use Nakano rice vinegars to splash on flavor (without the calories) to your meals visit Nakano on Facebook.
(Disclosure: I have a working relationship with and received products and compensation from Nakano, but my opinions are always my own. I developed this recipe using their product, but Nakano is a product you would already find in my home.)