Summer Reading List
Who starts a new book at midnight on a Friday night?
This girl.
(It helps that my kids are at Camp Nonna for a few days and I have been enjoying not having to wake up at the crack of dawn).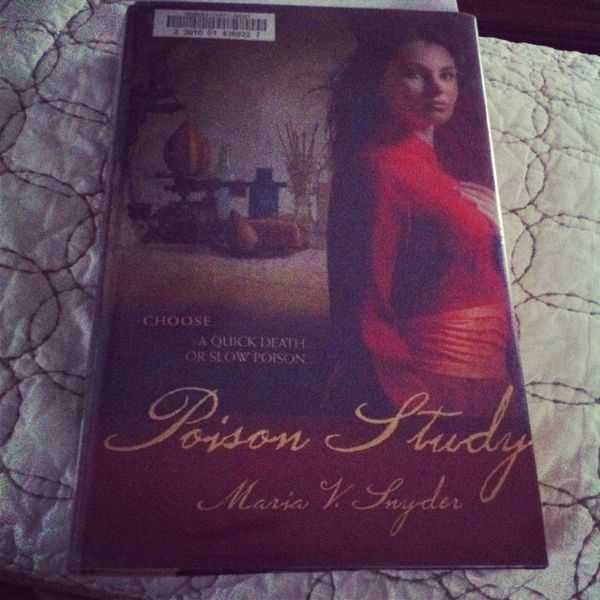 Katie recommended this book (and series) to me a few months back and I finally am getting around to it. So far so good! It's young, it's fantasy, and it's got great reviews. I'm ready to dig in as soon as I'm done writing this post.
I just finished up a quickie read, Another Piece of My Heart by Jane Green. It was a good read, a story full of family drama and relationships. I always like Jane Green books, and if you like Jodi Picoult you will probably enjoy this book as well.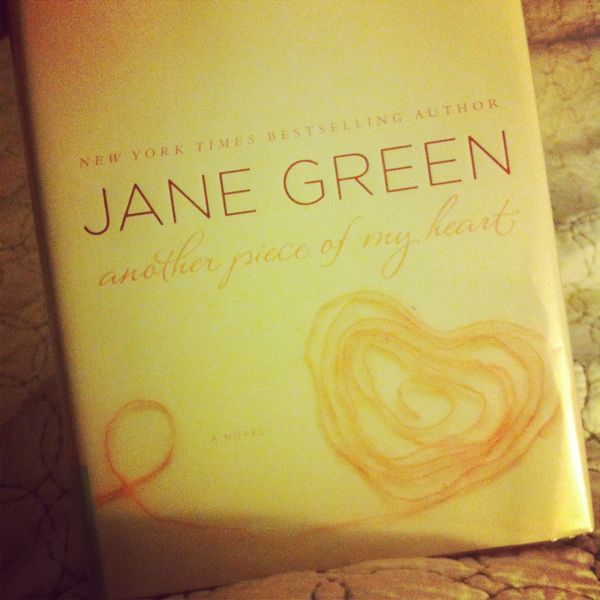 Before that I read the Shades of Grey Trilogy (whoa. My thoughts? 1st book was shocking, loved the 2nd, and the 3rd I was ready for it to end. Anyone else?) and one of my all time favorite reads…The Paris Wife. I read my last page of The Paris Wife real late one night and found myself not wanting to let go. I spent a good amount of time perusing the internet into the wee hours of the morning wanting more on Hadley Richardson (Ernest Hemingway's first wife – the main character) and am also now very intrigued with reading some of Hemingway's books that I may or may not have read in high school unwillingly. Stay tuned on that…
As always, I can't help but have a little non-fiction on the side. I haven't dug into these as much as I'd like to lately, though I have read a chunk of Parenting with Love and Logic and love it so far. I've found myself starting to train my parenting ways based on what I've learned. Good stuff.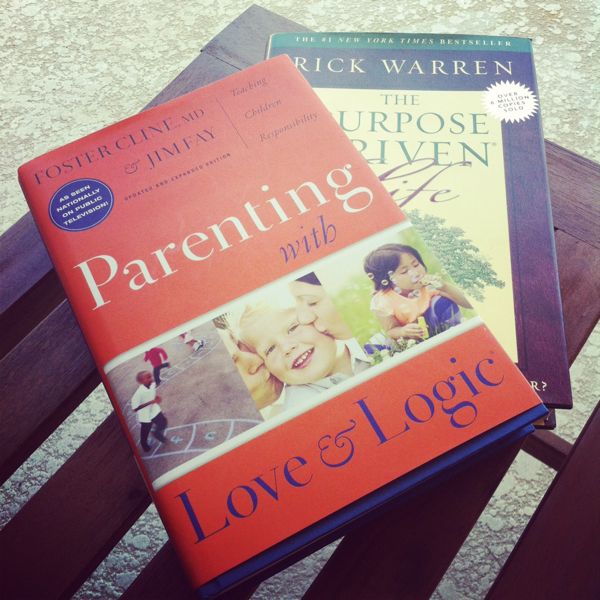 Here's what a few friends are reading in case you need any recs…
Shaina loved Divergent and just finished Insurgent…I just put the first one in my queue at the library. She says "better than the Hunger Games"….
Marly just finished The Help and is reading Bridget Jones Diary.
Sommer just started Outlander.
Some non-fiction reading recs:
Sandy is reading Your Daughter Needs a Hero by Maria Furlough (I will be reading this one!)
Jenna is reading Grace for the Good Girl.
Kim is reading Made To Crave and started a Summer Book Club on it.
Marly also just finished End of Illness by David Agus
So, what are you all reading so far this summer? Any good ones?
Are you following me on Instagram, Twitter, Facebook and Pinterest? If you'd like to subscribe to Aggie's Kitchen and have each post delivered straight to your e-mail box, then please add your email here. Happy cooking!
There are affiliate links in this post. I make small earnings through any purchases made through these links. Thank you for supporting Aggie's Kitchen!