Spring Break Reading List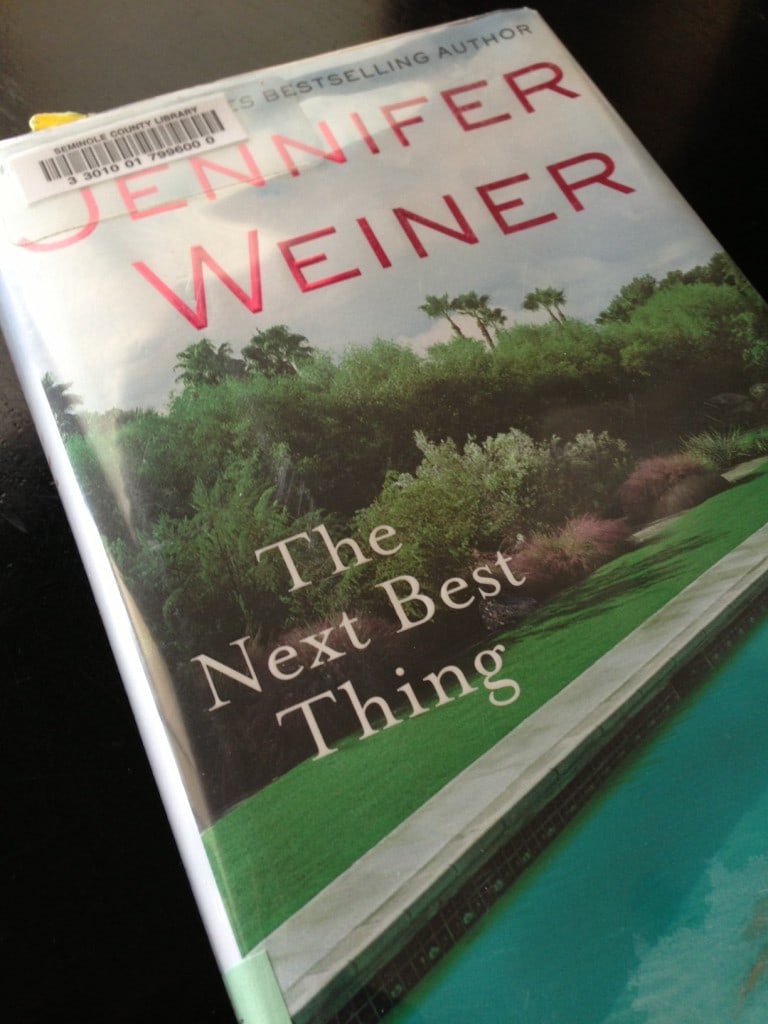 I've been in a bit of a reading funk lately (thanks to Downton Abby, got caught up in a marathon viewing obsession for weeks and it literally derailed my before-bed reading). Now that I've moved past DA, I've been trying to get back into the habit of always having a book with me in the car, during the kids' activities, and of course by my bed. The problem has been finding the right book to draw me back into my favorite past time.
Earlier this year, I read a book (rec'd by my friend Kristen), Heft by Liz Moore, that turned out to be one of my favorite books that I've read in a long time. You know you love a book when you're not ready to let the characters go after you finish that last page. I could not let these characters go!! I actually missed them. Deep down I hope that the author puts out some sort of sequel based on the same characters…but who knows if that will happen. Heft was written based on a character that was morbidly obese and living in seclusion in his apartment in New York. After being contacted by a person of his past, his world changes a bit and opens up to all sorts of changes for him. The story definitely drew me in and like I mentioned, I just couldn't let go.
Since Heft I've started and left a handful of books unfinished. I really hate to admit that, but it is what it is. My book list has become dry! I'm ready for a fresh start 🙂
Right now I'm halfway through The Next Best Thing by Jennifer Weiner. She's one of those authors I feel like I can always count on for a good read. This isn't one of my favorites of hers so far, but to be honest, it's still early and it's starting to get good.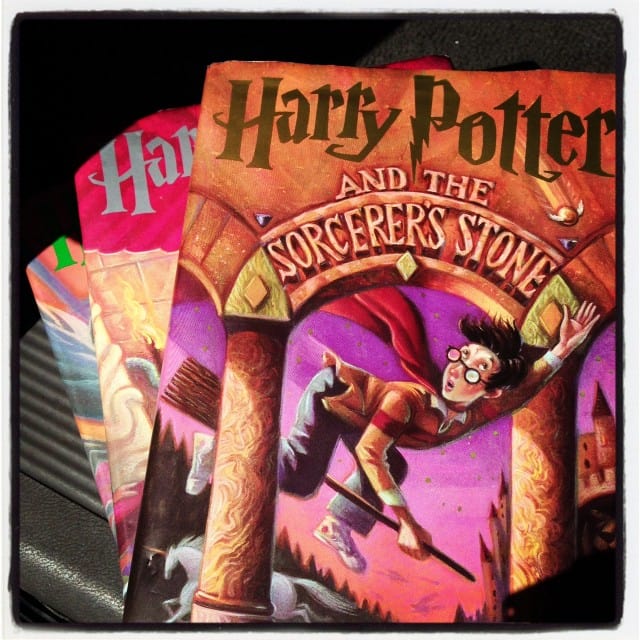 Spring Break is right around the corner for us and I picked up two copies of Harry Potter for my son and I to read together over his time off from school. I have never read Harry Potter! Since we got our annual Universal Studios passes over the holidays and visited the "wizarding world" my interest has been piqued, as well as my sons (who's 8 by the way, this will be his biggest book yet so he's excited). By the way, if you've got a young reader who is interested in reading about "people", check out the "Who Was…?" book series, my son is gobbling these up!! I discovered them earlier this year at our Scholastic Book Warehouse Sale and I'm so glad I came home with a few. Since then we've been putting several on hold each week at our library and it's been great to see him going through the series. Any time one of my kids sparks some interest in any time of subject or book series I try to take advantage and feed that interest with more books. 🙂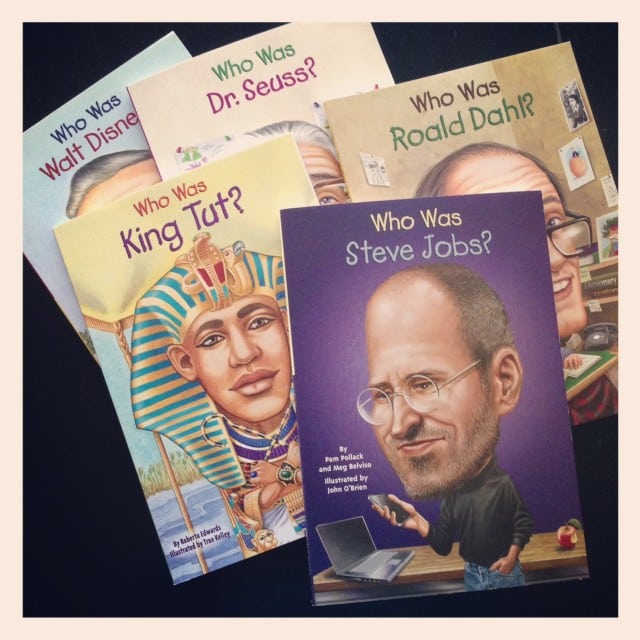 I'd love to know what you are reading lately and add a few new titles to my Good Reads list (are you on Good Reads by the way? I recently discovered the app for it and absolutely love it – makes going to the library in search of a book even more enjoyable!).
PS…Thursday is the last day to enter my Land O'Lakes giveaway, head on over and leave a comment to enter if you haven't already, it's a good one!
Are you following me on Instagram, Twitter, Facebook and Pinterest? If you'd like to subscribe to Aggie's Kitchen and have each post delivered straight to your e-mail box, then please add your email here. Happy cooking!
There are affiliate links in this post. I make small earnings through any purchases made through these links. Thank you for supporting Aggie's Kitchen!