Hearty Kale, White Bean and Tomato Soup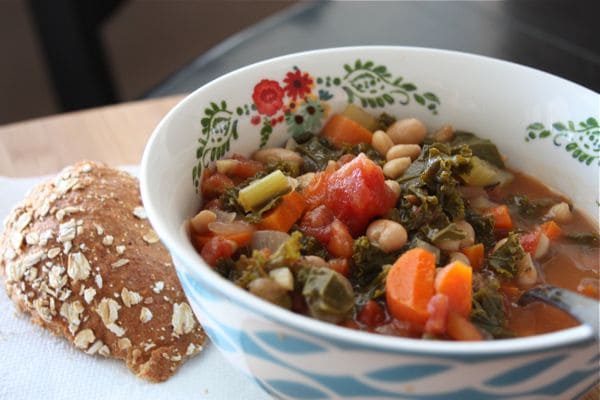 Are you cold?
Make some soup.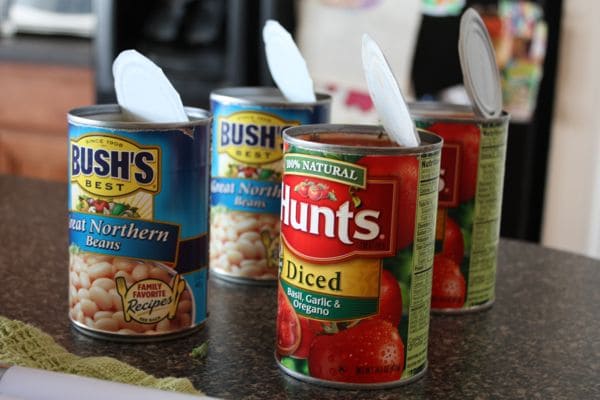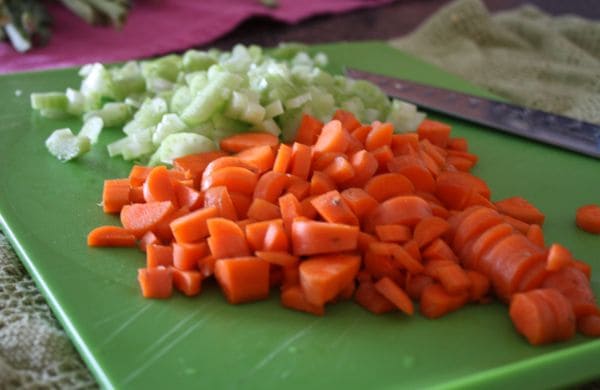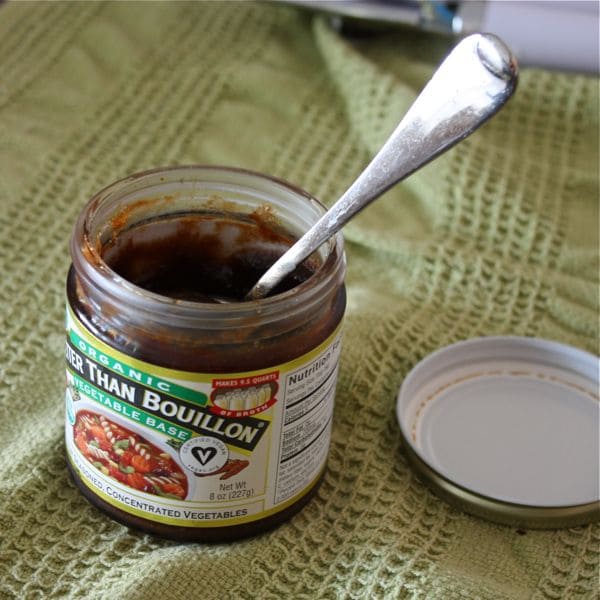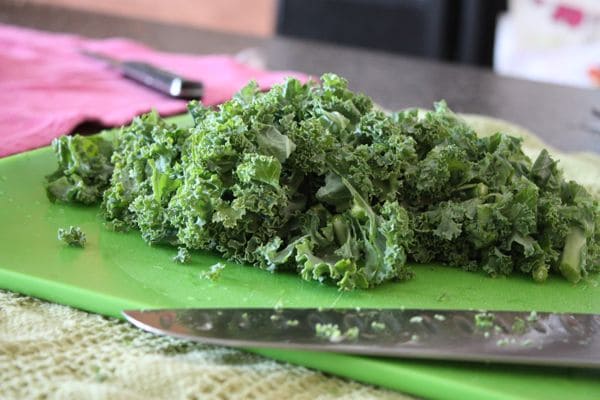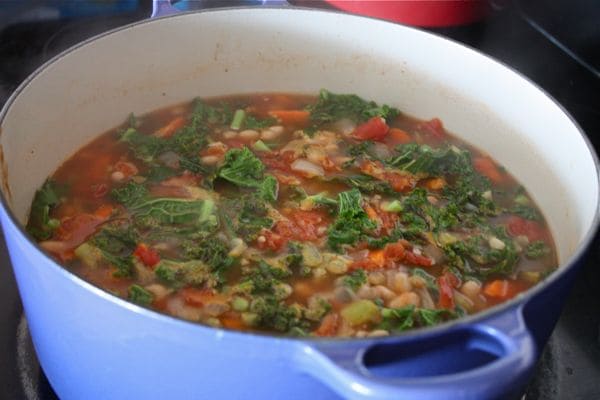 Don't you feel better now?
Enjoy…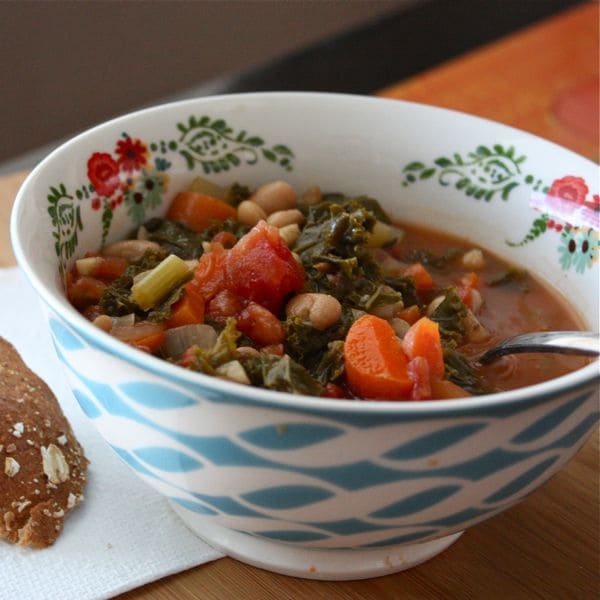 Hearty Kale, White Bean and Tomato Soup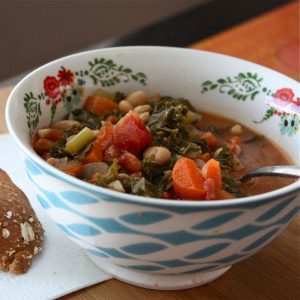 Ingredients:
1 tablespoon oil
2 stalks celery, chopped
4 carrots, chopped
2 onions, chopped
3 garlic cloves, minced
pinch salt and pepper
2 heaping teaspoons vegetable base bouillon
2 15oz cans white beans, rinsed (I used Bush's Great Northern Beans, cannellini would be good here too)
2 15oz cans Italian diced tomatoes with juices (if you use plain diced tomatoes, be sure to add a few pinches of dried Italian seasoning or oregano)
3 cans water (I like to 'clean' out the leftovers in the tomato and bean cans)
large handful of chopped kale leaves
Directions:
Heat oil in a heavy, large pot over medium heat. Add celery, carrots, onions and garlic to pot and season with salt and pepper. Cook for about 5-7 minutes until vegetables start to soften. Add vegetable base bouillon to vegetables and stir with a wooden spoon until vegetables and bouillon are combined. Cook for a couple minutes more.
Add beans, tomatoes and water to vegetables. Cook over medium-high heat and bring to a boil. Reduce heat and add kale leaves to soup. Cook soup for about 25-30 minutes. Taste for salt and pepper and adjust if necessary.
Are you following me on Instagram, Twitter, Facebook and Pinterest? If you'd like to subscribe to Aggie's Kitchen and have each post delivered straight to your e-mail box, then please add your email here. Happy cooking!
There are affiliate links in this post. I make small earnings through any purchases made through these links. Thank you for supporting Aggie's Kitchen!