Hearty Kale, White Bean and Tomato Soup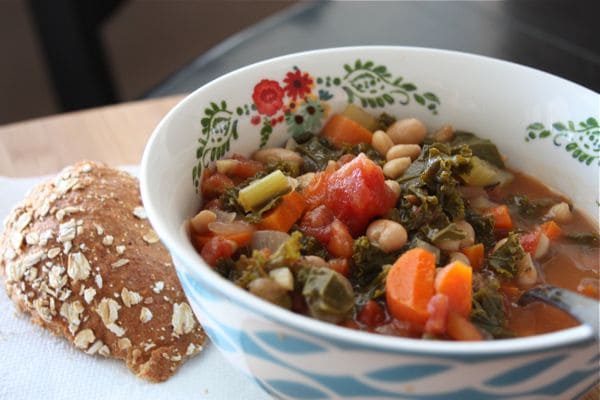 Are you cold?
Make some soup.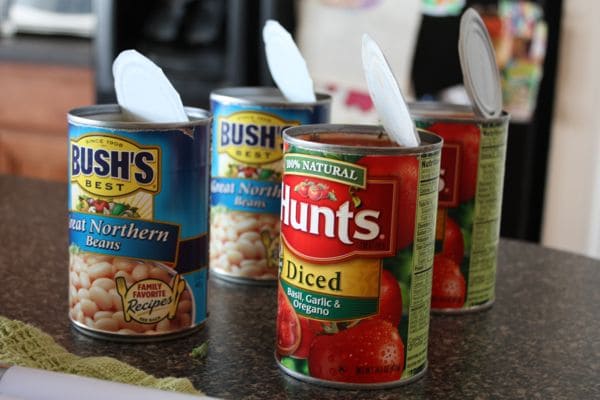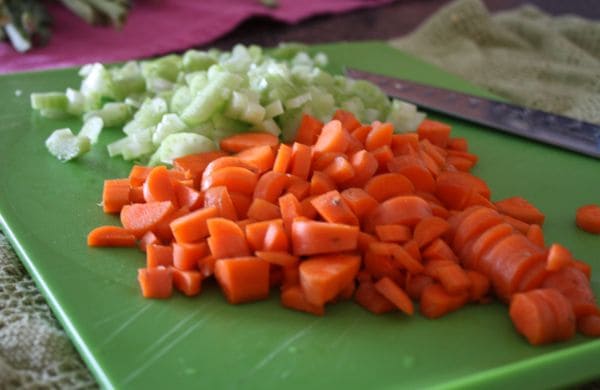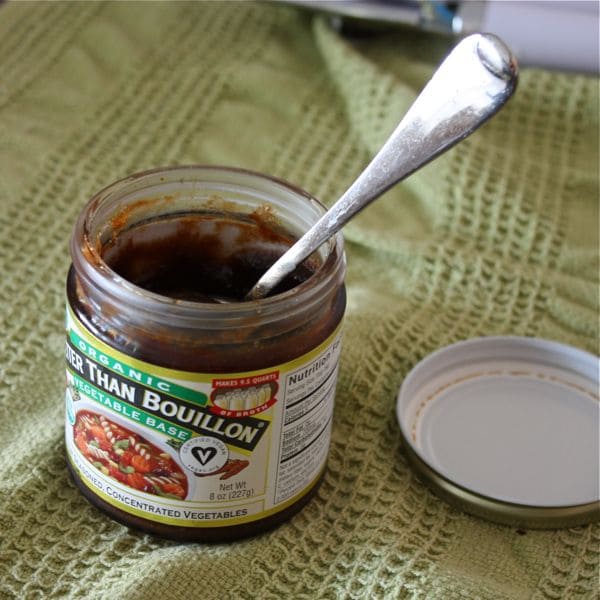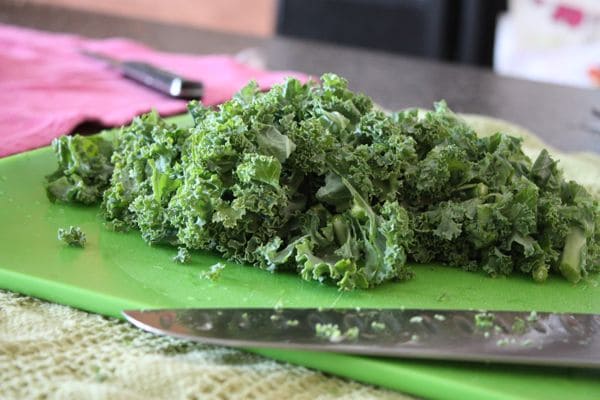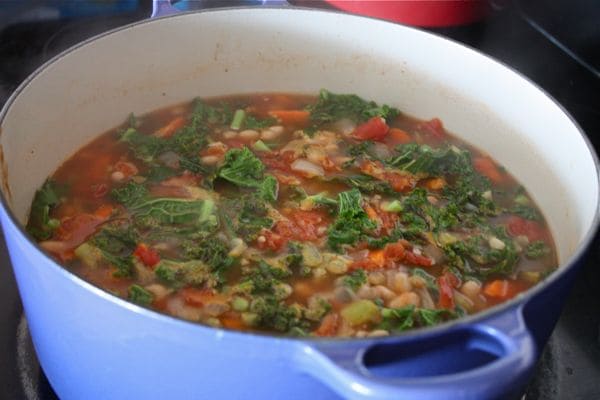 Don't you feel better now?
Enjoy…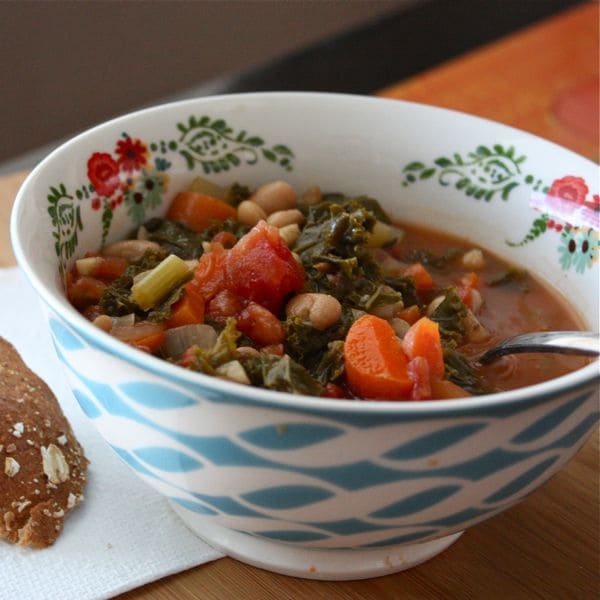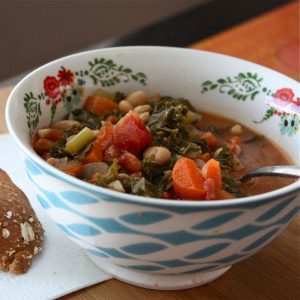 Ingredients:
1 tablespoon oil
2 stalks celery, chopped
4 carrots, chopped
2 onions, chopped
3 garlic cloves, minced
pinch salt and pepper
2 heaping teaspoons vegetable base bouillon
2 15oz cans white beans, rinsed (I used Bush's Great Northern Beans, cannellini would be good here too)
2 15oz cans Italian diced tomatoes with juices (if you use plain diced tomatoes, be sure to add a few pinches of dried Italian seasoning or oregano)
3 cans water (I like to 'clean' out the leftovers in the tomato and bean cans)
large handful of chopped kale leaves
Directions:
Heat oil in a heavy, large pot over medium heat. Add celery, carrots, onions and garlic to pot and season with salt and pepper. Cook for about 5-7 minutes until vegetables start to soften. Add vegetable base bouillon to vegetables and stir with a wooden spoon until vegetables and bouillon are combined. Cook for a couple minutes more.
Add beans, tomatoes and water to vegetables. Cook over medium-high heat and bring to a boil. Reduce heat and add kale leaves to soup. Cook soup for about 25-30 minutes. Taste for salt and pepper and adjust if necessary.
Follow AggiesKitchen on Instagram and show us what recipes you are making from the blog! Use the hashtag #aggieskitchen - I'd love to see what you are cooking up!