Gobble Gobble…Turkey Veggie Platter, Dips and Happy Thanksgiving!
I always volunteer to bring this Turkey Veggie Platter to Thanksgiving! How can it not make you smile?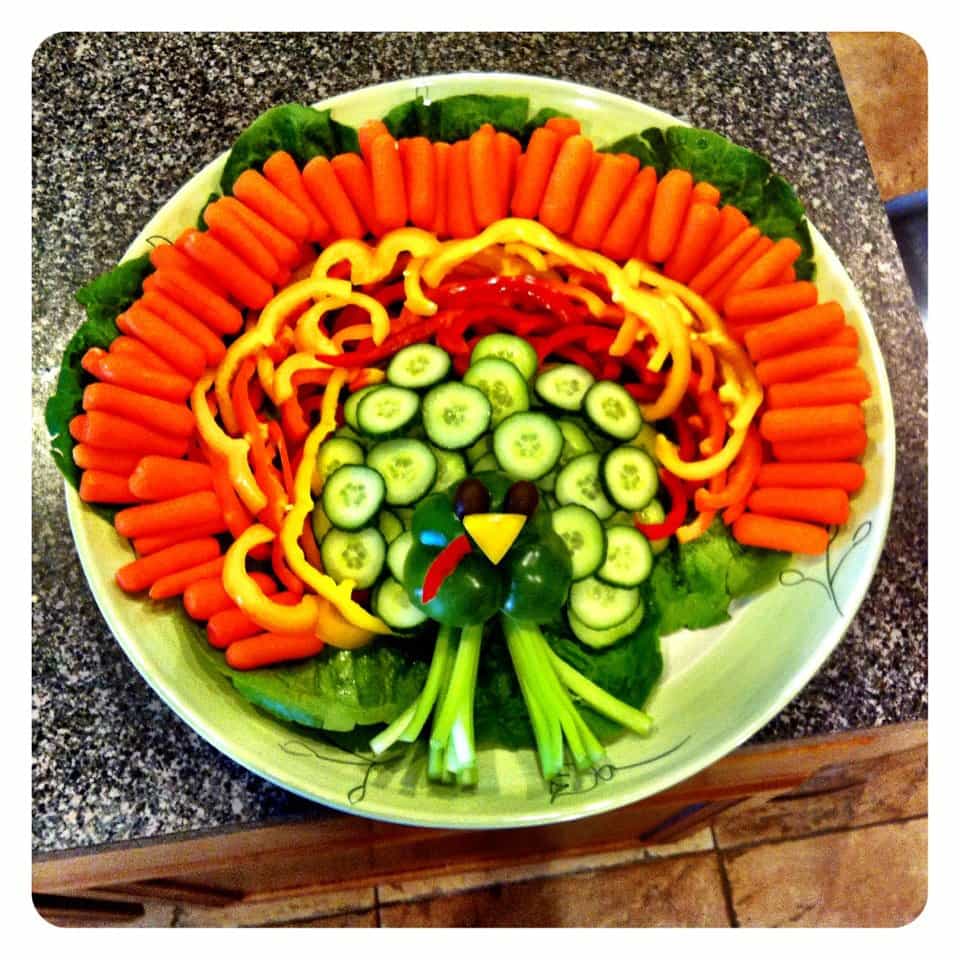 I wanted to share this awesome turkey veggie platter I found on Pinterest last year and brought to our Thanksgiving feast. It was loved (and welcomed) by all and really helped in the snacking department while we waited for everything to come together. There's not much to putting it together – check out this link here for the "recipe" and pick up some dip at the store or even better, make your own (for the record, I love Heluva Good Bodacious Onion or French Onion when I'm not in the dip making mood).
I'm all about kicking off a Thanksgiving feast with some heathy snacking…a little less guilt and the cute little turkey veggie platter is always a hit with the kids – and adults.
Here are a few simple dips from friends that would pair up with fresh veggies very well:
Spinach and Kale Greek Yogurt Dip
Creamy White Bean Dip with Parmesan and Sage
Cucumber and Feta Greek Yogurt Dip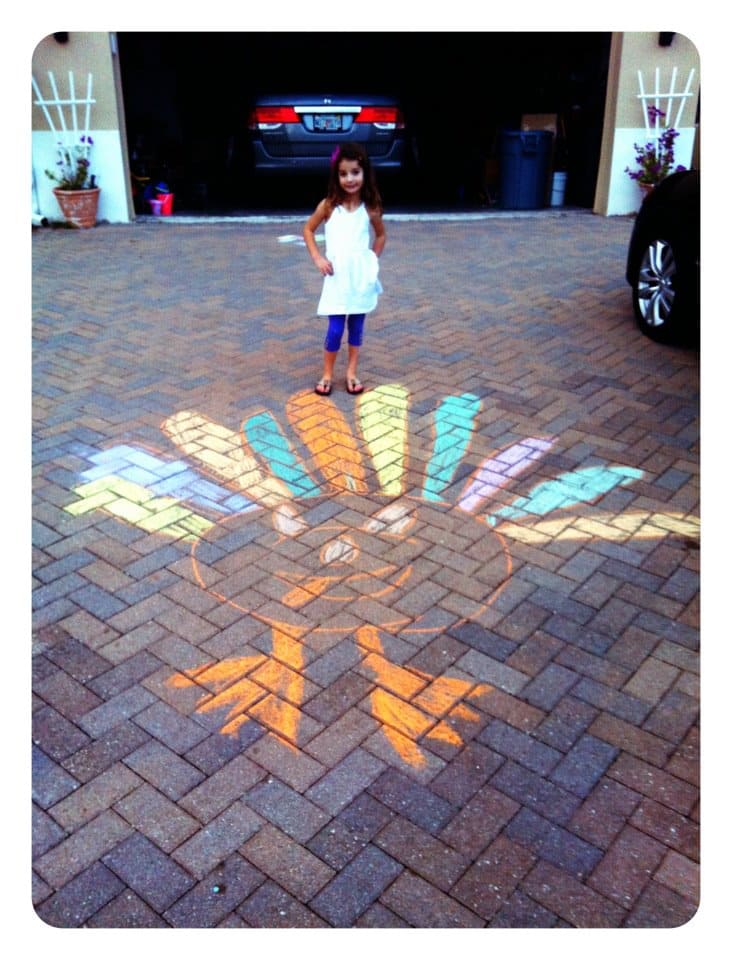 Gobble Gobble!
Hope everyone enjoys the holiday and the long weekend! I am so thankful for every single person who reads this blog and even more thankful for the friendships (virtual and in real life) and the opportunities that have been created because of it. You all make me smile 🙂
Happy Thanksgiving to you! xoxo
Are you following me on Instagram, Twitter, Facebook and Pinterest? If you'd like to subscribe to Aggie's Kitchen and have each post delivered straight to your e-mail box, then please add your email here. Happy cooking!
There are affiliate links in this post. I make small earnings through any purchases made through these links. Thank you for supporting Aggie's Kitchen!