Friday Vibes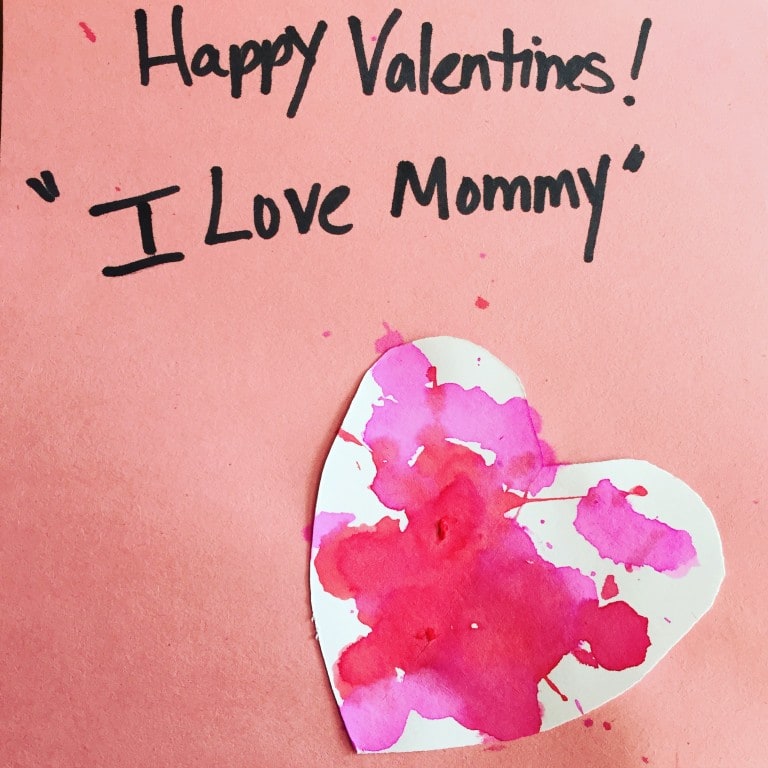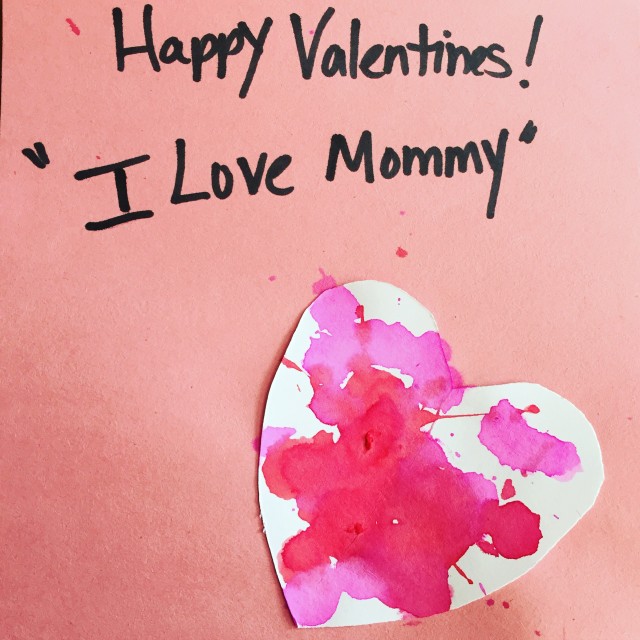 Happy Friday! This week was a doozy. Not feeling the best of vibes, but I'm trying to turn it around for the weekend. I took my first lab practical yesterday (basically an exam based on the work/slides we've gone over in lab), so I have pretty much been in crazy study mode all week on top of regular life. Really working on this whole life-work-school balance thing. I'm only taking one (1) class this semester and I honestly couldn't imagine taking more than 1 at a time right now. I have to say, the class I'm in right now (Anatomy & Physiology) is one of the most eye opening and interesting class I've ever taken. Hard as heck (a lot to memorize), but wow, our bodies are pretty amazing and super busy!! Can I tell you how much I love being a student again?
What else am I loving?
…this clean pairing menu from Panera, a lot to choose from! My favorite soup there right now is Garden Vegetable with Pesto…I want to make it at home. (What's your fave?)
Being organized makes me happy…and I'm far from it right now, BUT a work in progress. This calendar has helped get our family activities in one central place for all of us to see. It's huge and it hangs on our kitchen wall. Lots of writing space.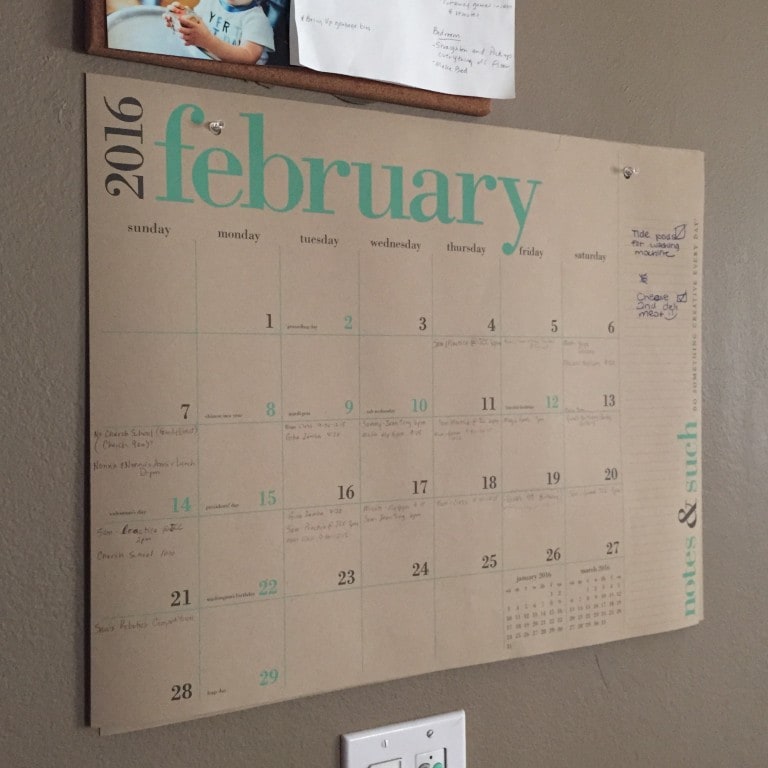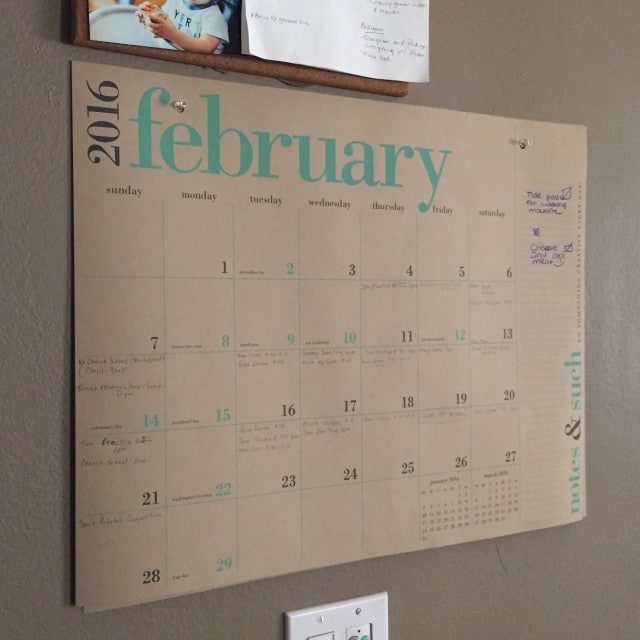 Speaking of being organized – let's talk meal planning. I've been on a roll with my weekly meal planning since the first of the year. This past week I floundered a bit and just never got around to making a plan. There is no way I can let that happen again because 1) I went to the grocery store way too many times 2) even after all those trips I still couldn't pull dinner together. Repeat after me: Meal Planning Saves Money & Time. It's a no brainer and when you get a taste of it you really appreciate what a positive impact it makes on home life. I use this meal planner, I think this "what to eat" notepad I've seen my friend use looks really cool too.
Pop Quiz:  What's Your Personality Type? (I'm an ESFJ, though I've tested ESFP before too).
I read this post a few weeks ago on turning your kids on to reading with the classics and loved it. My son's reading teacher suggested the same thing earlier in the school year. How happy was I to find these books for $1 each at Michaels the other day?? (My 3rd grade daughter just started Little Women and is loving it)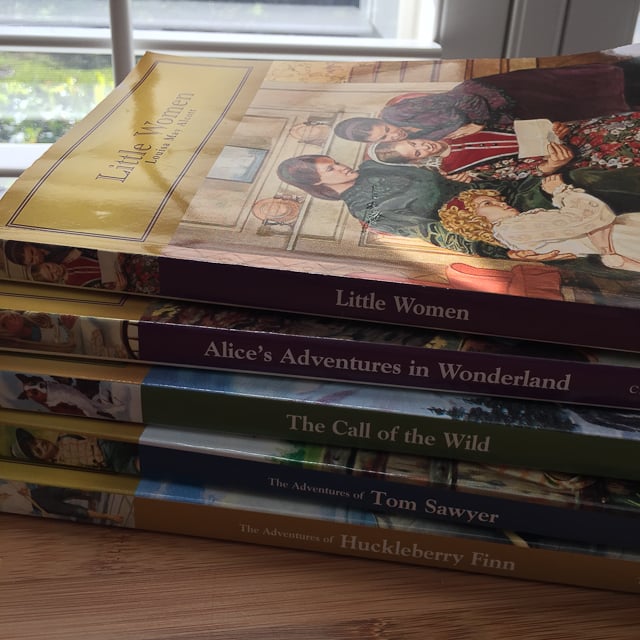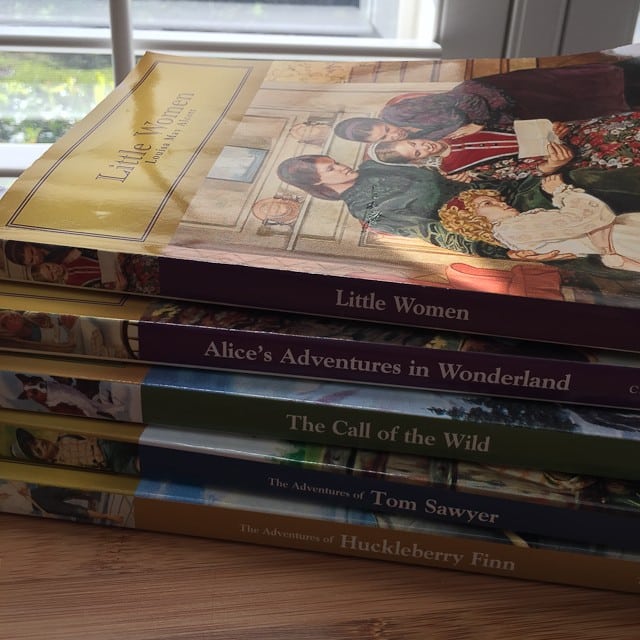 FOOD:
I need more Skillet Meals in my life!! I call my friend Katie the Queen of Skillet Meals – you can see what I mean here.
Let's dedicate this week's food roundup to skillet meals shall we? I'm all about the ease of cooking it all in one pan right now and really, there are so many great recipes to try!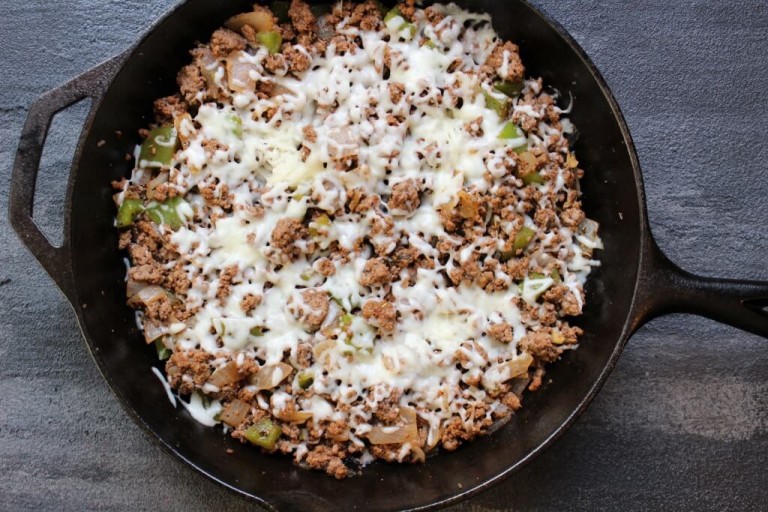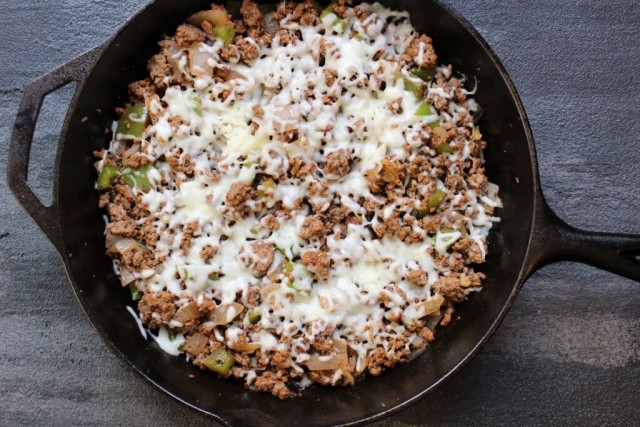 Lean Beef Cheesesteak Skillet from Mom To Mom Nutrition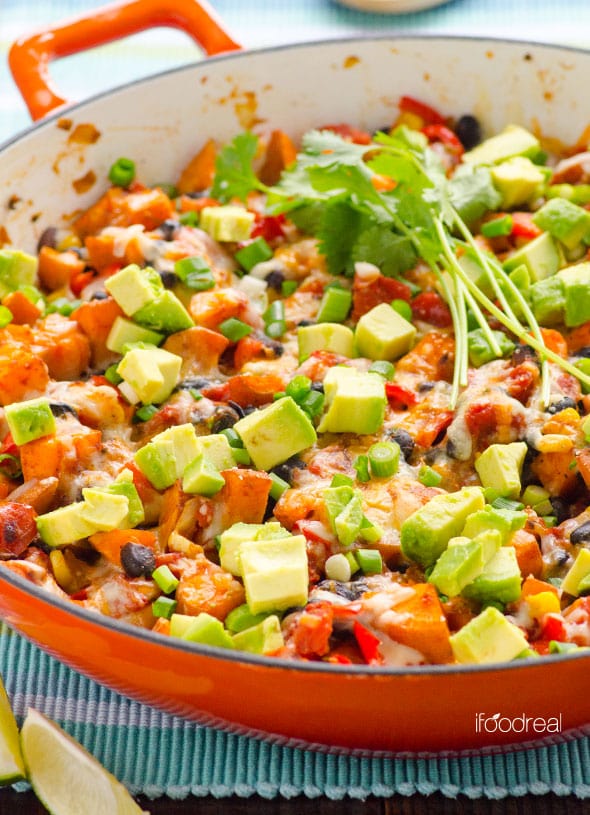 Quick Tex Mex Sweet Potato Skillet  from iFoodreal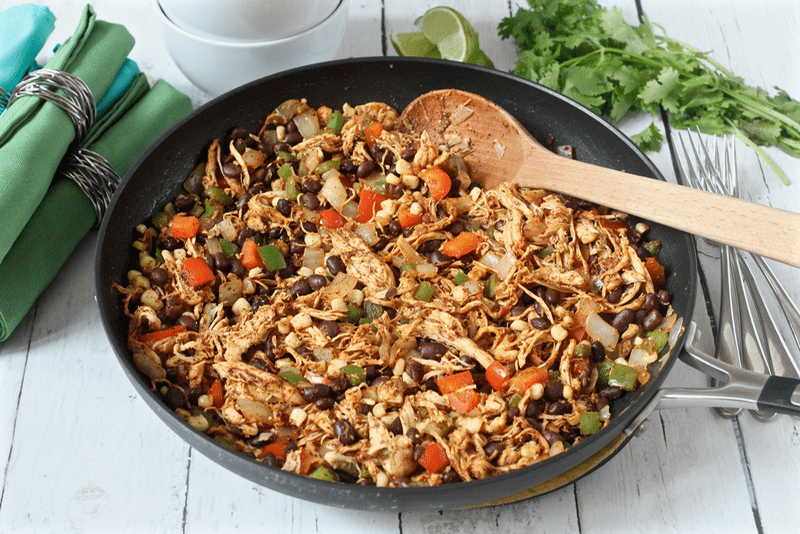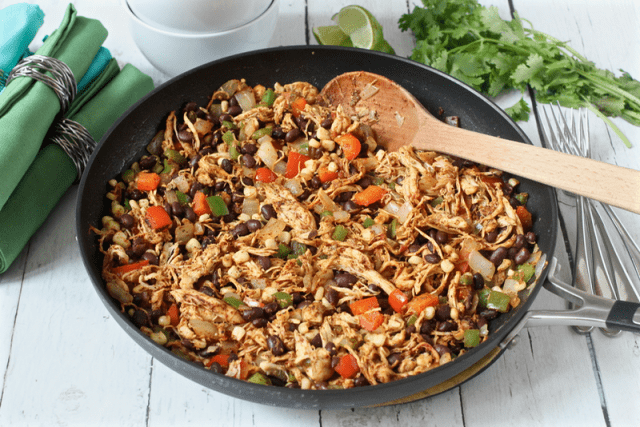 Southwest Chicken Skillet Dinner from Family Food On The Table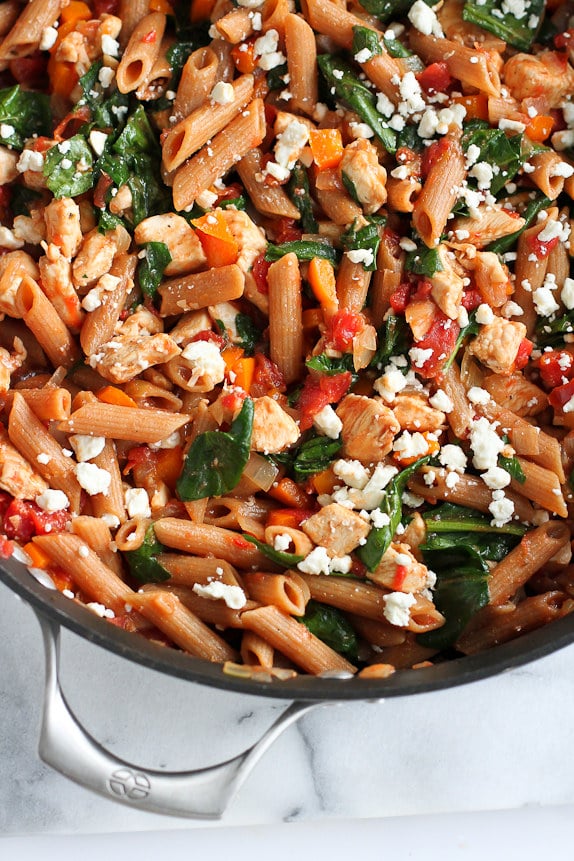 One-Pot Whole Wheat Pasta with Chicken and Spinach from Cookin' Canuck
Drop me a note (or a link) in the comments with your favorite healthy skillet meals!
And I'll leave you with some happy beach vibes…my current favorite Instagram account:
Have a great weekend!! xo
Are you following me on Instagram, Twitter, Facebook and Pinterest? If you'd like to subscribe to Aggie's Kitchen and have each post delivered straight to your e-mail box, then please add your email here. Happy cooking!
There are affiliate links in this post. I make small earnings through any purchases made through these links. Thank you for supporting Aggie's Kitchen!