Bye Bye 2011…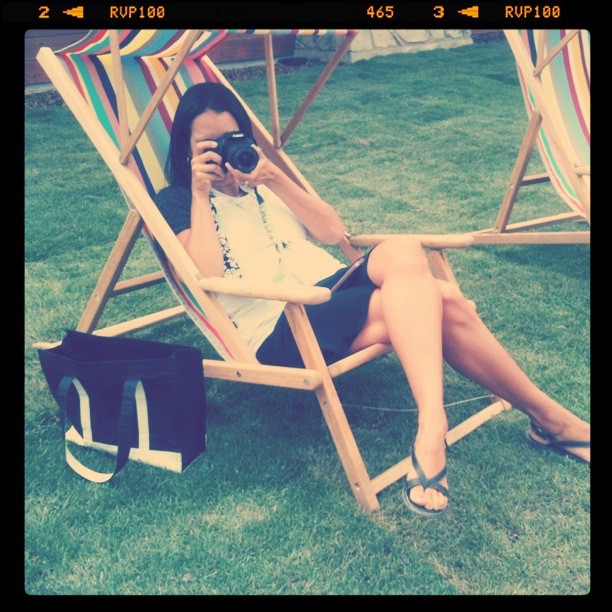 Yes, I love Christmas…but I have to say that I LOVE the New Year. I love the New Year for the same reason I love Mondays, it's a fresh start and I am motivated to be positively productive. I feel good when I'm positively productive.
2011 was good to me. I got a job (after being a SAHM for 7 years, this was huge for me). I traveled with my husband. My kids grew up. I made new friends. I grew spiritually. I ran my second half marathon. I rode a horse. I even got in a couple of funks. I learned a lot about myself.
Thanks 2011.
This blog grew a little too. It got a facelift by my friend Zesty. I wrote 87 posts. And I cooked. A lot.
I feel pretty darn blessed.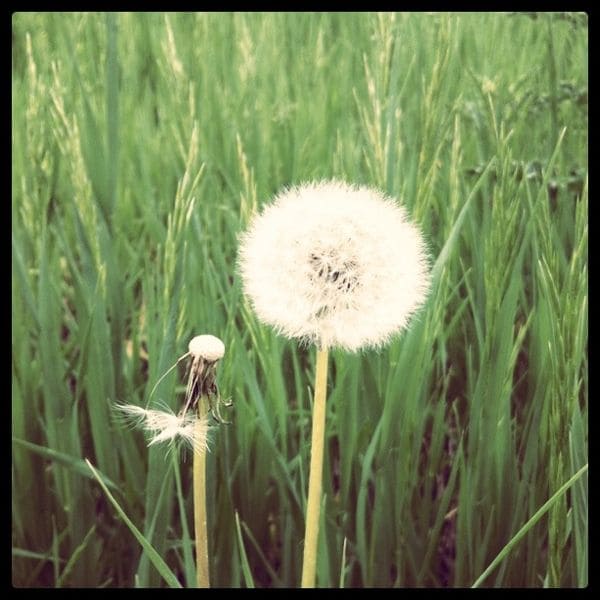 So in the spirit of saying goodbye to 2011 I thought it would be fun to look back and see what posts and recipes were the most visited and viewed by everyone out there on the internets.
Here are the top 5 …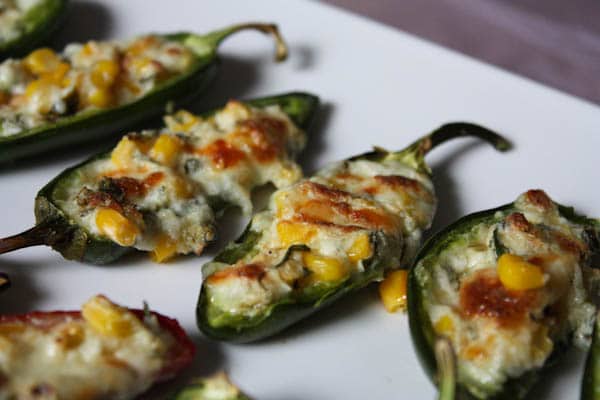 Cheesy Corn Stuffed Jalapenos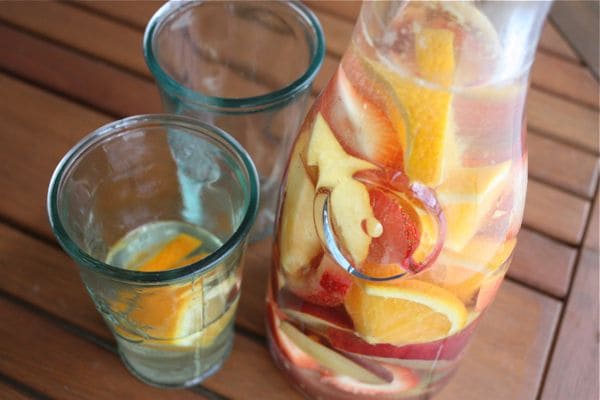 Saturday Sangria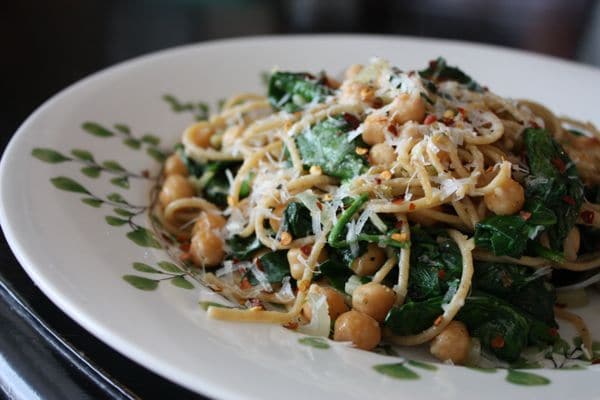 Whole Wheat Spaghetti with Sauteed Spinach and Chickpeas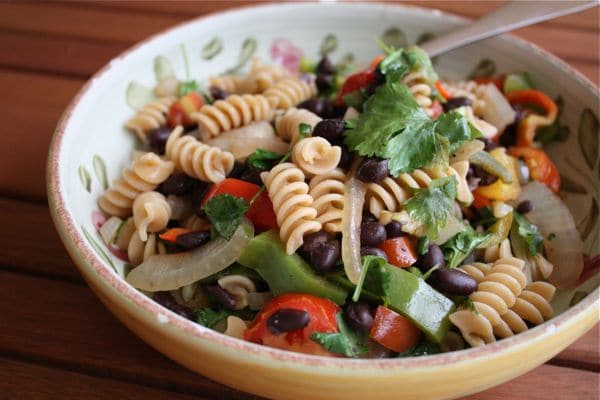 Mexican Pasta Toss
It's always fun to look back isn't it? Now, I'm hungry.
I can't thank you all enough for reading my blog and for trying my recipes. 2011 wouldn't be as much fun as it was if it wasn't for the awesome readers who stop by here. My biggest source of inspiration comes from talking food with other people. It makes me happy.
I wish you all a very happy New Year and lots of blessings in 2012!!
Are you following me on Instagram, Twitter, Facebook and Pinterest? If you'd like to subscribe to Aggie's Kitchen and have each post delivered straight to your e-mail box, then please add your email here. Happy cooking!
There are affiliate links in this post. I make small earnings through any purchases made through these links. Thank you for supporting Aggie's Kitchen!