Best Foods (And Recipes) To Eat While Pregnant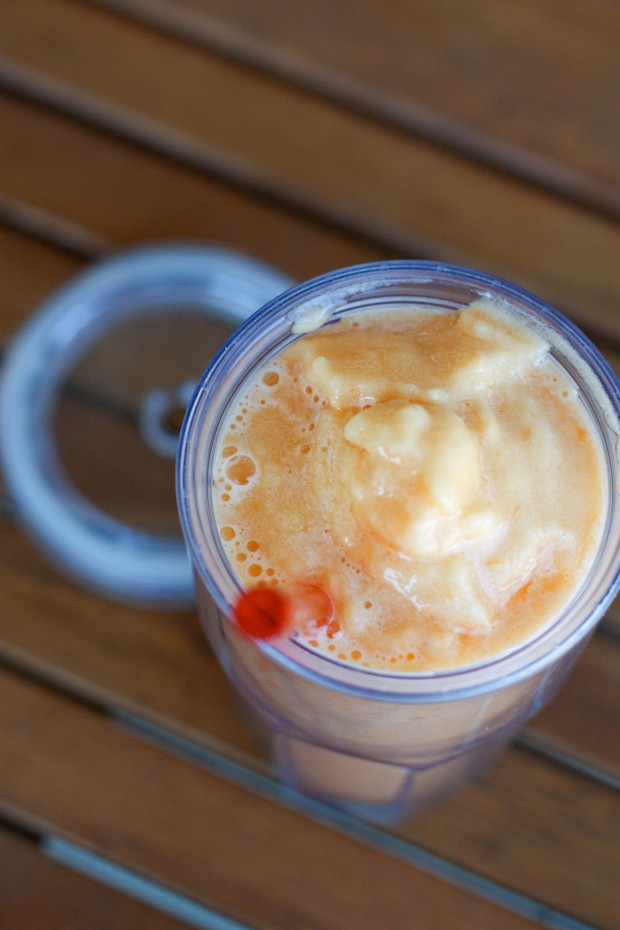 It's hard to believe, but I'm almost 30 weeks pregnant. I know. I feel like I just announced it the other day. For the most part, I've been feeling really good – with the typical pregnancy ailments that are to be expected. I can also say that I've developed quite the appetite these days if you know what I mean.
Overall, I've really made an effort to eat well (and exercise) this pregnancy – mostly because 1) I know better and 2) I feel better. I'm certainly not perfect, I have been enjoying my ice cream and pizza splurges every now and then, but for the most part I have been really trying to listen to my body and make better choices. I almost have to in a way because for some reason during this pregnancy my stomach has become really sensitive to certain foods – so it forces me to stay in check (I curse this most days!)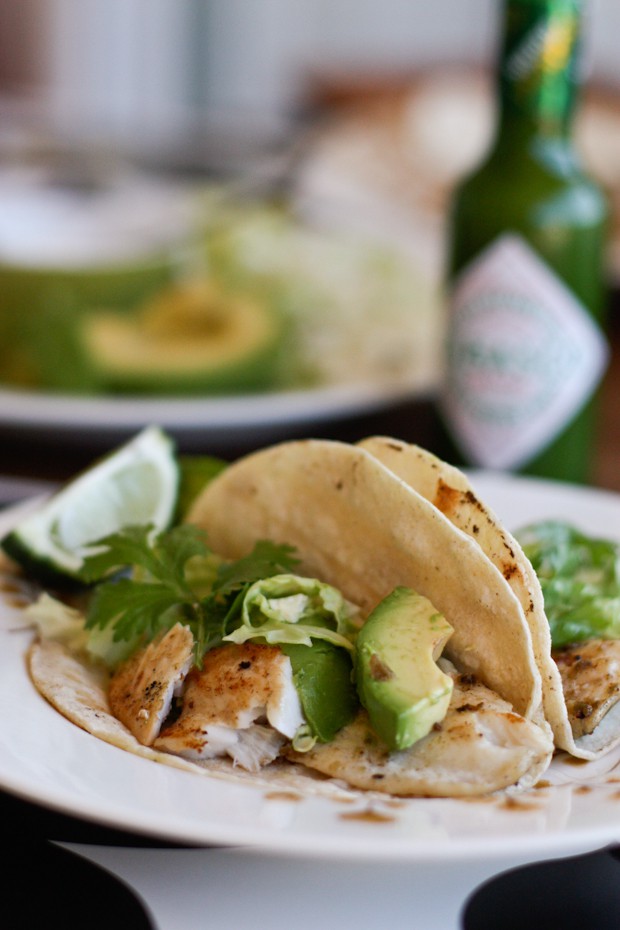 A few weeks ago, an article on what the Best Foods for Pregnancy popped up on my BabyCenter phone app and grabbed my attention (does that surprise you?). Although I've been trying to eat well, I sometimes go a few days with an appetite for stuff that isn't really great for me and I feel it for sure. Seeing this list definitely brought a little more awareness to the foods that I really wanted to try to eat more of – and for the obvious added benefit of my baby's health and growth!!
And you know what? These "healthy eating for pregnancy" foods are no different from any "how to eat healthier" list you see all over the place. It's all food we know, and love, it's just nice to get a reminder sent to your phone so you don't forget. Also, knowing you are making these healthier food choices for the baby always gives you some extra motivation too. 🙂
Since I've seen this list, I have to tell you that I've started making smoothies daily again, this time adding in Greek yogurt for protein (its on the list!). I've also started keeping a bowl of hard boiled eggs in my fridge again as a snack or addition to a salad at lunch. I've washed and prepped salad greens to store in my produce drawer for easy to put together salads. Trail mix is something I always have in the car for snacking and fruit is not a problem for me squeeze in throughout the day at all – hello summer watermelon and cherries.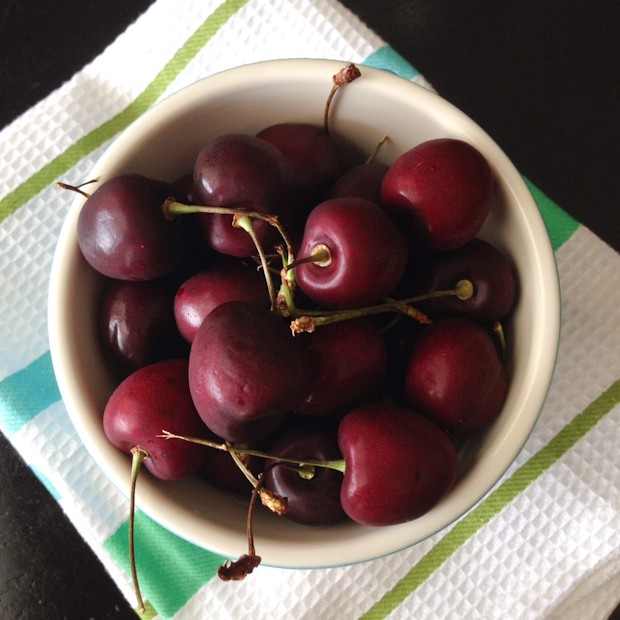 Whether you're pregnant or not, take this list and the recipe ideas and use it as a little inspiration to make better choices each day. As icky as I've been feeling some days, the days I snack on junk or the nights we eat take-out make me feel even ickier. A smoothie, a piece of fruit or even just a light dinner of grilled chicken or fish and veggies are always the better option. And let's be honest, I'm not going to NOT spluge on ice cream cones and french fries every now and then (especially when I'm preggo!!), I'm just not going to use being a preggo as a daily excuse to splurge every day…if you know what I mean. 🙂
Eggs
Roasted Zucchini and Onion Frittata Wrap, Creamy Egg Salad with Capers, Super Salad with Hardboiled Egg
Salmon
Pistachio Crusted Salmon, Simple Salmon Salad, Healthy Broiled Salmon Gyros
Beans
Slow Cooker Chicken and White Bean Soup, Lemony Chickpea and Avocado Sandwich with Feta and Arugula, Black Bean Quesadillas
Sweet Potatoes 
Sweet Potato Hash, Grilled Sweet Potato Salad, Roasted Sweet Potato Rounds
Popcorn and other Whole Grains – I love my hot air-popped popcorn drizzled with a little melted coconut oil and sea salt.
Walnuts – I add walnut to my salads and yogurt all the time, so good!
Greek Yogurt – Not only great in recipes or on it's own, Greek yogurt is a great substitute for sour cream in all your Mexican dishes or to make creamy soups.
Fruity Greek Yogurt Smoothie, Creamy Tuna Pasta Salad with Greek Yogurt, Whole Grain Orange-Vanilla Greek Yogurt Pancakes
Dark green, leafy vegetables
Kale and Chard Green Power Salad with Maple Vinaigrette, Sesame Noodles with Edamame and Kale,Quinoa Spaghetti with Garlicky Greens and Tomatoes
Lean Meats
Grilled Chicken Summer Salad, Mini Cheddar-BBQ Turkey Meatloaf Muffins, Grilled Green Fish Tacos
Colorful fruits and veggies – This one is a no-brainer. Grab some berries and carrots to snack on!
Are you following me on Instagram, Twitter, Facebook and Pinterest? If you'd like to subscribe to Aggie's Kitchen and have each post delivered straight to your e-mail box, then please add your email here. Happy cooking!
There are affiliate links in this post. I make small earnings through any purchases made through these links. Thank you for supporting Aggie's Kitchen!