Apple-Cranberry-Tangerine Sauce and a Happy Thanksgiving to you…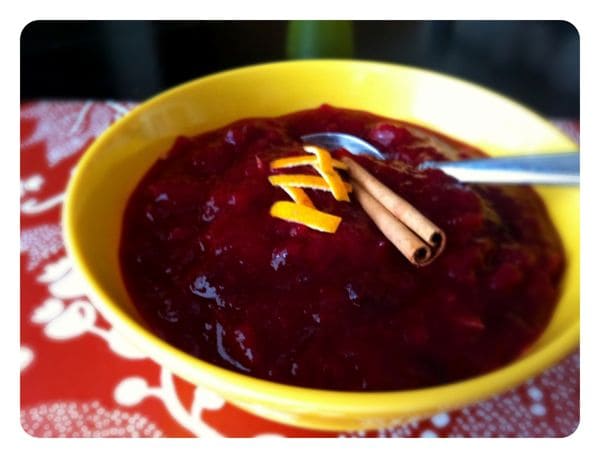 Here's a little tidbit about me. Turkey is not my favorite part of Thanksgiving. Neither is the ham. For me, what gets me excited on Thanksgiving is all the side dishes. The stuffing, veggies, the potatoes, the casseroles, the breads, the cranberry sauce…that's what my plate is full of. No disrespect to the turkey, of course, he did give up a lot to be part of Thanksgiving, but to me the sides are where it's at.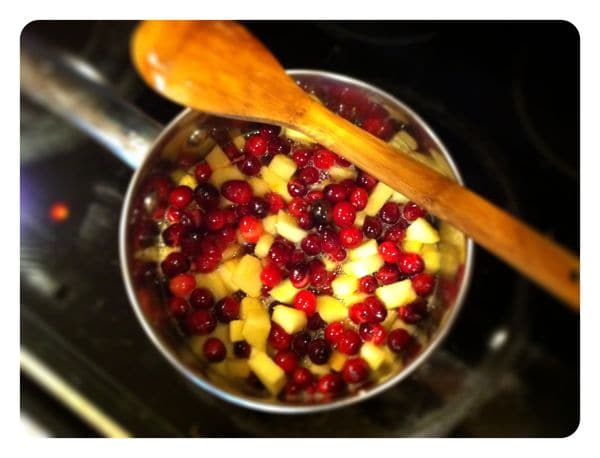 This year we are celebrating the holiday with my husband's family at my sister-in-law's house…all 26 of us (and there are some family members not able to make it still!). There will be lots of cousins playing, sisters in the kitchen cooking, our spouses being bossed around and great grandparents watching it all. How blessed are we!! My sister-in-law Maxine lives on plenty of beautiful land so the space and scenery is perfect for it all.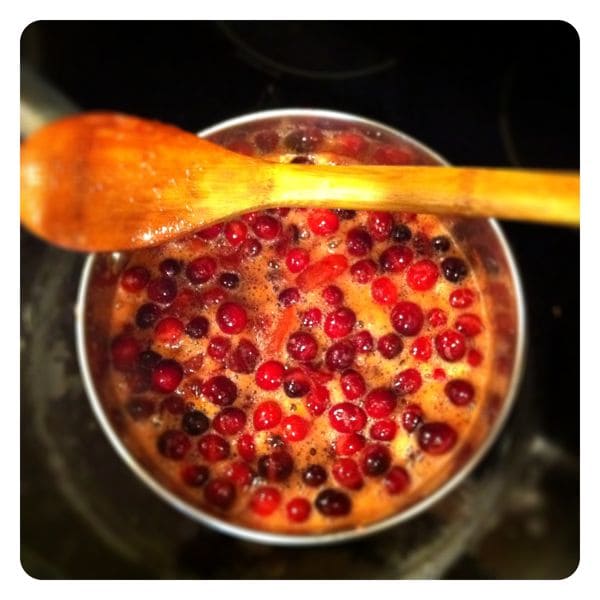 I hope everyone takes a moment this year to count their blessings, whatever they may be. Mine are abundant…I have a great family and extended family that I can always count on, a husband who encourages me and brings me coffee in bed every morning and 2 happy kids that make me who I am. This year has had its challenges and adjustments and while I try to take everything in stride (I don't always), I've learned a lot about life and myself and am thankful for every single life lesson that comes my way. This year has been a year for friendships too, my life is more full than ever because of a few special people that have been put in my life and I am ever so grateful for that. My biggest life lesson that I learned this year is to always strive to be the best version of yourself, in whatever situation you are in. You own your words, your actions, your feelings…be confident in who you are and never doubt yourself…and don't be afraid to grow.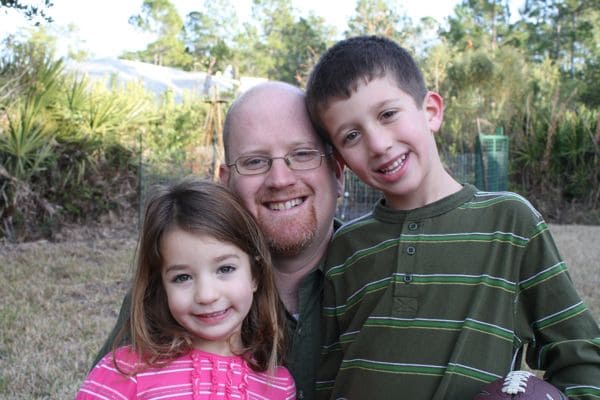 God Bless everyone who reads my words here and encourages me along the way…I love what I do and am ever so grateful for the opportunities this little blog has brought me this year. This blog has made my world a smaller place, and boy is that a blessing in itself.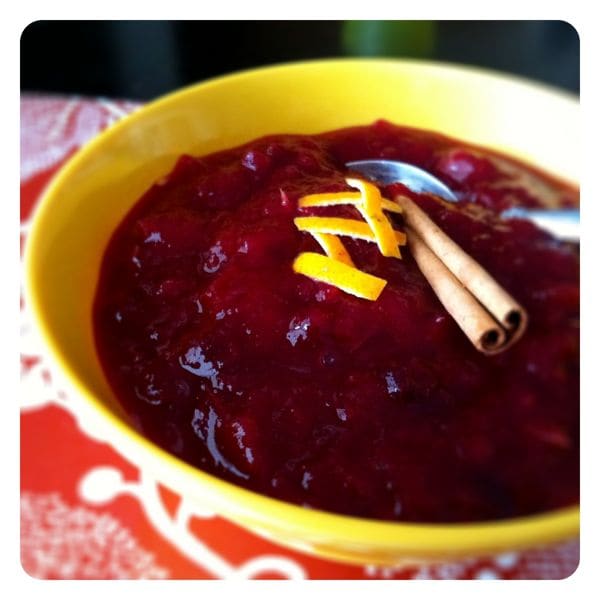 In case you're wondering…I'm bringing this yummy apple cranberry sauce to Thanksgiving this year, along with some of these Roasted Green Beans with Shallots and Almonds, Roasted Carrots and of course my Nonna's Italian Stuffing. Like I said…the sides are where it's at!!!
Apple-Cranberry-Tangerine Sauce
Recipe from Aggie's Kitchen
2 cups fresh squeezed tangerine juice
1 1/4 cups sugar (plus 1/4 cup more if needed, adjust to your taste of sweetness)
2 cinnamon sticks, broken in half
2 12 oz bags fresh unsweetened cranberries, rinsed
zest from 2 tangerines
2 Jonagold or Gala apples, peeled and diced
2 tablespoons water
2 teaspoons corn starch
In a medium saucepan, bring juice, sugar and cinnamon stick up to a boil and let simmer for about 5 minutes. Add cranberries, zest and apples to juice and gently stir. Bring to a slow boil and then simmer for about 15-20 minutes until cranberries are broken.
In a small bowl combine water and cornstarch into a 'slurry' and stir into cranberry sauce. Take sauce off heat and let cool.
Makes appx 7 cups (which is a lot so be sure to freeze some!)
*******************************************************************************************
Have the happiest of Thanksgivings… and its totally okay to wear yoga pants!
xoxo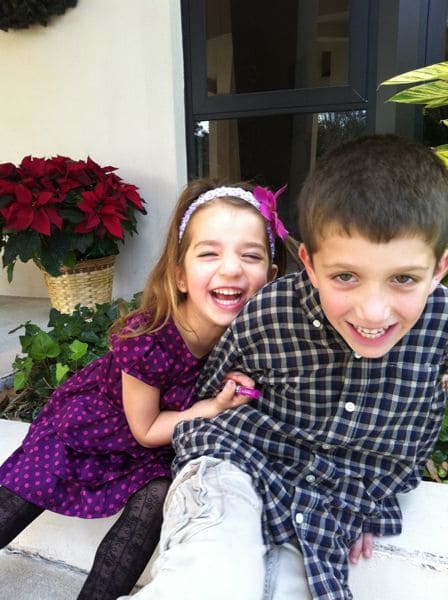 Are you following me on Instagram, Twitter, Facebook and Pinterest? If you'd like to subscribe to Aggie's Kitchen and have each post delivered straight to your e-mail box, then please add your email here. Happy cooking!
There are affiliate links in this post. I make small earnings through any purchases made through these links. Thank you for supporting Aggie's Kitchen!