15 Homemade Food Gift Ideas For Family And Friends
For the last few years, I've had to get creative with gifts for some of those hard to shop for people in my family (translate: the men).  I tend to pick up bottles of hot sauces for my heat-seeking brother throughout the year, though my plan is always to experiment with making my own to gift. Homemade food gifts like spice blends, whipped butters and even infused oils and spirits can be such a unique and thoughtful gift to those who you know would enjoy them.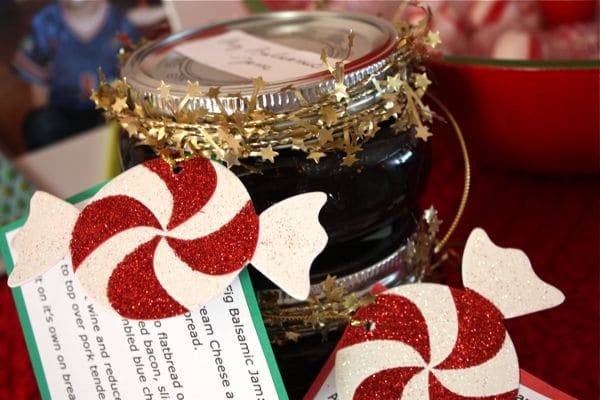 Most of these can be made at pretty short notice, which I like. These types of gifts are also great for friends, neighbors, teachers and co-workers. The spice blends are great gifts for those you know like to cook – just pick up inexpensive spice jars at a place like World Market for easy packaging (don't forget a coupon!). My friend Heidi has been giving us whipped honey butter for the last couple of years and my whole family looks forward to it each time. I love the idea of packaging up a Christmas coffee blend for the coffee lovers in my life, how nice would it be to wake up to a pot of spiced coffee Christmas morning!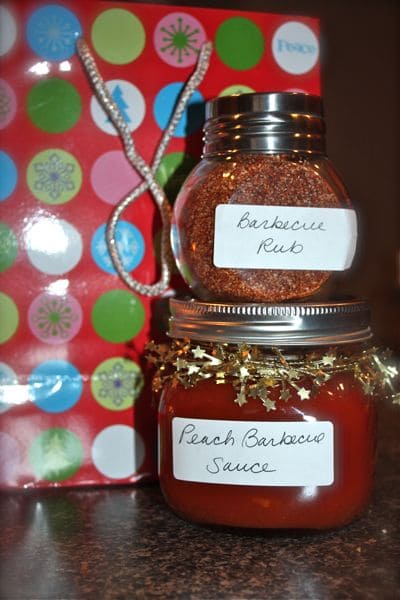 Hope you are inspired to make something special with some of these ideas this year. Nothing made me happier than getting a text of a picture of my brother-in-law at the grill using up the last of his bbq spice rub asking for more! 🙂
Spice Blends and Rubs
BBQ Spice Rub
Rosemary Salt
Ranch Dressing Mix
Pumpkin Pie Spice
Cajun Spice Mix
Whipped Butters
Cinnamon Honey Butter
Vanilla Bean Whipped Honey Butter
Pumpkin Honey Whipped Butter
Cranberry Cinnamon Honey Butter
Whipped Honey-Maple Cinnamon Butter (paired up with pumpkin cornbread muffins – wow!)
Something a little different…
Homemade Maraschino Cherries
Rosemary Infused Vodka
Chili Oil
Homemade Christmas Coffee Blend
Homemade Pancake Mix
Do you like to make your own gifts during the holidays? What are some of your favorites? Links welcome!
Are you following me on Instagram, Twitter, Facebook and Pinterest? If you'd like to subscribe to Aggie's Kitchen and have each post delivered straight to your e-mail box, then please add your email here. Happy cooking!
There are affiliate links in this post. I make small earnings through any purchases made through these links. Thank you for supporting Aggie's Kitchen!