Thanksgiving Menu…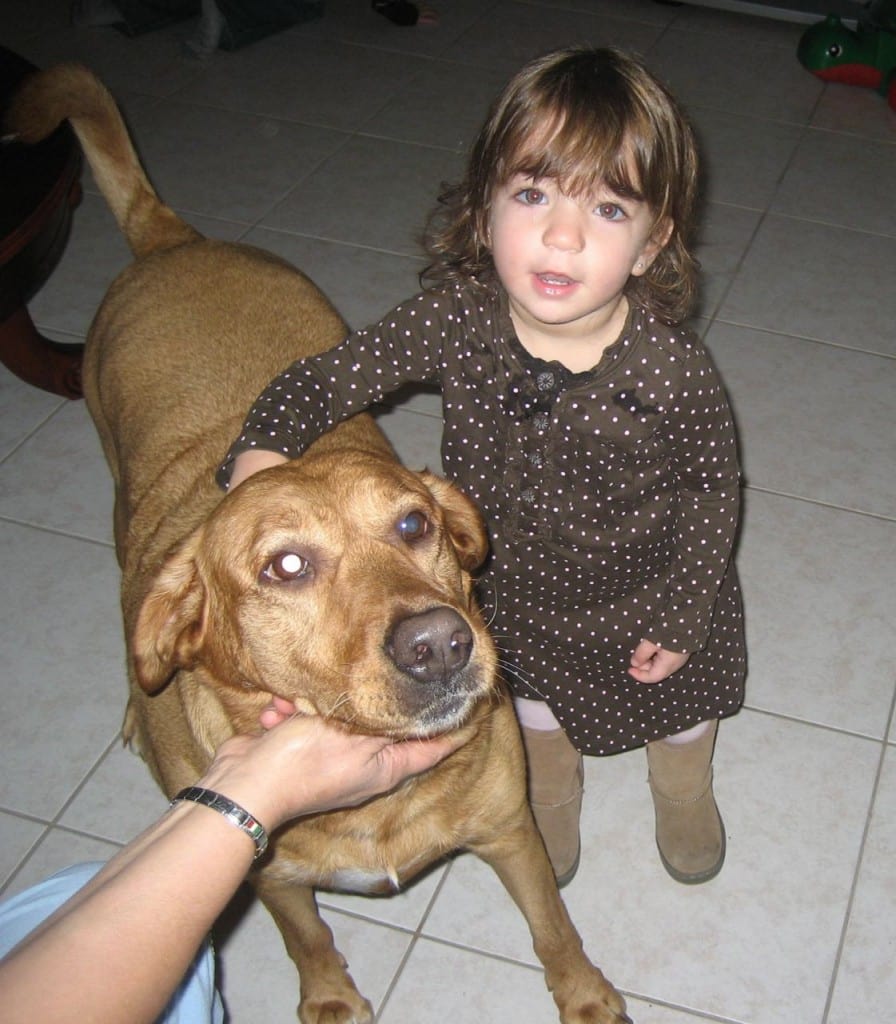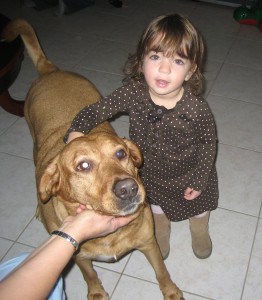 (Gina and her best friend Amber, Thanksgiving 2008)
Working on my Thanksgiving menu and shopping list today…thought I'd share with you some of the recipes I am trying out or improvising…in case you are still looking for ideas!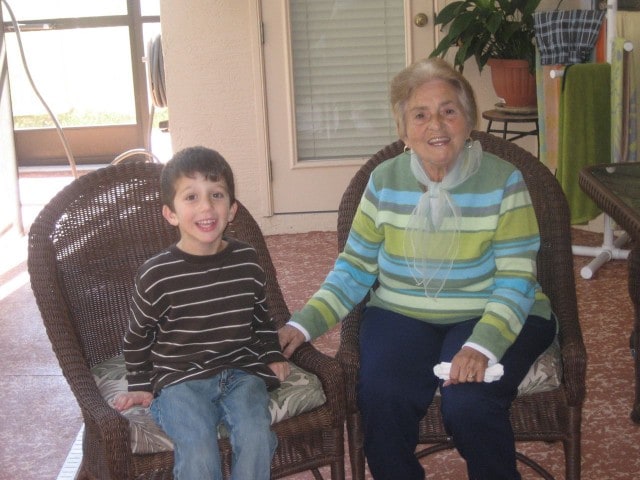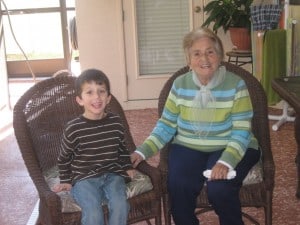 (Sammy with his great grandmother, "little" Nonna, Thanksgiving 2008)
Whipped Sweet Potatoes with Pecan Topping
(will create my own version based on this Southern Living recipe I have made before)
7  medium-size sweet potatoes, peeled and cubed (about 7 pounds)
1  teaspoon salt
1/4 cup butter, cut up
1/4 cup pure maple syrup
2 cups chopped, toasted pecans
Bring sweet potatoes, salt, and water to cover to a boil in a large Dutch oven. Boil 15 to 20 minutes or until tender; drain.
Mash potatoes, or press though a ricer; stir in butter, and maple syrup. Spoon mixture into a lightly greased 11- x 7-inch baking dish.
Bake at 350° for 20 minutes. Top evenly with pecans and brown sugar, and bake 8 more minutes or until golden.
Roasted Green Beans with Shallots and Hazelnuts
Pioneer Woman's Pear Crisp with Vanilla Ice Cream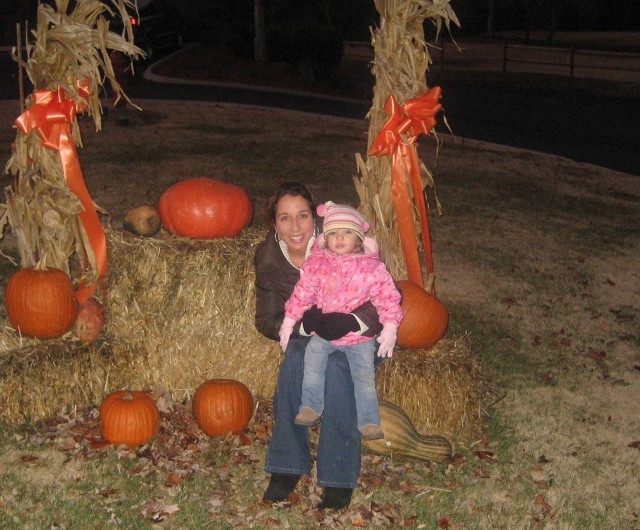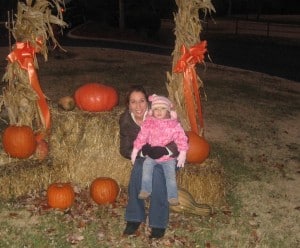 Last year at this time we took a family vacation to the Smoky Mountains in Tennessee.  It was the first time both of my kids saw snow and the first time in a long time any of us felt that cold!  It was a beautiful place to visit.  Since I have no food pictures to share this time around, here are a few photo memories from just a year ago… and in case I don't get the chance to post again this week I want to wish everyone and their families a very happy and blessed Thanksgiving holiday!!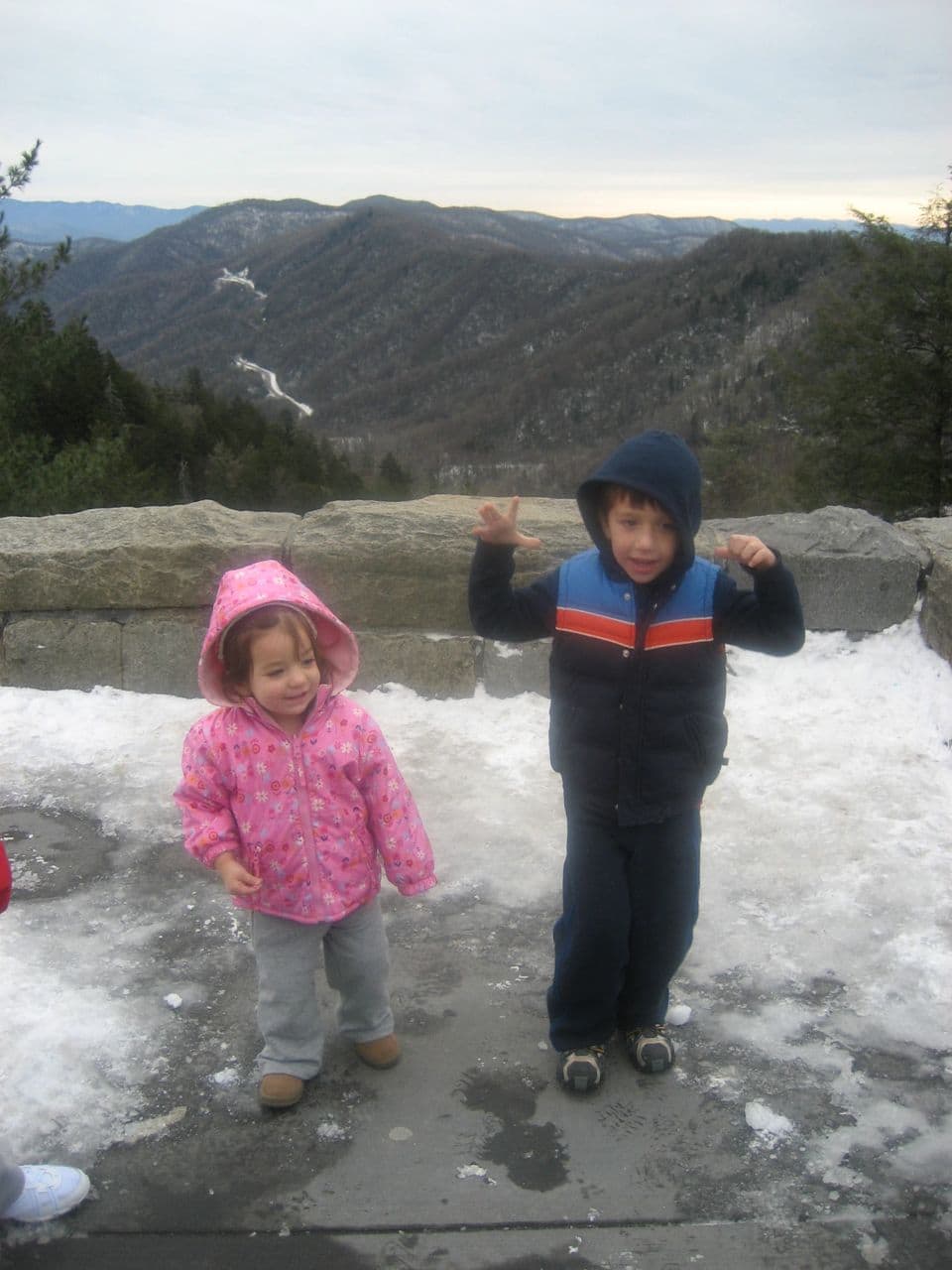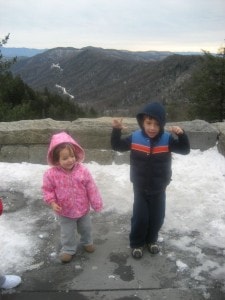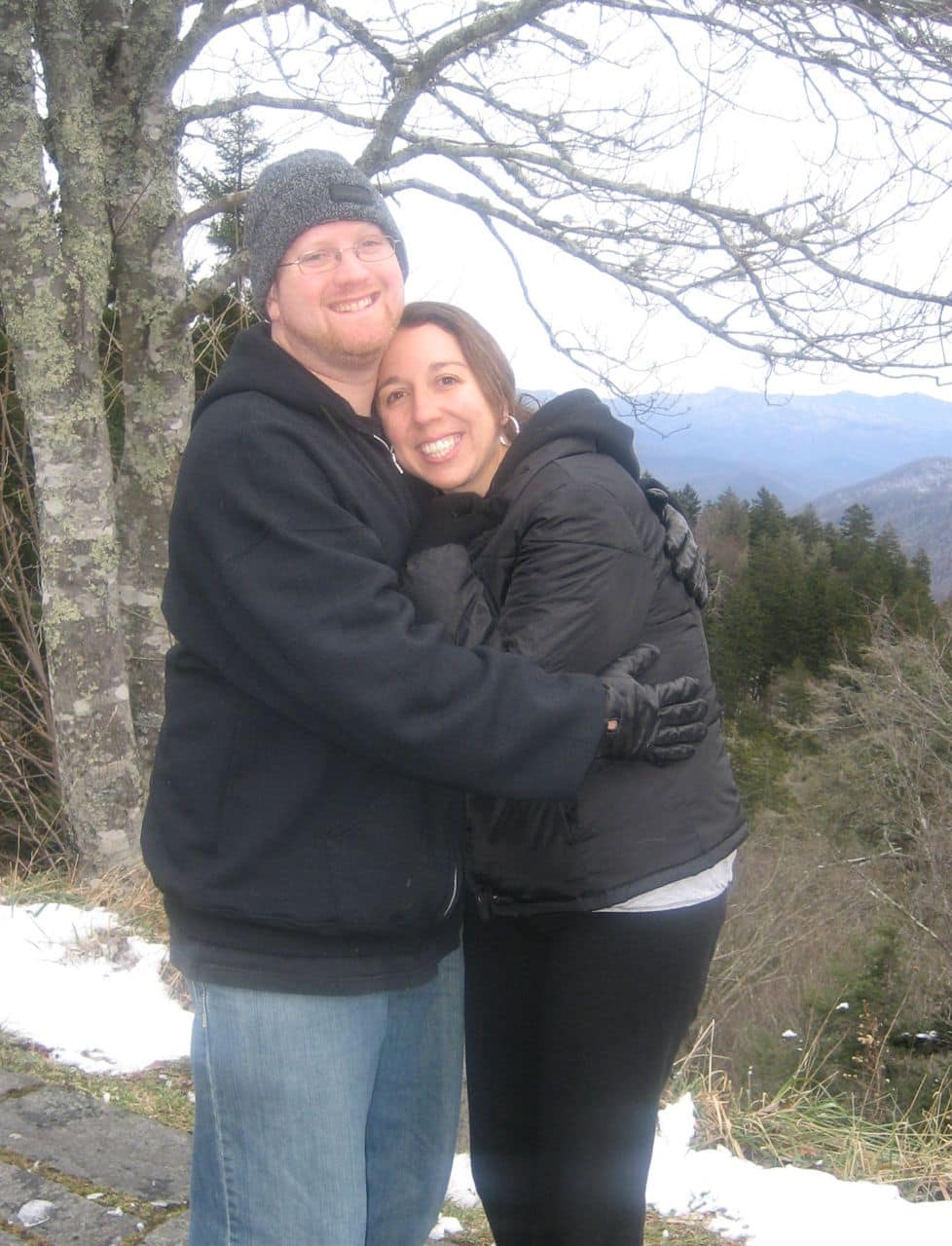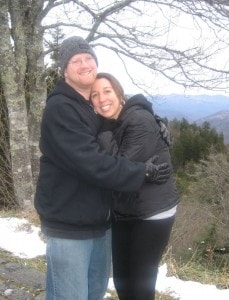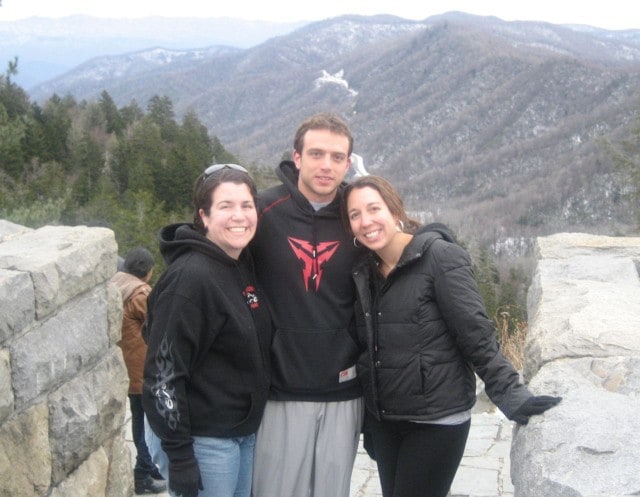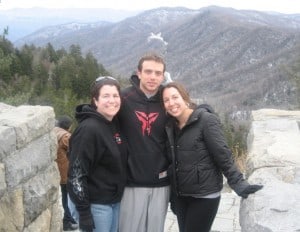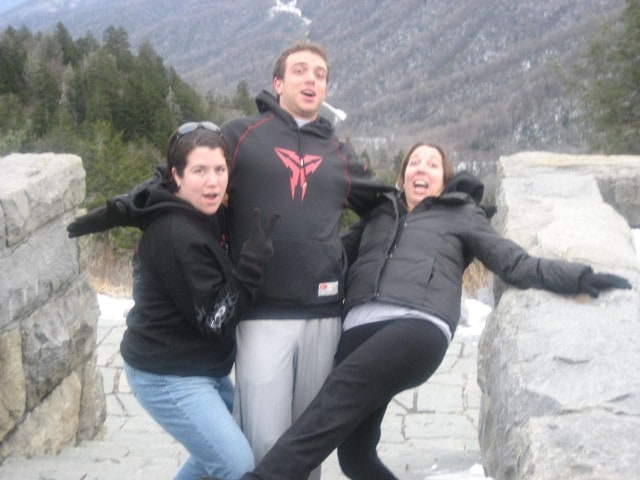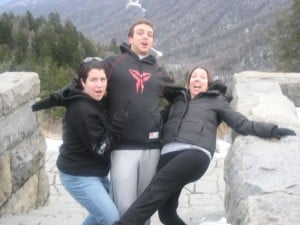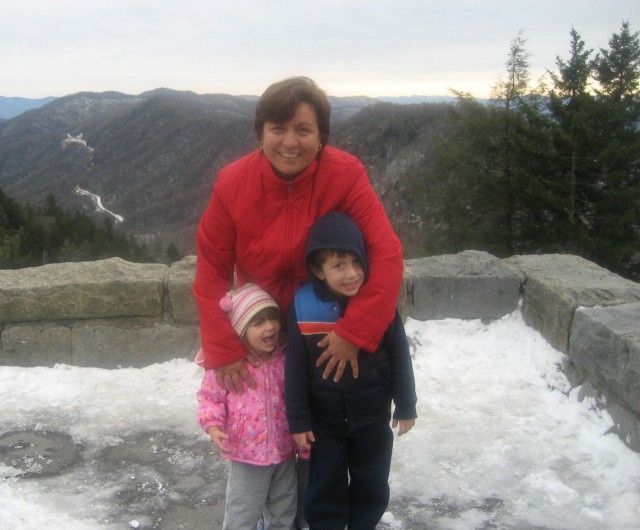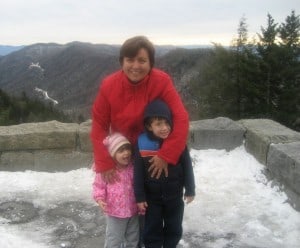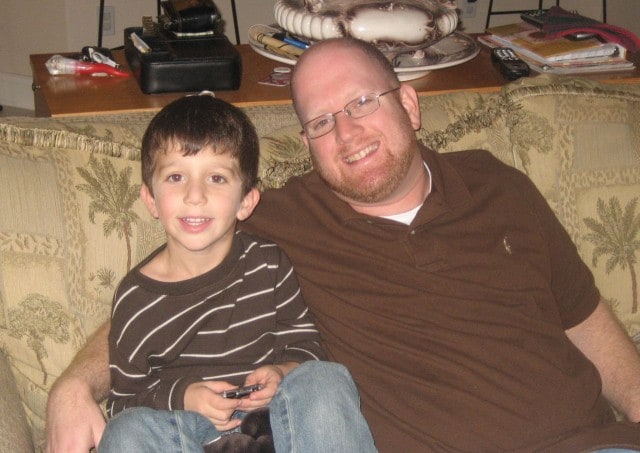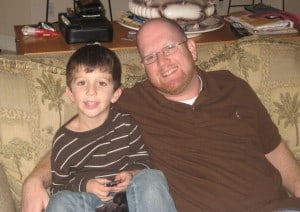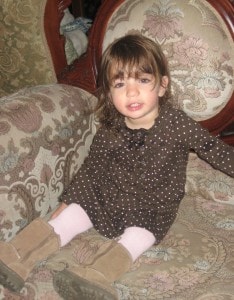 Are you following me on Instagram, Twitter, Facebook and Pinterest? If you'd like to subscribe to Aggie's Kitchen and have each post delivered straight to your e-mail box, then please add your email here. Happy cooking!
There are affiliate links in this post. I make small earnings through any purchases made through these links. Thank you for supporting Aggie's Kitchen!