Sunday Ramblings…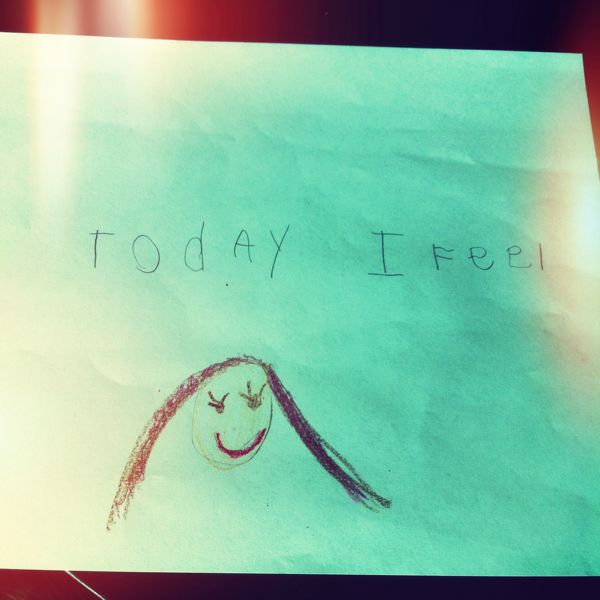 It's been a good weekend. I started a new book, Emily Griffin's Where We Belong, and tried a new (to me) wine (love!).
Amanda's backyard monsters totally put a smile on my face this morning.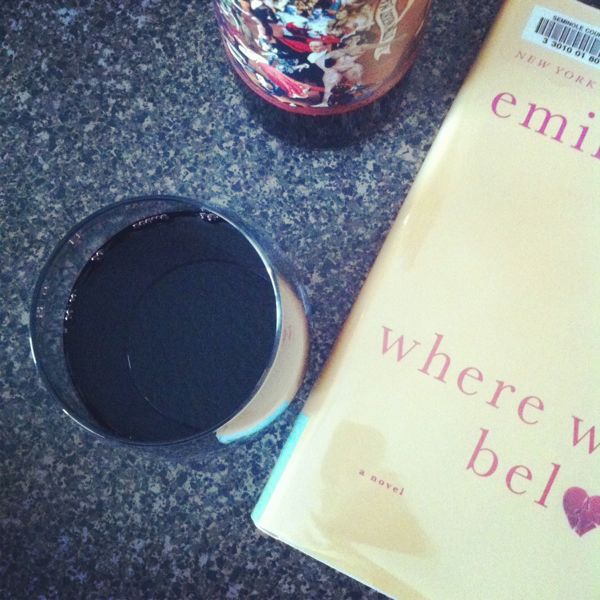 I spent some time with my dear grandparents listening to "living in Sicily" stories. (Brought them this for dinner too!)
I started a Go Gators Pinterest board. And I feel the need to start getting my orange and blue accessories in order. On a hunt for matching flip flops and tops for Gina and I. (Anyone else excited about college football season around the corner?)
I went out to breakfast with the fam this morning and ate a delicious Market Skillet Hash topped with two poached eggs that I plan to recreate at home sometime this week. Mmmmmm….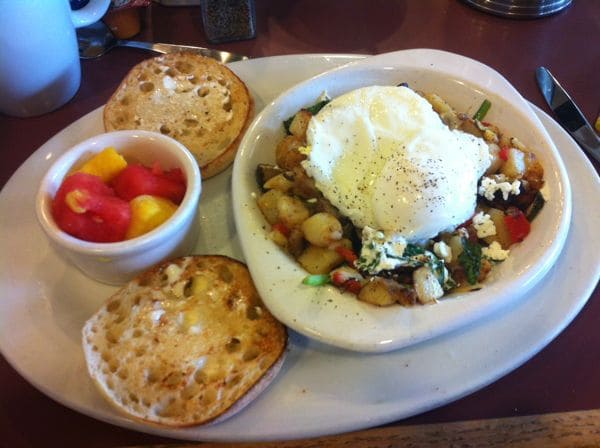 I'm so not crafty but have been craving creativity lately…this coloring black and white photos activity caught my eye and I think they would make the coolest cards.
I don't know what's got into me but I'm feeling a little obsessed with wreaths, and am thinking of DIYing some of my own (a Gator one? Halloween? loving this one too. and this one.) I think Molly might have sparked this obsession with a picture of her new Gator wreath she made herself, and of course I can't find the picture she posted to show you.
And thanks to my SILs, I am now a proud owner of my first Boney Bunch pieces. Say hello…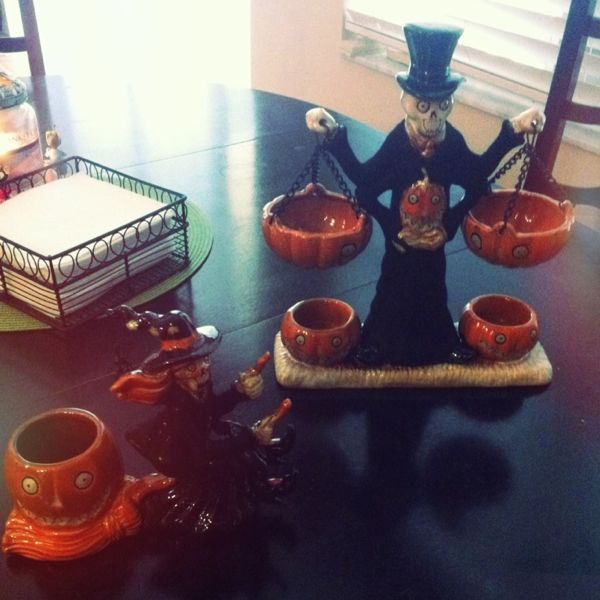 I'll leave you with some love and a SMOOCH from Amber. Have a great week!
Oh and PS…I'll be giving away a little blender later on this week, so stay tuned!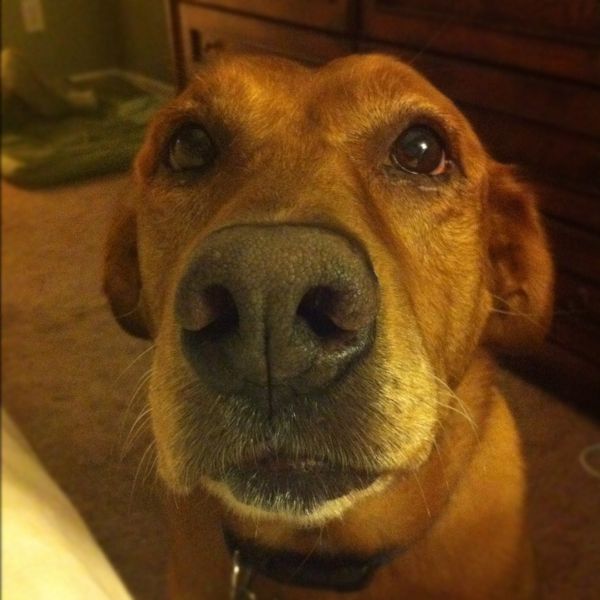 Are you following me on Instagram, Twitter, Facebook and Pinterest? If you'd like to subscribe to Aggie's Kitchen and have each post delivered straight to your e-mail box, then please add your email here. Happy cooking!
There are affiliate links in this post. I make small earnings through any purchases made through these links. Thank you for supporting Aggie's Kitchen!