Starting Off On The Right Foot: Back To School Menu Planning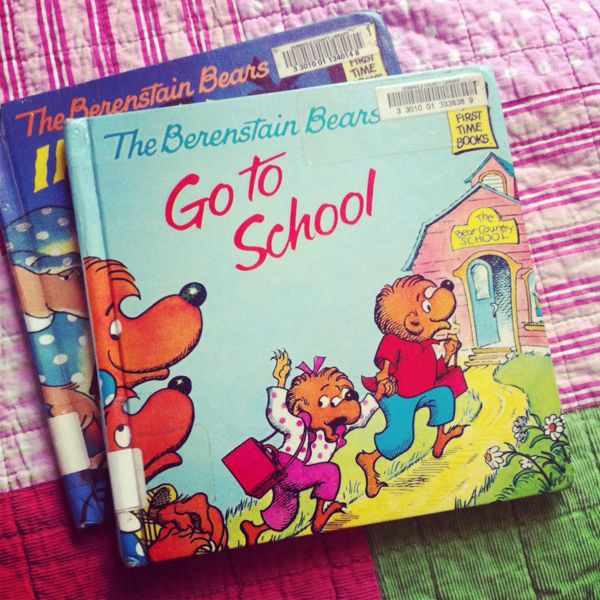 School started in these parts yesterday. I know. I know. It just doesn't seem right being that it's the middle of August and it's still a million degrees out does it? But after living in Florida for 20 something years already, it is what it is. We start school in August.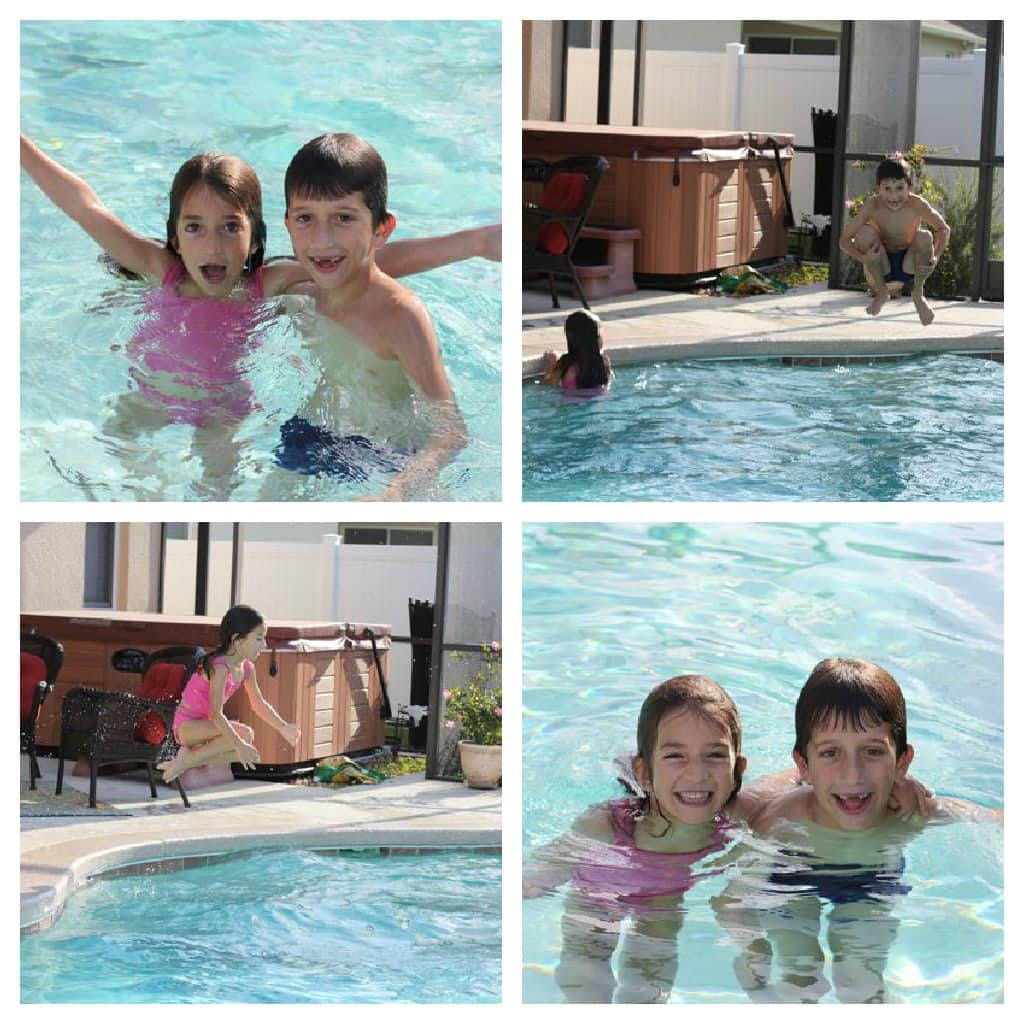 Still doesn't seem right.
But the kids were ready, I was ready and we were all smiles come Monday morning. It's all good.
Whether we like it or not, we are back to the routine. I honestly find a certain amount of comfort in routine, would you agree? Routine grounds me. It doesn't need to feel strict, but a loose guide of how our days are going to go is not a bad thing as far as I'm concerned.
Which leads to me to this – my attempt at menu planning. One of my biggest challenges when it comes to my home life comes at dinner time. What do I make? What does everyone want to eat? Ugh, what veggie version of dinner can I make for myself? Oh, is it blogworthy? I wonder if I can get a picture of it? Add a few hangry people (ok, so maybe just one) to that mix and things can get a little hairy come 5pm if you know what I mean. So I'm jumping on board. I'm going to menu plan. And ta da…here is my first week:


Monday – Slow Cooker Honey Sesame Chicken (great recipe!!) with Stir Fried Vegetables (Eat Smart bags on sale at Publix this week for the win) and Sprouted Rice and Quinoa Blend (found at Costco)
Tuesday – Pan Grilled Fish Sandwiches with Slaw (raw veggies with ranch – for kids)
Wednesday – Pasta Night with Simple Marinara Sauce (that I made ahead on Sunday – go me!) and salad
Thursday – Leftover Buffet and/or sandwiches (might break out panini press for fun)
Friday – Homemade Pizza (toppings to be determined) and salad (I reserve the right to go out for pizza, fyi)
Saturday and Sunday – TBD (baby steps, baby steps…)
Are you proud of me or what? I'm proud of me that's for sure. I am not one to "meal plan" at all…I usually thrive on winging it and cooking up anything I'm in the mood for based on whatever I find in my fridge or my pantry. It's fun and all, but I learned last school year (with the onset of after school sports and activities) that I could just not fly like that anymore. So here is my attempt at finding some sanity this school year. And already yesterday I started my typical indecisive, rebellious inner dialogue of "Well, I am not really in the mood for Asian tonight" and "Ugh, no one is going to like dinner" and "Maybe we should go out for dinner and celebrate the first day of school!".
I shut that down real quick. Dinner was awesome, stress free and everyone loved it (or at least acted like it).
To help me get started, my friend Kim shared a couple of printable menu plans here, here and here. There are a gazillion out there so find one that works for you.
Our menu plan is on our fridge, scribbled in pencil, for all to see. In my past attempts to menu plan I would write into my planner, but I feel like it being out in "public" in the kitchen like that is helpful – it's a good reminder for me, and where I tell the fam to look when they ask "what's for dinner?".
Let's do this. Wish us luck.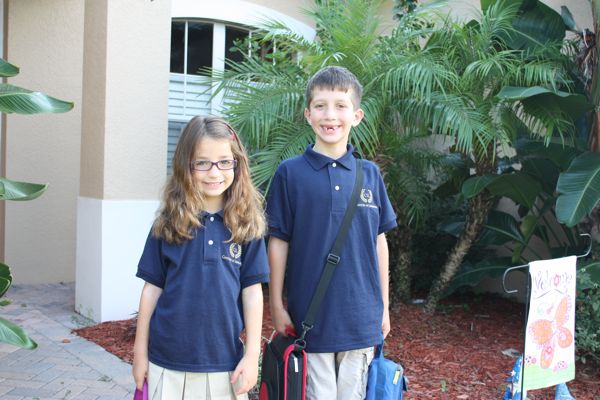 Are you following me on Instagram, Twitter, Facebook and Pinterest? If you'd like to subscribe to Aggie's Kitchen and have each post delivered straight to your e-mail box, then please add your email here. Happy cooking!
There are affiliate links in this post. I make small earnings through any purchases made through these links. Thank you for supporting Aggie's Kitchen!