Princess Cruises West Coast Getaway on Ruby Princess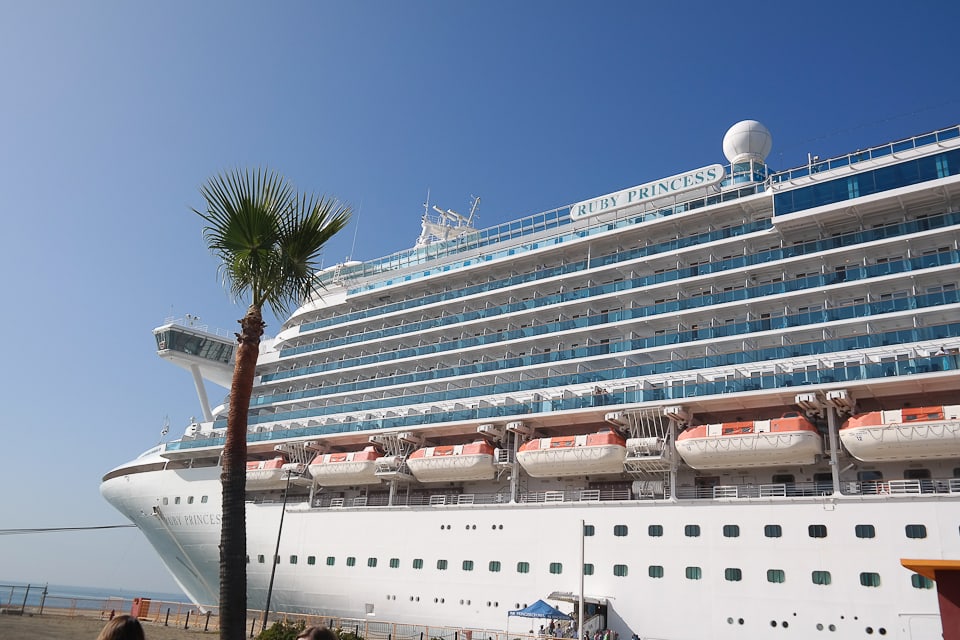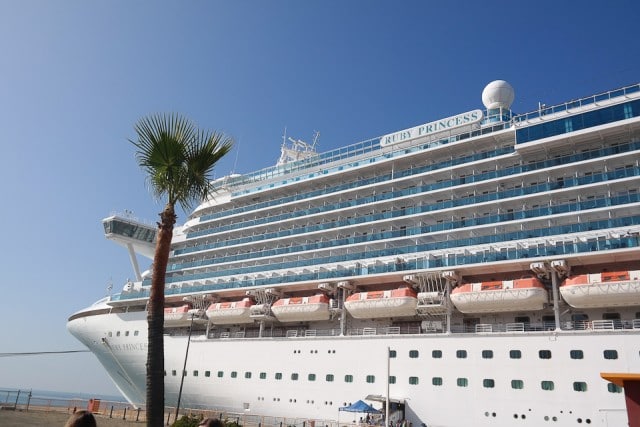 Two weeks ago, I had the opportunity to travel across the country to board a boat and cruise along the California Coast with friends. Pinch me right? I can't tell you how incredibly grateful I am for opportunities like this, and that I can call it work. It is not something I imagined at all when I started this blog over 7 years ago.
I've partnered up with Princess Cruises over the next couple of months to share with you my 4-day getaway on the Ruby Princess along the West Coast. We boarded our ship in Los Angeles, sailed to Santa Barbara where we spent the day at Fess Creek Winery and were then off to Ensenada, Mexico where we experienced incredible local Baja California food, wine and culture.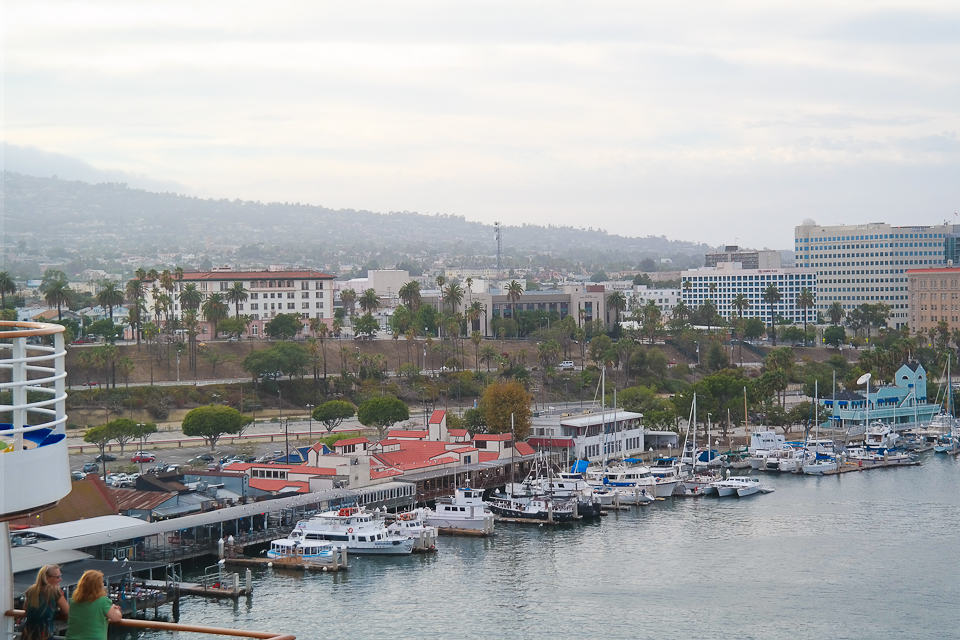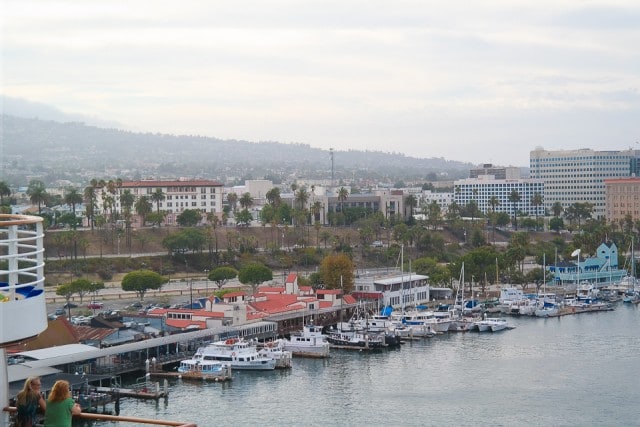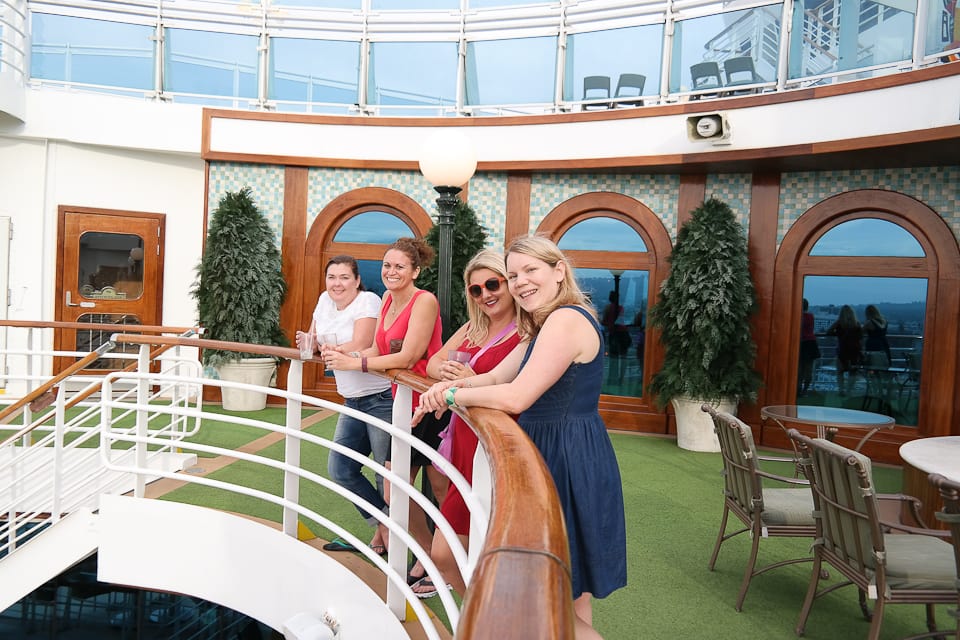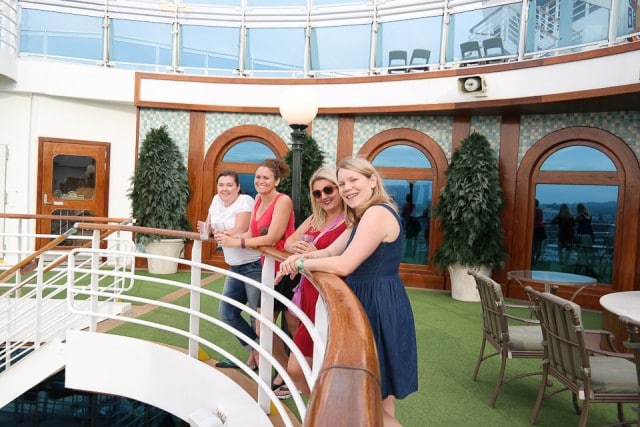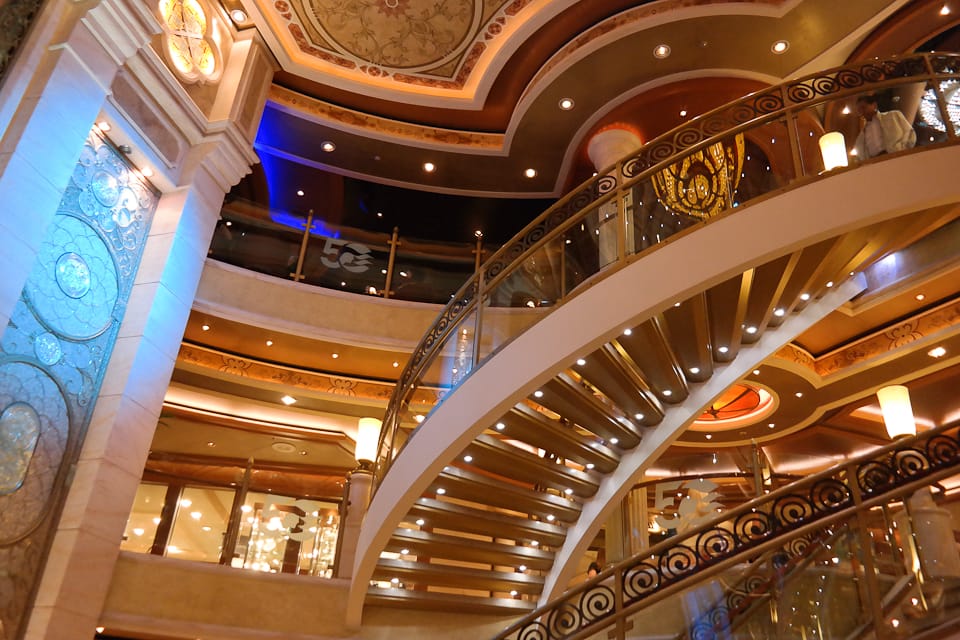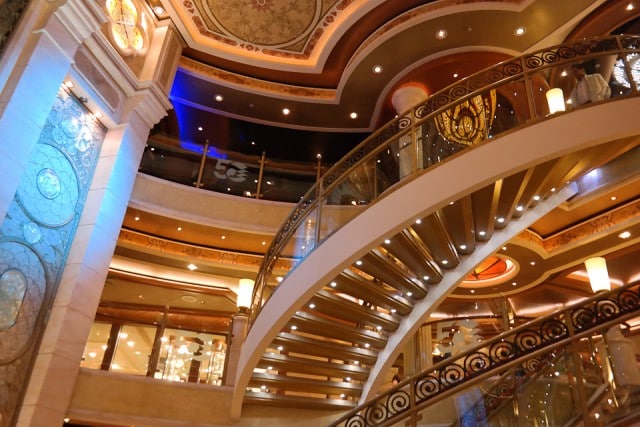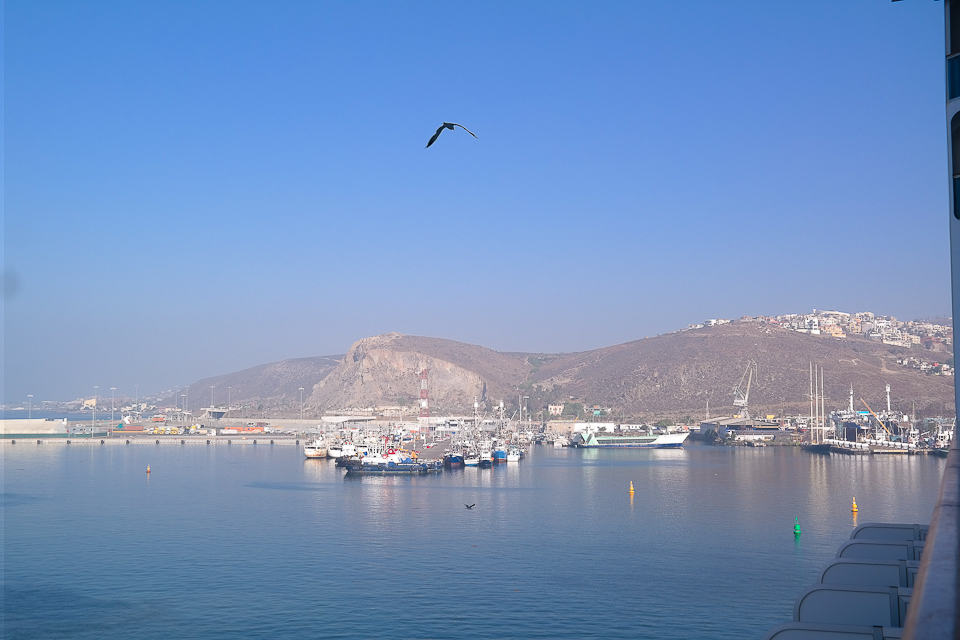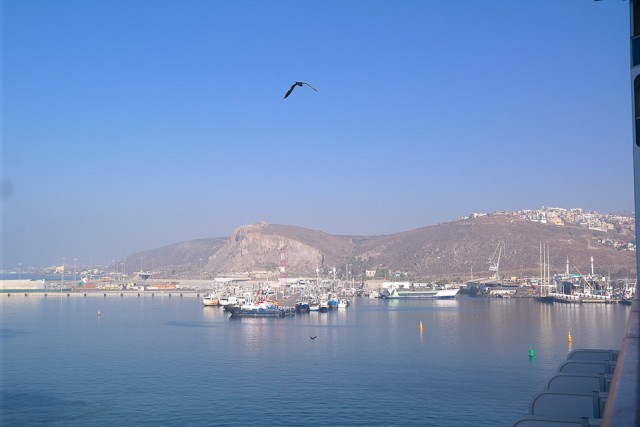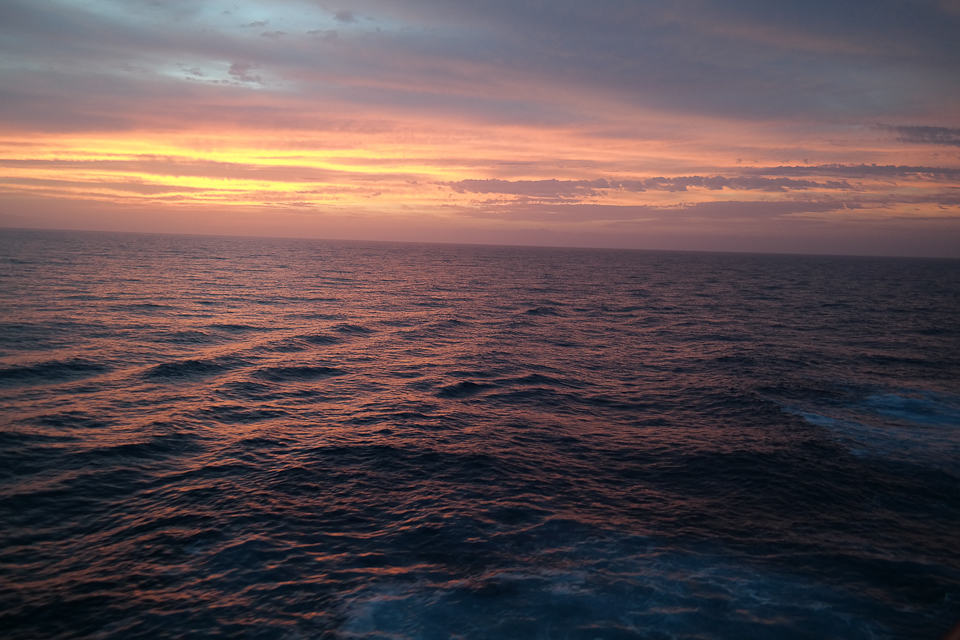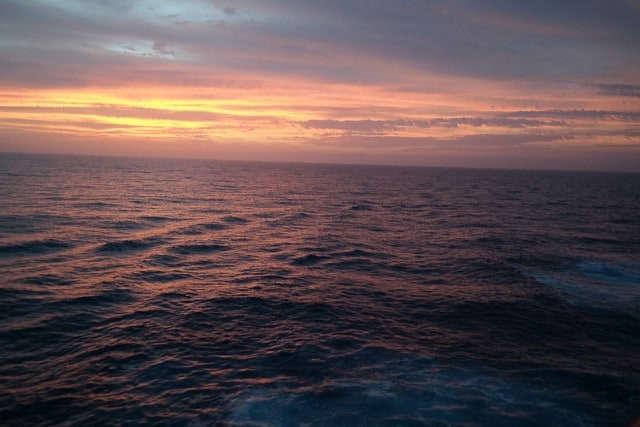 Ahhh…take me back.
I hadn't been on a cruise in over 11 years before this one. 11 years! Since I live in Florida, it's pretty convenient to cruise off our coast and venture into the Caribbean even for just a few days. One of the things that excited me about this Princess Cruise itinerary was definitely the change of scenery. Don't get me wrong, I love the beaches and the Caribbean but to experience a different part of our country like this was pretty amazing. Seeing mountains off in the distance, beyond all the water, was a such a magnificent sight – it is hard to truly share in photos.
Can we talk about the food and wine now?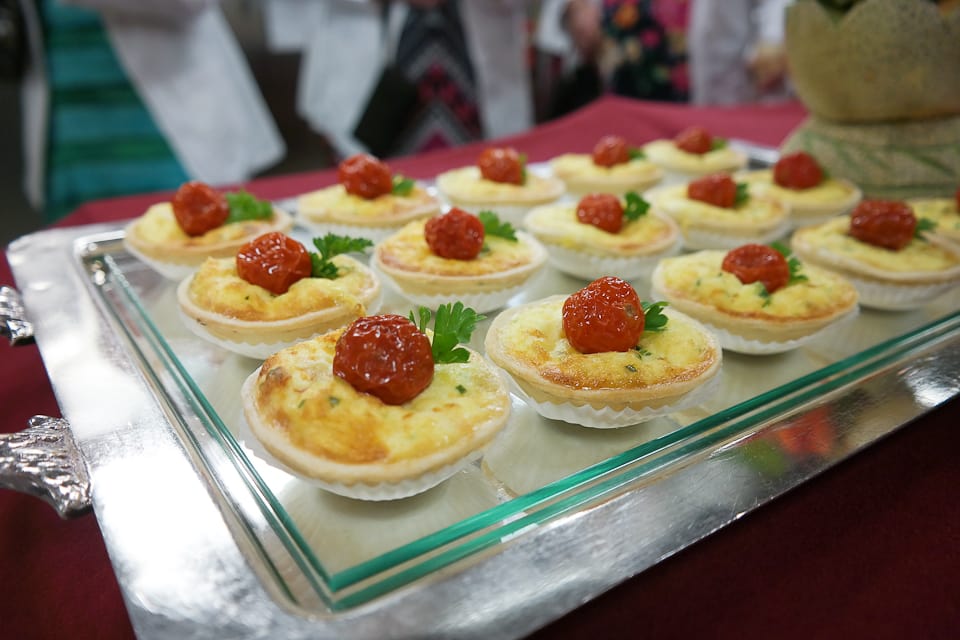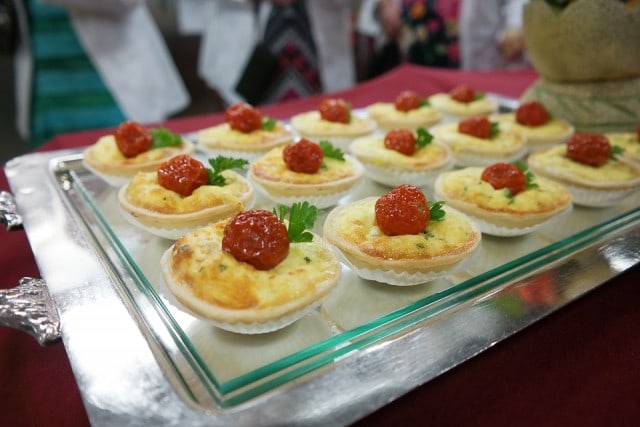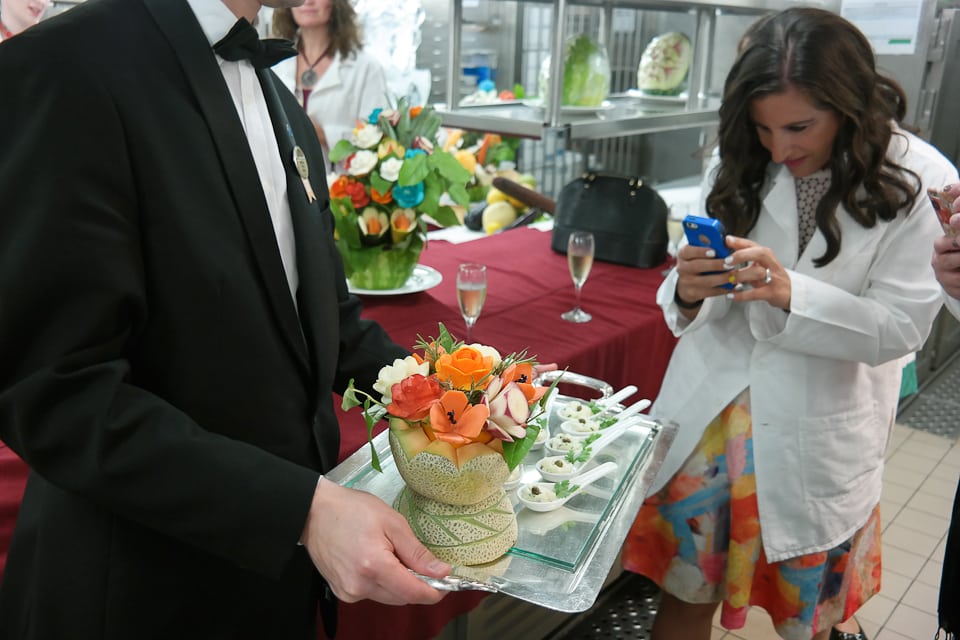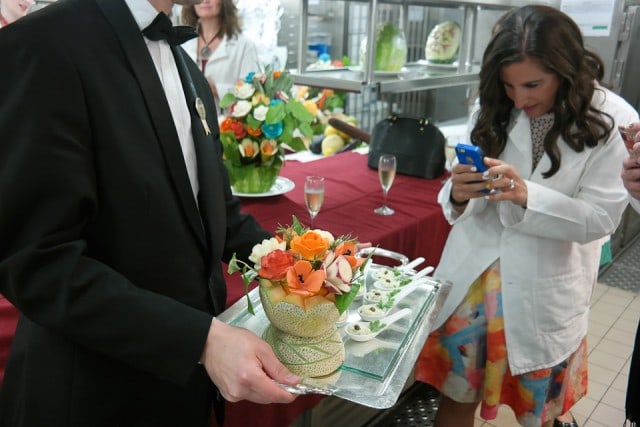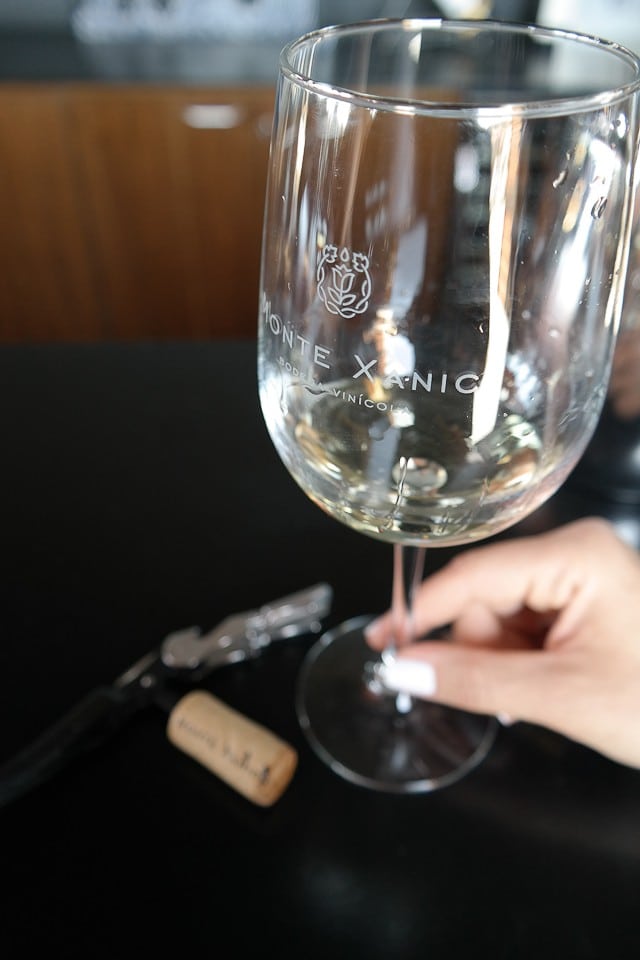 I really do miss the food and wine.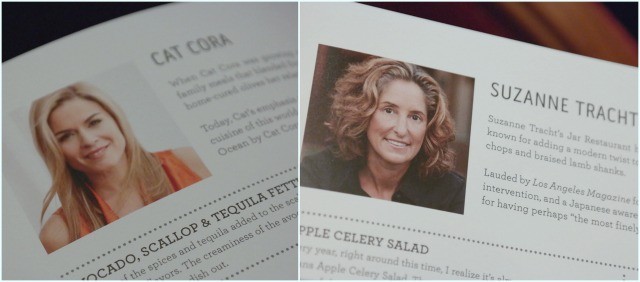 A very special part of our cruise was our "Culinary Experience" –  in addition to the amazing food we were already experiencing from the ship's kitchen we also had a unique opportunity to cruise along with Chef Cat Cora of Food Network and Chef Suzanne Tracht L.A.'s highly acclaimed Jar Restaurant. Both chefs hosted us during special events throughout the week along with a live cooking demonstration that was held for a packed audience in the Princess Theater. The chefs also hosted us on wine tasting excursions in Santa Barbara where we visited Fess Parker Winery and enjoyed the most delicious food of Pascale Beale and in Ensenada where we toured and experienced a fresh local lunch cooked by Chef David Sagado at Monte Xanic following up with a stop for a quick fish taco in the downtown area. It was truly a treat to get to know them and even sample some of their featured recipes that were served in different areas of the ship.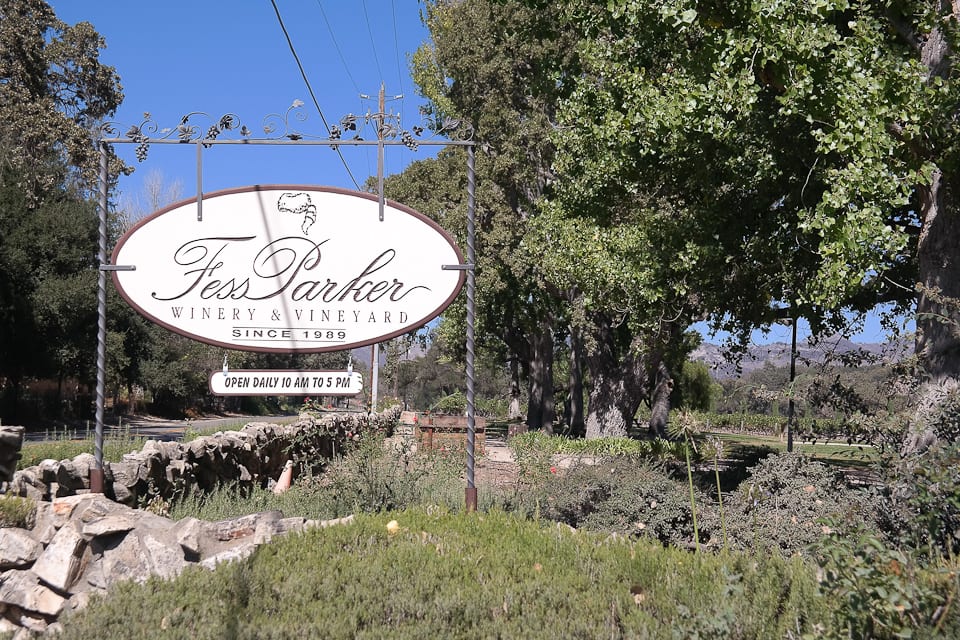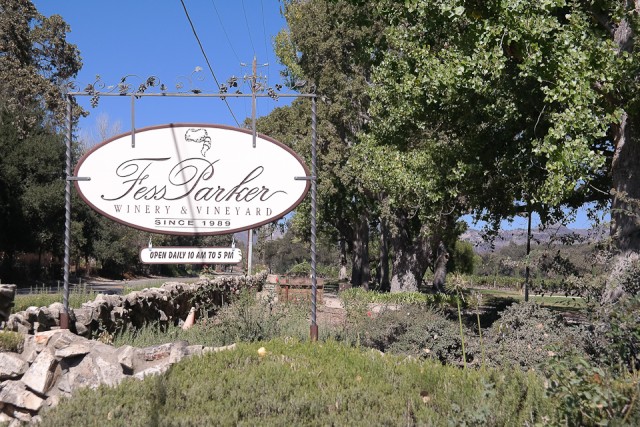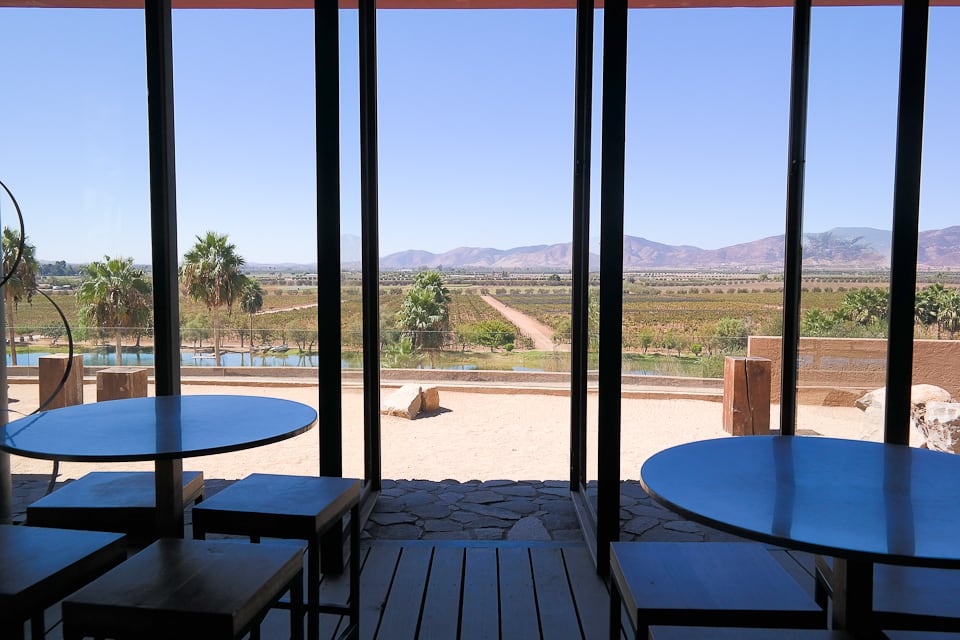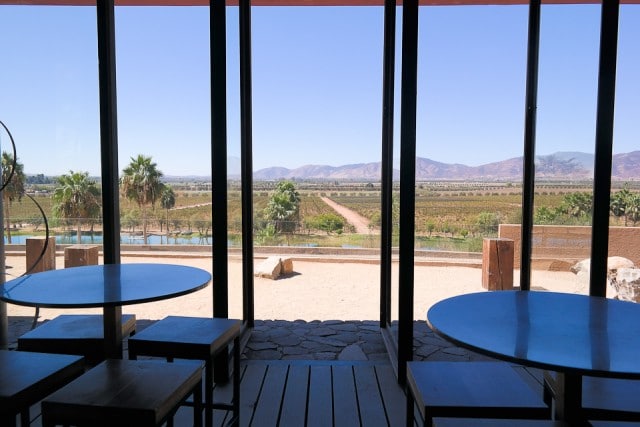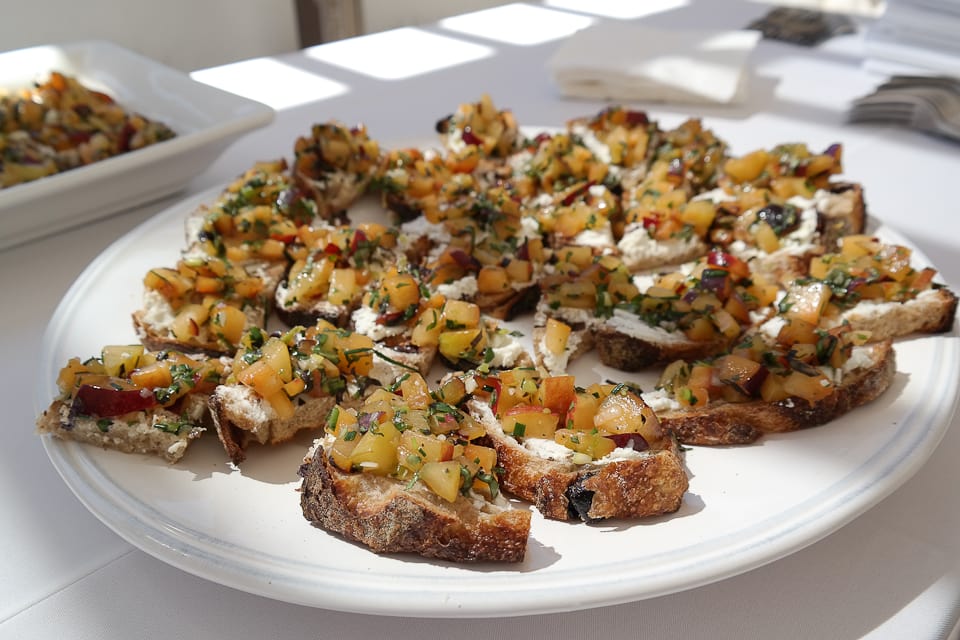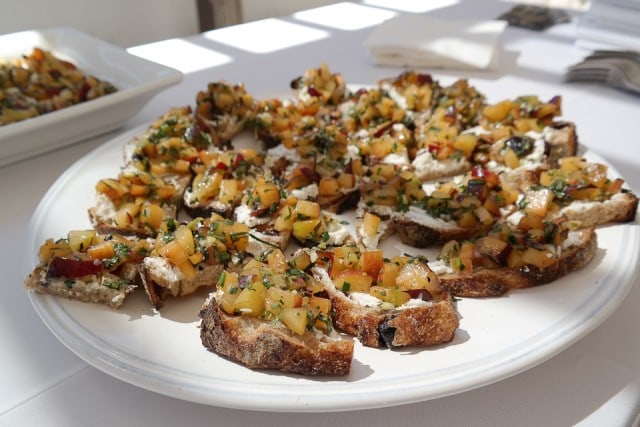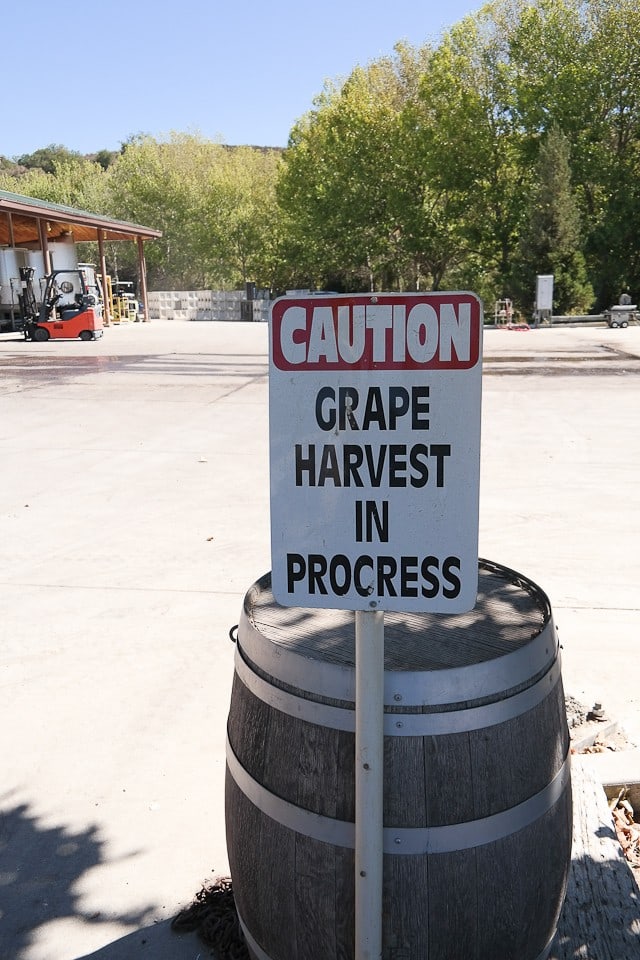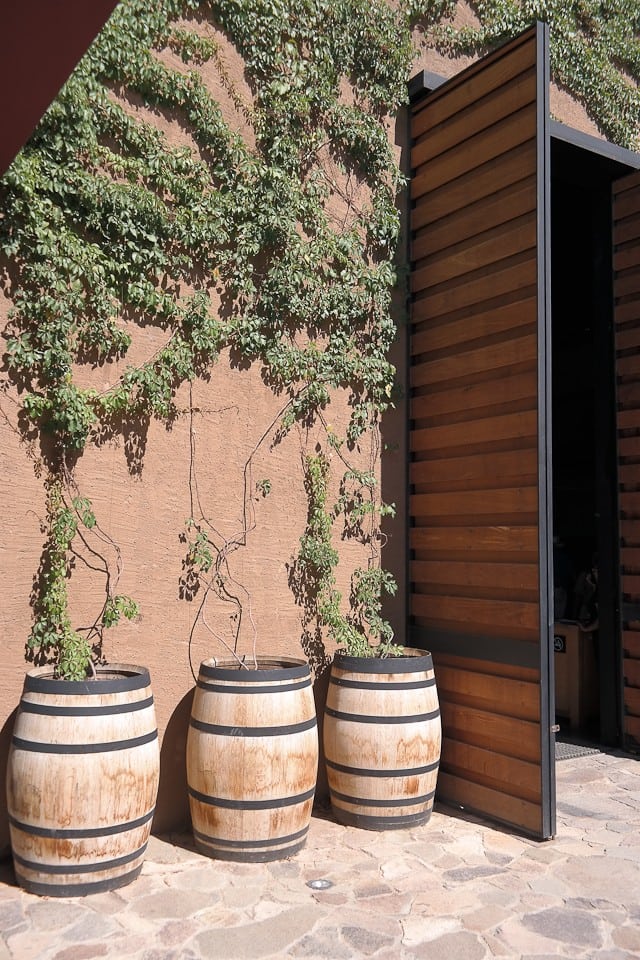 Obviously I loved the food, wine and local flavors, but can I tell you what I loved even more? The amount of time I spent outdoors breathing in fresh air. In Florida, this time of year has very thick air full of humidity. I was thrilled to be outside (in much drier air!) as much as I was, near water and mountains.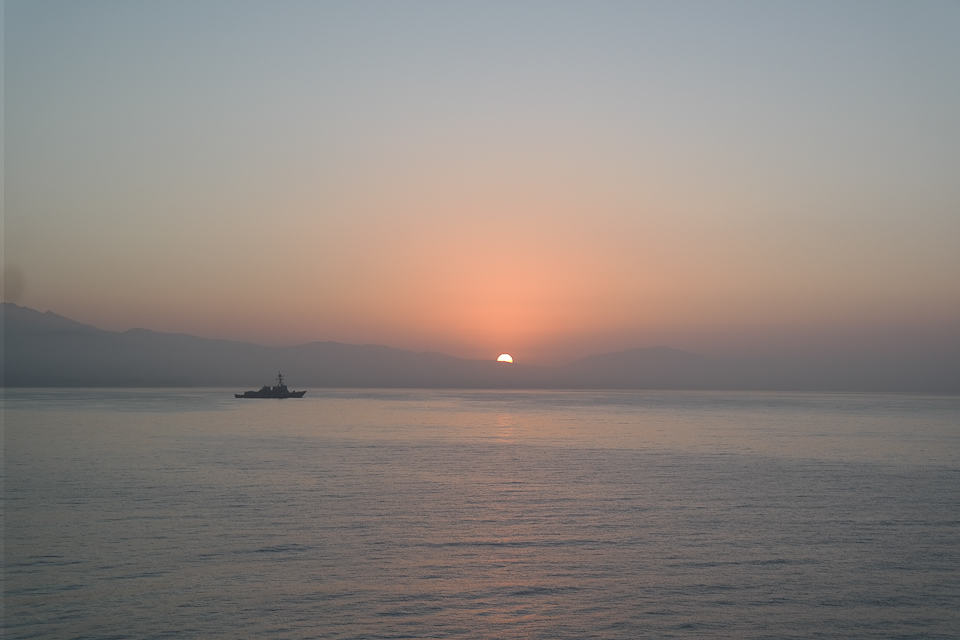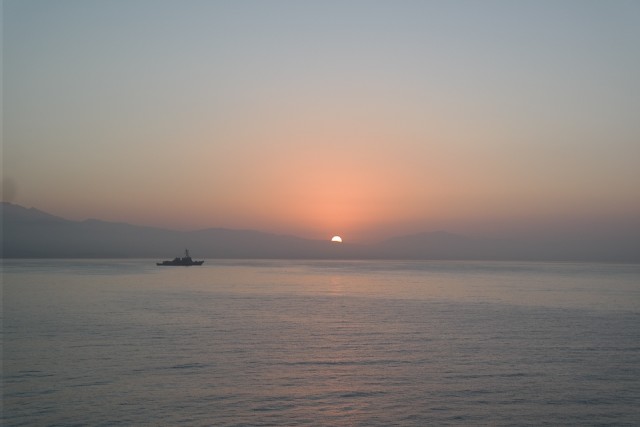 Traveling and experiencing other parts of the country (world?) is something I truly treasure, I love culture! Spending 4 days in the Santa Barbara and Baja California areas really opened my eyes to beautiful scenery as well as people. You can't help but come home a little lifted and refresh.
Spending good quality time with my friend Heidi as well as old and new blogger friends and their plus ones was simply icing on the cake.
Ahhh…like I said, TAKE ME BACK!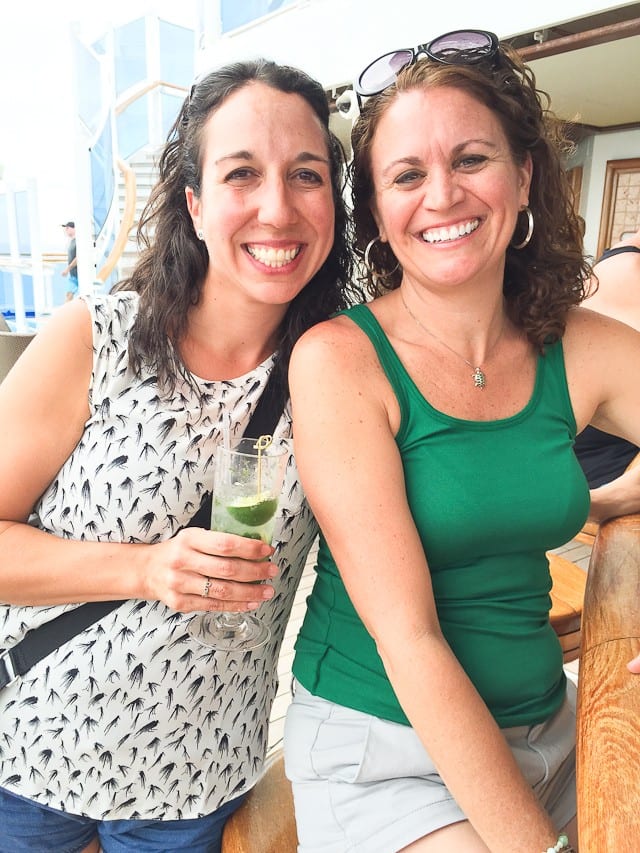 I'll be sharing more soon on what I ate, experiences on the ship, how I tried to stay in shape, as well as recipes that I came home to make inspired by my recent travels. I can't tell you how hard it was not to photo dump the 3 million pictures I want to show you here in today's post!
I recently purchased a new camera for traveling – the Samsung NX500 28 MP Wireless Smart Mirroless Digital Camera. You can see photos taken from this camera in today's post, as well as this one (a couple of those photos were taken from my iPhone). This is the perfect "big" camera that is small enough to take with you when you travel!
(Disclosure: I was a guest of Princess Cruises for this cruise and am being compensated for my time to share it with you. All opinions expressed are my own.)
Are you following me on Instagram, Twitter, Facebook and Pinterest? If you'd like to subscribe to Aggie's Kitchen and have each post delivered straight to your e-mail box, then please add your email here. Happy cooking!
There are affiliate links in this post. I make small earnings through any purchases made through these links. Thank you for supporting Aggie's Kitchen!