Iced Apple Cinnamon Tea with Honey & Baby's First Library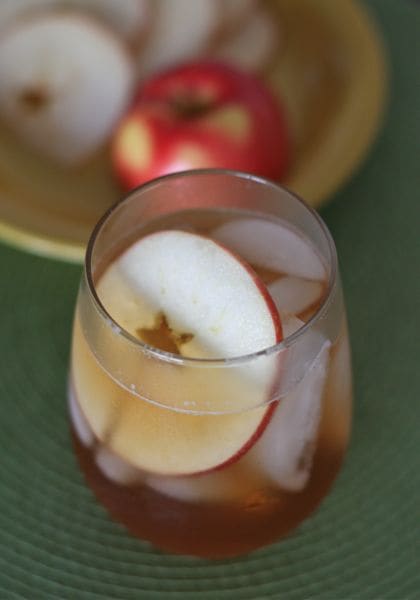 It's always fun to celebrate a new mom and their soon-to-be bundle of joy isn't it? Today a group of bloggers are coming together to shower Lisa from With Style and Grace (surprise!!) with lots of love and well wishes. And of course lots of goodies too.
I met Lisa through Maria 2 summers ago at Evo in Park City and was happy to get to know her better on a hike we all took together one morning. If you've met Lisa in person, then you know that her smile can brighten up any room and you just can't help but feel good when you are around her. I love people like that. And I just know her baby boy will be so blessed to have her as his happy mama.
This past month, I've been completely obsessed with this cinnamon apple spice herbal tea from Celestial Seasonings. I drink a hot cup almost every night before bed for "dessert". I decided to dress it up a bit and serve it iced with some fresh apple slices, a cinnamon stick and a kiss of honey to bring to our little virtual baby shower today. In addition to this lightly sweetened refresher, I wanted to also share with you my favorite baby shower gift that I give to all my new mommy friends – a baby library. I can not walk through a book store or library without spending a good amount of time in the children's book section so you have no idea how much joy gifting books to a baby and his mommy brings me!
My favorite books for a new mom and baby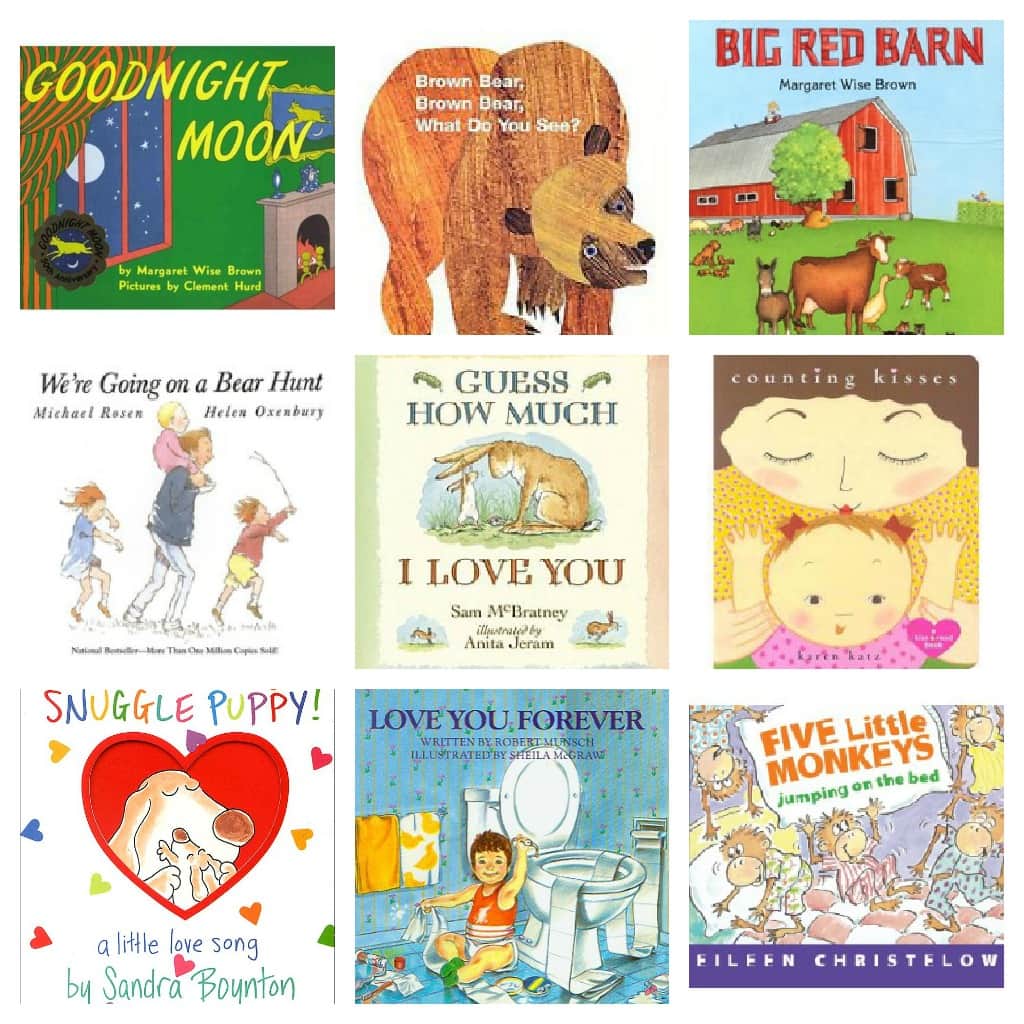 All of these books were given to me when my babies were little and we have enjoyed them so much over the years – I can't even begin to tell you how many times we've read each of them.
Sweet Lisa – hope you enjoy your day of treats and well wishes…can't wait to meet Baby With Style and Grace! 🙂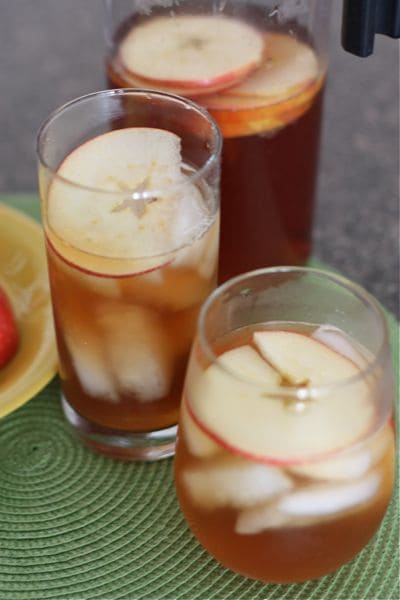 This iced tea isn't all that's at Lisa's Virtual Baby Shower today – check out all these other amazing yummies from other blogger friends: