February Reading: Books I Read This Month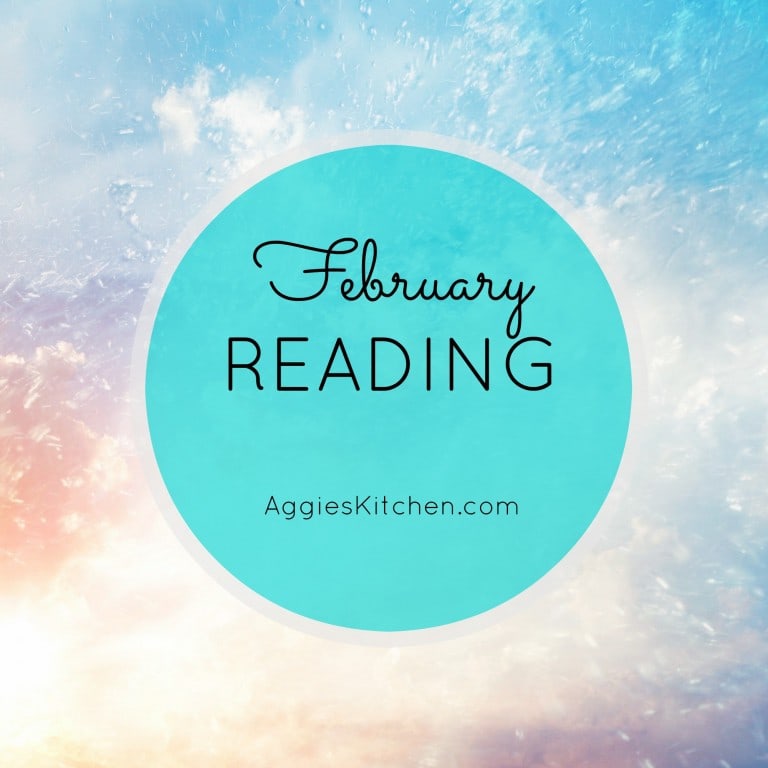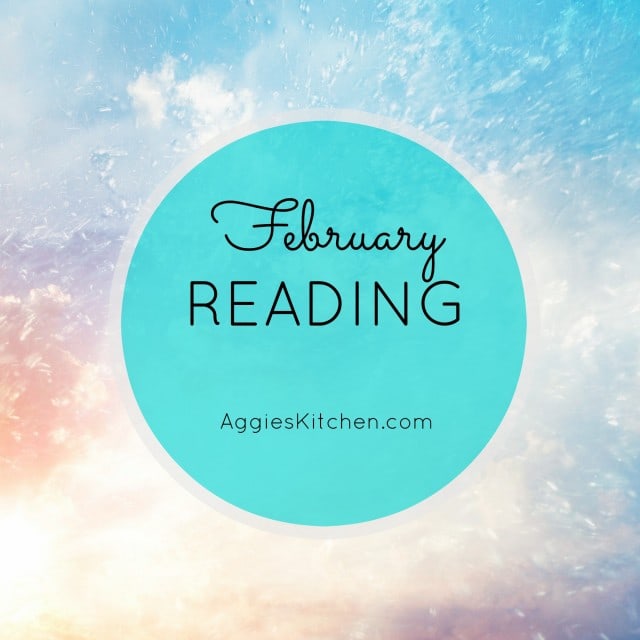 I can't even believe February is about to end. Reading was a little slow for me this month, mostly because our month seemed to have been filled with birthday celebrations, work around the house, studying and other stuff that kept me away from my books. I get most of my reading done right before going to sleep and I've been more tired than usual lately and not getting to bed as early as I would like, hence that 15-30 minutes of good reading in bed has been cut down to about 2 minutes before I start falling asleep.
But the book I finished just this morning was a good one!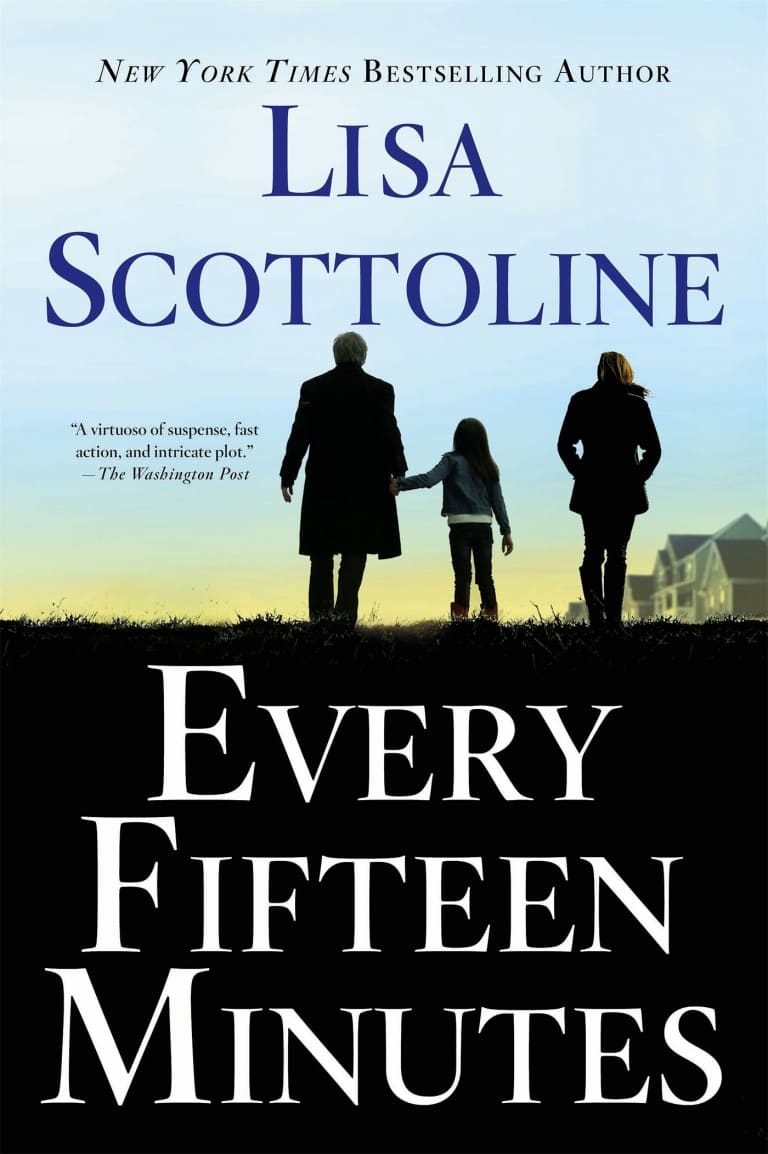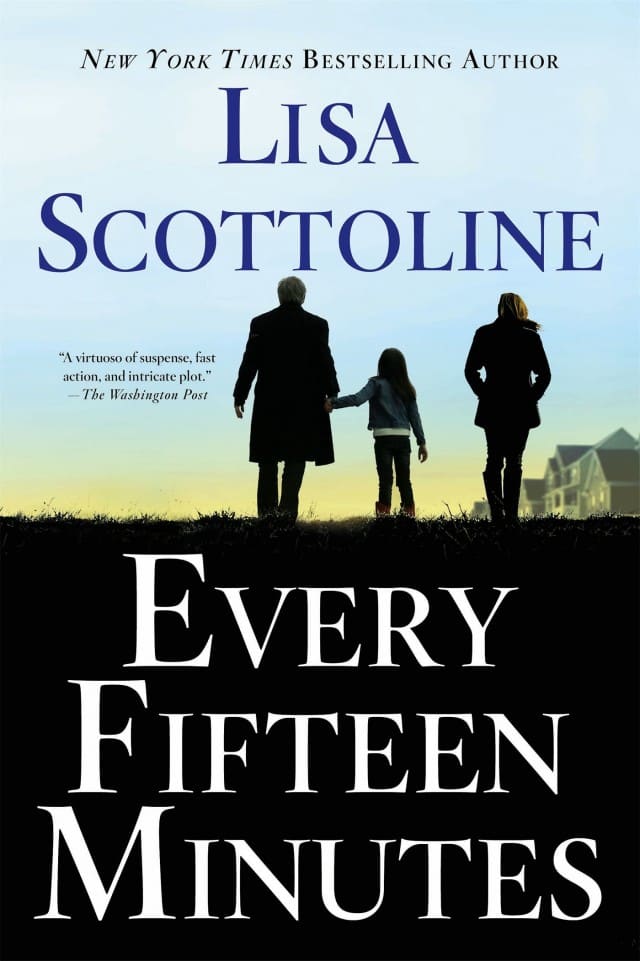 Every Fifteen Minutes by Lisa Scottoline – this book stressed me out for a bit! The main character is a highly successful psychiatrist whose home life is unraveling. At the same time he starts working with a troubled young patient and suddenly his professional life gets turned upside down with a series of related and unrelated circumstances. It's a train wreck and it's one of those books you just want to keep reading to figure out how the heck it's all going to turn out. A good read, I like this author and am going to look for another book by her.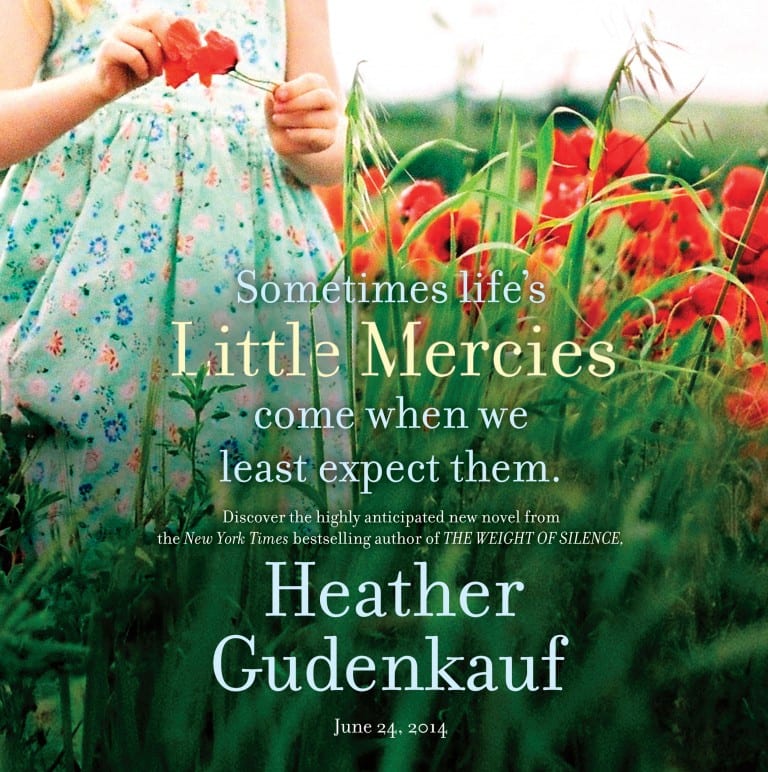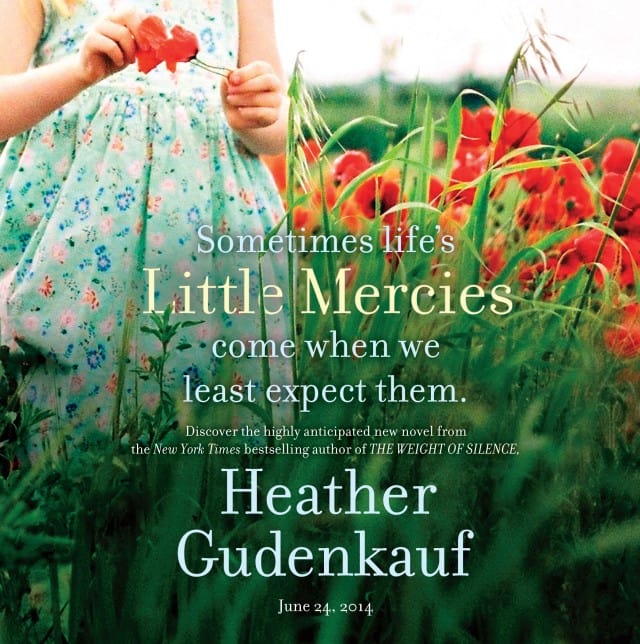 Little Mercies by Heather Gudenkauf – just started this one on Audible and so far I'm enjoying it. Here's the description from Amazon:
Veteran social worker Ellen Moore has seen the worst side of humanity—the vilest acts one person can commit against another. She is a fiercely dedicated children's advocate and a devoted mother and wife. But one blistering summer day, a simple moment of distraction will have repercussions that Ellen could never have imagined, threatening to shatter everything she holds dear, and trapping her between the gears of the system she works for
I have quite a few books waiting for me on my night stand, Pretty Baby by Mary Kubica and At The Water's Edge by Sara Gruen (author of Water For Elephants). Anyone read either of those? Also, my son is BEGGING me to read the 4th Harry Potter or the book he just finished, The Hobbit. I love that he wants to share his reading with me, and I have to make a decision today on which book to start. So many books, not enough time!! 🙂
Since I know I'm always looking for book ideas for my kids, I figured it would be nice to share what my kids are reading with you. As always, leave your book recs in the comments!
What my kids are reading…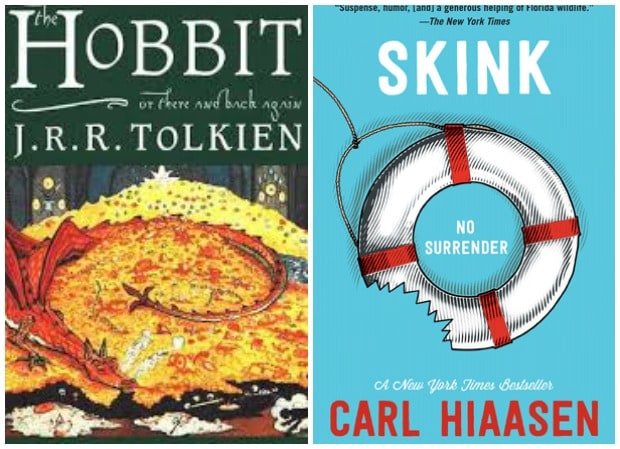 My 11 year old son read this Young Reader version of The Hobbit by J.R.R. Tolkien and is currently reading Skink by Carl Hiaasen (he loves this author!)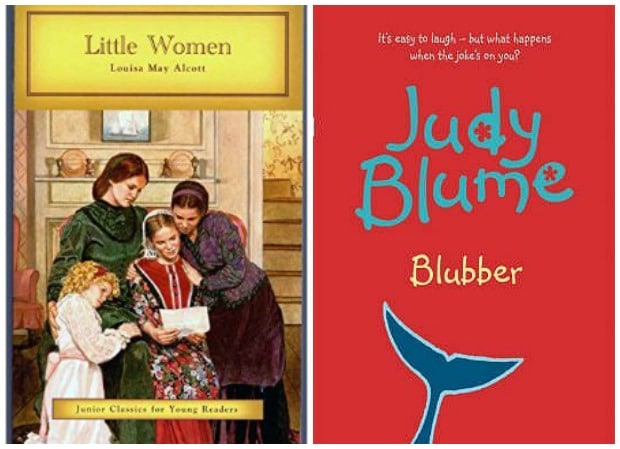 My (just turned) 9 year old daughter is enjoying this Junior Classic version of Little Women by Louisa May Alcott (found this and other Junior Classics at Michaels for $1 each) and Blubber by Judy Blume (brings me back!!).
Follow me on Goodreads to see what I'm reading and check out My Bookshelf Pinterest board for more ideas:
Follow Aggie's Kitchen's board My Bookshelf on Pinterest.
Are you following me on Instagram, Twitter, Facebook and Pinterest? If you'd like to subscribe to Aggie's Kitchen and have each post delivered straight to your e-mail box, then please add your email here. Happy cooking!
There are affiliate links in this post. I make small earnings through any purchases made through these links. Thank you for supporting Aggie's Kitchen!