Bittersweet…
I'm feeling sentimental today.
(First day of PreK 3 and Kindergarten, August 2010)
My kids are finishing up their year of school. My daughter is spending her last day at the preschool that took such good care of both my kids and is now closing. My son is at his kindergarten field day and is ready for summer break. My kids are growing up.
(Christmas, 2010)
I'm a little teary. Happy teary, but still teary.
It's been a good year. Both my kids have grown and changed so much, words can not express how proud I am of both of them.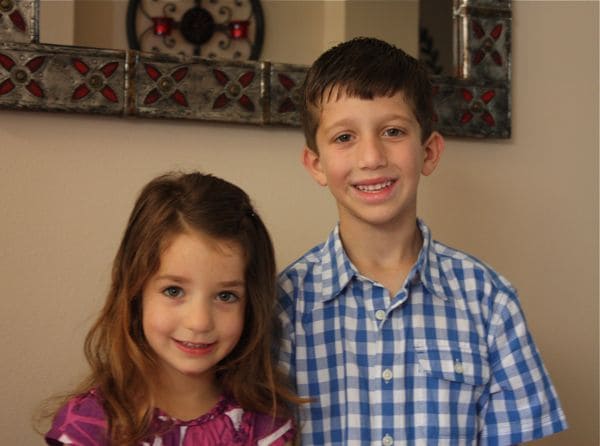 (Easter, 2011)
We've got a fun summer ahead. Nothing really planned, other than visits from family, beach days, pool days, bowling, movies…lots of spontaneous, fun-filled days.
Exactly how summer should be.
**********************************************************************************************
Aaaaand…
If you came here looking for food…don't worry, I won't leave you hanging.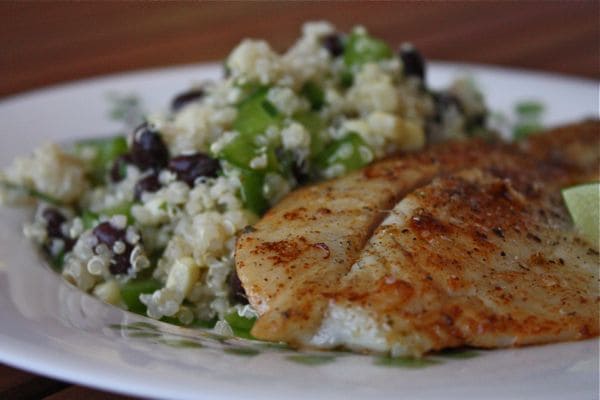 I guest posted over at Eat, Live, Run yesterday and shared a brand new recipe for Chili-Rubbed Fish with Quinoa, Corn and Black Bean Salad that is one of my new favorites. It's absolutely perfect for this time of year. Enjoy!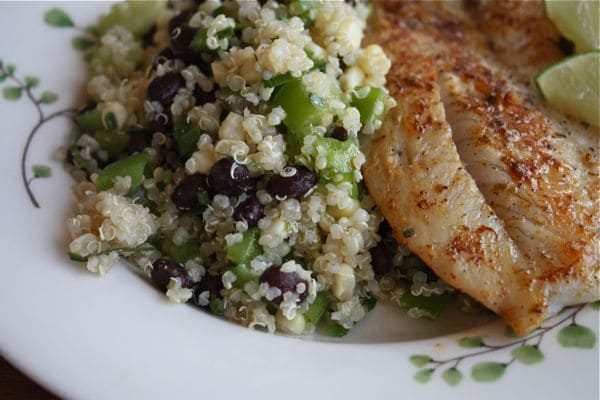 Are you following me on Instagram, Twitter, Facebook and Pinterest? If you'd like to subscribe to Aggie's Kitchen and have each post delivered straight to your e-mail box, then please add your email here. Happy cooking!
There are affiliate links in this post. I make small earnings through any purchases made through these links. Thank you for supporting Aggie's Kitchen!