Best of 2013 – My Favorites (and yours)!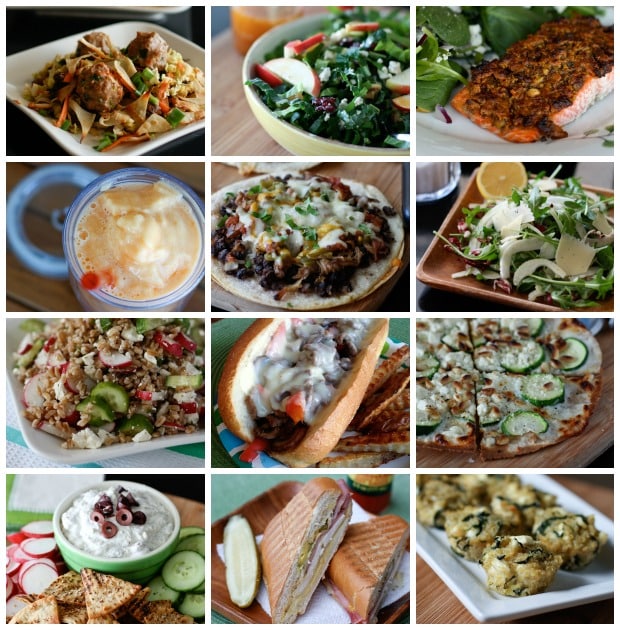 I honestly didn't think I was going to be able to pull off one of these posts this year, because let's face it – my time these days has been definitely not been my own. My sweet baby boy and children are keeping me quite busy and I've been struggling with finding the time to be online. The truth is, I hope to find a balance soon because I miss being here. I miss cooking and sharing what I'm cooking with you. But I am also realizing how much time I spend online – unproductively – and my goal this next year is to be more intentional with my time, with my family, my home and with blogging.
It was fun to look back at the food I cooked up this past year. Since I was pregnant most of 2013 and didn't enjoy food as much as I wanted to I was actually surprised to find so many recipes I really loved! I'm happy I took the time to look back month-by-month, it inspired me to get back into the kitchen and put together fresh, simple meals for me and my family – something I haven't been doing much of the last few months (and boy am I feeling it!).
Here are my favorites month-by-month of 2013:
January – Asian Chopped Cabbage Salad with Panfried Wonton Crisps (a fun recipe created during a cooking session with my friend Julie!)
February – Kale and Chard Green Power Salad with Maple Vinaigrette (this salad was inspired by a huge amount of chard my grandpa sent home with me from his garden)
March – Grapefruit and Pistachio Crusted Baked Salmon (inspired by my friend Sandy's salmon dish, made with fresh picked grapefruit from my grandpa's tree!)
April – Refreshing Cantaloupe Smoothie (this smoothie brings back memories of the early days of my pregnancy, it was so cool and refreshing and definitely helped during those "not feeling so well" moments)
May – Mexican Black Bean Pizza (a huge hit with my husband!)
June – Shaved Fennel and Arugula Salad (inspired after getting pizza out while on vacation, one of my favorite salads ever!!)
July – Garden Farro Salad with Feta (I ate this one for days at a time, it was a perfect summer grain salad – filling yet light)
August – Easy Cheesesteak Sandwiches (a pregnancy craving satisfied 🙂 )
September – Skillet Zucchini and Feta Tortilla Pizza (I got hooked on these after the kids went back to school and I had my treasured lunch dates with myself again)
October – Kalamata Olive and Feta Dip with Baked Lemon Pepper Pita Chips (a special dip created for my friend Liz's virtual baby shower – I could eat massive amounts of this!)
November – Rotisserie Chicken Cuban Sandwiches (another craving satisfied – this one turned out to be a regular Saturday afternoon football watching meal that my husband put together for us – especially during the late days of my pregnancy!)
December – Spinach and Feta Quinoa Bites (mark my words, 2014 is going to be the year of quinoa bites on this blog, I can't stop eating these and can't wait to play with more combinations!)
I would make (and have made) each of these recipes over and over again. They are truly my favorites and I'm getting hungry just looking at them!
Some other honorable mentions:

Cherry Tomato and Blue Cheese Salad
Herbed Rice Salad with Toasted Pine Nuts
Crockpot Creamy Chicken Spaghetti with Broccoli
Some of your favorites? Here they are:
Creamy Tuna Pasta Salad with Greek Yogurt
Mini Cheedar-BBQ Turkey Meatloaf Muffins
Slow Cooker Barbecue Chicken Melts
Whole Grain Orange-Vanilla Greek Yogurt Pancakes
(Apparently this was the year of Greek yogurt!!)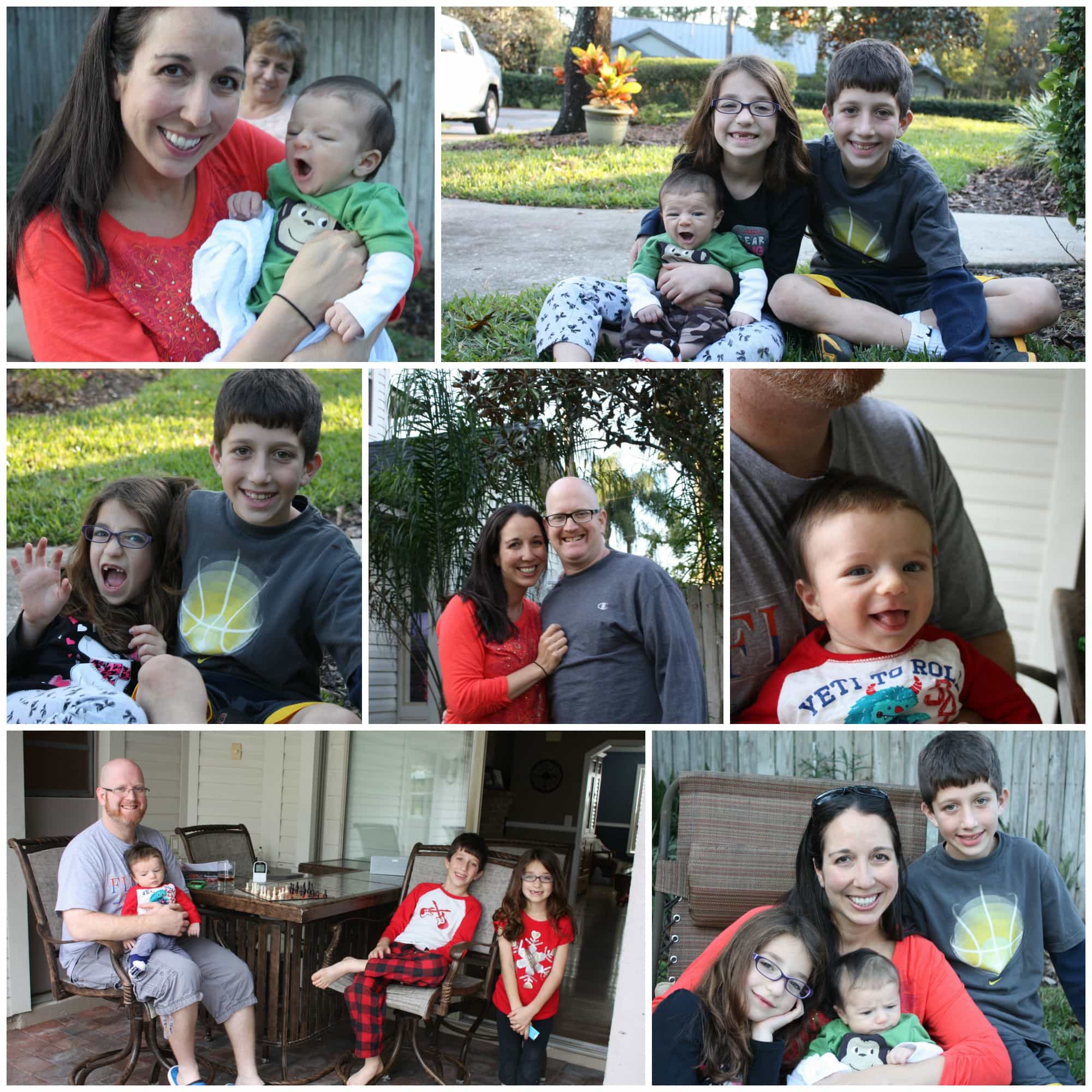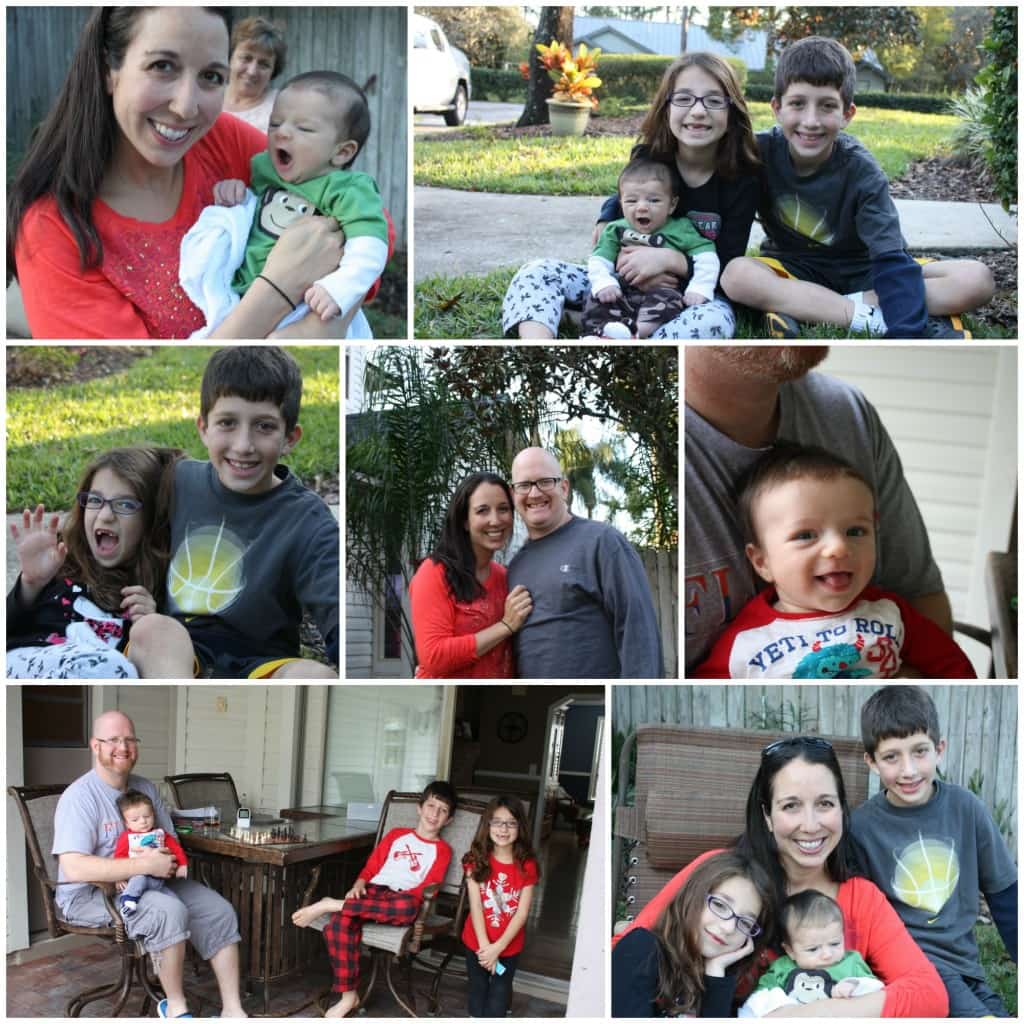 Goodman Family Holiday 2013
Thank you all for being here, you definitely made my year that much better.
Here's to a Happy and Healthy New Year!!
See you in 2014!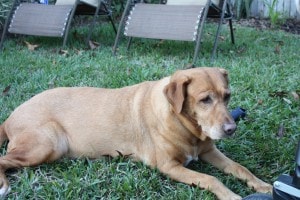 Woof!
Are you following me on Instagram, Twitter, Facebook and Pinterest? If you'd like to subscribe to Aggie's Kitchen and have each post delivered straight to your e-mail box, then please add your email here. Happy cooking!
There are affiliate links in this post. I make small earnings through any purchases made through these links. Thank you for supporting Aggie's Kitchen!