Beans 'n Greens: Frijoles Borrachos (Drunken Beans) and "Southern Style" Vegetarian Collard Greens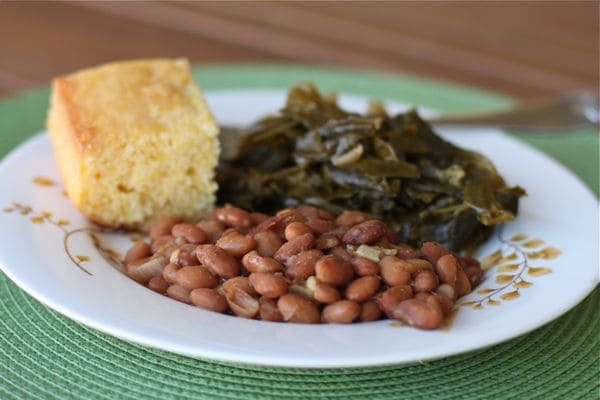 Life got a little busy last week. My little munchkin turned 5 over the weekend so I was in party (prep) mode most of last week along with the other usual and unusual (All-Star Games in Orlando!) festivities…our schedule was pretty packed up with fun stuff and it was all good.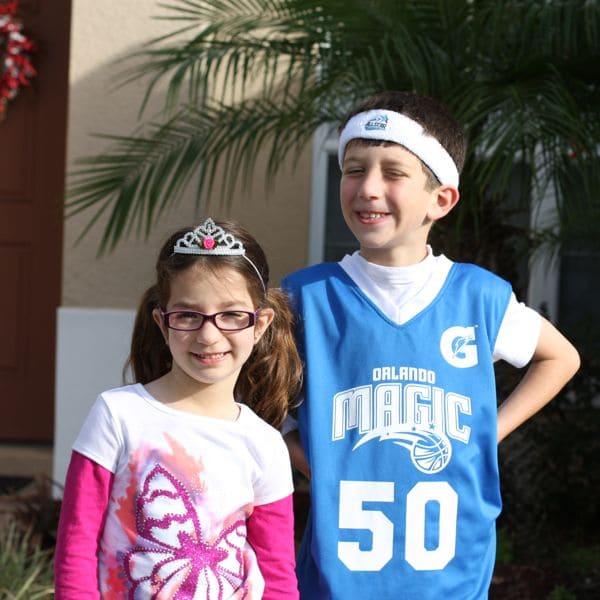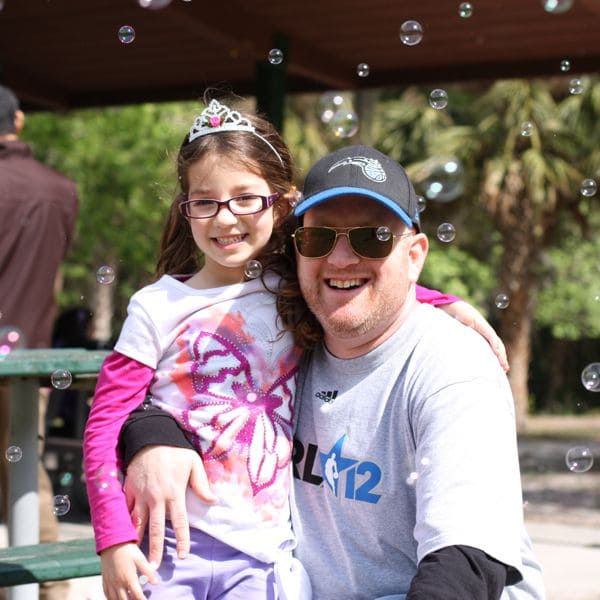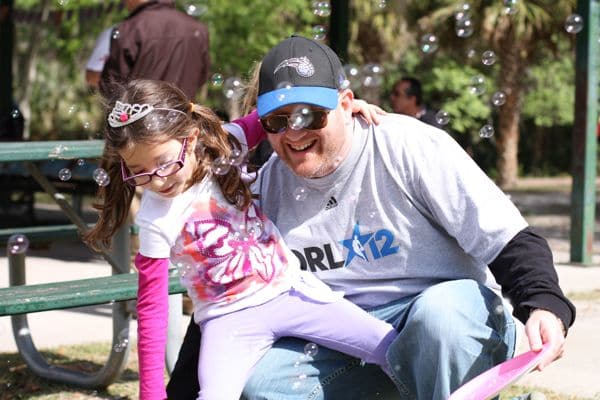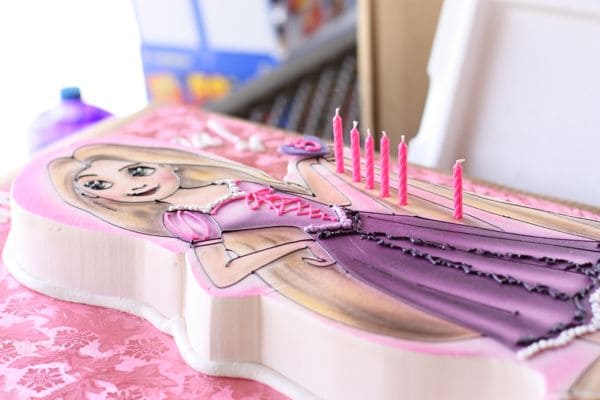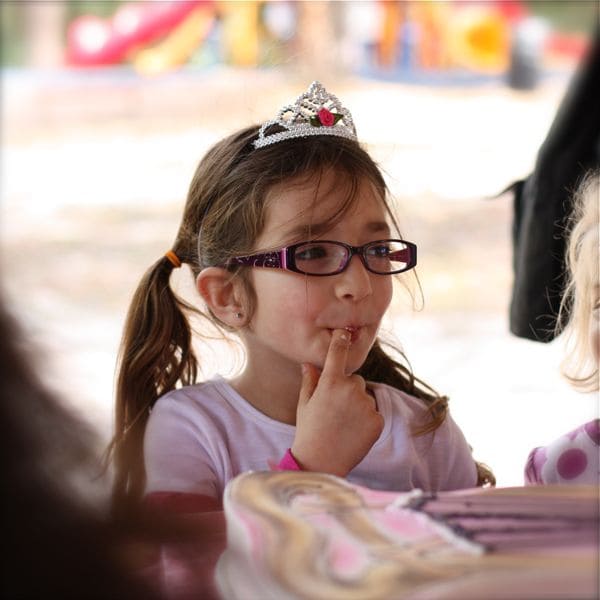 Can you believe I started this blog when she was just 1? I can not believe how fast time goes by and each time I celebrate one of my children's birthday it just slaps me in the face how quickly they are growing up.
So, I've mentioned before that I've been getting a nice variety of greens each week from the CSA that I joined. A few weeks ago I found 2 bunches of very green and very pretty collard greens. I don't cook collards very often. In fact, though I technically grew up in the "South", my household was not southern. The first taste of southern I got was when I started working at the local Cracker Barrel waiting tables back when I was 18 years old. I learned a lot about a whole other style of cooking…lots of gravy, biscuits, country ham, beans and greens. I had my first slice of sweet potato pie at Cracker Barrel as well as my first country fried steak, hasbrown casserole…the list goes on. I remember one afternoon a sweet old gentlemen ordering a dish off the menu called "Beans 'n Greens" – why I remember this I have no idea. It was my first time serving it and I'll be honest, I was not impressed.
Here I am almost 20 years later, blogging about Beans 'n Greens. But these are my version of beans and greens…clean, healthy and the way they should be in my opinion, though I'm sure a lot of bacon and ham lovers will probably think the fact that I kept my beans and greens meat free is just blasphemy, and not very southern at all. 😉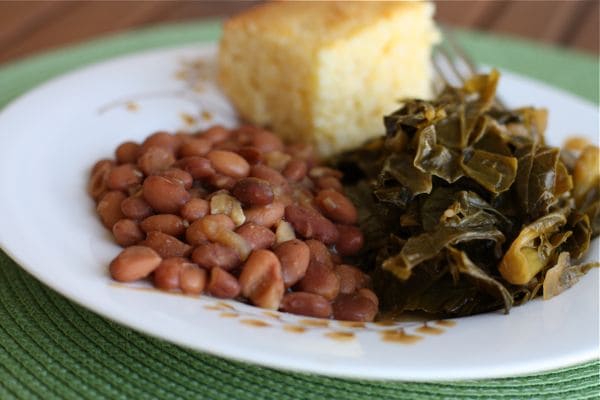 For the beans I actually followed a recipe for Frijoles Borrachos…also knows as Drunken Beans. I found this recipe from Nava Atlas and it was absolutely delicious (the beer that got my beans drunk was Magic Hat #9 but any medium or dark beer will work fine)
The greens took a little work.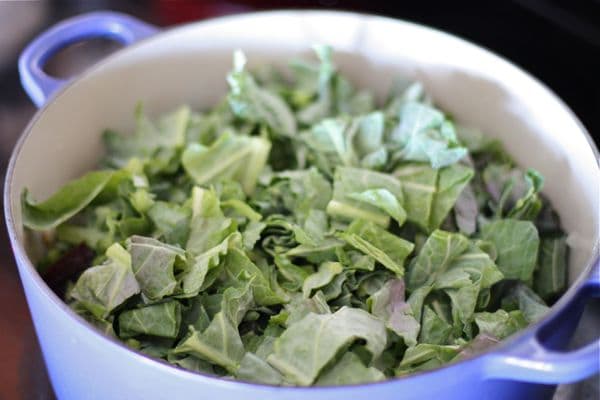 There was some cleaning and chopping and cleaning involved…if you pick up fresh collards from a market you're going to probably want to rinse them a few times over, they can get kind of gritty.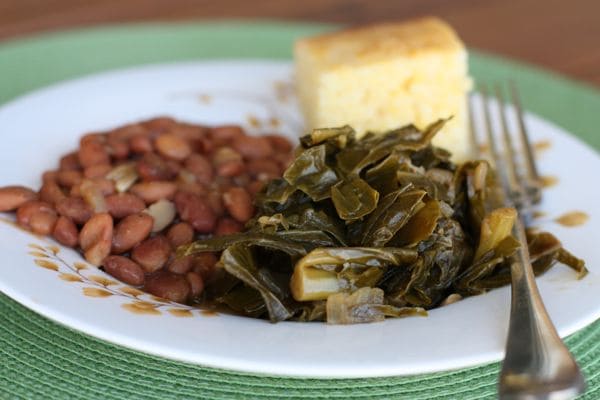 They were good. Splash on a little of that pepper vinegar or some Tabasco for a little kick.
Food Network's Sunny Anderson hooked me up with that recipe…the only thing I did different is leave out the tomatoes. I'm thinking they would be good though, next time. (Here's the recipe for the greens.)
And of course, you can't have beans 'n greens without cornbread. I cheated and brought some home from the bakery at the deli.
Aaaaand because I can't help myself…here's one more grin from the birthday girl for you.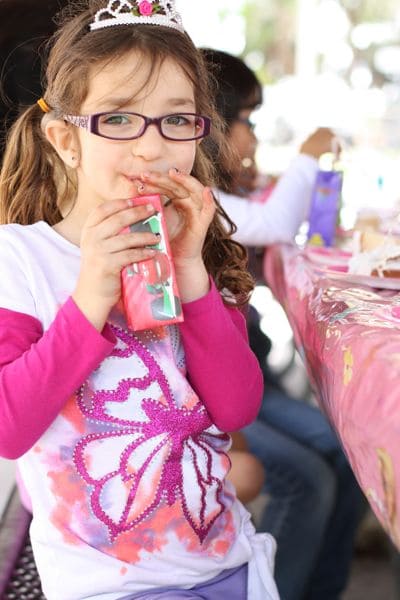 Hope you have a great week!
Are you following me on Instagram, Twitter, Facebook and Pinterest? If you'd like to subscribe to Aggie's Kitchen and have each post delivered straight to your e-mail box, then please add your email here. Happy cooking!
There are affiliate links in this post. I make small earnings through any purchases made through these links. Thank you for supporting Aggie's Kitchen!