A Photo A Day 2013 {Project 365: Weeks 2 & 3}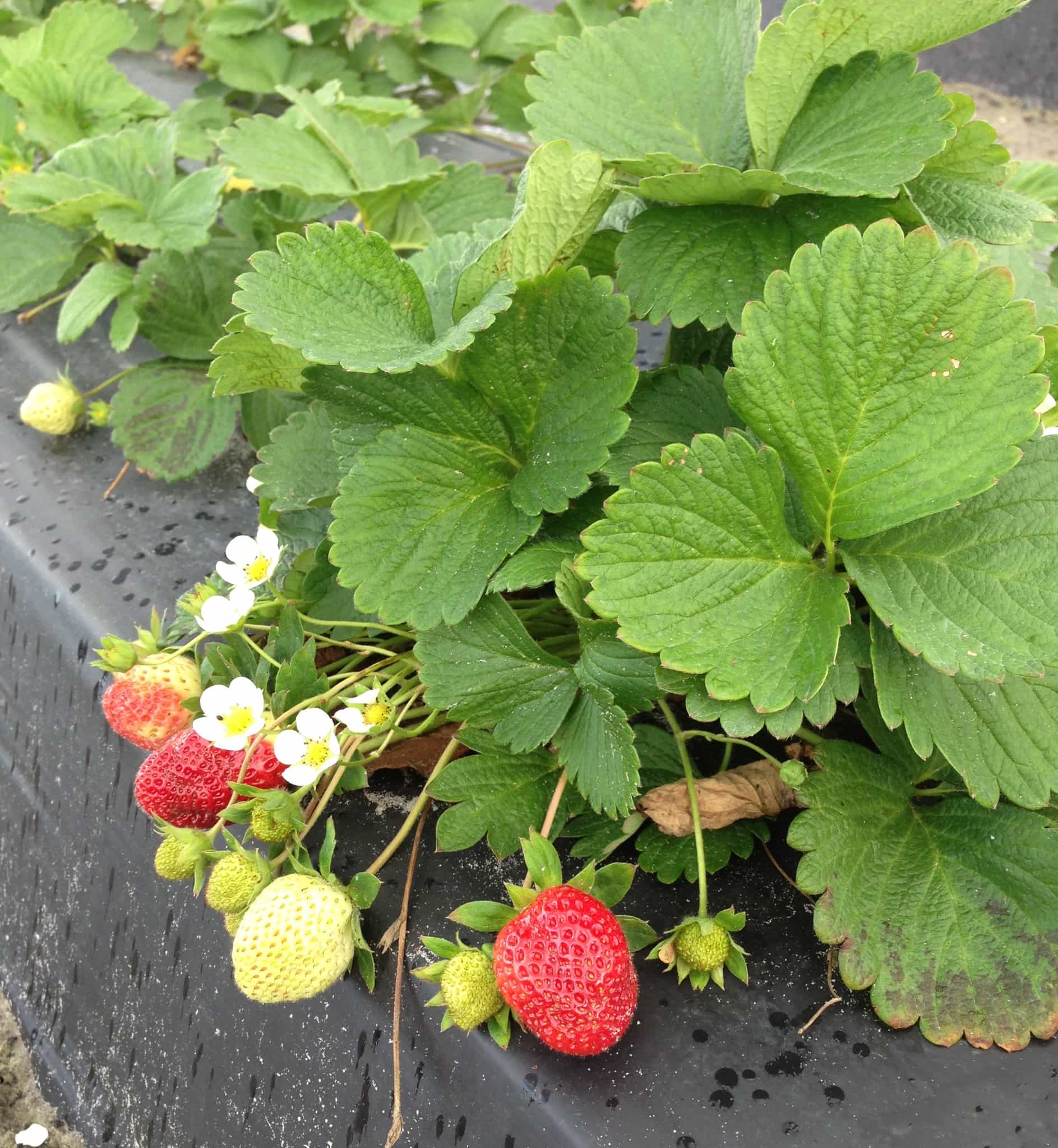 January 8: Strawberry picking, one of my favorite things to do with the kids. We visited Pappy's Patch this day with a friend, came home with several pounds of sweet berries. (iPhone)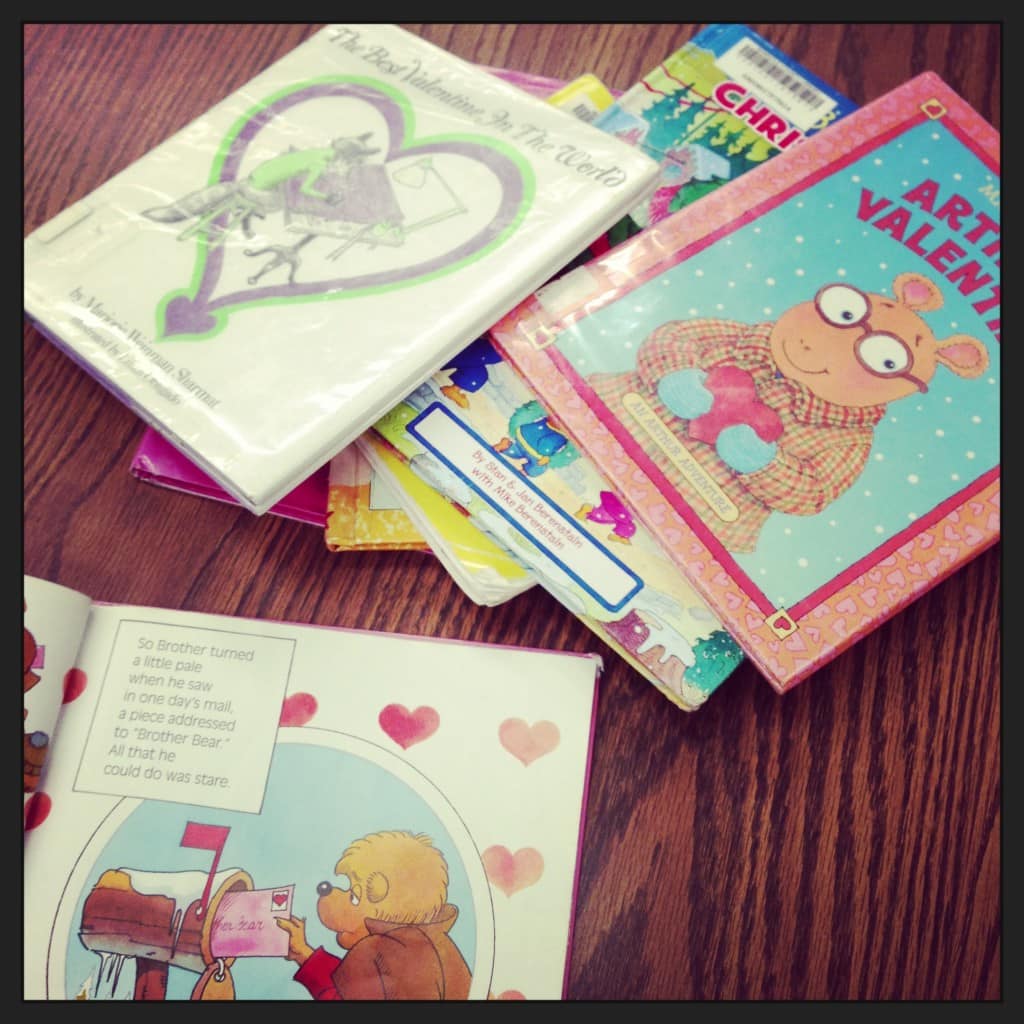 January 9: Afternoon at the library.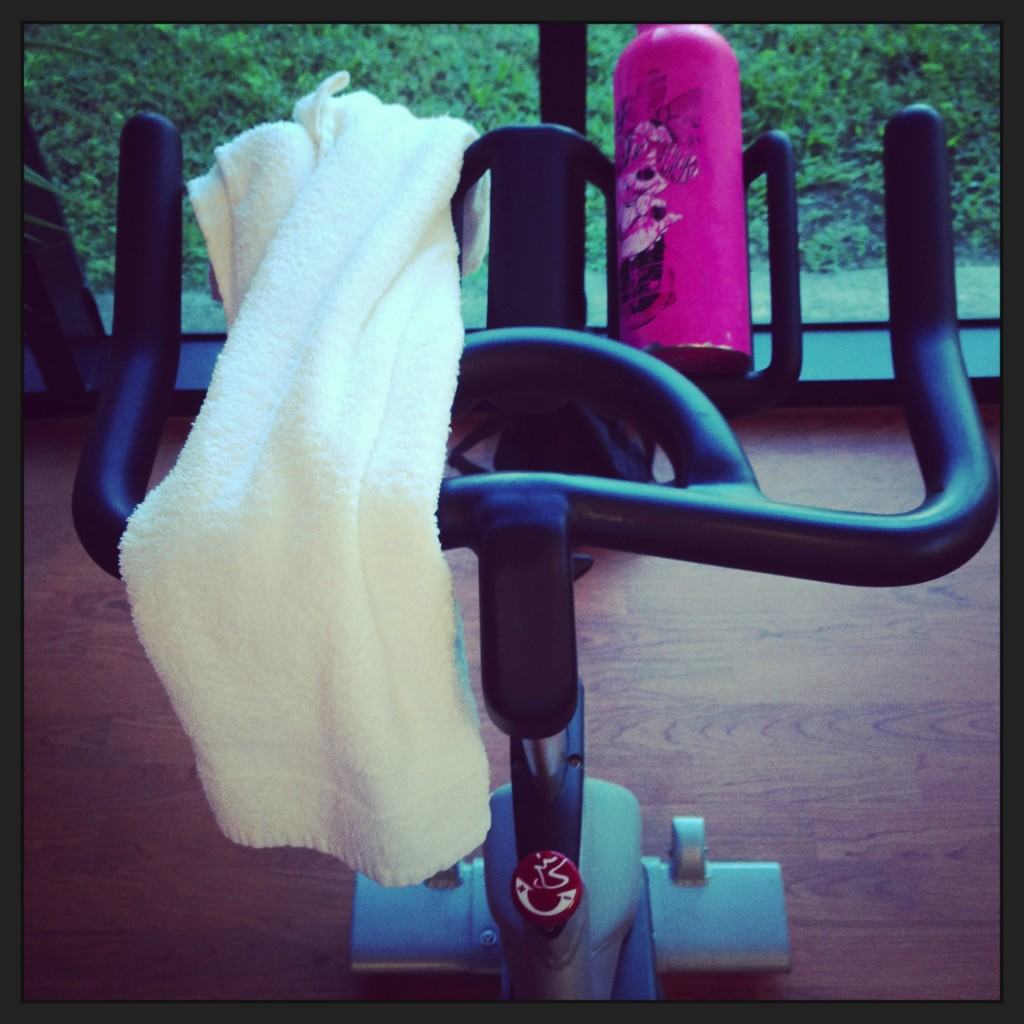 January 10: Back to the gym after too long of a break. My new favorite workout? Spin bike on the cardio floor to my own music. Followed up by some elliptical, treadmill and stairmaster, depending on day. My goal this year is to keep things interesting and stay consistent.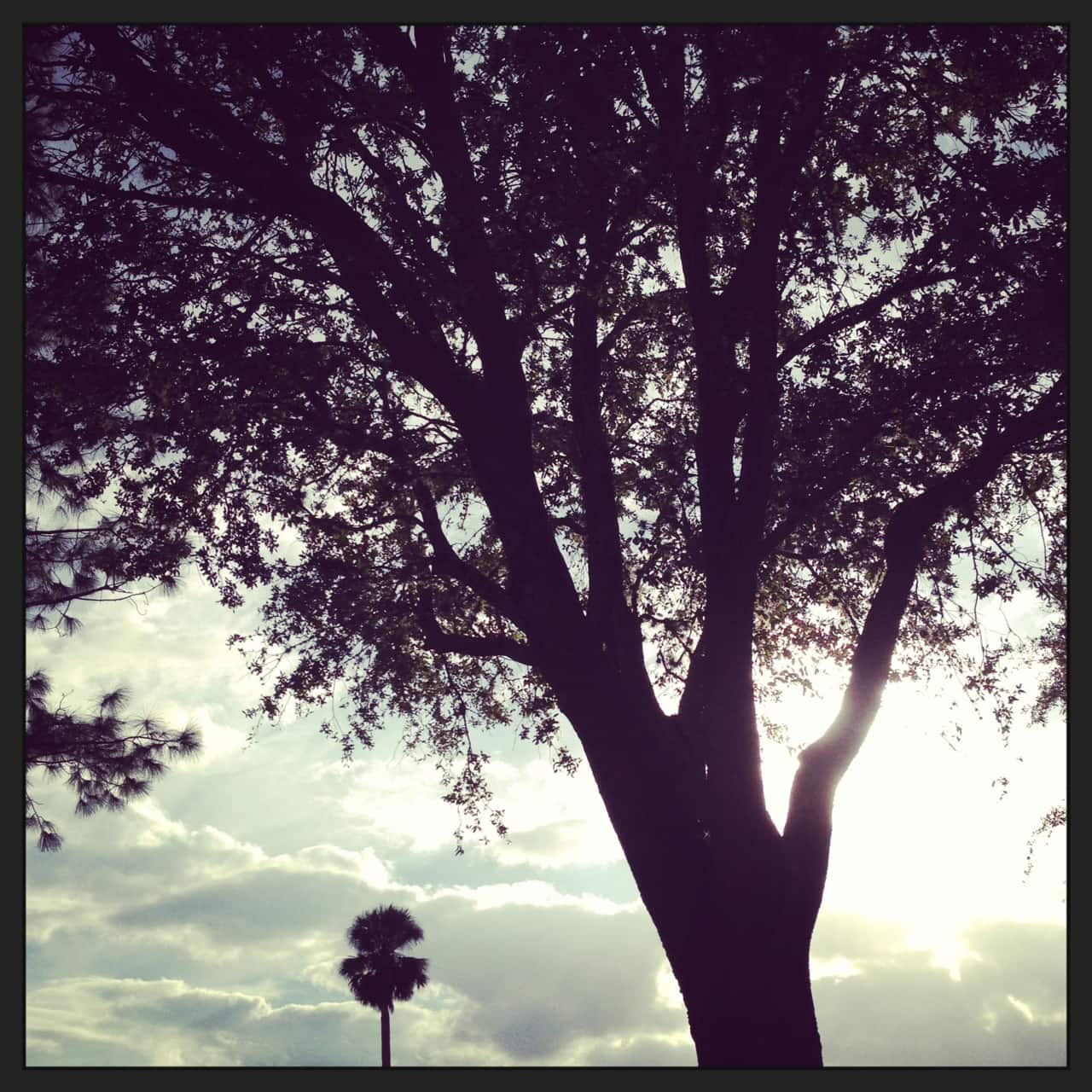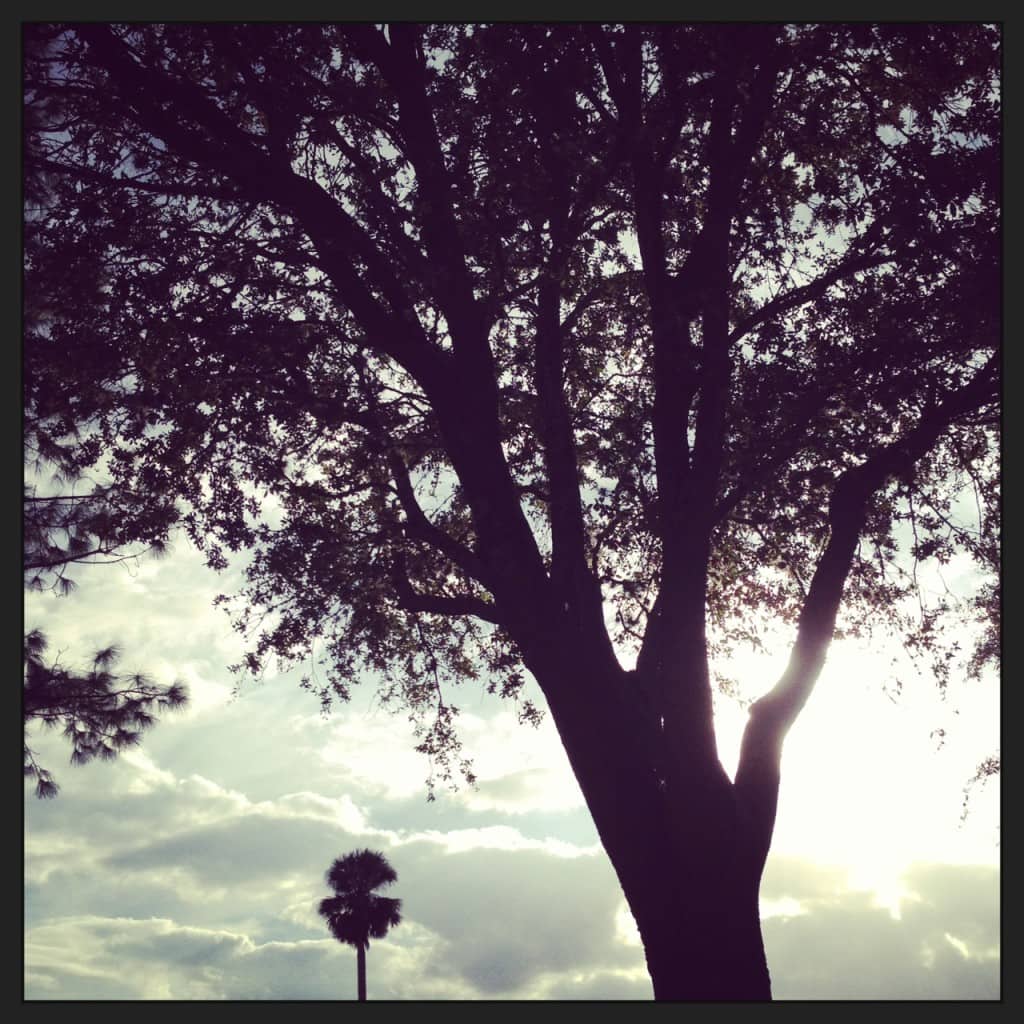 January 11: An afternoon at the park with my little girl. It was a little gloomy out that day, but the sun was trying hard to break through. It's become our Friday afternoon tradition to sit and catch up on a bench under this tree, while her baby doll swings in the baby swings in front of us.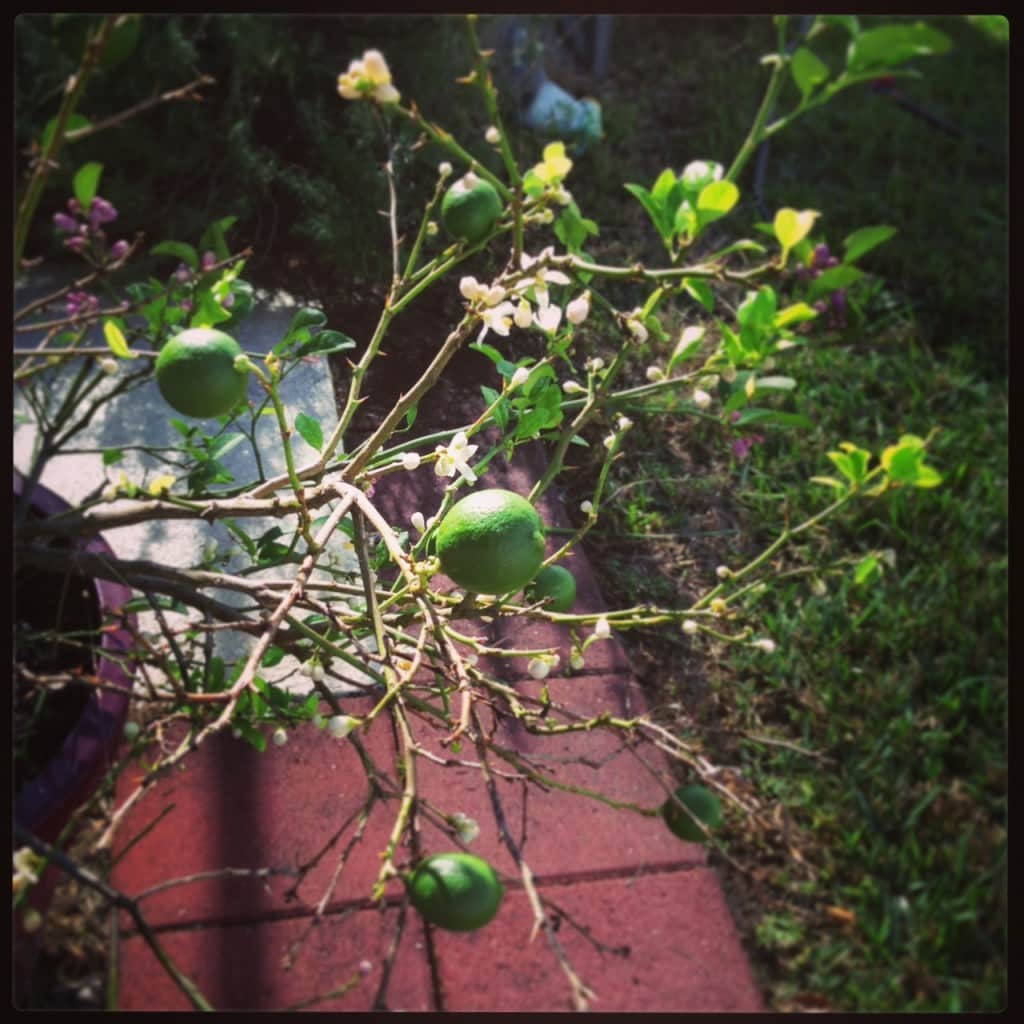 January 12: My Key Lime/Meyer Lemon tree is finally doing something!!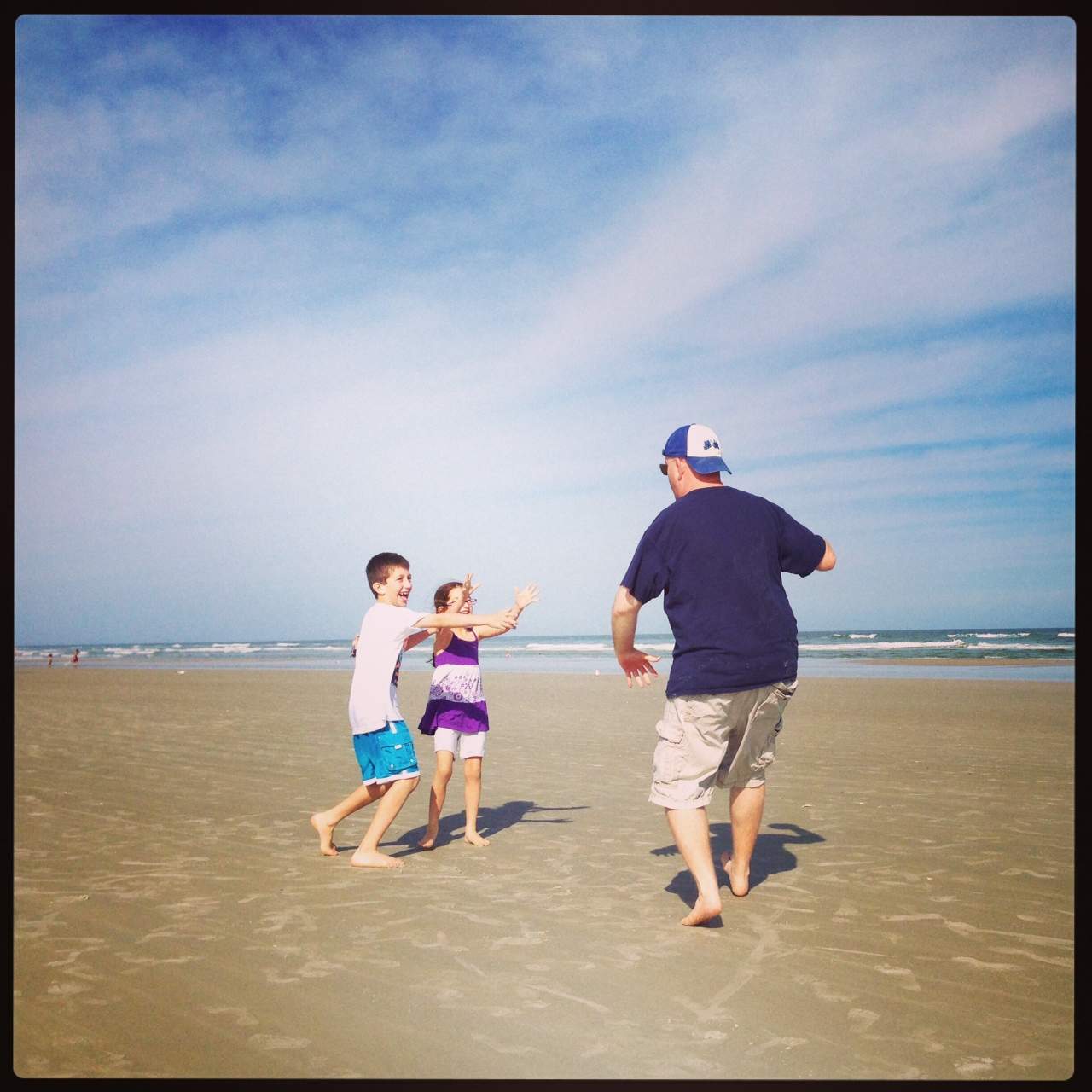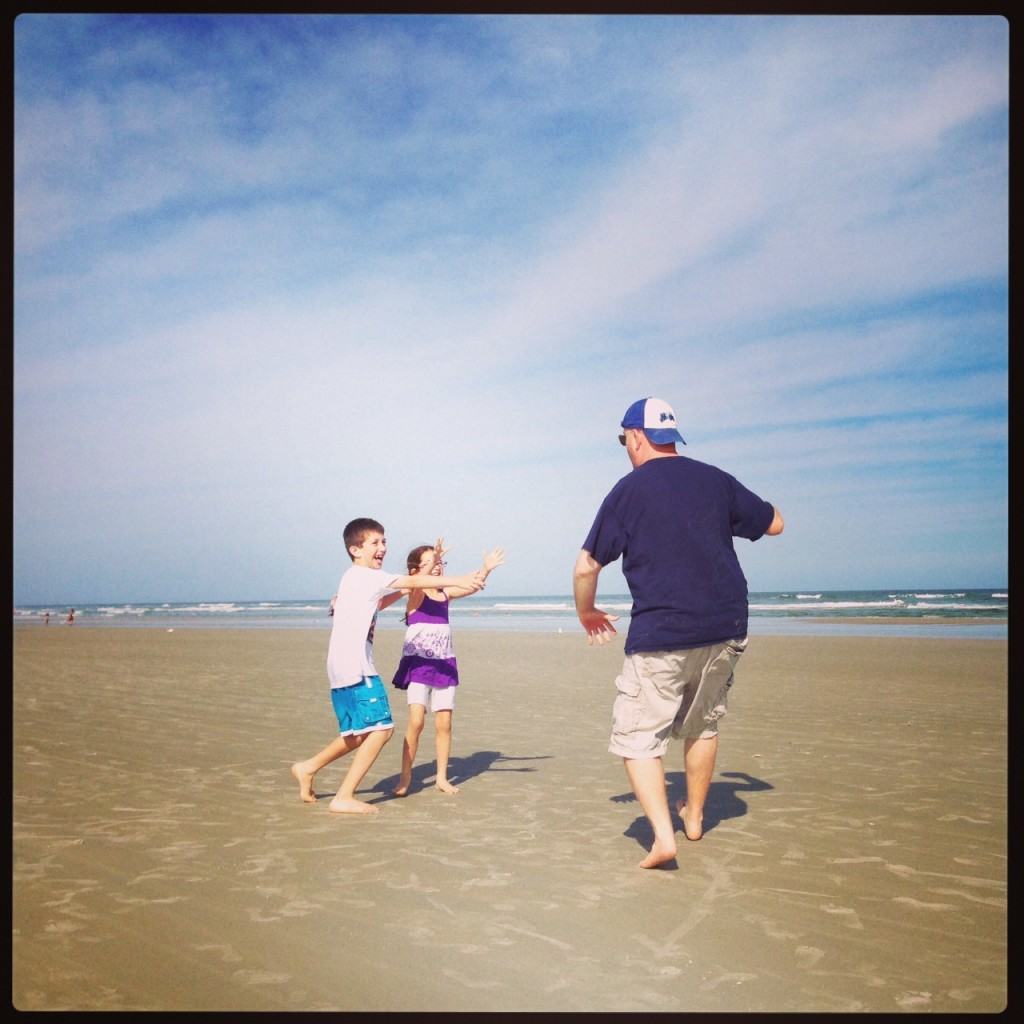 January 13: My Birthday. Spent it with my 3 favorite people in the World. At my most favorite place. One of my best birthdays ever. <3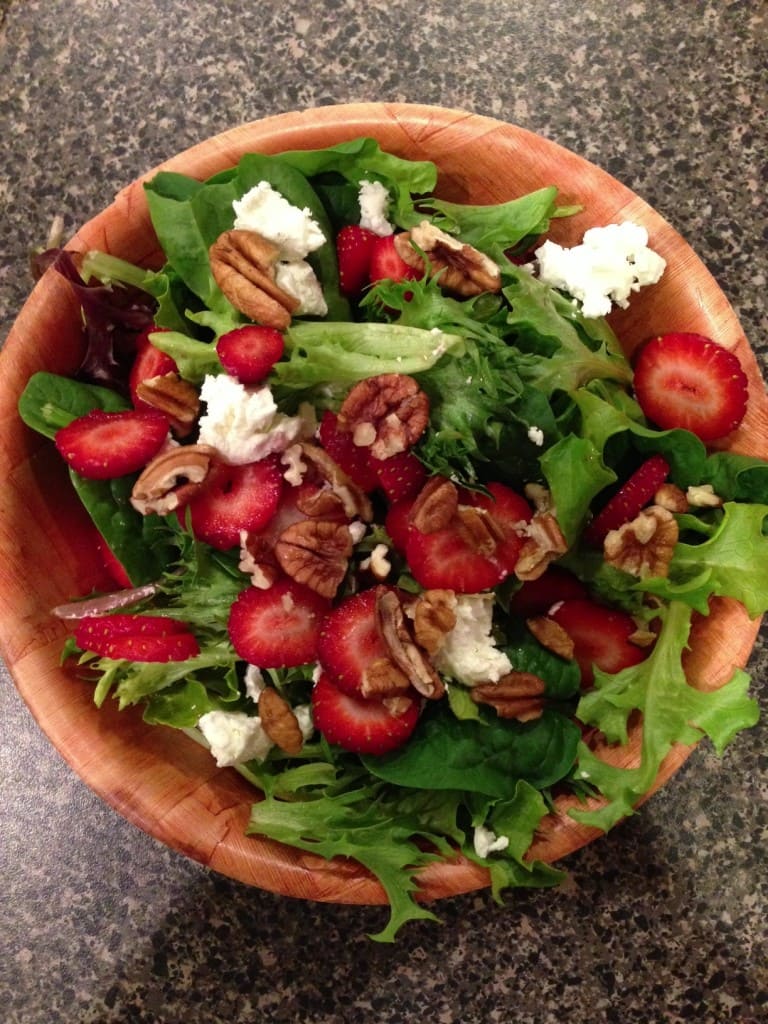 January 14: Strawberry salad season has officially begun.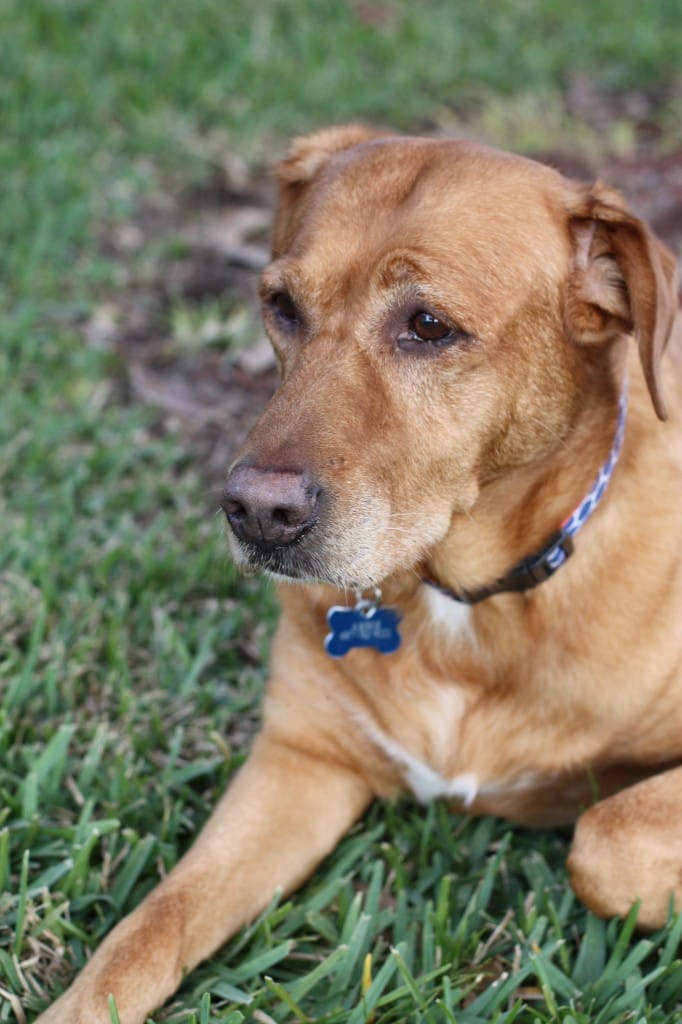 January 15: I finally pulled out my big girl camera and had a photo shoot with my girl, Amber.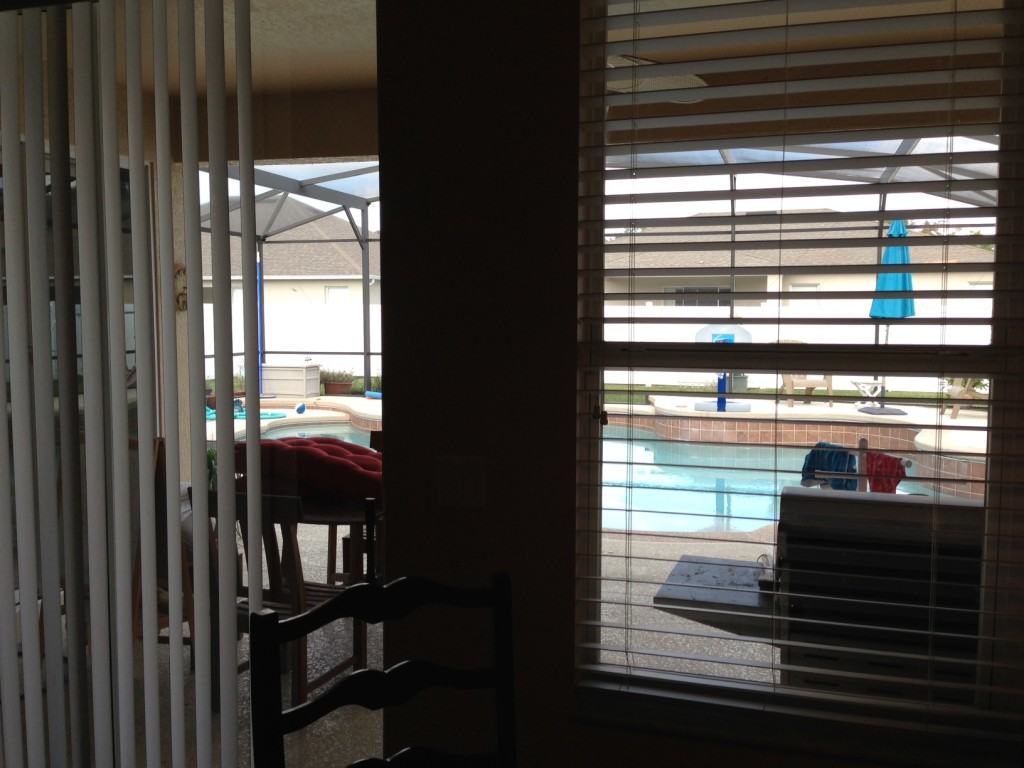 January 16: My windows were professionally cleaned today. Inside and out. You have no idea how happy this makes me.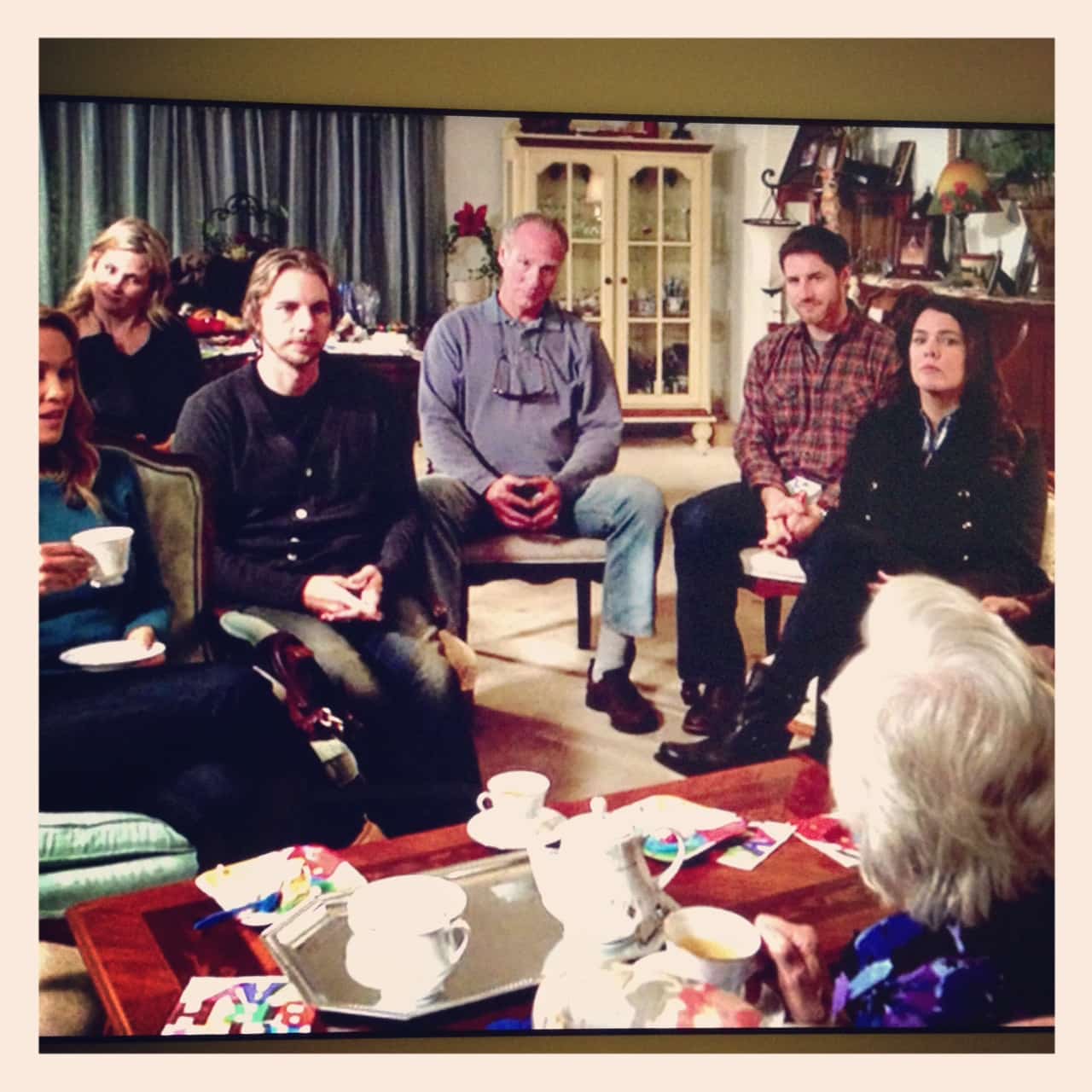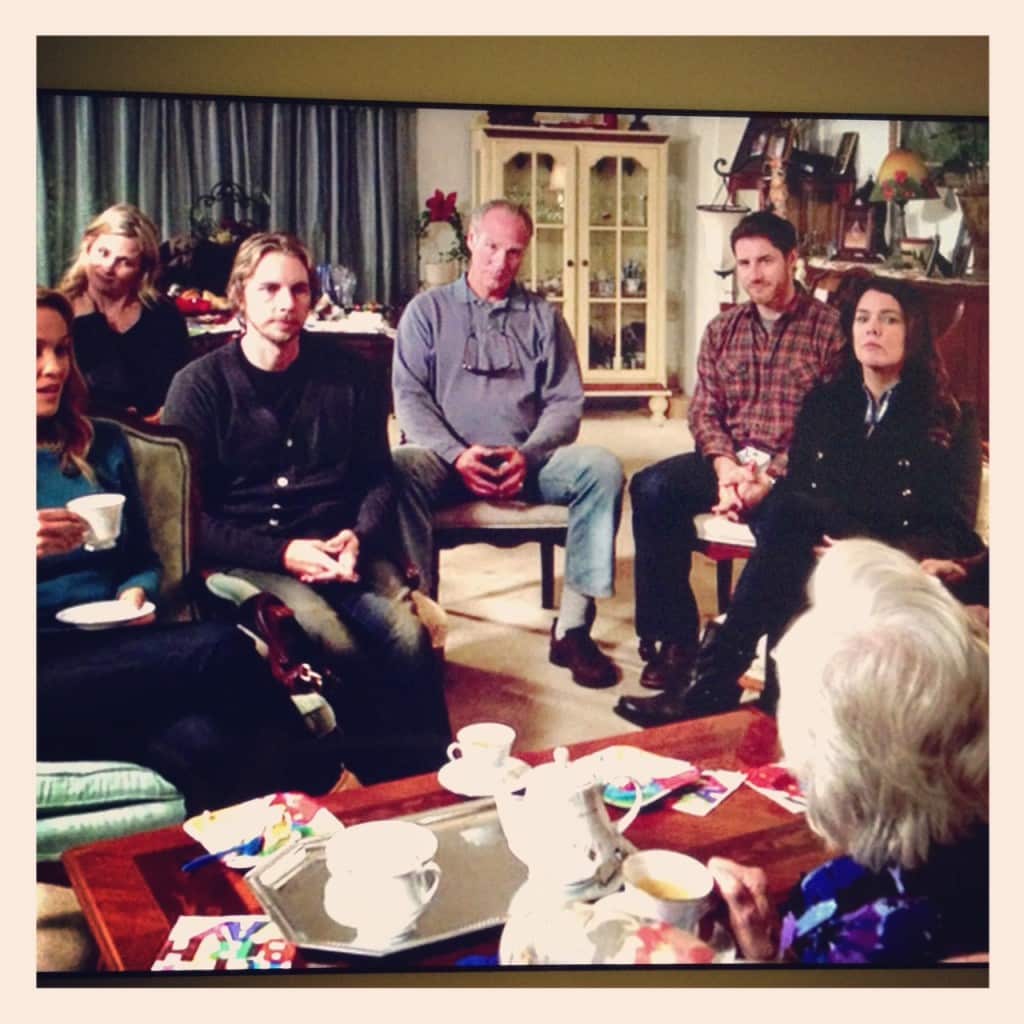 January 17: The Bravermans and I have been spending a lot of time together recently. It abruptly ended last night when I unexpectedly reached the last episode available on Netflix. This is an issue that needs to be dealt with as soon as possible.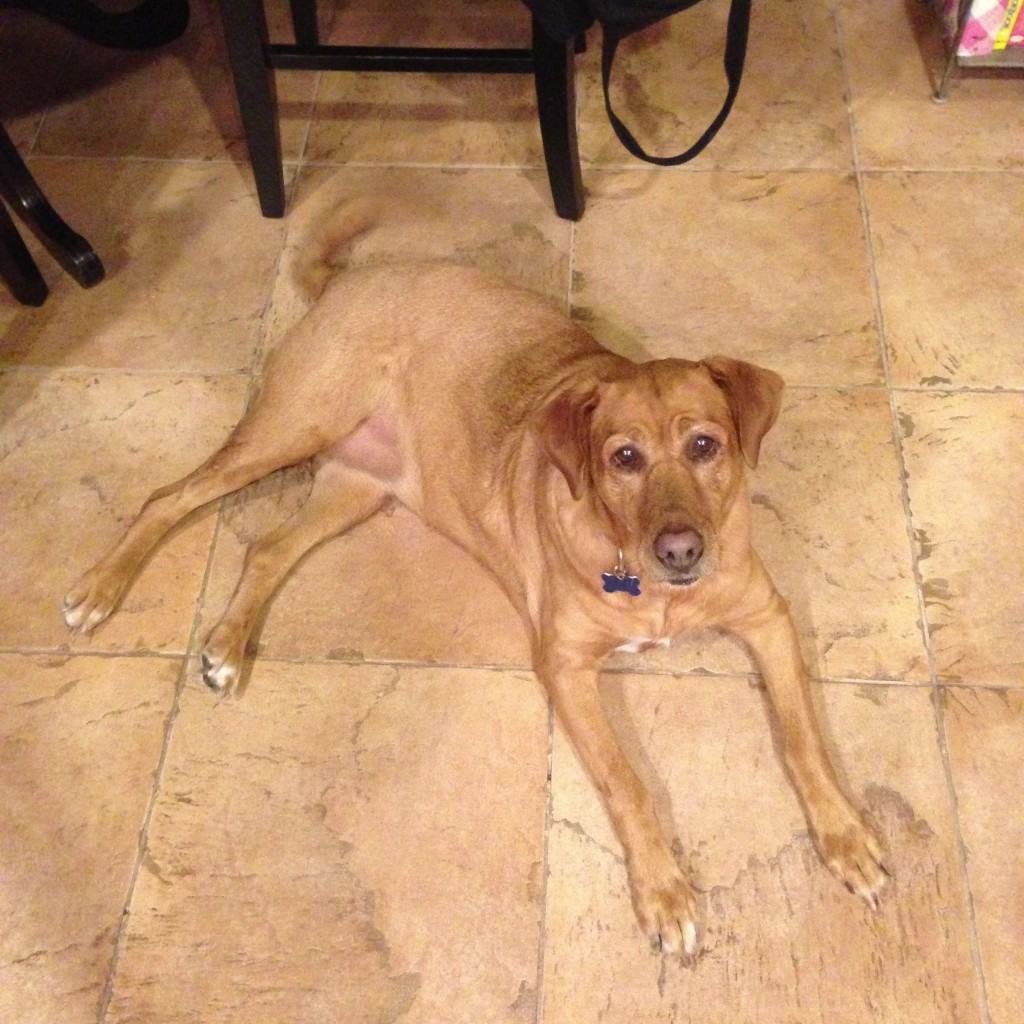 January 18: Apparently my dog matches my floor.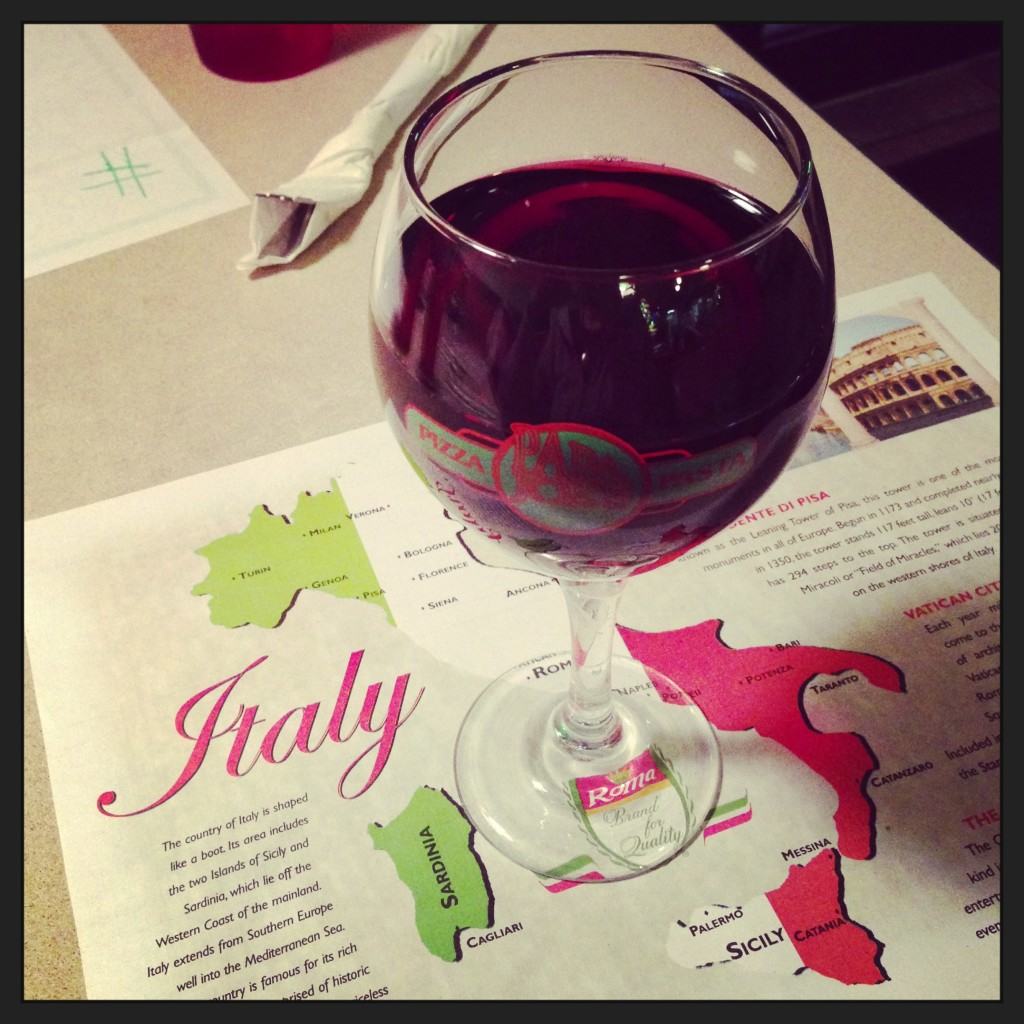 January 19: Dinner at our favorite local pizza place. Best wine pours in town.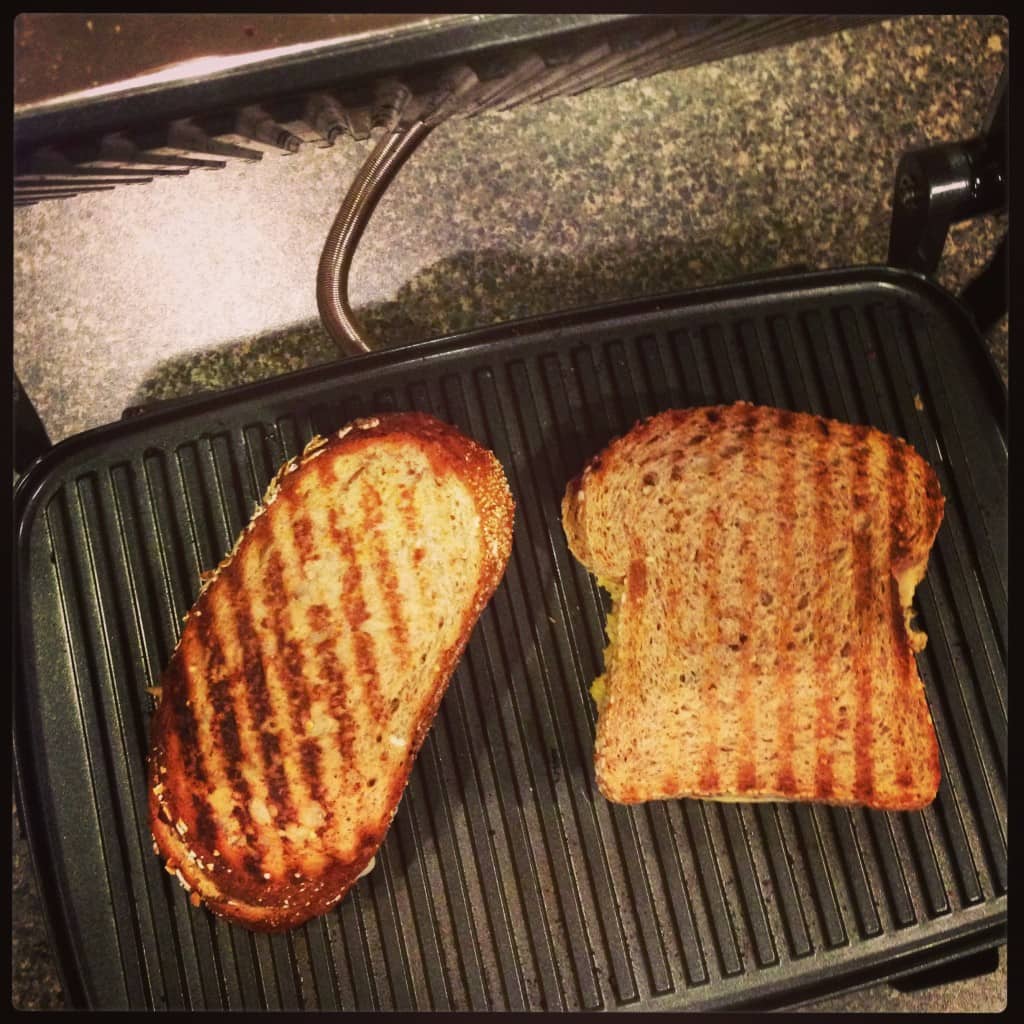 January 20: Lazy Sunday night dinner. This panini press was my best purchase of 2012. Makes sandwiches extra special.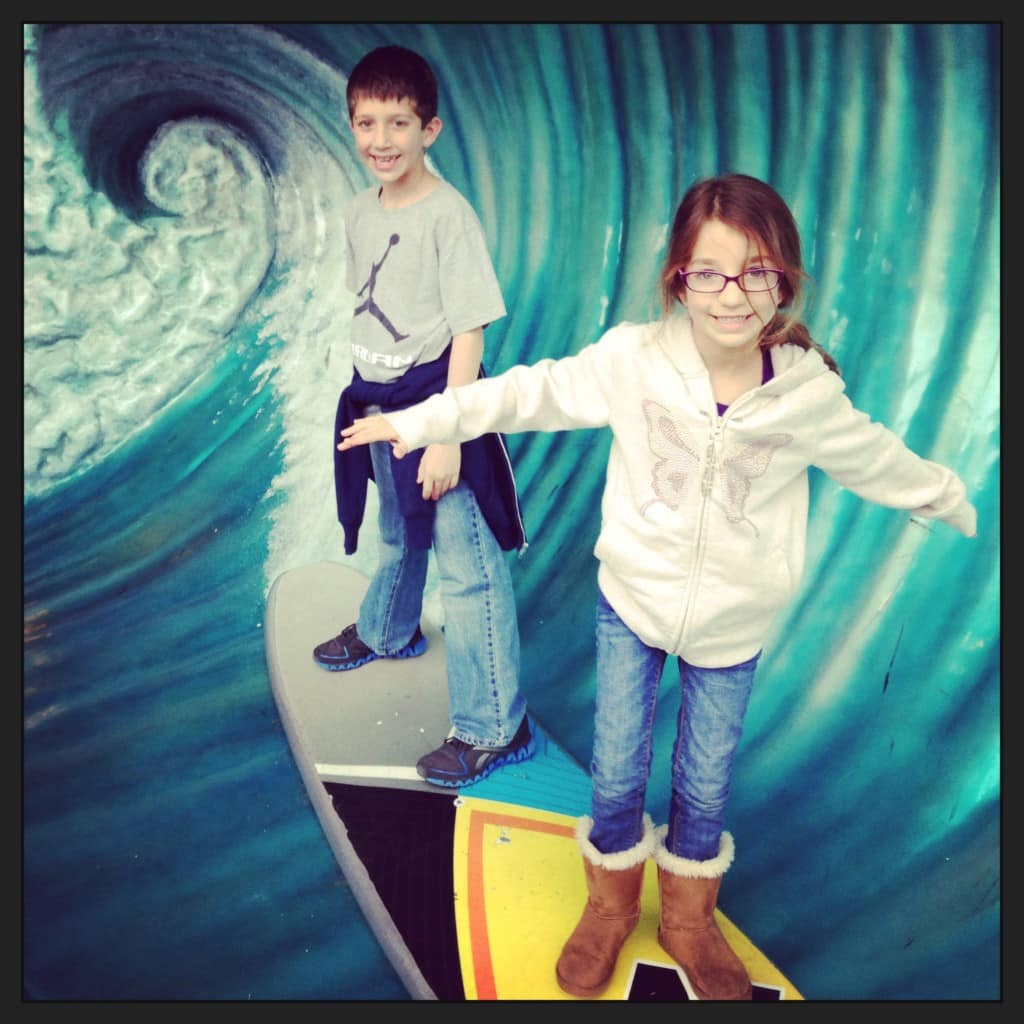 January 21: This picture makes me smile. Since we treated ourselves to annual passes at Universal Studios over the holidays, we are taking advantage of any day we can get there. A perfect way to spend a Monday holiday off from school and work with the fam.
Are you following me on Instagram, Twitter, Facebook and Pinterest? If you'd like to subscribe to Aggie's Kitchen and have each post delivered straight to your e-mail box, then please add your email here. Happy cooking!
There are affiliate links in this post. I make small earnings through any purchases made through these links. Thank you for supporting Aggie's Kitchen!