5 Healthy Slow Cooker Meals for Summer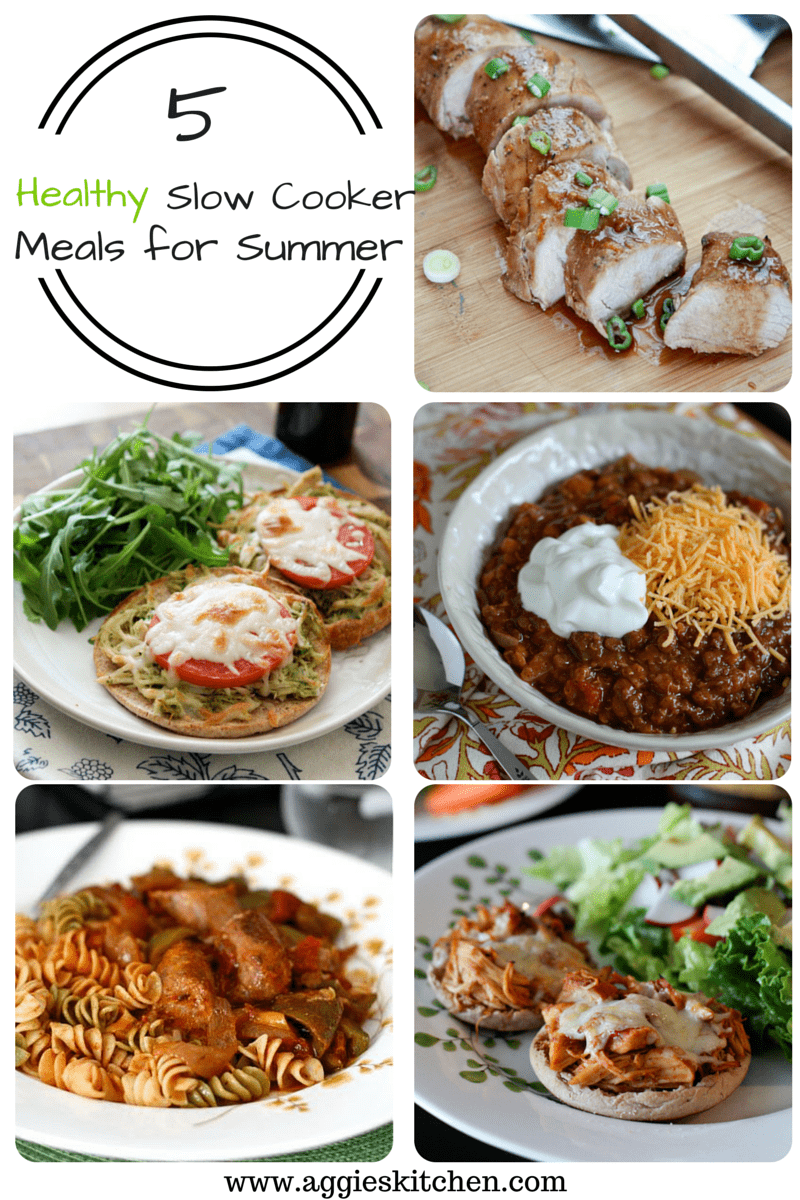 I don't know about you, but I tend to use my slow cooker just as much, if not more, in the summer as in the fall and winter. It's just the biggest time saver and when you are busy all day with work, summer activities or school, it is just a no-brainer to try and use it as much as possible. I'm constantly trying to find new recipes to try in my slow cooker, but these tried and true 5 Healthy Slow Cooker Meals tend to be my family's favorites for now.
Let me know if you've tried one of these recipes – and let me know in the comments what you or your family's favorite healthy slow cooker meal is! I'd love to add to my collection of recipes to try, links are most definitely welcomed!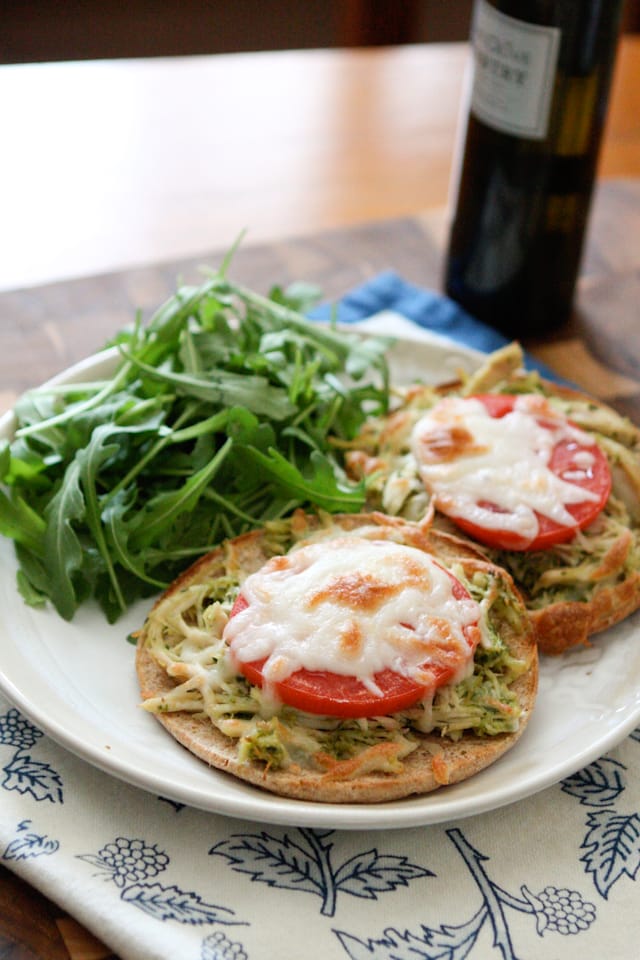 Pesto Chicken Melts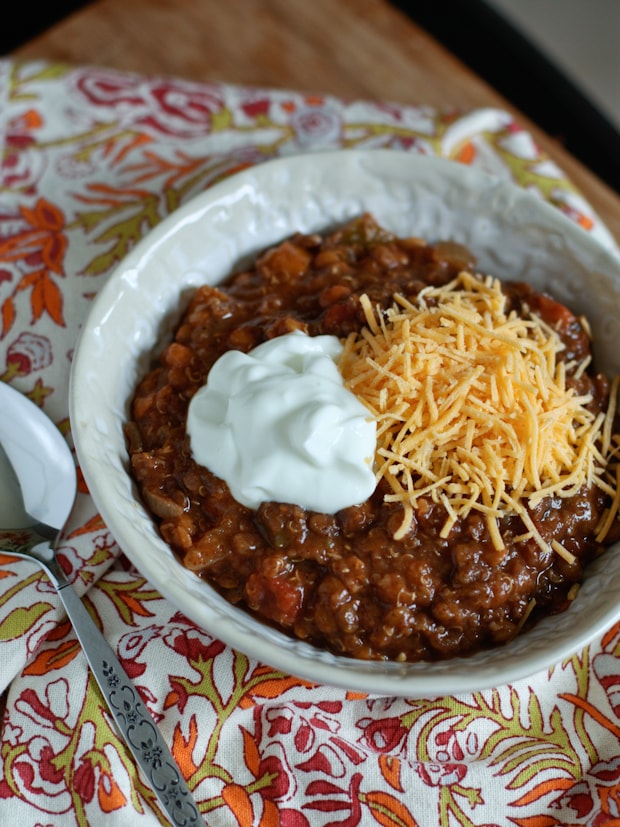 Vegetarian Quinoa Lentil Chili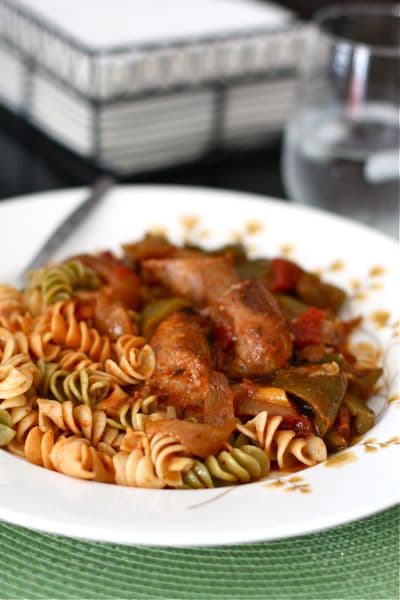 Chicken Sausage and Peppers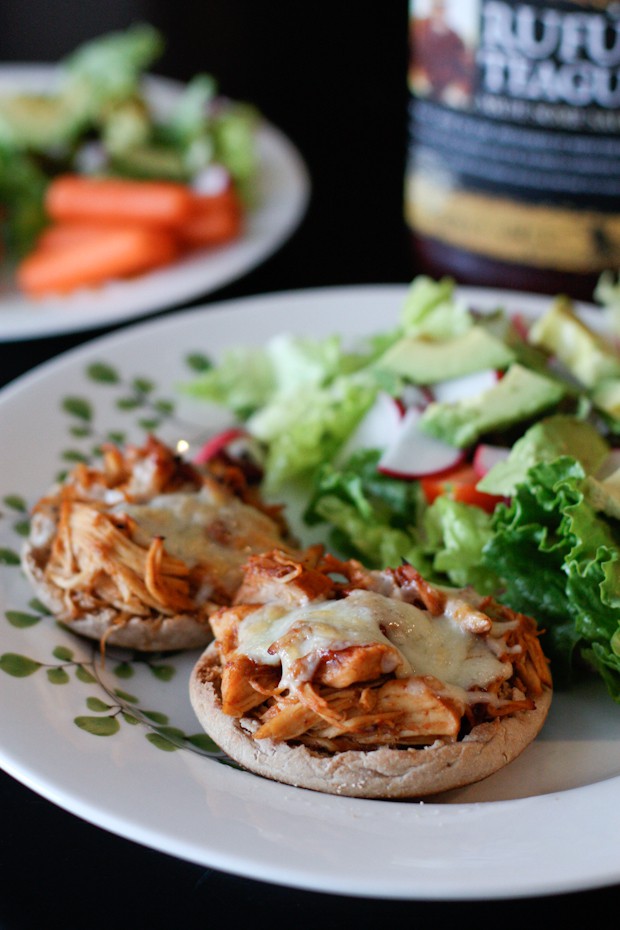 BBQ Chicken Melts
I just recently purchased this crock pot and absolutely love it! My original Crock Pot bit the dust earlier this year (while making this awesome Skinnytaste Picadillo recipe) and when I was shopping for a new one I have to admit, I was a bit overwhelmed with options. This one was recommended to me by my friend Liz, and what SOLD me was the browning on the stove capability. What?? That is genius. There are so many recipes that require that initial browning on the stove step that I really try to avoid. I feel like my slow cooker recipe world just opened up a little wider now 🙂
Here is the Crock Pot I've been using for the last few months – I love it:
---
There are affiliate links for Amazon in this post. I earn small earning though any purchases made through these links – thank you so much for supporting Aggie's Kitchen! I'm glad you are here!
Follow my Slow Cooker board on Pinterest for my inspiring recipes.
Follow Aggie's Kitchen's board Slow Cooker Goodness on Pinterest.
Are you following me on Instagram, Twitter, Facebook and Pinterest? If you'd like to subscribe to Aggie's Kitchen and have each post delivered straight to your e-mail box, then please add your email here. Happy cooking!
There are affiliate links in this post. I make small earnings through any purchases made through these links. Thank you for supporting Aggie's Kitchen!