Hello friends…hope everyone's year is off to a great start! My kids are still on Christmas break from school (I know, right?), so I guess you can say I've been sort of on a break as well.
On the list of the things I've set out to do in 2013 is use my camera more.  After a few conversations with my friends Kim and Kristen, I'm inspired to take part in a photo a day project (for myself), taking and posting a photo from each day in 2013. I haven't figured out all the logistics yet, but I hope to stay organized and post once a week "ish" – so stay tuned.
I truly love to capture moments (and food) with photos, especially with my iPhone (hence my obsession with Instagram). Over the last year, I've found myself using my phone camera more often than my 'real' camera, and honestly, I'm not sure how I feel about that. I've set a goal for myself this year to improve my photography, so in an effort to work towards that goal, I've decided to challenge myself to keep my big girl camera at my side and start snapping more pics with it. The irony behind my first week of Project 365? All my photos were taken with my iPhone.
Yep, I'm a work in progress. It's all good.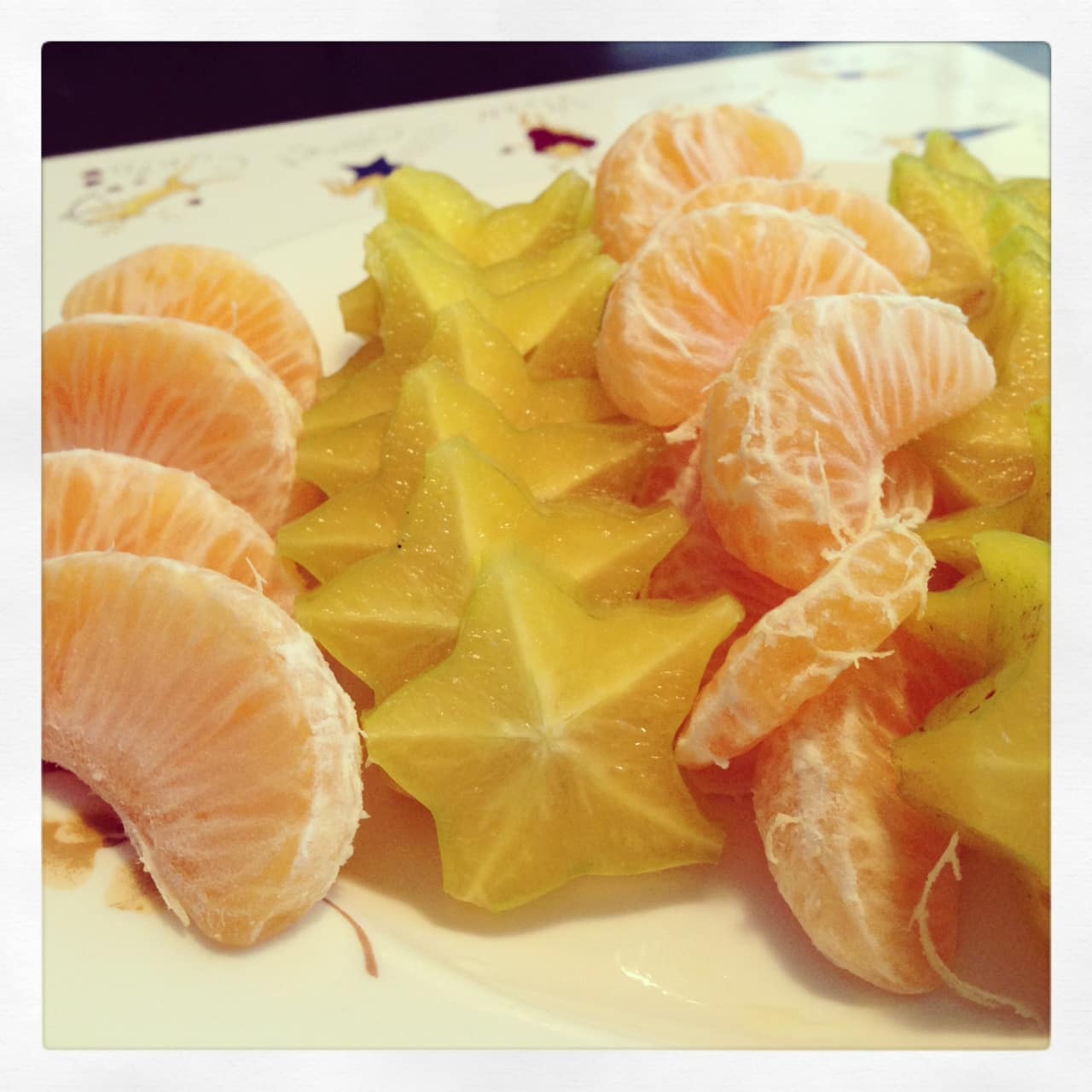 January 1: Fresh fruit for the New Year (clementines and star fruit)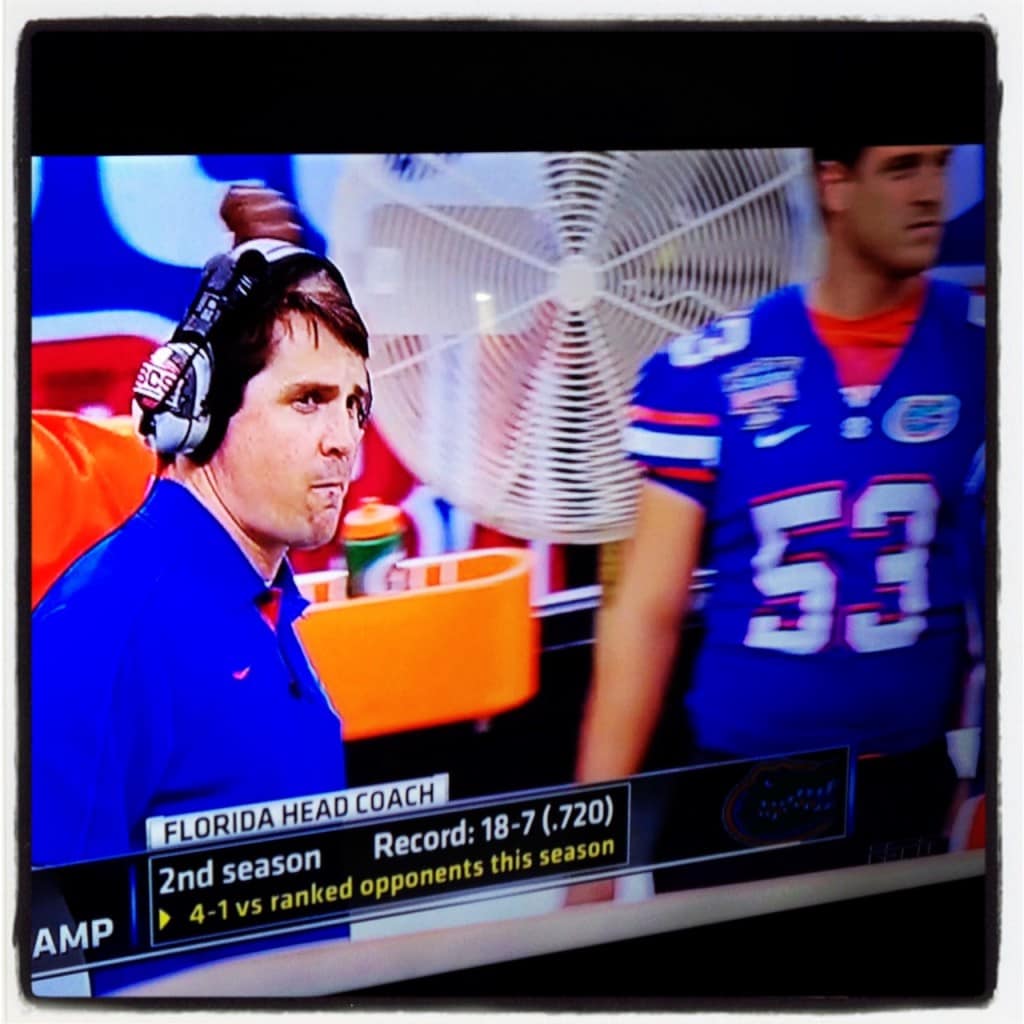 January 2: Florida Gators in the Sugar Bowl (I spy my nephew Cody, #53)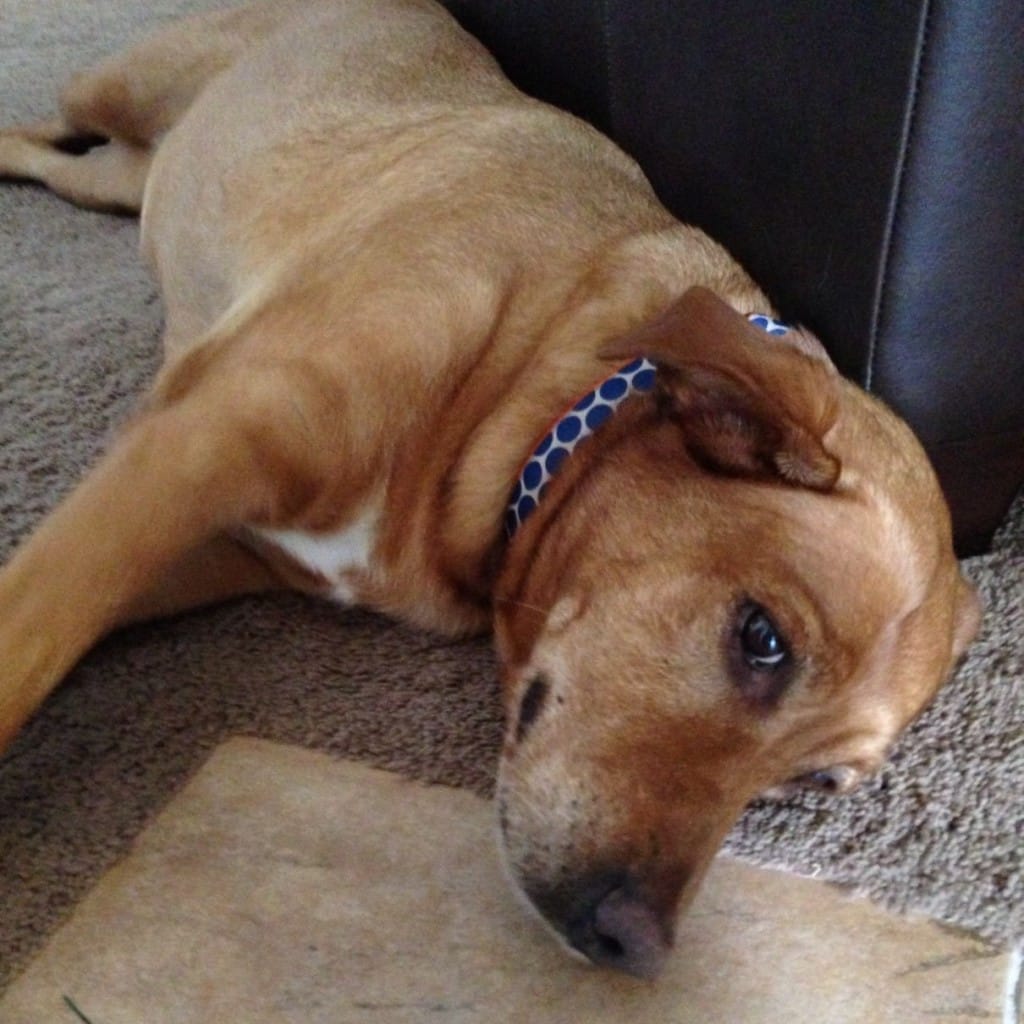 January 3: My girl Amber turns 8 this week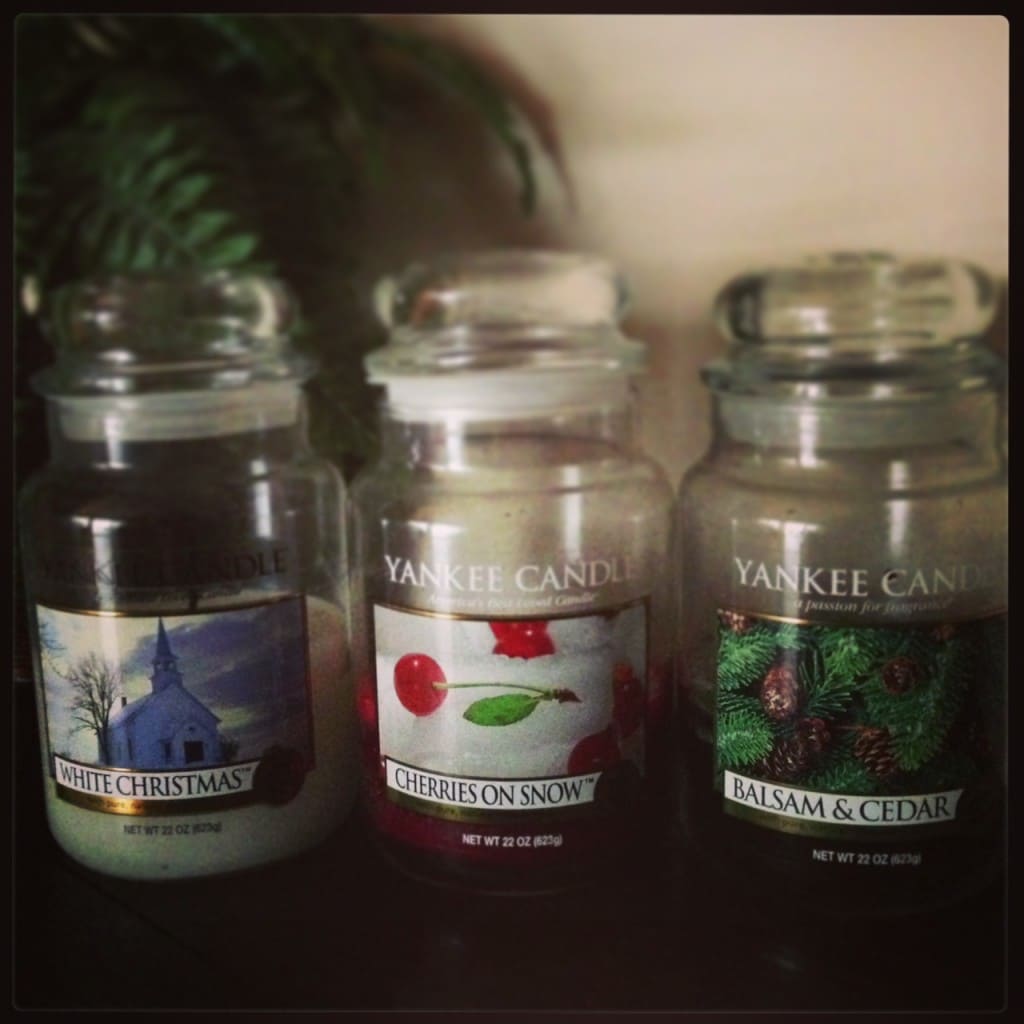 January 4: Holiday Cleanup (my favorite scents of the season)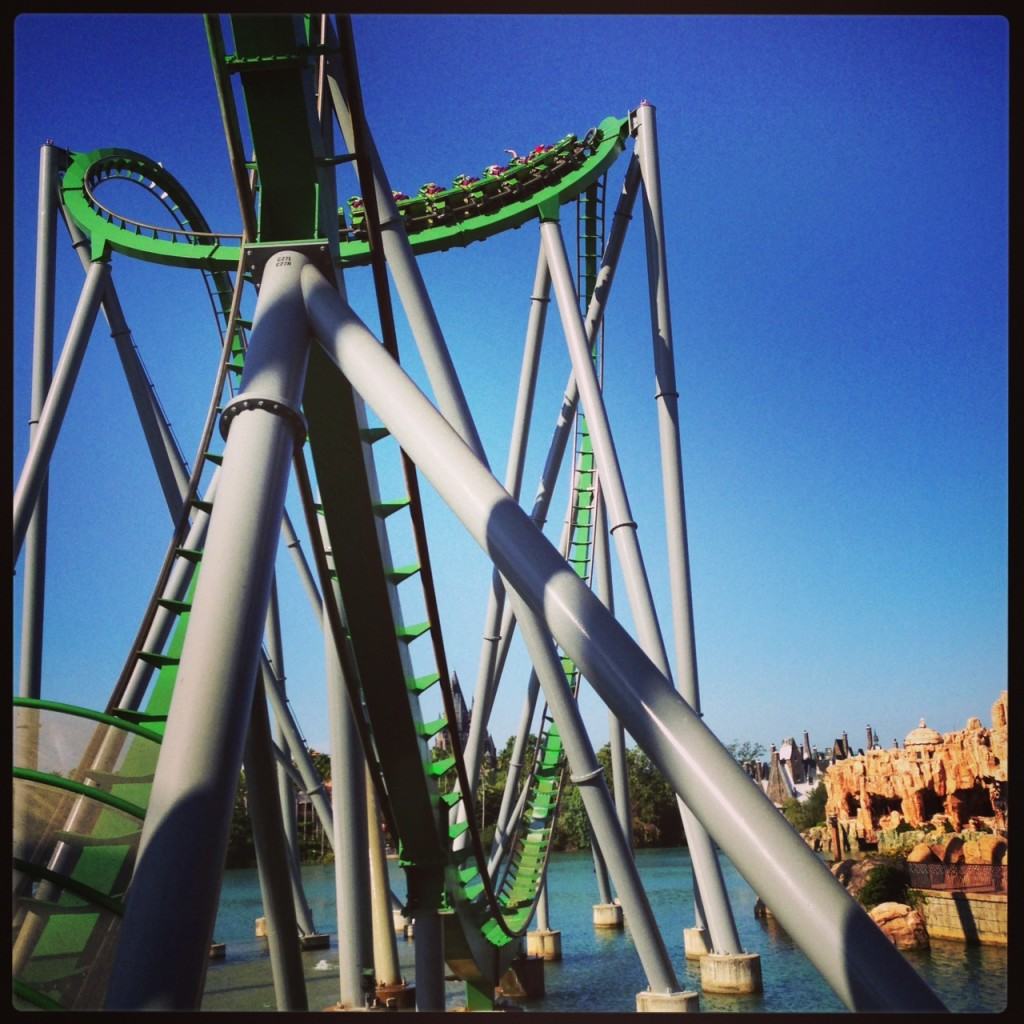 January 5: Holy Hulk (and a picture perfect sky at Universal Studios)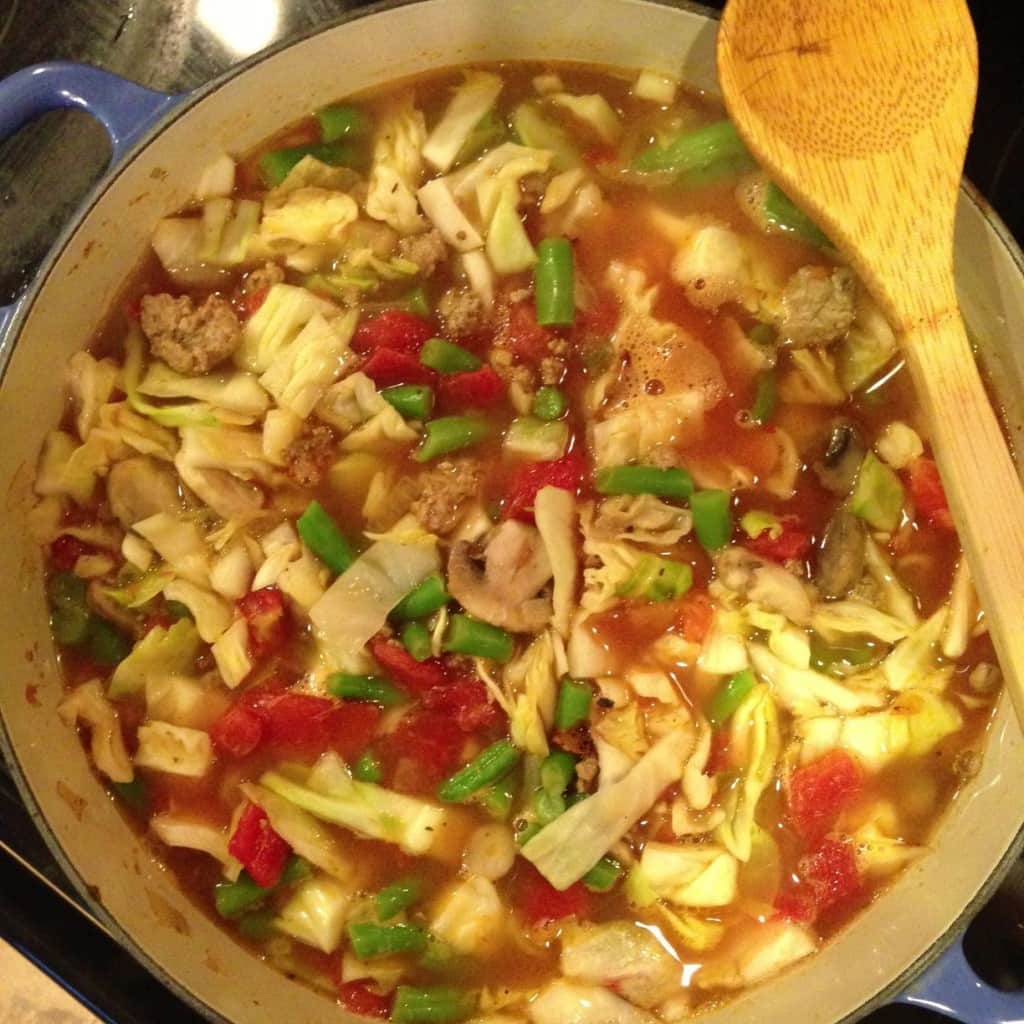 January 6: Feel Good Soup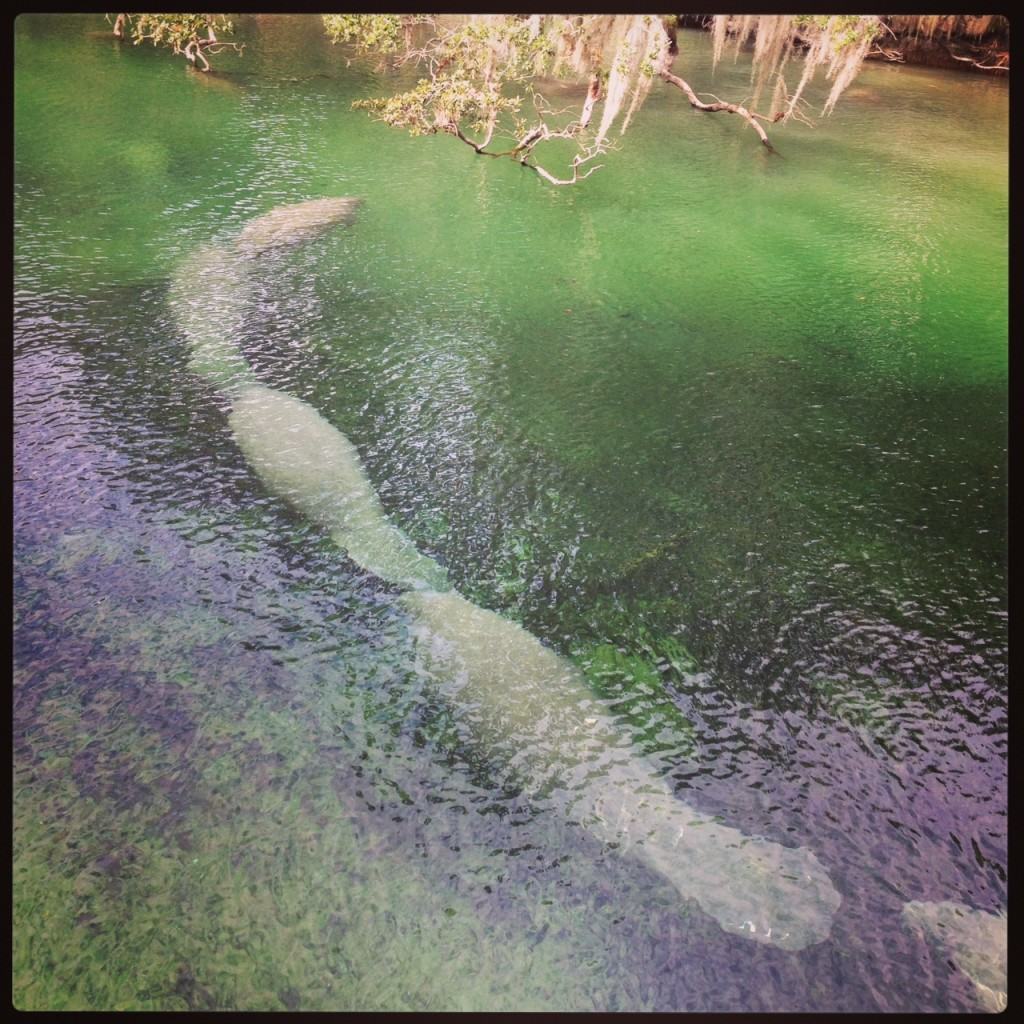 January 7: Follow the Leader (manatees in Blue Springs State Park)

if (! ( is_single() && in_category('437') )) { ?> } ?>