Lots of deliciousness going on over at Family Kitchen last couple of weeks. In case you missed any of it…here's a little roundup of what I've got cooking.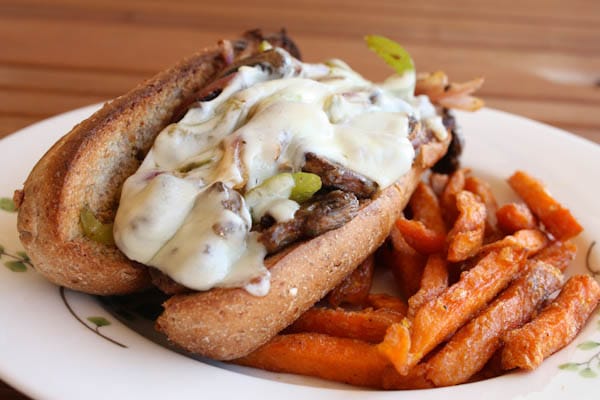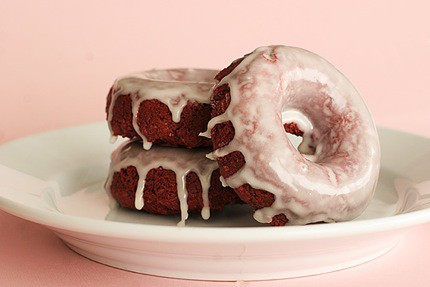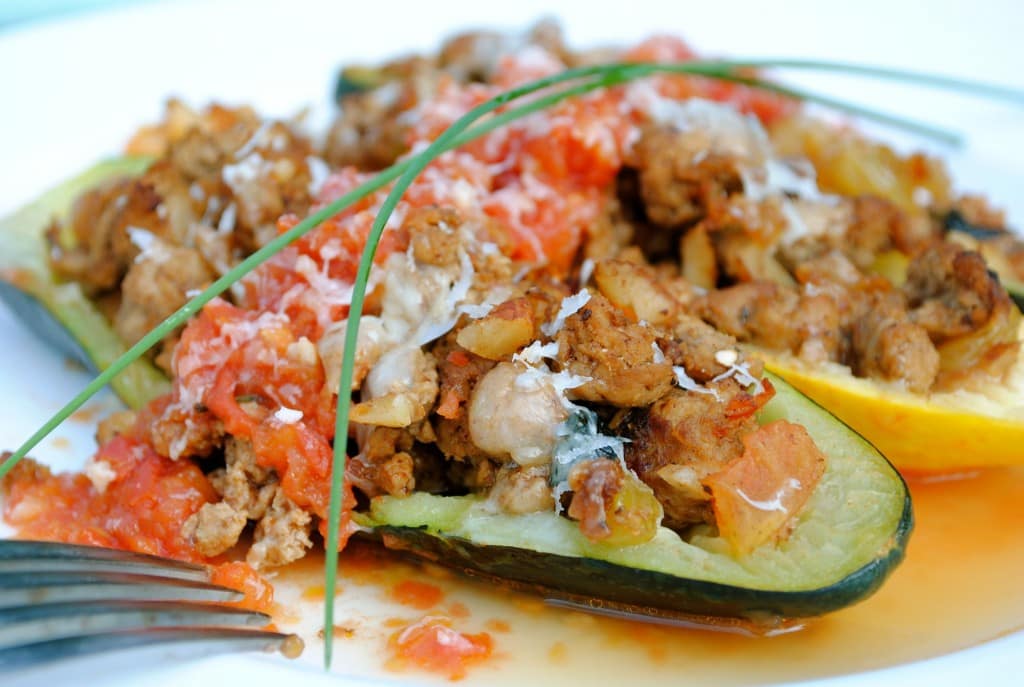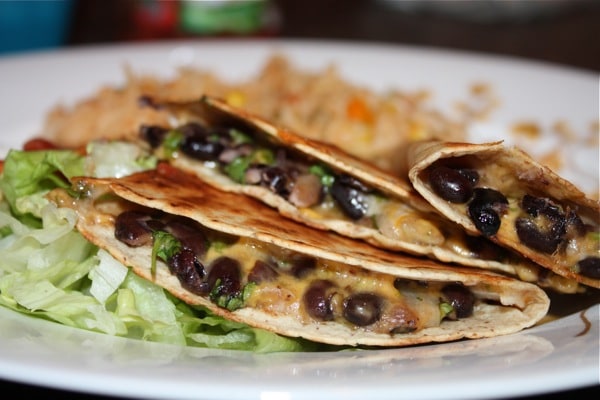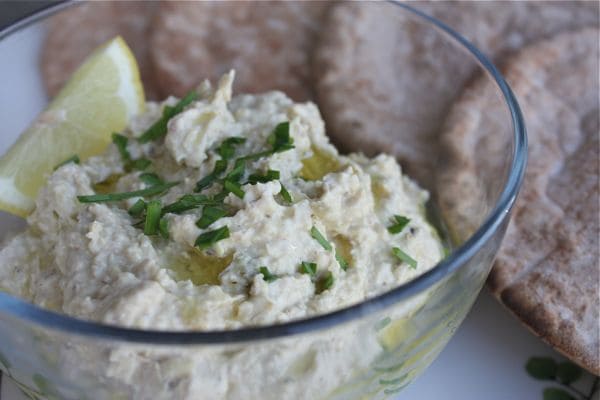 Creamy White Bean and Artichoke Spread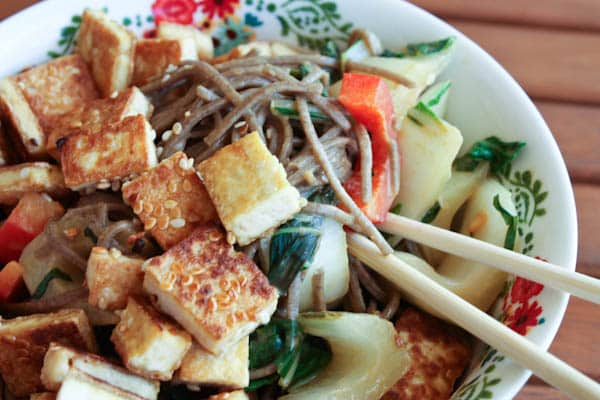 Sesame Tofu Noodle Bowl with Peanut Sauce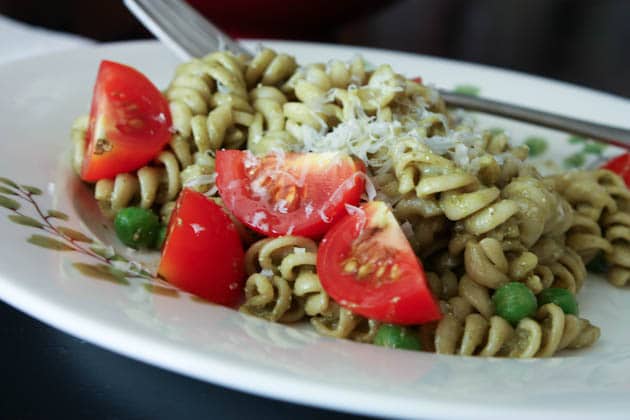 Pesto, Pasta and Peas with Cherry Tomatoes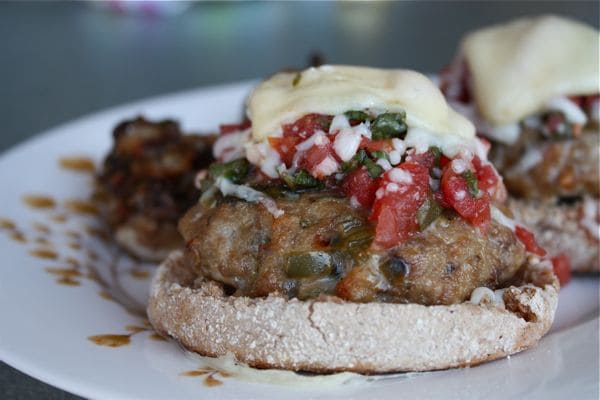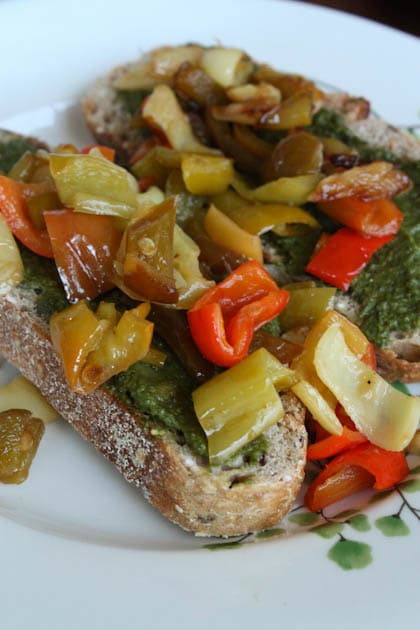 And in addition to the recipes…I'm hosting a cookbook giveaway for Real Housewives of NJ Teresa's Fabulicious!
Also read about Mominations…Babble's way of recognizing the amazing women in our lives!
Have a great weekend everyone!!