Do you love a good noodle bowl? I know I do…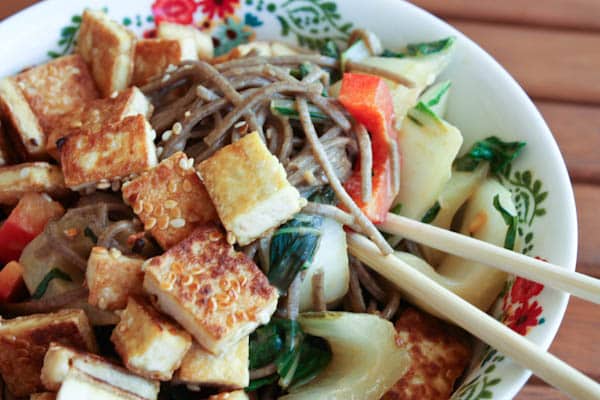 I made this for dinner recently and have to tell you it was absolutely delicious. It was my first time experimenting (successfully) with tofu at home and it turned out great. I was honestly surprised at how easy it was to make it taste so good!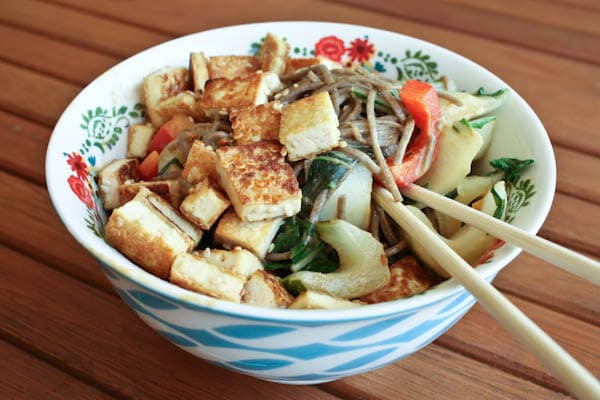 I shared a couple teaser photos of this dish while I was cooking it up on Facebook not long ago…but if you are interested in the recipe it's posted today on Babble's Family Kitchen!