Hello and Goodbye…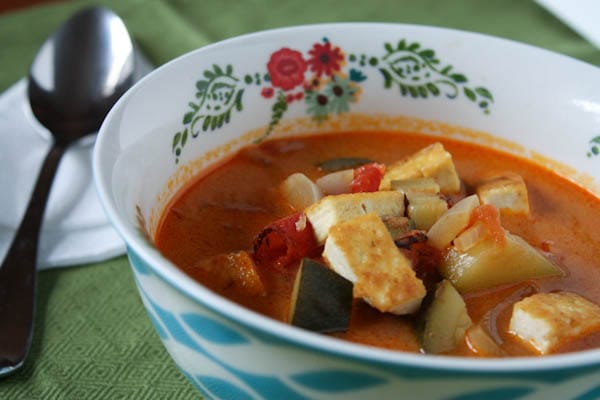 So today we are saying hello to Fall…and goodbye to Summer. How do you feel about that?
This bowl of Thai Red Curry Soup is perfect for me to share with you on the first day of Fall. It's comfort food, which we all seem to crave come Fall time…and it's full of some of summer's best veggies, that I'm sure you still have around. It's warm, and full of flavor and I'm sharing the recipe for it today over at Nicole's blog, Pepperoni is Not a Vegetable…go check it out!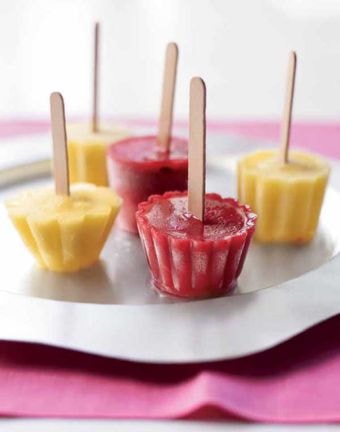 (Photo Credit: Angie McGowan, Eclectic Recipes)
And if you still can't get enough of Summer…well at least the food of Summer…come check out my roundup of Family Kitchen's Best Recipes of Summer 2011! Lots of good stuff happening there…
Have a great weekend!
Are you following me on Instagram, Twitter, Facebook and Pinterest? If you'd like to subscribe to Aggie's Kitchen and have each post delivered straight to your e-mail box, then please add your email here. Happy cooking!
There are affiliate links in this post. I make small earnings through any purchases made through these links. Thank you for supporting Aggie's Kitchen!