February Book Love: Tell The Wolves I'm Home, Reconstructing Amelia and The Invention Of Wings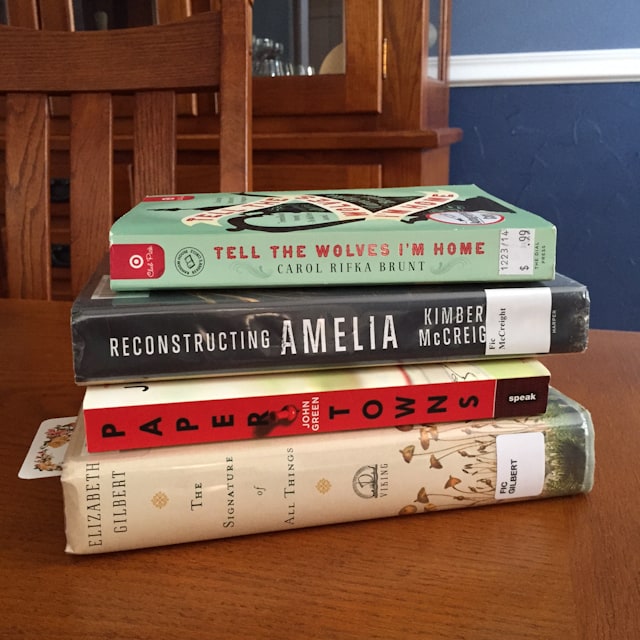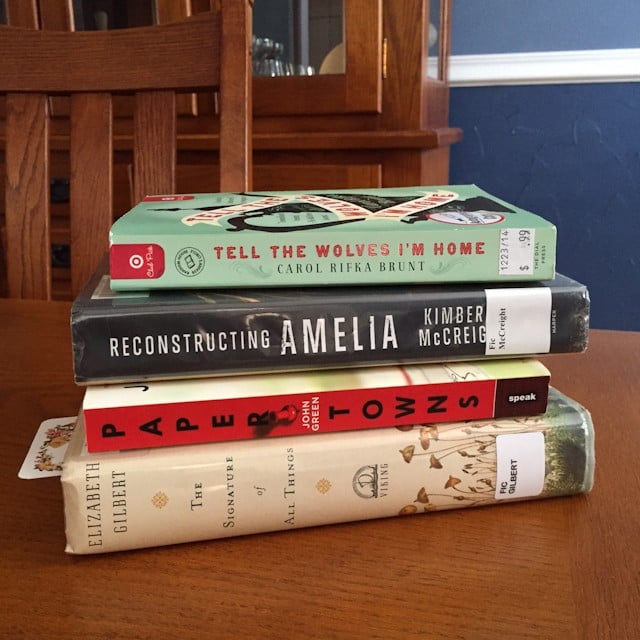 I've been reading some really great books lately, so much book love! Around the first of the year, one of my friends who is an avid reader started a Facebook group for a few of us who like to "Read Every Day". As nerdy as this sounds, I am loving the interaction with others who are book worms like me. We share book lists and recommendations with each other and I have more books saved on my Goodreads list than ever. I even set a 2015 reading goal for myself – 30 books, but after a little thought I think 24 more (2 a month) might be a little more realistic. What is so cool about Goodreads is you can easily create a folder to keep track of the books you read in the year you read them, if you want to keep track of stuff like that.
In addition to my new FB group that is getting me all kinds of excited about reading, I've recently discovered a love of audiobooks thanks to my friend Kristen. I signed up for a free trial month on audible.com and have been listening to my my first audiobook (The Invention of Wings – also recommended by Kristen) non stop. My audiobook is filling in the quiet spots of my day – in the car, when I'm folding laundry, when I'm cooking, when I want to close my eyes for a second or when I'm taking stroller walks with my little one. Normally I would listen to music during these times, but I'm pretty engrossed in this story and look forward to any time I can plug in my headphones and listen along. It's a whole different experience listening to a book being read to you as opposed to reading it yourself. I'm enjoying the character voices (there are two readers in this book) and I am amazed at how listening to a book challenges your imagination in a whole new way. Audiobooks – for the win. (I am trying to figure out what my next one will be – any suggestions?).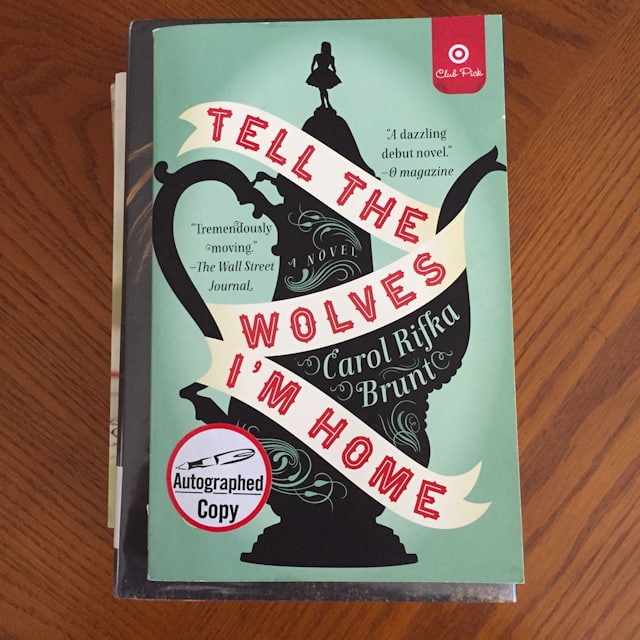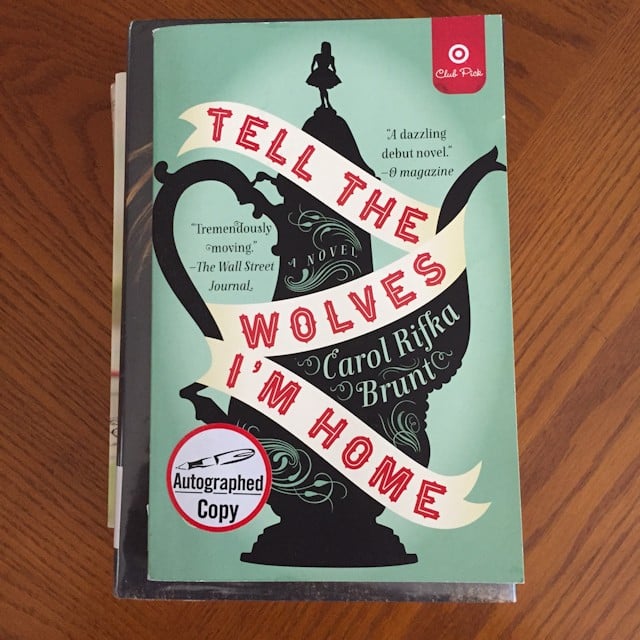 For the last couple of months, my library card was in library jail (lost children's book), so while I couldn't check out books from my beloved library I had to find books elsewhere. I stumbled across the book section in Goodwill and it was like hitting a jackpot. I came home with quite a few 49 cent and 99 cent books that day. This was one of them (it was one also recommended by Kristen – here's her review).
Tell the Wolves I'm Home
 by Carol Rifka Brunt
This story was an interesting one to me, and I enjoyed reading it. It takes place in the 80s, (in a part of New York I grew up in which was a fun surprise) and involves a family who's uncle dies of AIDS. AIDS was new and not really understood at this time. The story follows a young character and her family – their personal transformations as well as relationships with each other – as they deal with the aftermath of their loved ones death.
Buy the book on Amazon or download it to your Kindle.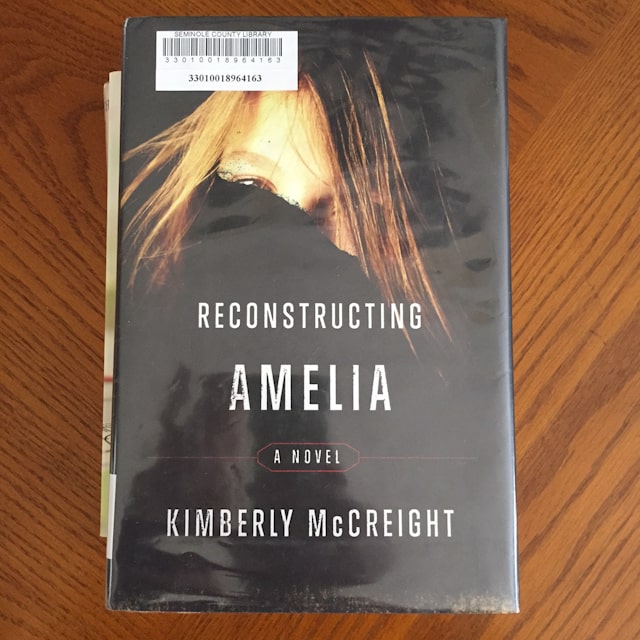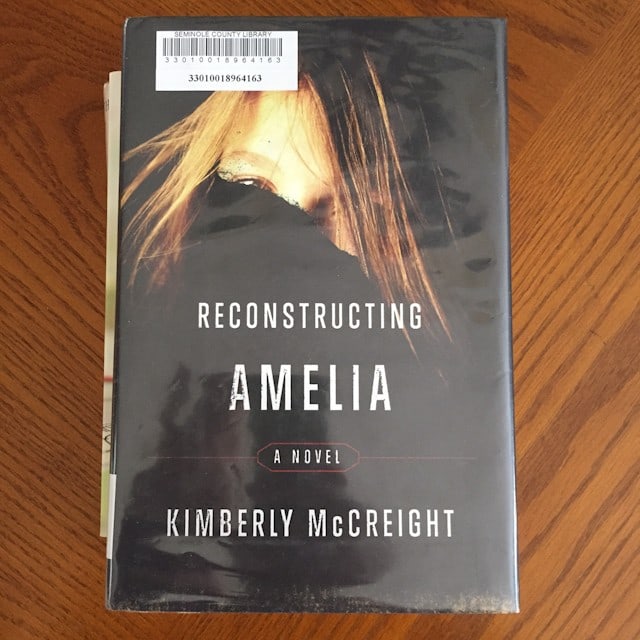 When my library card got released from jail it was a glorious day. It felt like Christmas to be able to check books out again (nerd alert, nerd alert). I was excited when I randomly came across this one. I don't really recall where I had heard of this book before, but I recognized the name immediately and grabbed it. It was a very good read, though slightly disturbing and sad, especially if you have kids of your own who will eventually be old enough to deal with social pressures that we may not be able to protect them from.
Reconstructing Amelia
 by Kimberly McCreight
A young girl commits suicide at her prestigious private school after being suspended, literally right after she is suspended and before her mom gets to school to pick her up. The story breaks down the events in this girls life leading up to this tragic moment.
Buy the book on Amazon or download it to your Kindle (only $1.99!).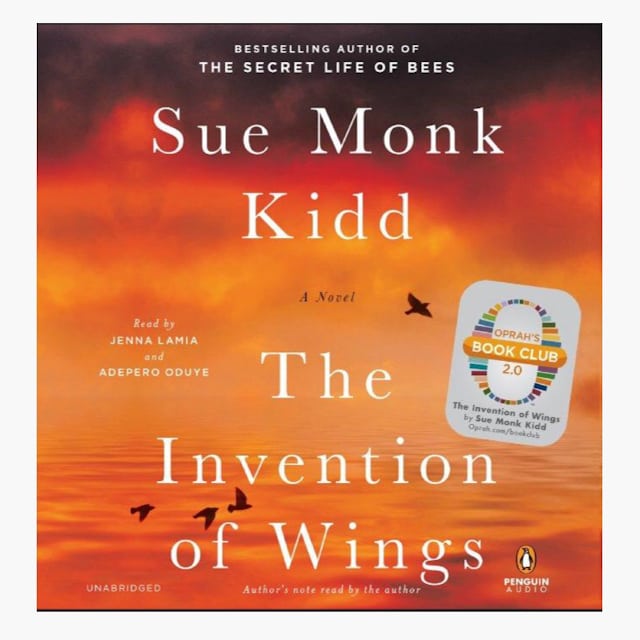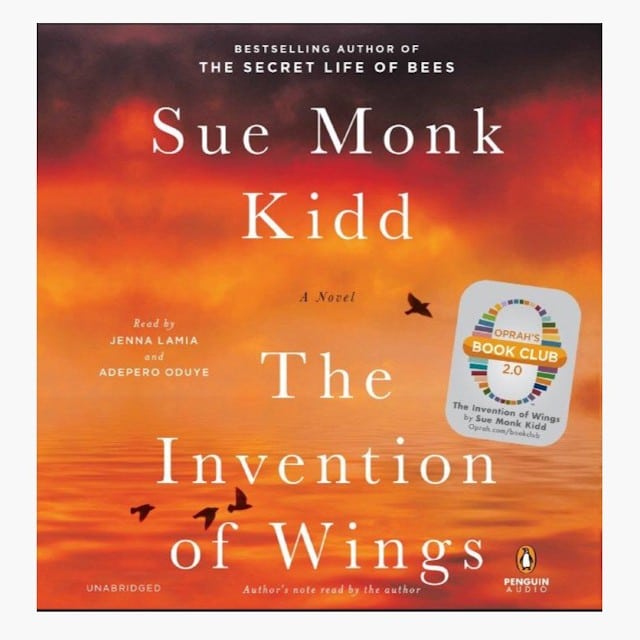 This is the story that I am enjoying as an audio book. I love the narration of it, there are two main characters and they take turns with each chapter telling their story. I believe this is based on real events, in Charleston, which makes it even more interesting to me. If you liked The Help, then I do believe you would really enjoy this book.
The Invention of Wings
 by Sue Monk Kidd
Buy it here on Amazon, download it to your Kindle or listen to the audio version on Audible.
What I'm reading now: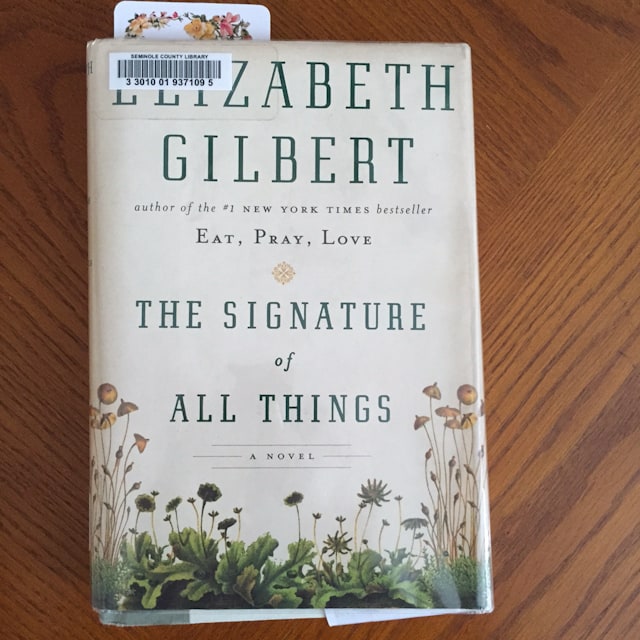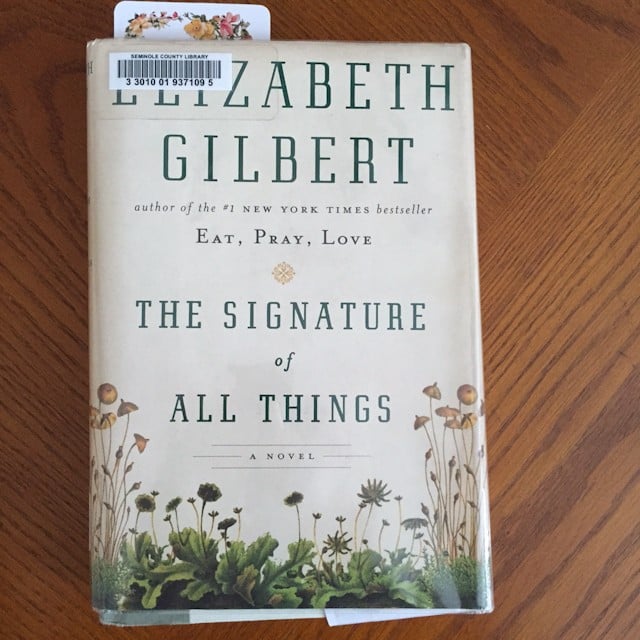 The Signature of All Things

by Elizabeth Gilbert — Admittedly, I wasn't sure I was going to continue reading this book after a slow start. My friend Carol mentioned her "50-page rule" in our FB group recently so I made myself read to 50 pages before I put it down for good. I'm glad I did. 🙂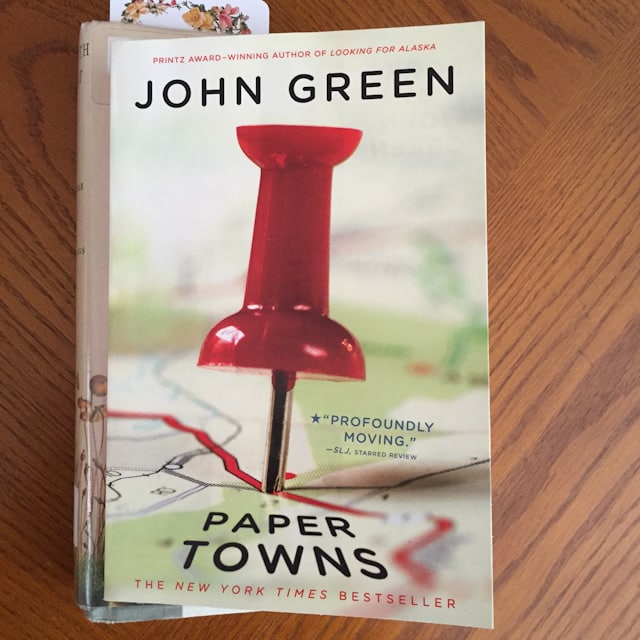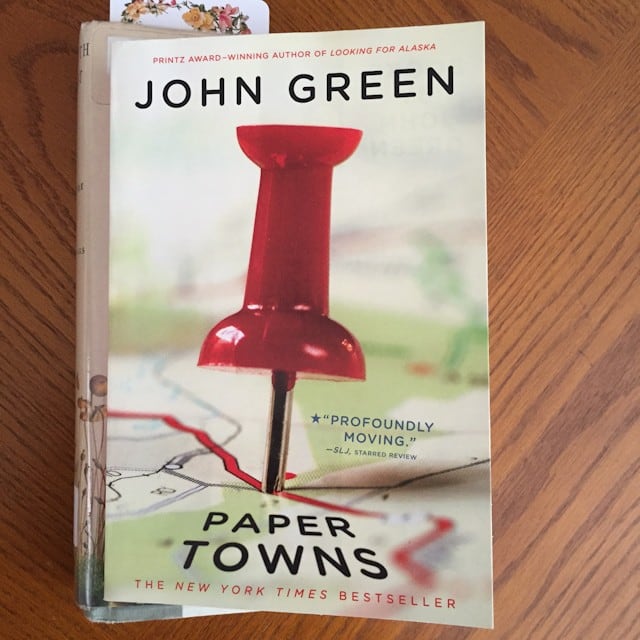 Paper Towns

by John Green — I borrowed this one from my neighbor. John Green wrote The Fault in Our Stars
 so I'm looking forward to reading another one of his books.
Alright…your turn! Have you read any of these books? Tell me what you're reading!
---
(Disclosure: There are affiliate links in this post. I make small earnings through any purchases made through these links. Thank you for supporting Aggie's Kitchen!)
Are you following me on Instagram, Twitter, Facebook and Pinterest? If you'd like to subscribe to Aggie's Kitchen and have each post delivered straight to your e-mail box, then please add your email here. Happy cooking!
There are affiliate links in this post. I make small earnings through any purchases made through these links. Thank you for supporting Aggie's Kitchen!