Cranberry Nut Cream Cheese Spread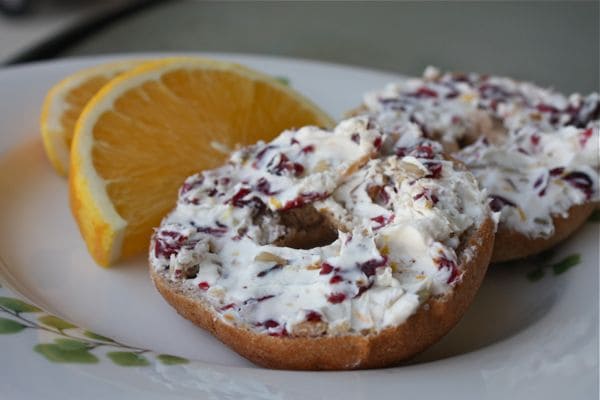 I have had cranberry on the brain lately.  I'm craving cranberry everything for some reason.  I want to make this Cranberry Orange Quickbread that I baked up for Thanksgiving last year…and while I'm at it, make some of this Apple-Orange Cranberry Sauce that I fell in love with too.  Now, I'll have to tell you, I'm not really a big fan of cranberry by itself…for me the flavor is a little too tart on its own, so I prefer it paired with something a little sweet, like orange or apple.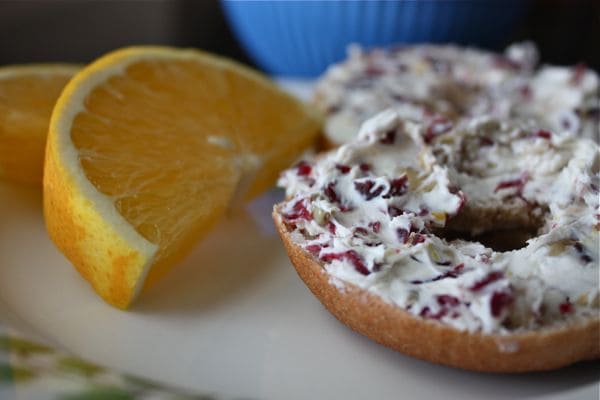 The other day I decided I had to have a cranberry nut cream cheese spread for the little bagels I picked up at the store.  I pictured this spread on everything…sliced apples, grainy flatbreads, turkey sandwiches…or for me, apple sandwiches (I love apple and peanut butter sandwiches so just envision the spread in place of PB on a whole wheat sandwich thin with crisp thin apple slices…crunch…and yum.).  I thought the cranberry nutty cream cheese spread was a novel and brilliant concoction and googled it for "ideas".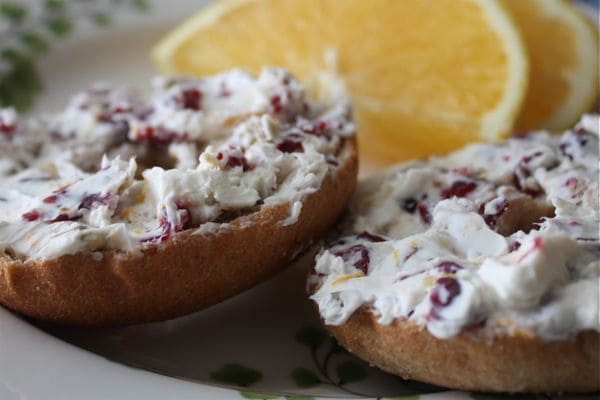 Apparently it's not that novel.  I found exactly what I wanted to make right here at the Cranberry Marketing Committee of all places.  They are ahead of the game I guess.  Oh well.  I added sunflower seeds to my spread and have been enjoying it on mini whole wheat bagels for a post run snack this past week.  My mom loved it at breakfast yesterday and asked for the recipe…so here you go Mom!
This Cranberry Nut Cream Cheese Spread would be great to bring to any holiday brunch or breakfast…it's best served at room temperature so take it out early!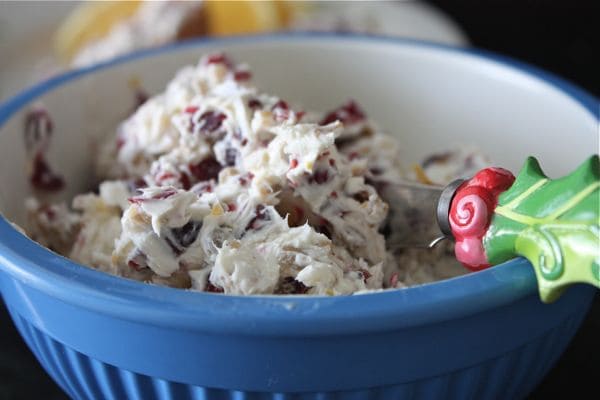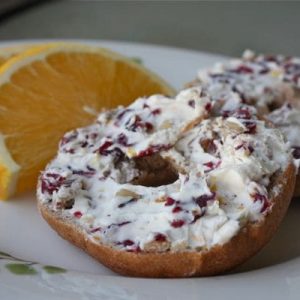 Ingredients:
8 oz. cream cheese, at room temperature
2 tablespoons agave syrup (or 1/4 cup honey as original recipe suggests)
3/4 cup dried cranberries, finely chopped
1/2 cup toasted walnuts, finely chopped
1/4 cup toasted sunflower seeds
1 tablespoon finely grated orange zest
Directions:
Combine cream cheese and agave (or honey) in a medium mixing bowl. Use a mixer or wooden spoon to combine until smooth, then stir in cranberries, walnuts and orange zest. Use immediately or refrigerate covered until ready to use. Best served at room temperature.
Follow AggiesKitchen on Instagram and show us what recipes you are making from the blog! Use the hashtag #aggieskitchen - I'd love to see what you are cooking up!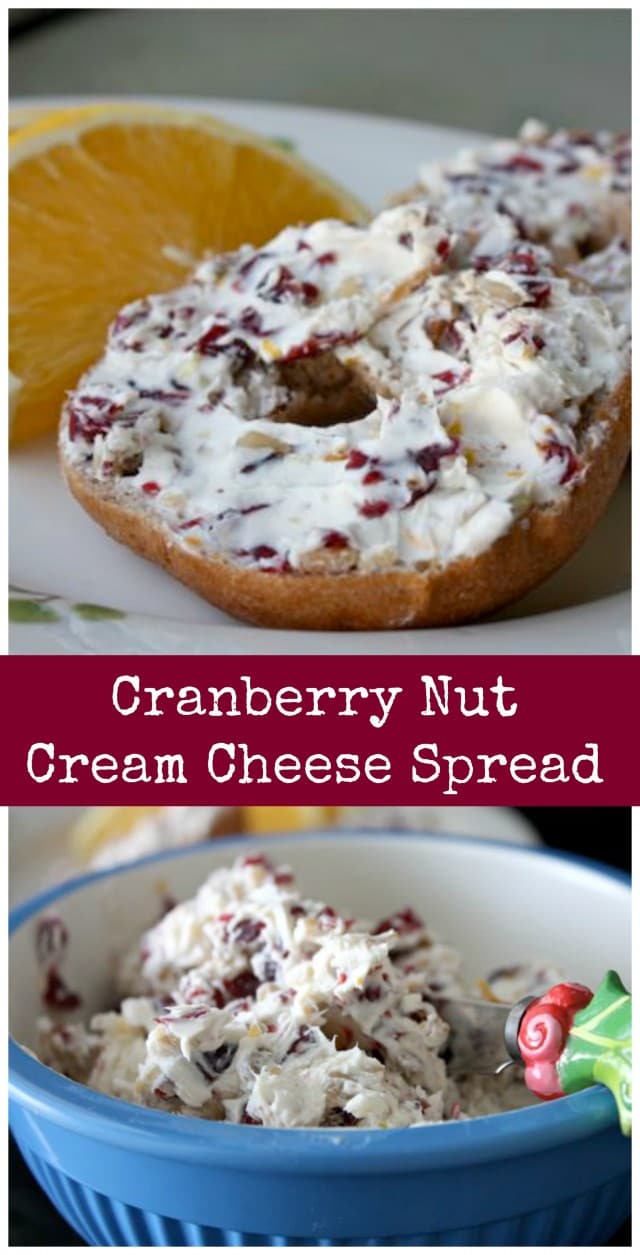 Follow Aggie's Kitchen's board Healthy Breakfasts on Pinterest.