Cinnamon Pear Green Smoothie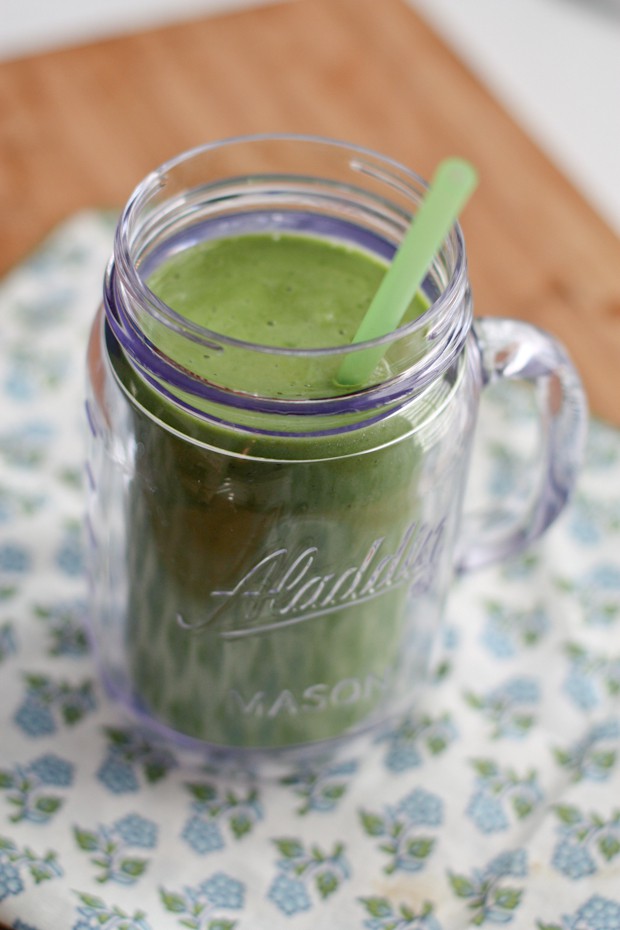 Is it just me or are we in a bit of a weird in between season as far as fruit goes? I am finding myself buying apples and pears every week (and of course bananas) but not much else is coming home with me from the fruit department. Grapes are super expensive right now, citrus isn't really in yet and berries are long gone. So, pears and apples (and bananas) it is then. And that's totally ok.
(It's a good thing we love them.)
Since I've been buying a ton of pears and apples, I am finding that with so many on hand my pears are getting real ripe and sweet real fast. The other morning I was in the mood for a green smoothie, but not really in the mood for the green smoothie I usually make. I wanted something a little different. Liz has me obsessed with adding cinnamon to my smoothies so with that in mind and some ripe pears on hand I had to put this tasty little concoction together. It turned out pretty amazing and I made it again for my daughter this weekend.
I introduce you to my current favorite smoothie – Cinnamon Pear Green Smoothie!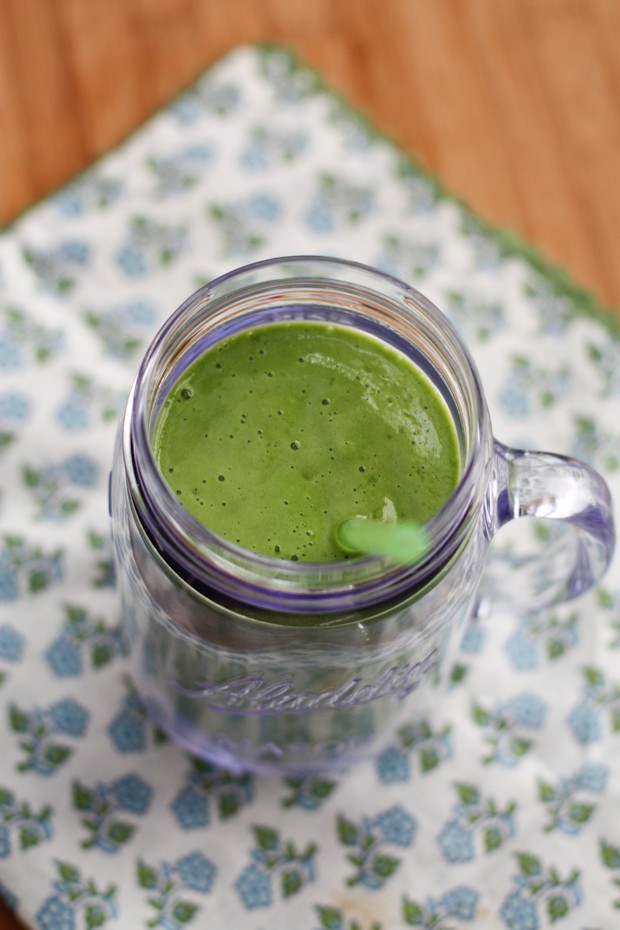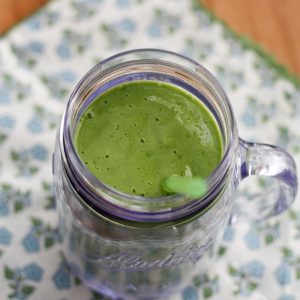 Ingredients:
1/2 cup ice
1/2 cup vanilla low fat Greek yogurt
1 (ripe) Bartlett pear, cut in chunks
1 big handful fresh spinach leaves
1/8 teaspoon ground cinnamon
Directions:
Place ingredients into blender. Blend for 30 seconds or until smooth.
Follow AggiesKitchen on Instagram and show us what recipes you are making from the blog! Use the hashtag #aggieskitchen - I'd love to see what you are cooking up!
Follow Aggie's Kitchen's board Smoothie & Fresh Juice Love on Pinterest.