I'm going to pretend I'm Oprah for just a few minutes.
I want to give away a few of my favorite things. Sounds fun doesn't it?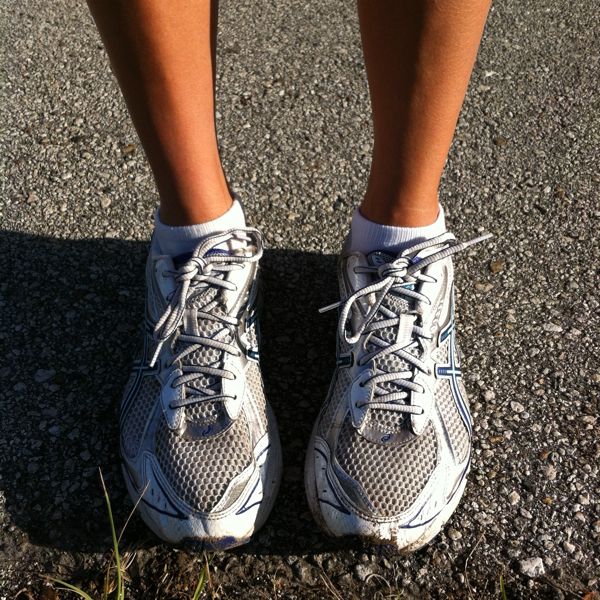 My sneakers are back on my feet and on the trails again this week. I'm running.
I haven't run – really run – in months people. It's so hard to get started up again, physically and mentally. Finding the motivation to get moving can be really hard if you've been avoiding it for a while.
You want to know why I have been avoiding exercise? Because I am bored. So bored. I have no race to train for, I have no goals to work towards, and I have just gotten real lazy to be honest. I took some time off. And that's ok. But man, this weekend I realized I was sore and achy, my muscles were tight and my body just wasn't feeling all that great – and it's all because I haven't been moving as much as I used to.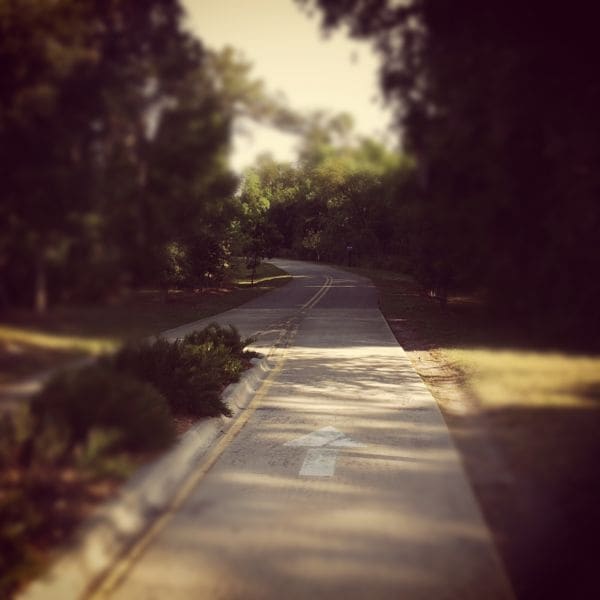 My motivation needed a jump start. My iPod needs new music. A new piece of workout clothing sounds nice too. Some new running scenery maybe?
Yes to all of that.
And I want to share some of it with you!
(and maybe motivate you to get movin', but only if you want to of course.)
Let's Get Moving and Get Healthy Giveaway Details:
Giveaway Closed – Congratulations to Angela C.!!!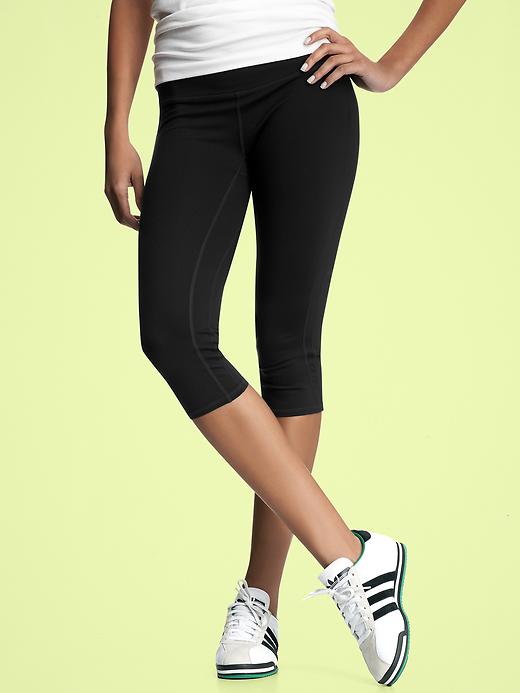 (Image from gap.com)
My absolute favorite workout clothes are from Gap Body, specifically these running pants. What I love about them is that they are snug, but stretchy, they keep me dry (and have a cool mesh panel behind the knees for air flow), and just make my legs feel good. They make me run fast.

Gap Body also has great sport bras, this one is for high impact sports and is my favorite – I have purchased quite a few over the years. I always pick up these tanks too when they go on sale.
Today's giveaway is a gift of appreciation to all my wonderful readers who I love so much. It's just a fun way for me to say thank you (and go buy yourself some music and something nice)! Maybe it might motivate you to get moving a little bit if you haven't been but need to?
Here's what you could win:
$15 iTunes gift card
$50 Gap gift card
OXO water bottle (my new favorite water bottle that I brought home from FBF)
1 year subscription to Runner's World or Eating Well (your choice!)
Starts today, Thursday, April 18 and ends Tuesday, April 24 at 12 noon (EST)
(Sorry, giveaway open to US readers only. Winner will be chosen randomly using Pick Giveaway Winner plugin application – winner will be notified by email and have 48 hours to claim prize or another winner will be selected.)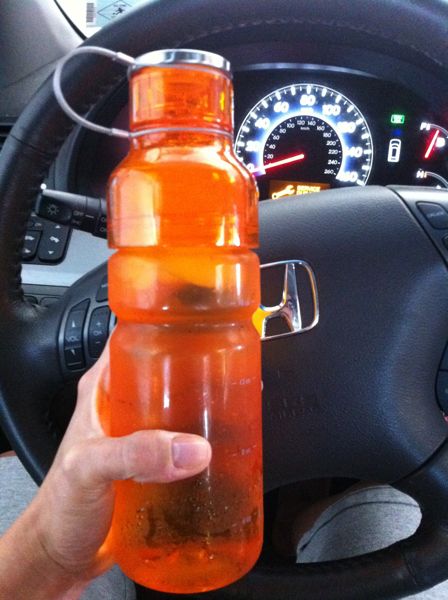 Seriously love this water bottle.
To enter into the giveaway:
Leave a comment on this post. Any kind of comment, just say hello.

Additional Entries can be earned by:
(leave a separate comment after you complete each item, each comment will count as an entry)
1. "Like" Aggie's Kitchen on Facebook. (if you already a fan, let me know, that counts as an entry!)
2. Follow @AggiesKitchen on Twitter (if you already follow, let me know, that counts as an entry!)
3. Share about giveaway on Twitter: "I want to win a Get Healthy prize pack from @aggieskitchen http://su.pr/1qf5gH #giveaway "
4. Share about giveaway on Facebook with link to this post.
5. Subscribe to Aggie's Kitchen RSS feed.
6. Follow Aggie's Kitchen on Pinterest.